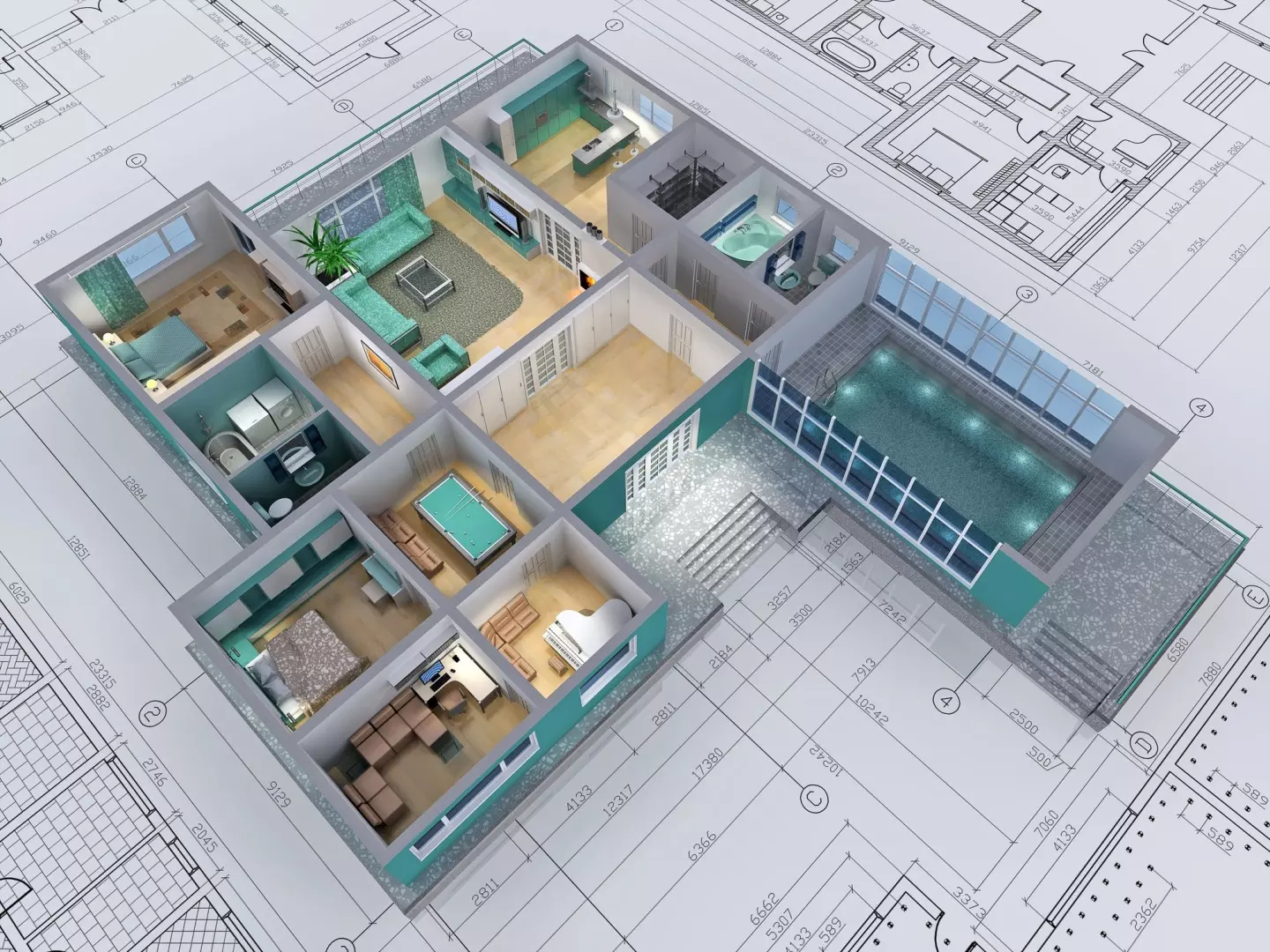 3D rendering involves the digital creation or recreation of a scene or location using three dimensions.
Various 3D renders can tackle almost any visual challenges as a result of their flexibility and versatility. They can capture stunning interiors and exteriors, and this is why 3D renders are significantly gaining popularity. In this article, we outline the main benefits of 3D rendering services.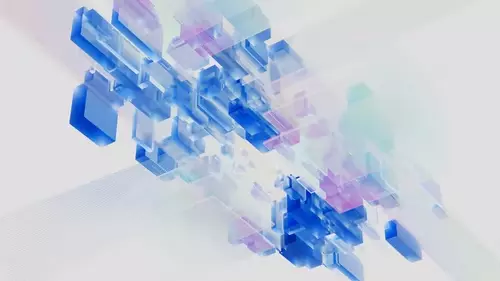 Visualizing a Future Project
If a project is still in the planning phase, 3D rendering can be used to explore different options to make necessary changes without wasting money. Once you capture the structures and spaces with 3D renders you don't need to go over everything if you want to make some changes. You can modify the structure using 3D renders with ease and at a lower cost compared to digital photographs.
You will realize that the photographic process requires you to start everything and get new photos if you intend to recapture a specific location. However, 3D rendering is flexible, and you can modify the new perspective you need with a few clicks on your computer.
Clear Communication
If you work in the construction industry, 3D rendering comes in handy because it provides clear communication. When your client understands what you are designing for the project, you are likely to get positive feedback. The main benefit for a 3D rendering service is that it enhances understanding among people who often experience challenges in getting a sense of the things they can't visualize. With a quality 3D render, the communication problems that may exist between employees, clients, or stakeholders are solved by stunning 3D visualization.
A high-quality 3D render facilitates understanding of the complex project by bringing it together in a unified way. Too much detail can impact your message, and the clients may not understand the project. This is where 3D rendering comes in handy by providing a clear communication channel for the key visual components of the project.
Branding and Marketing
Another benefit of 3D rendering is that it offers a unique opportunity to promote branding and marketing over time. When you want to maintain the consistency of your brand's feel, you should use a consistent color scheme. If your marketing relies on photography, it means you should reproduce the colors for every photo taken.
This can be costly, and it will affect your marketing initiative. You can lower your marketing costs by using 3D rendering services that allow you to make all the necessary changes to your brand without any need of creating something new. It also makes it easier to design clear messages that can be updated at any time to suit the needs of the marketers and the interests of the clients.
Enhance Accuracy and Precision
3D rendering offers accurate images and precise measurements of architectural designs. Digital photographs don't provide 3 dimensionality which means they lack precision. However, 3D renders present all the details about a structure in a clear way. For instance, you can view the interior or exterior of a room from different angles, unlike digital photographs that only provide a one-dimensional view of a structure.
When you're focusing on a 3D render for a living room, the image gives you details like measurements of the room and complex dimensions like the size of each window. Additionally, 3D render provides sophisticated information like the distance between pieces of furniture and the precise spec of each feature in the room. You can also rotate a 3D render to get a clear view of hidden distances.
Perfect Lighting
With 3D rendering, you can enjoy total control of indoor and outdoor lighting. You don't have to wait for weather conditions to improve to capture images of a building or landscape. You can use 3D rendering any time of the day without having to worry about getting artificial lighting. You can create the necessary ambiance you need when you deal with 3D rendering. This makes the option cost-effective and reliable to use for any architectural design. The equipment used is versatile, and it can be used for different purposes.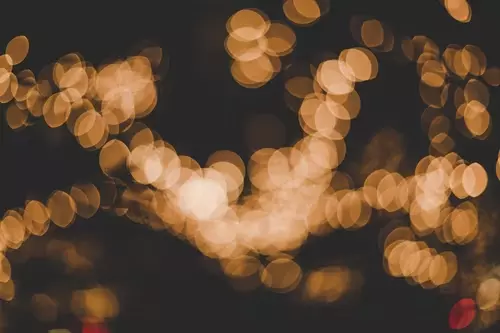 3D rendering is increasingly gaining popularity because it offers several benefits. With this method, you get total control of indoor and outdoor lighting when capturing images of different features and landscapes. It provides marketers, builders, and architects with a cost-effective option to design various things without investing a lot of money. The strategy helps marketers maintain branding and marketing consistency. More importantly, 3D renders enhance clear communication and facilitate understanding among the clients, customers, and other stakeholders involved in a project.