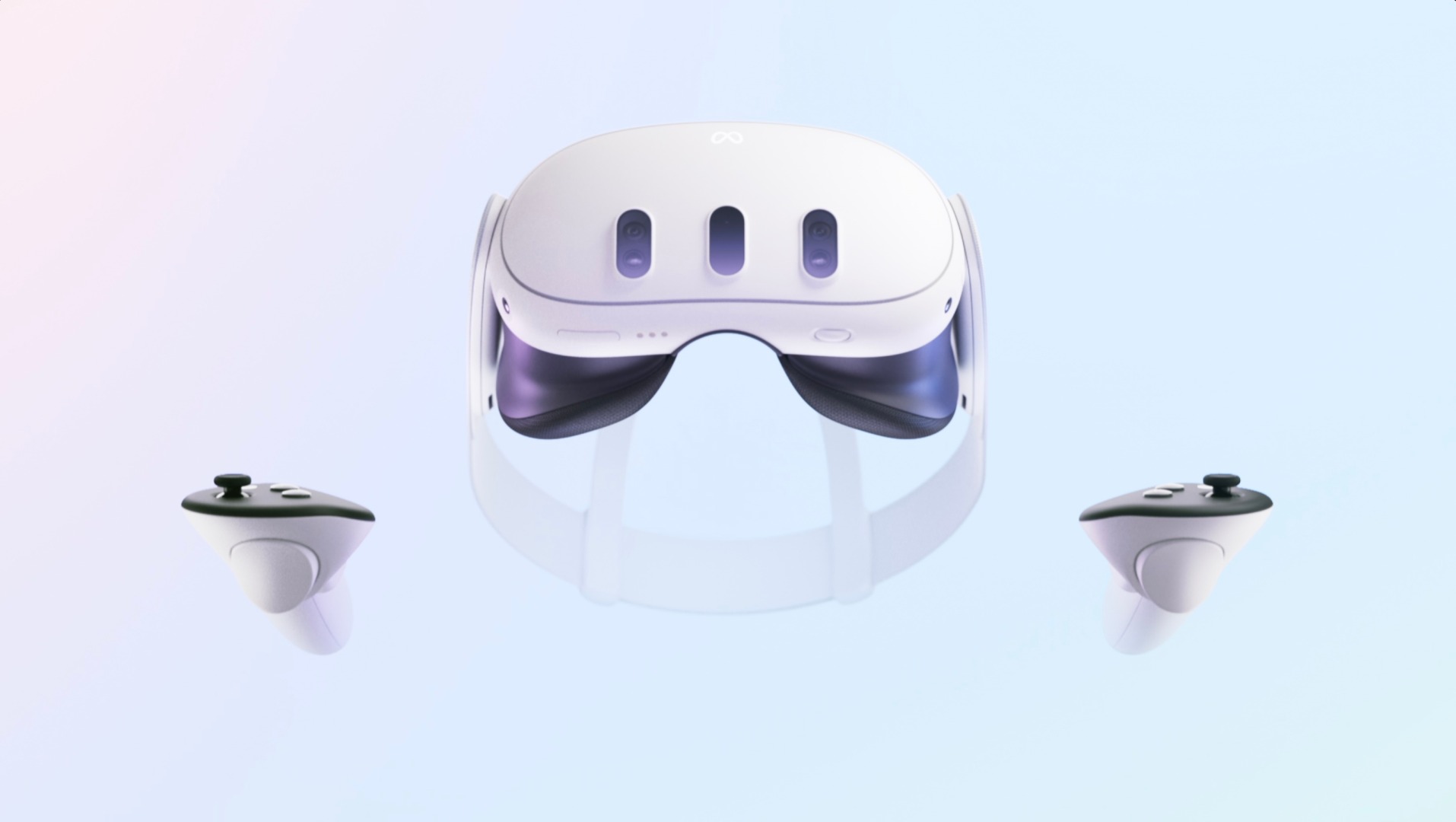 Mark Zuckerberg has unveiled the highly anticipated Meta Quest 3, a significant leap in mixed reality tech.
This new headset is set to compete in the growing mixed reality market, offering immersive features, improved performance, and a sleeker design.
Key Features of the Meta Quest 3
Enhanced Hardware: The Meta Quest 3 boasts a much stronger processor, higher-resolution display, and revamped Touch Plus controllers, delivering a superior mixed reality experience.

Mixed-Reality Capabilities: A standout feature is its support for Meta Reality, enabling users to blend virtual and real-world experiences seamlessly. For example, users can interact with digital objects in their physical surroundings.

Affordability: With a starting price of $500, the Quest 3 offers an accessible entry point into mixed reality, making it an attractive choice for consumers.

Access to Virtual Library: Users can access the Meta Quest virtual library, featuring VR-friendly games like Roblox and soon adding Xbox cloud gaming for popular titles like Halo and Minecraft.

Storage Options: The headset is available in two storage capacities, 128GB and 512GB, offering flexibility to users based on their needs.
The Meta-Apple Competition is Intensifying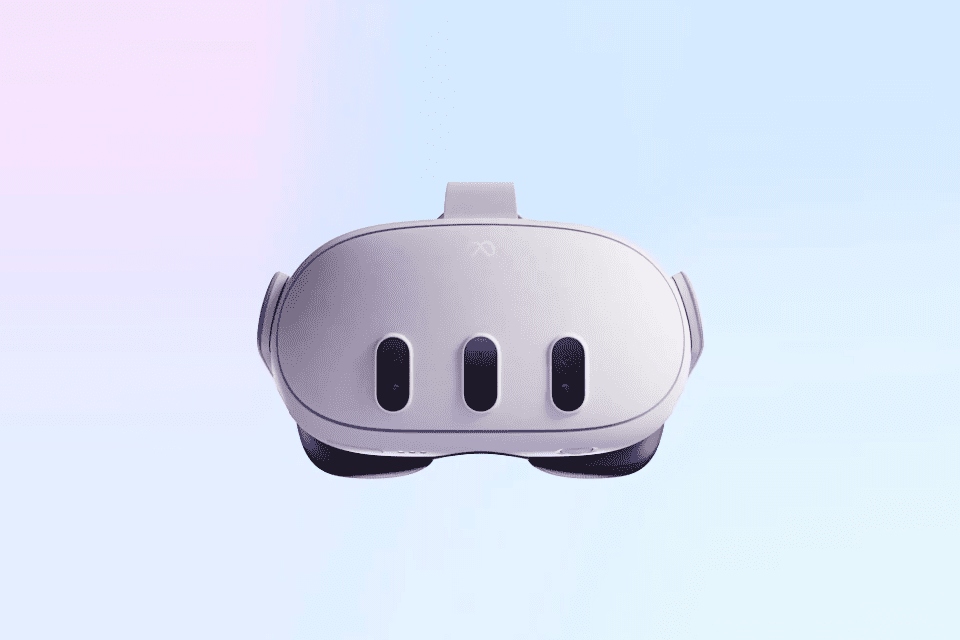 The release of the Meta Quest 3 intensifies the competition between Meta and Apple in the mixed reality headset market. While Meta aims to create a mainstream mixed reality headset, Apple's Vision Pro is positioned as a dedicated mixed reality experience but at a significantly higher price point, around $3,499.
Challenges in Consumer Adoption
Both tech giants are vying for public acceptance, recognizing that consumer adoption is crucial. The biggest hurdle lies in providing diverse use cases and experiences that resonate with users. Despite Meta's efforts to introduce various features like gaming, virtual exploration, social interaction, and AI advancements, it still faces the challenge of convincing consumers of the device's value.
Meta's Focus on AI Advancements
In addition to mixed reality, Meta is heavily investing in AI advancements. During the Meta Connect conference, the company highlighted AI-assisted image editing on Instagram, AI chatbot characters featuring celebrities, and Meta AI, a conversational assistant. These AI-driven features are set to enhance user experiences across Meta's platforms.
What's Next for Smart Glasses?
Meta also introduced an upgraded version of its smart glasses, integrated with Meta AI. These glasses offer improved audio and camera capabilities, an expanded charging case, a sleeker design, and hands-free livestreaming to Facebook or Instagram. With a starting price of $299, they offer an affordable and convenient wearable technology option.
The Meta Quest 3 and Meta's ongoing developments in mixed reality and AI showcase the company's commitment to shaping the future of technology. As the battle for consumer acceptance unfolds, the wide range of potential use cases and experiences will play a pivotal role in determining the success of mixed reality headsets in the mainstream market.