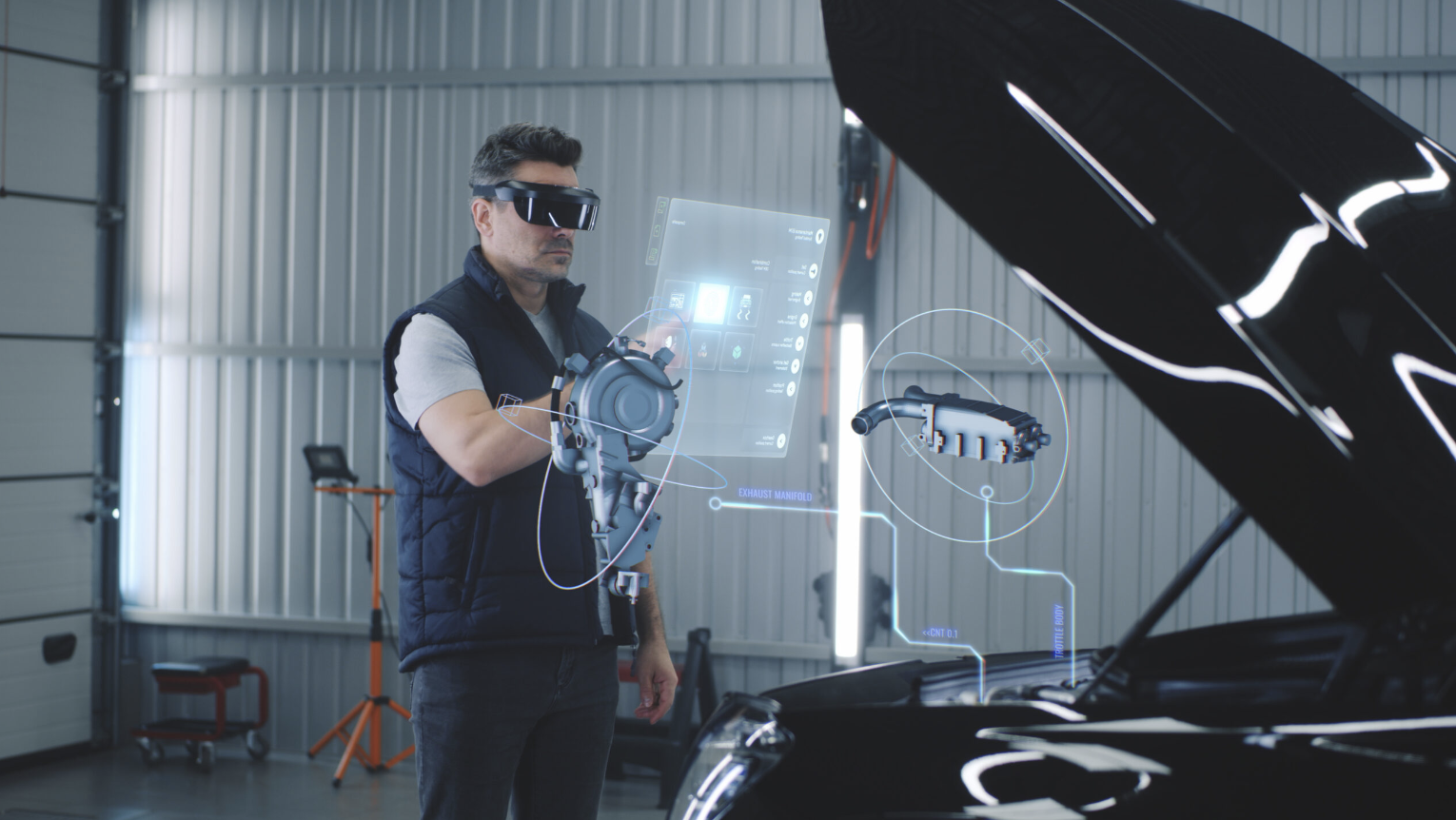 The metaverse effect will enable users to utilize an avatar to access the internet or have it come to them through a virtual reality experience.
The concept of the metaverse is a different digital reality that allows people to experience things that would otherwise be impractical or impossible by releasing them from the limitations of the real world. In the interpretation of the metaverse, humanity is living, entertaining and working in a digital environment that interacts with the real world. The metaverse's premise is an immersive product that appeals to a variety of human senses. However, those senses must be stimulated in a way that encourages creativity. Moreover, the metaverse effect will transform the way we create new things. Various business owners and professionals are already simulating how things will seem in the real world using digital twins or virtual representations and reproductions of actual goods.
Metaverse Effect in the Physical World
The metaverse offers a fresh viewpoint that reveals how intricate and interrelated our actual reality is. That new perspective will serve as an initiative to improve our physical reality while we seek to build an entirely new metaverse.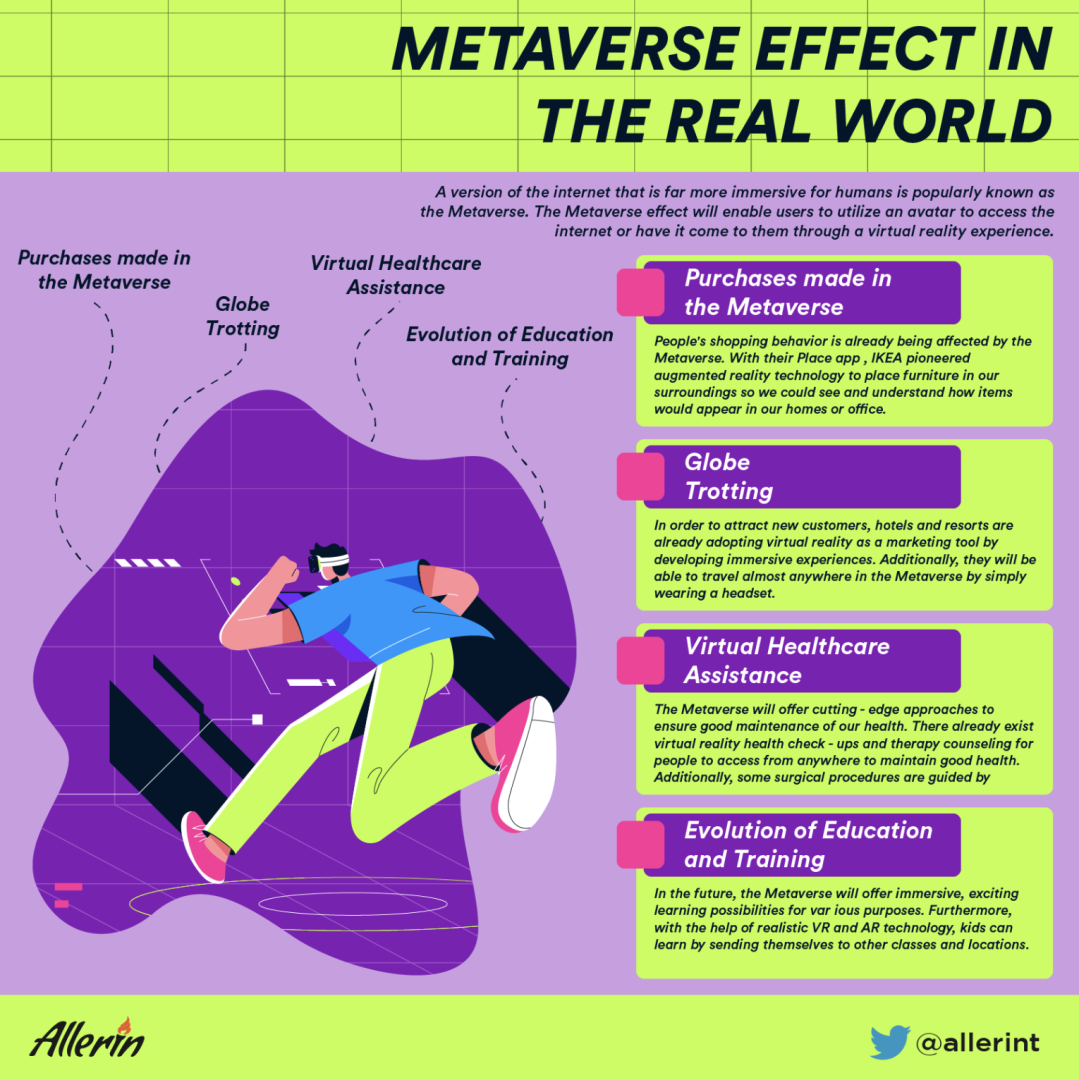 Purchases Made in the Metaverse
People's shopping behavior is already being affected by the metaverse. With their Place app, IKEA pioneered augmented reality technology to place furniture in our surroundings so we could see and understand how items would appear in our homes or offices. Furthermore, the possibility of virtually trying on cosmetics using the app or website of companies that allow their customers to choose the ideal shade can now be done. This enables users to see the world via various lenses using augmented reality and artificial intelligence. These immersive retail experiences will continue to be improved upon and expanded in the metaverse.
Globe Trotting
In order to attract new customers, hotels and resorts are already adopting virtual reality as a marketing tool by developing immersive experiences. Additionally, consumers can travel virtually everywhere in the world, be it New York or Zion National Park. They will be able to travel almost anywhere in the metaverse by simply wearing a headset.
Virtual Healthcare Assistance
The metaverse will offer cutting-edge approaches to ensure good maintenance of our health. There already exist virtual reality health check-ups and therapy counseling for people to access from anywhere to maintain good health. Additionally, some surgical procedures are guided by augmented reality technology for surgeons, and they can practice for surgeries using digital twins.
Evolution of Education and Training
In the future, the metaverse will offer immersive, exciting learning possibilities for various purposes. Furthermore, with the help of realistic VR and AR technology, kids can learn by sending themselves to other classes and locations.
The Metaverse effect is already making progress. Users are drawn to this immersive experience and keen on utilizing an avatar to access the internet or having it come to them through an augmented reality experience.