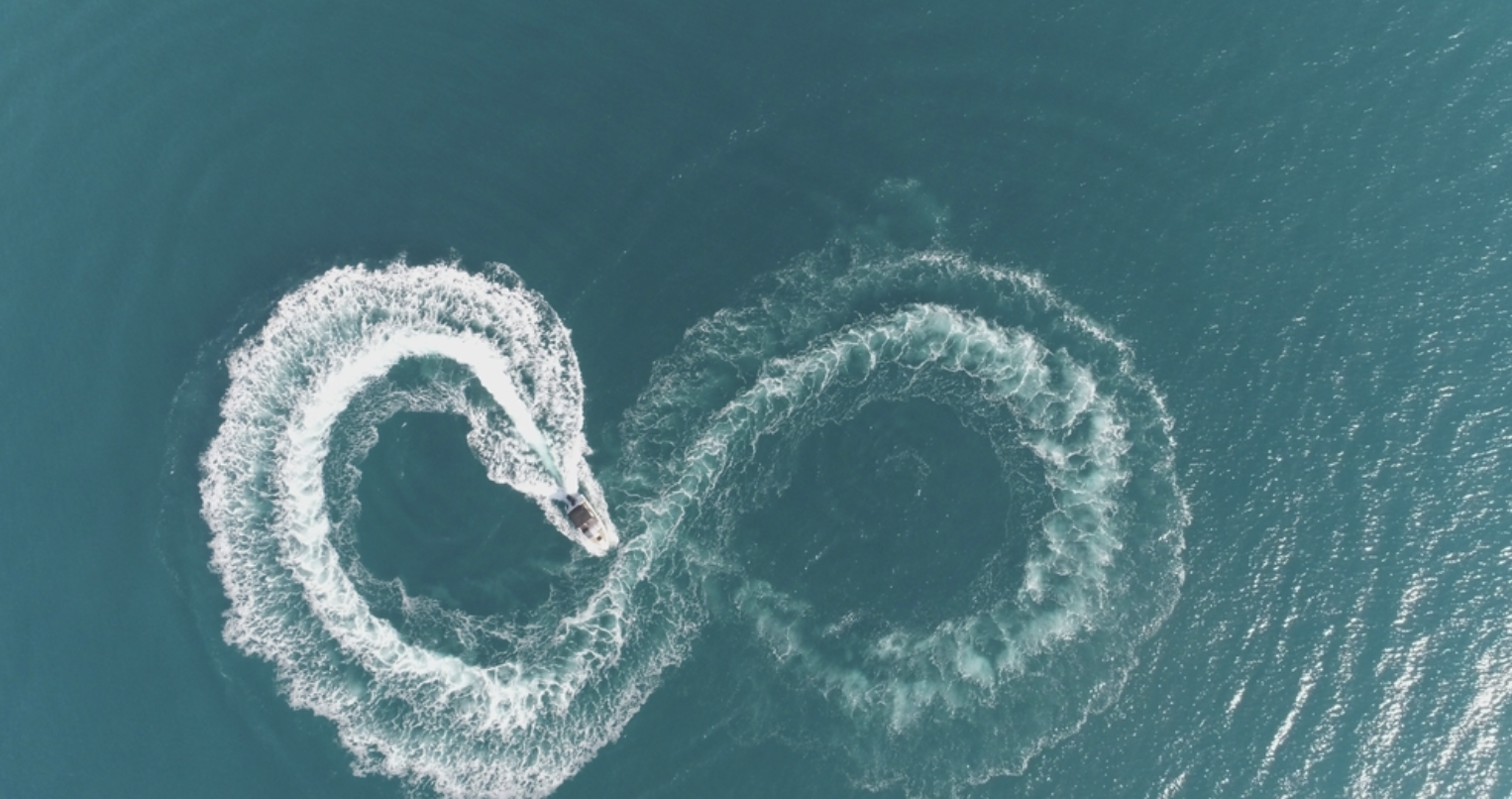 Industries worldwide gradually realize the significance of the ever-growing developments in metaverse technology, including the travel and tourism industry.
The use of the metaverse in tourism is anticipated to alter the meaning of travel altogether, taking customer experience to an entirely new level.
The distinction between what is physical and what is digital is becoming increasingly hazy as a result of a quantum jump in technological breakthroughs. The metaverse and its effects on numerous industries and how we live our lives have recently generated a lot of attention. The latest developments in the metaverse technology have inspired multiple industries to start adopting this sophisticated tool, and the tourism sector is no exception.
The recent pandemic not only disrupted the tourism business temporarily but also showcased the vulnerability of the industry. With more natural calamities and uncertainties expected to come due to global warming and other factors, there is a fair chance people might want to switch to local travel instead of international tourism. These shortcomings serve to highlight some of the most significant ways that the idea of metaverse for tourism is influencing the travel sector. Immersive virtual worlds have the potential to improve how consumers interact with destinations and even replace some cases of actual travel without negatively impacting the industry.
The metaverse has the potential to deliver some of the most immersive travel experiences in the coming years. The majority of customers tend to try products before making a purchase. By enabling virtual experiences for travelers prior to booking their vacations, the metaverse has the potential to totally alter the tourism industry. This will advance the notion of "try before you buy."
The metaverse is increasingly seen as a catalyst rather than a substitute for existing technologies. As a result, businesses like hotel chains, tour companies, travel agencies and others may publicize their services through the metaverse. As a result, the metaverse has the power to influence travel patterns. The metaverse is anticipated to have a greater impact on the tourism industry, enhancing user experience and communication as more metaverse travel and tourism options emerge and user adoption increases.
Expected Benefits of the Metaverse for Tourism
While it's crucial to comprehend how the metaverse is affecting the tourism and hospitality industries, business owners, entrepreneurs and other key decision-makers also must be aware of the true advantages of travel in the metaverse. Here are some instances of how this type of travel technology trend could help businesses benefit from metaverse tourism: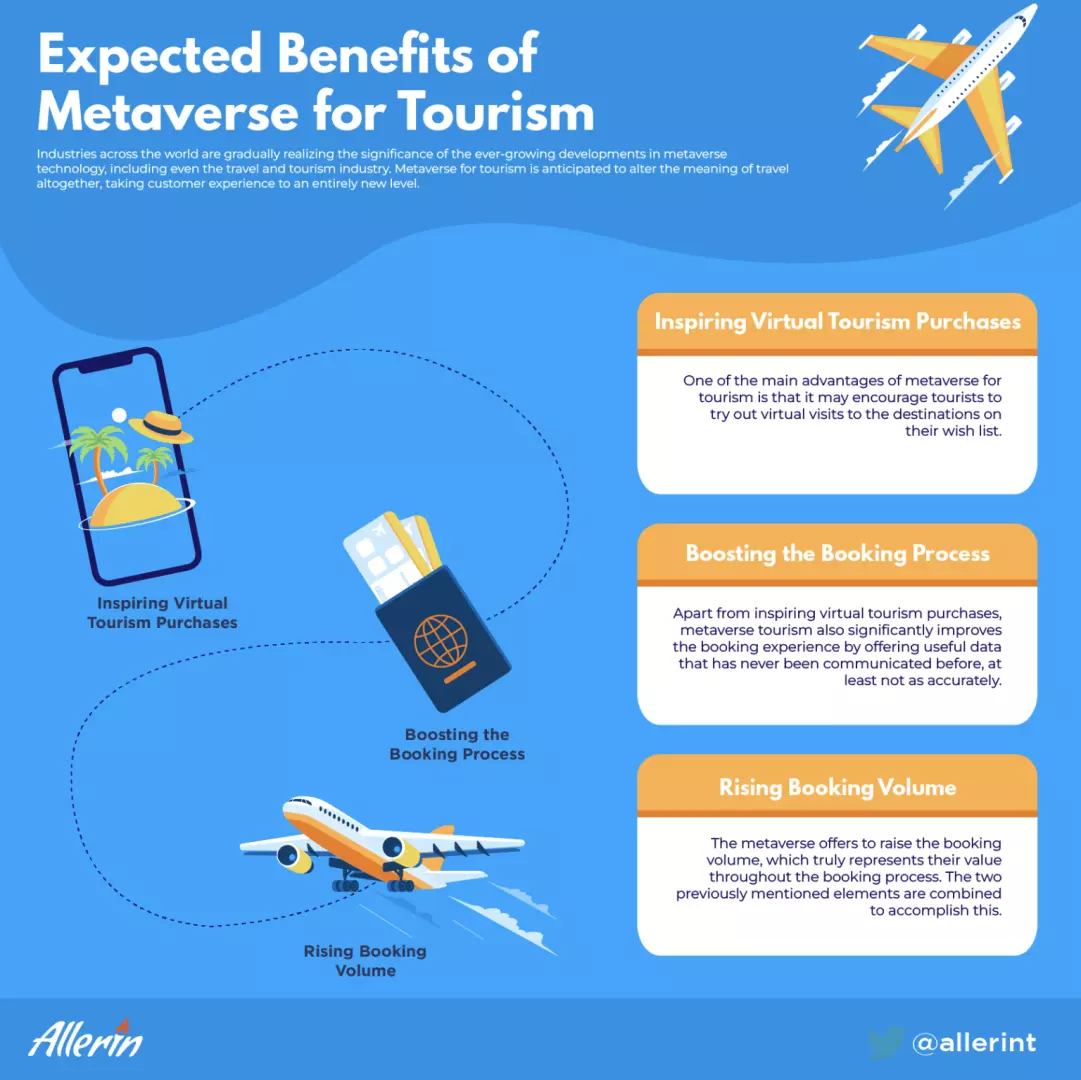 1. Inspiring Virtual Tourism Purchases
One of the main advantages of metaverse for tourism is that it may encourage tourists to try out virtual visits to the destinations on their wish list. For instance, using an interactive virtual experience that can accurately depict a real-world landscape, visitors can get a solid idea of a particular region before they visit it. Similarly, for lodging and travel, prospective travelers can use virtual reality experiences to understand what amenities a place offers and the distance to prominent locations. With the help of the metaverse, tourists can get motivated and finish making a reservation or purchase.
2. Boosting the Booking Process
Apart from inspiring virtual tourism purchases, metaverse tourism also significantly improves the booking experience by offering useful data that has never been communicated before, at least not as accurately. As a result, the likelihood that a consumer would continue their booking process rather than cancel increases. For instance, hotels can use virtual reality tours that let guests physically walk in what's a reproduction of the hotel premises, allowing them to understand the size of the rooms, the geography of the property, and the available amenities in the hotel. Travel agents, on the other hand, can similarly leverage VR to give their clients a tour with realistic impressions of a destination they want to visit.
3. Rising Booking Volume
The metaverse offers to raise the booking volume, which truly represents their value throughout the booking process. The two previously mentioned elements are combined to accomplish this. When it comes to booking concierge apps for hotels, flights, restaurants and other services, virtual reality and augmented reality travel technologies can initially inspire, but over time, these experiences become even more educational, enjoyable and valuable as a tool for influencing purchase decisions.
Use Cases of the Metaverse in Tourism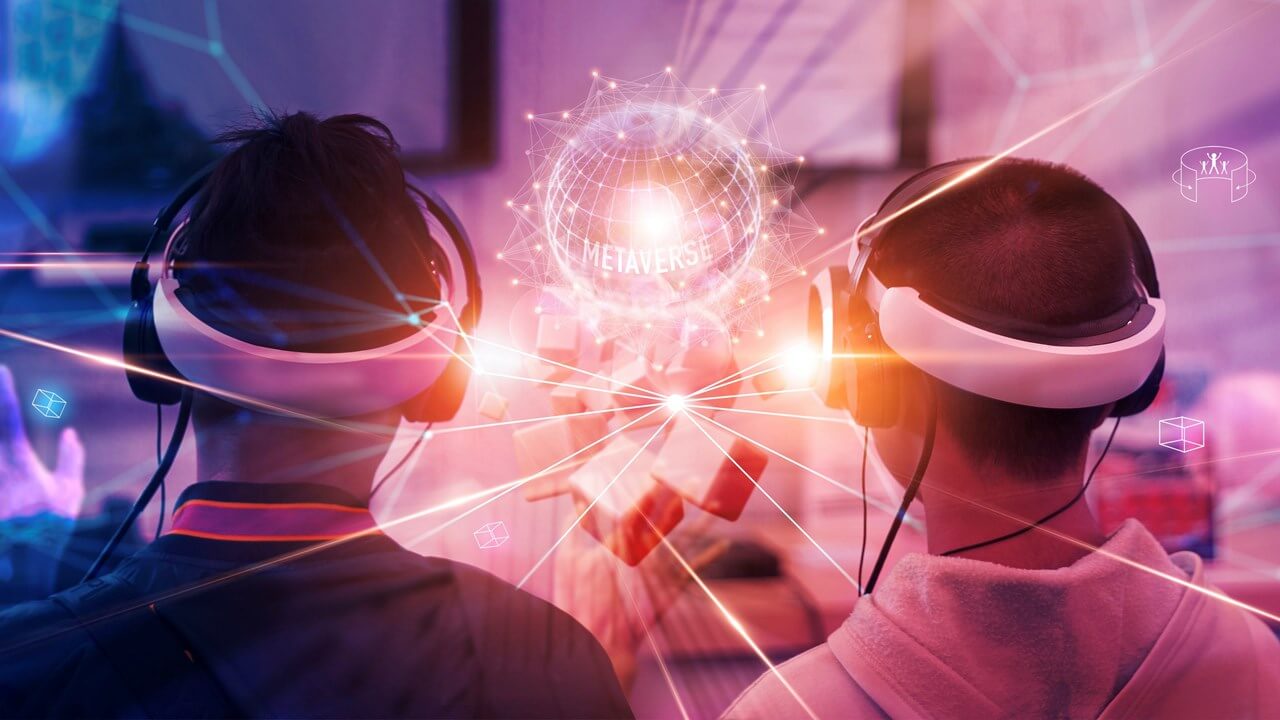 Virtual Trade Exhibitions
The COVID-19 epidemic had a negative impact on trade exhibitions, expos and similar events, necessitating their entry into the internet world. Solutions for metaverse tourism can assist in elevating these online events and enhancing the experience of immersion. The social interactions that are feasible in a physical setting can be duplicated through VR, the usage of avatars or by alternative methods in addition to moving the events into the digital environment.
VR Tourism
Metaverse tourism and AR/VR technology for development are interconnected, but VR tourism can enhance the scenario. VR experiences can either reduce or eliminate the necessity for physical travel or provide more valuable experiences to enhance it. Tours in virtual reality may already provide lifelike experiences, enabling individuals to indulge in sightseeing from the convenience of their homes. This has advanced to the point that many virtual locations for tourism are being used to host business meetings, concerts, and other forms of entertainment virtually.
Destination Window Shopping
The incorporation of augmented reality for metaverse travel and tourism solutions would be highly advantageous to let customers check out a destination before actually visiting it. Before choosing a destination, one could compare sites, determine whether an attraction is worthwhile or consider the view before choosing a hotel. AR games and apps can assist hotels in providing a virtual experience for their customers beforehand.
The present methods of the vacation planning, which include reading blogs and publications and watching YouTube videos, will be greatly outpaced by this new immersive experience. An embedded AR technology can lead you through your virtual visit much like a tour guide would, enhancing the realism of the experience.
Virtual Attractions
The main reason for the rise of metaverse tourism is the birth of virtual attractions such as theme parks, museums, zoos, etc. Since these attractions would be able to indulge in anything that resembles a real-life event, users will have a more immersive experience. However, it might also offer considerable advantages to businesses. For instance, a theme park that can be accessed virtually is not constrained by gravity or rigorous safety regulations like in a real-life theme park. A virtual museum, likewise, need not have actual historical artifacts but can host virtual replicas of practically any relics, even from the bygone era.
Train Stations and Airports
At times, crowded areas might feel daunting, especially if you're traveling with family and young kids. Similar issues arise in crowded airports with numerous terminals. The majority of the time, tourists are the ones that have difficulty navigating these locations, especially if they are doing so for the first time. Travelers who have had a metaverse experience may feel more at ease with their surroundings in such a scenario.
Historical Travel
The current generation might not be able to visit the Egyptian Pyramids in all their ancient magnificence. But can this wish come true in the metaverse? Using the metaverse to simulate the restoration of historical structures in all their former splendor is possible. Travelers will be able to do this to explore the past and experience life as it was in history.
Future of the Metaverse in Tourism
A parallel virtual world that will be a virtual representation of the real world will enable the possibility of all of this and more. There are countless opportunities in the metaverse for tourism. The travel and tourism industry, which includes the hotel, airline, cruise, and other sectors, can prosper from the advent of the metaverse. Since the metaverse is still in its early stages, different people presently hold differing opinions on it. But things are developing quickly as more established businesses like Facebook, Microsoft, Google, and a few others have begun to invest in this sector, including but not limited to gaming, hardware, networking, virtual platforms, financial systems, social media, social media, etc. This enhances different standards and technologies, creating a more developed and authentic metaverse. Being digital natives and tech-savvy travelers, the younger generations may adapt to the metaverse at an unfathomable rate. As a result, it won't be long until people realize that the metaverse is real and here to stay.