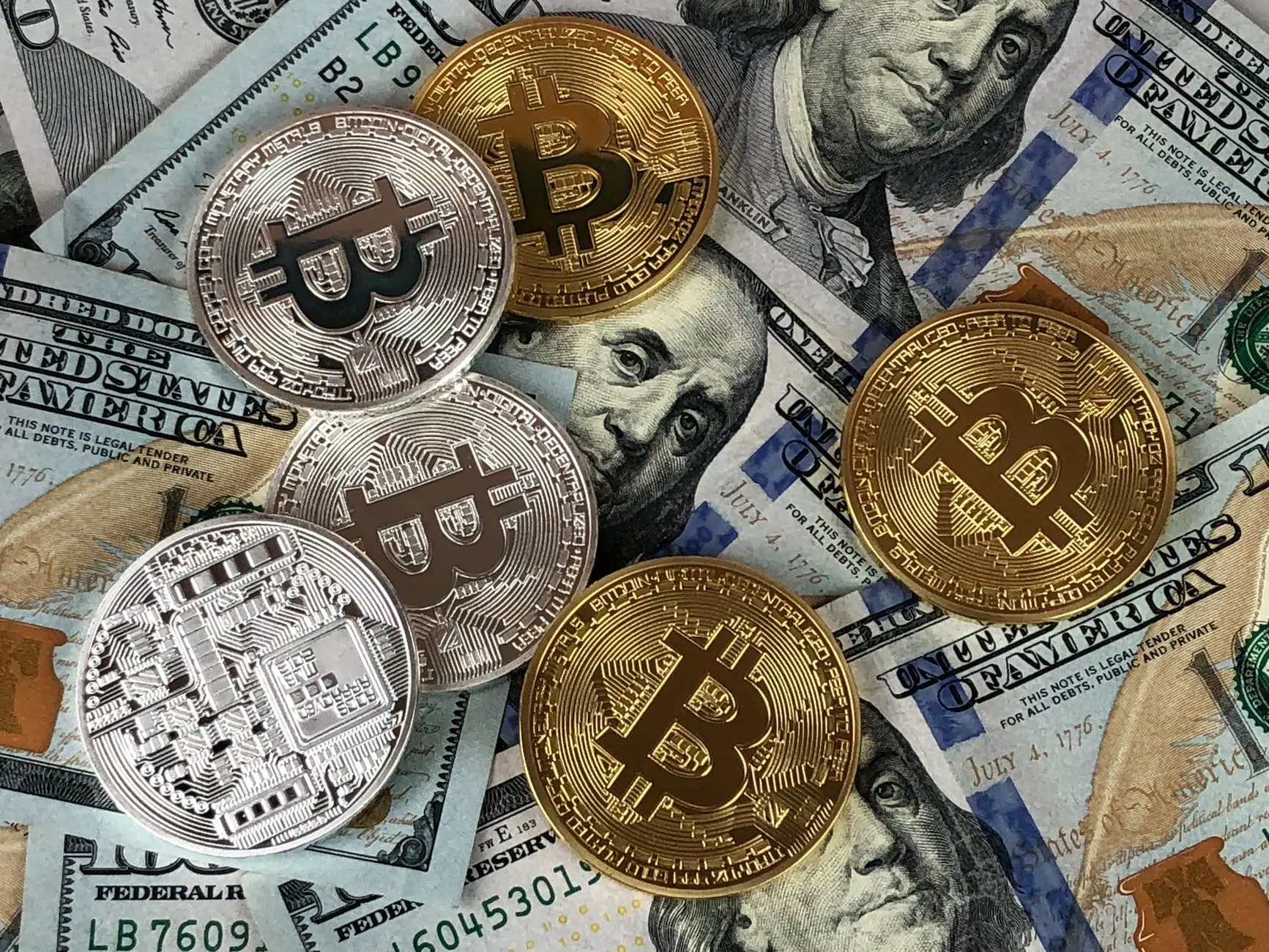 It is understandable for an emerging and disruptive technology like blockchain to be mired in misconceptions. This article unlocks the most common misconceptions around blockchain.
Since the time Satoshi Nakamoto invented blockchain in 2009, we have seen a lot of innovation in various industries using the technology. While some people know a lot about blockchain, others know relatively nothing. It is obvious that people without proper knowledge on this nascent technology will make their own assumptions. Even though blockchain offers numerous benefits, not knowing the technology inside out can undermine its potential.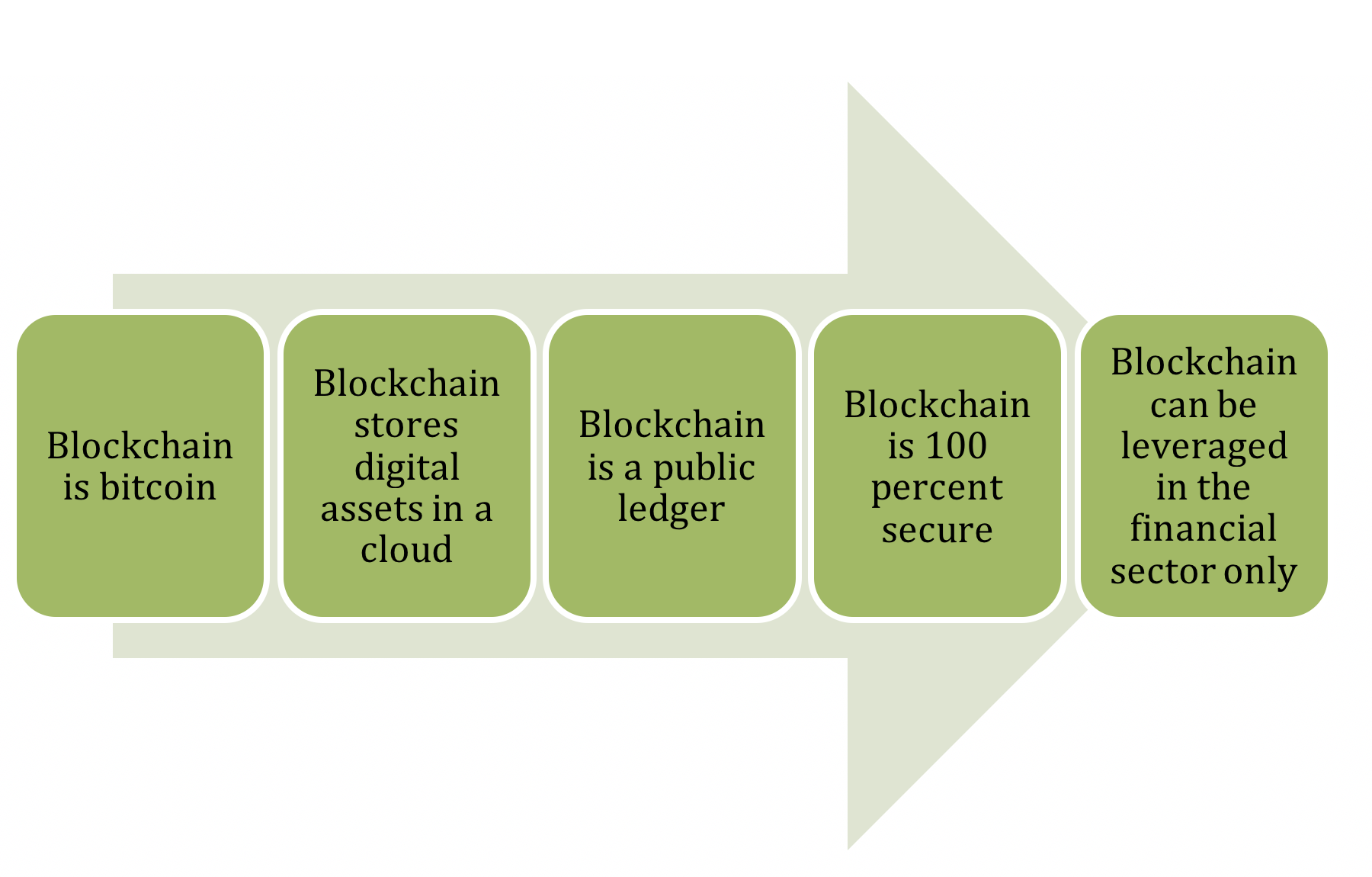 Positive Aspects of Blockchain
One of the significant advantages of the blockchain technology is disintermediation. Blockchain is a decentralized ledger and it eliminates the go-betweens, which reduces the transactional costs. Additionally, all digital transactions are carried out after validating it from all parties involved in a network, thereby meeting the security constraint. The changes made are reflected and updated in real-time, and, therefore, hackers cannot manipulate the chain. Moreover, blockchain offers faster transactions that help organizations reduce the time required for transfer of digital assets.
Common Misconceptions about Blockchain
An NIST computer scientist, Dylan Yaga said, "we want to help people understand how blockchains work so that they can appropriately and usefully apply them to technology problems. It's an introduction to the things you should understand and think about if you want to use blockchain." Blockchain offers numerous advantages to various sectors, but often it is overhyped and misunderstood. Common misconceptions about blockchain are:
Bitcoin - Blockchain is often confused with bitcoin. However, bitcoin is not the same as blockchain Bitcoin is simply an application of blockchain to create cryptocurrencies.
Cloud - Another misconception about blockchain is that it is used as a cloud to store all digital assets. However, blockchain does not store any digital information. Instead, blockchain offers the proof of existence, which is basically a certificate that says that your digital information exists on the blockchain.
Public ledger - Blockchain is termed as a public ledger, but that is not true. There are private and semi-private blockchains too. These private and semi-private blockchains have different access rights than that of a public ledger.
Security - Blockchain is considered to be secure for digital transactions. But no technology is 100 percent reliable. There is always a risk of hackers stealing the cryptographic keys. However, it is believed that blockchain's distributed network is more secure than the other centralized ones.
Financial sector - Due to its ability to transact digital assets securely, blockchain is often misunderstood to work only for the financial industry. No, that isn't true. Blockchain can be implemented in various sectors, including healthcare, public sector, real estate, and so on.
The pace at which the blockchain technology is growing indicates that it has a bright future ahead. It is a new technology, hence organizations and people do not have a clear understanding of its nature.