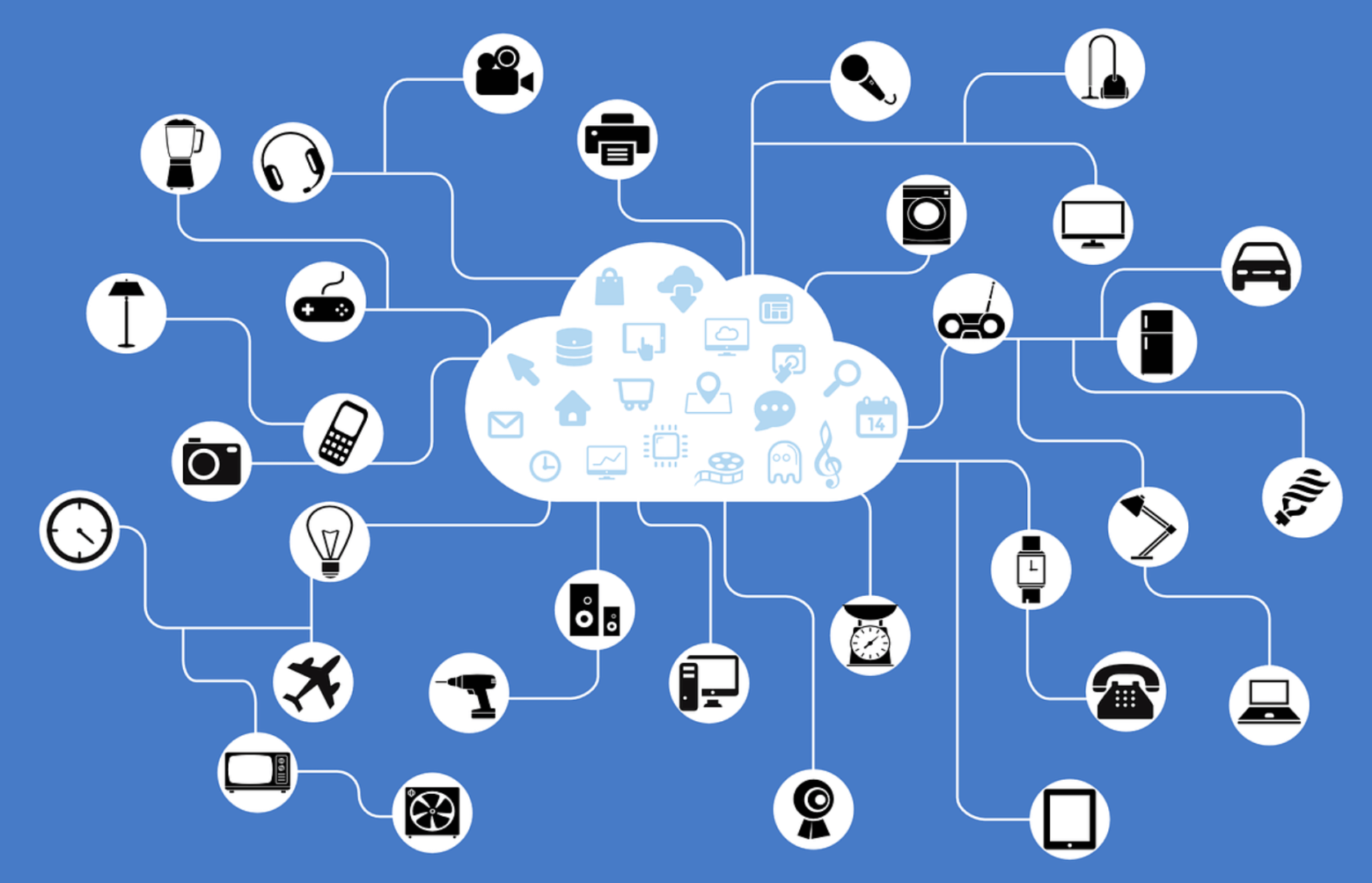 Cloud computing has played a pivotal role in navigating the digital transformation journey of businesses across the globe.
However, the current multi-cloud and hybrid cloud management processes have created new challenges and hurdles for businesses leveraging the cloud. Whether it's the absence of a defined interoperability standard or identity management for multi-cloud and hybrid cloud, many areas need reengineering to ensure seamless connectivity between cloud and on-premise identity systems.
Also, when we talk about the predefined standards and policies, businesses can achieve greater flexibility and user experience as they're assured that different hardware, software, and apps work in symphony.
But, new standards have recently emerged in the identity and access management space that ensure smooth authentication and authorization across multiple clouds and applications. Nevertheless, there's still scope for improvement through new identity policies.
Let's dig deeper into this and understand why there's an immediate need for new identity policies in the cloud computing landscape.
Why Won't Conventional Identity Policies and Standards Work in 2022 and Beyond?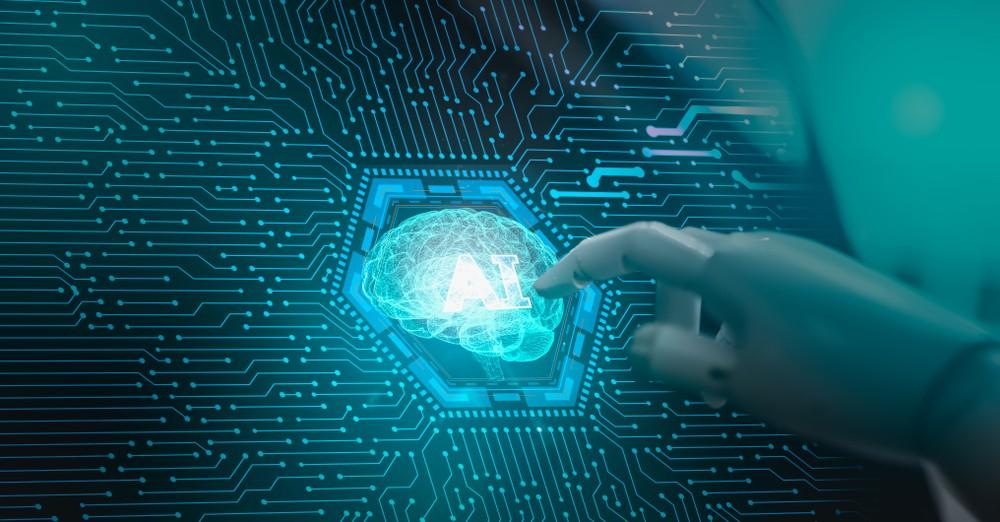 The entire internet is built on specific standards and protocols that allow us to access and interact with global content. Moreover, various encryption standards and data privacy policies have also accelerated the growth of secure information transfer, storage, and management.
However, conventional identity policies are impotent regarding distributed authorization since cross-platform applications and cloud deployments require robust information security. Hence, cloud security standards, including OpenID Connect and Cross-Domain Identity Management, help solve the issues and challenges of federated single sign-on (SSO) during cross-platform communications.
Apart from this, cybercriminals are always hunting for new ways to sneak into a network, and they're now targetting cloud deployments since most businesses now leverage the cloud. And the early standards, including security assertion markup language (SAML), aren't robust enough to enable identity providers to authenticate and share authentication data between different platforms.
Several new standards have emerged in the identity management landscape that helps organizations deal with the challenges of distributed authentication and authorization.
OpenID Connect and System for Cross-Domain Identity Management helps seamlessly transfer authentication and authorization data between various applications and platforms with minimum risks of data breaches and thefts.
Why are New Standards and Cloud Identity Policies Becoming the Need of the Hour?
In a competitive digital business landscape, where the growth of software as a service (SaaS) is encouraging the use of new identity standards and policies, businesses leveraging different clouds need to rethink their security infrastructure.
Since most organizations rely on a combination of cloud-based and on-premises systems, managing secure access control becomes an uphill battle. Everything in this ever-expanding multi-cloud environment is distributed, and organizations run an endless number of applications on these distributed systems, each with its unique identity. Hence, managing identity security brings new challenges and hurdles.
Although various cloud service providers are working to address identity orchestration and provisioning, businesses are still surrounded by unaddressed issues. Hence, a new standard and a robust set of data security and privacy policies in the identity landscape is the need of the hour to ensure secure data management on the cloud.
How to Incorporate Robust Identity Policies in the Cloud?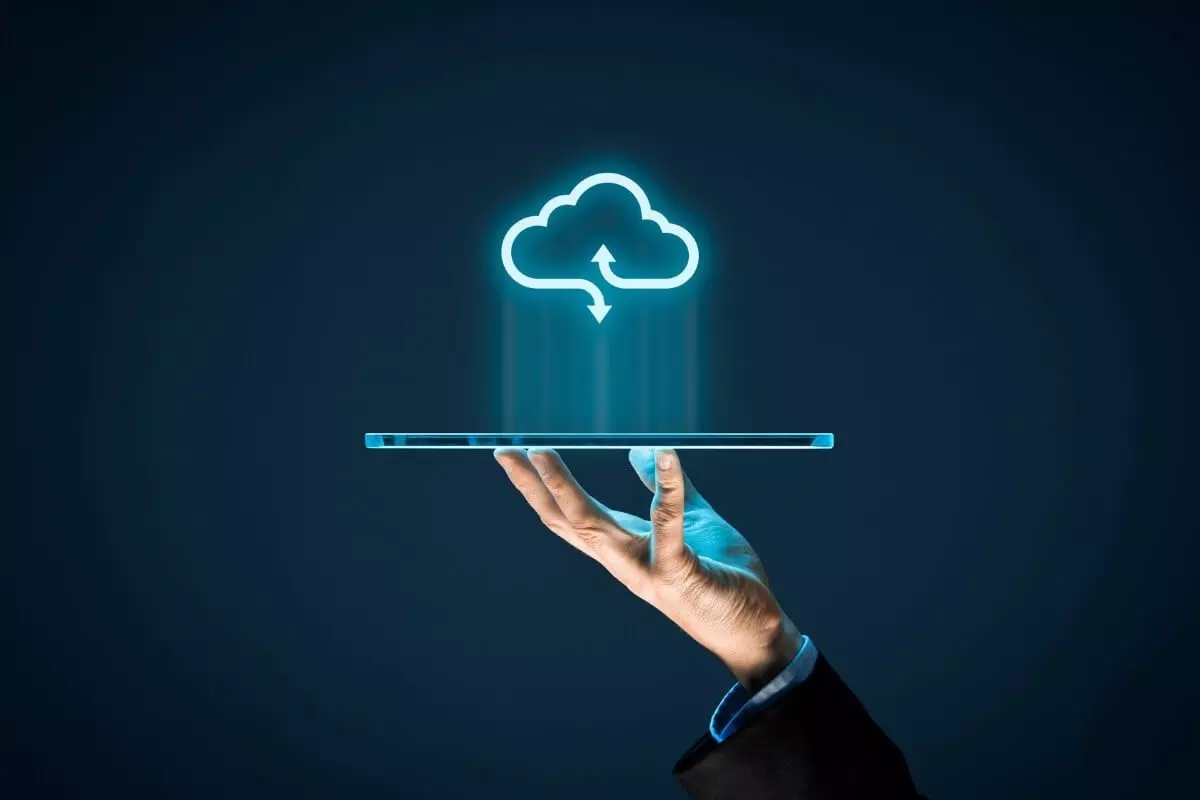 By leveraging identity management through a reliable solution.
A robust CIAM can help businesses ensure a stringent level of security across multiple cloud platforms.
A CIAM solution removes any chances of identity theft and identity-related security issues since it incorporates multiple authentication and authorization processes through multi-factor authentication (MFA).
Apart from this, an identity management solution also provides risk-based authentication (RBA) /adaptive authentication, ensuring the highest security level in high-risk scenarios.
By incorporating data governance and compliances.
When it comes to cloud security, businesses need to understand the importance of data governance. Data governance emphasizes threat detection, prevention, and mitigation.
Businesses can identify potential threats by incorporating adequate data governance and regulations policies. Apart from this, enterprises leveraging the cloud must comply with various data security and privacy regulations, including the GDPR and the CCPA. With these compliances in place, businesses can ensure they offer maximum protection to their users, and sensitive data isn't compromised.
In Conclusion
Information security should be the priority for businesses leveraging the cloud in the digitally-advanced modern world that runs on data as its primary fuel.
Businesses can ensure robust security with adequate information security policies, primarily when relying on cloud storage. However, a lack of robust identity policies and standards may lead to compromised customer identities and sensitive business information.
Businesses must put their best foot forward in incorporating the latest technologies to help establish reliable identity policies and standards to safeguard crucial information.