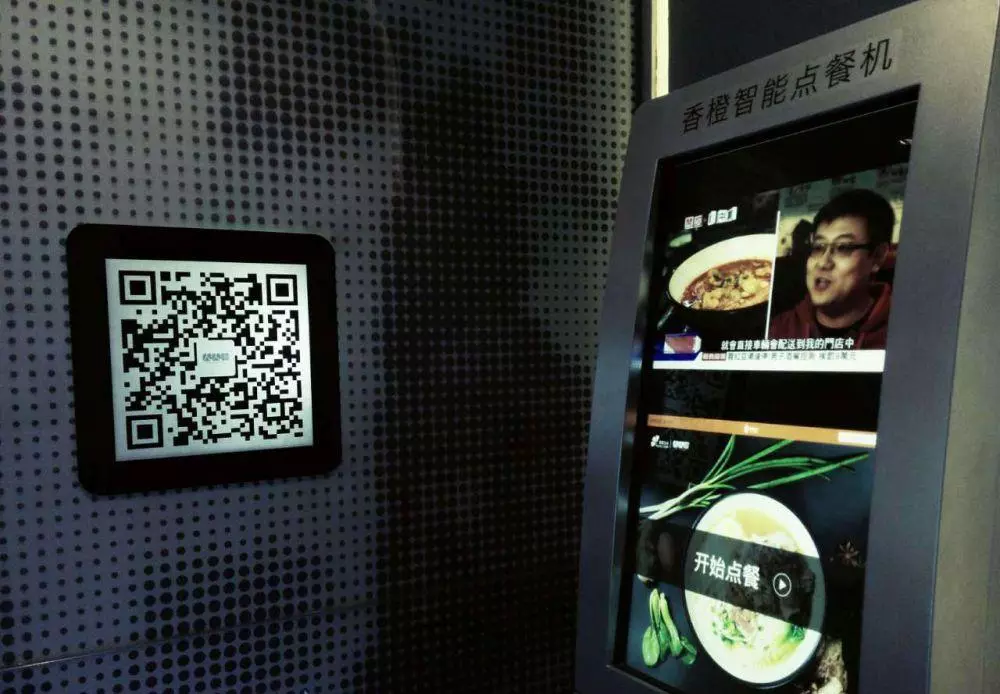 There is huge interest and investment in alternative payment technologies to replace the use of traditional cash and bank cards across both digital and analogue transactions. In the last two decades, PayPal has become one of the major players in digital payments, although their business primarily operates through Ebay transactions. Tap-and-pay payments such as Apple Pay and Android Pay have also become more prominent with the rise of smartphone usage and incorporation of NFC technology into smart devices.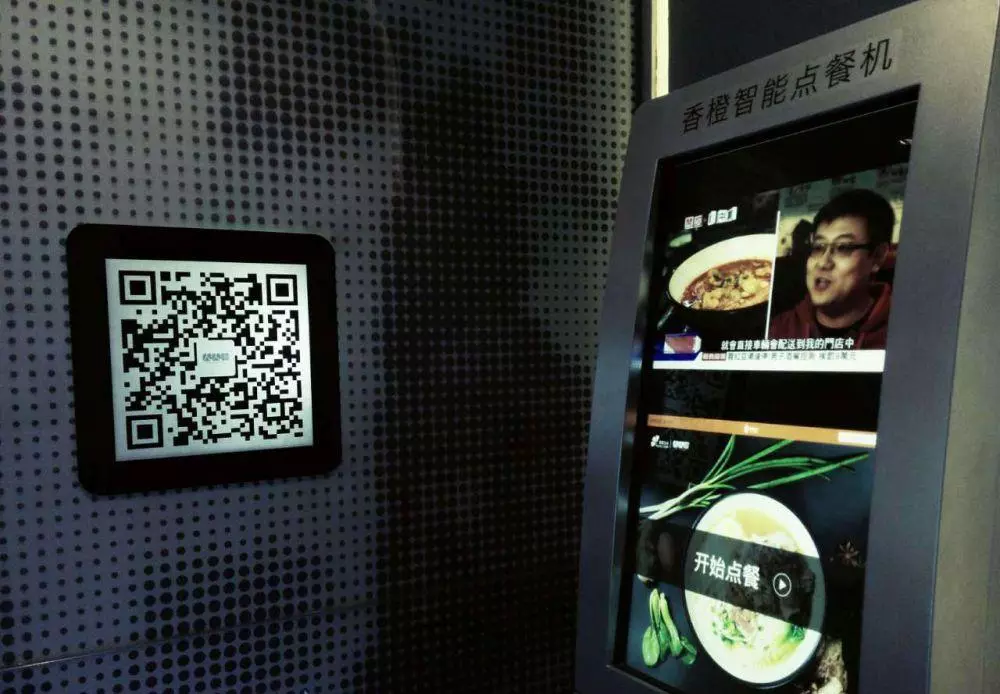 Innovative payment systems are essential for business growth and better serving customer needs  
Many independent shops use technologies from iZettle or Square, where they can take both card payments and tap-and-pay payments with very low administrative costs. In the FinTech sector alone, there are myriad of startups working on different payment services. One thing unites them all, they are all behind the curve, lagging behind a new wave of FinTech solutions that are emerging from China. If you were looking for the next FinTech innovation, you were probably looking at the wrong place before. 
A True Contactless Payment Technology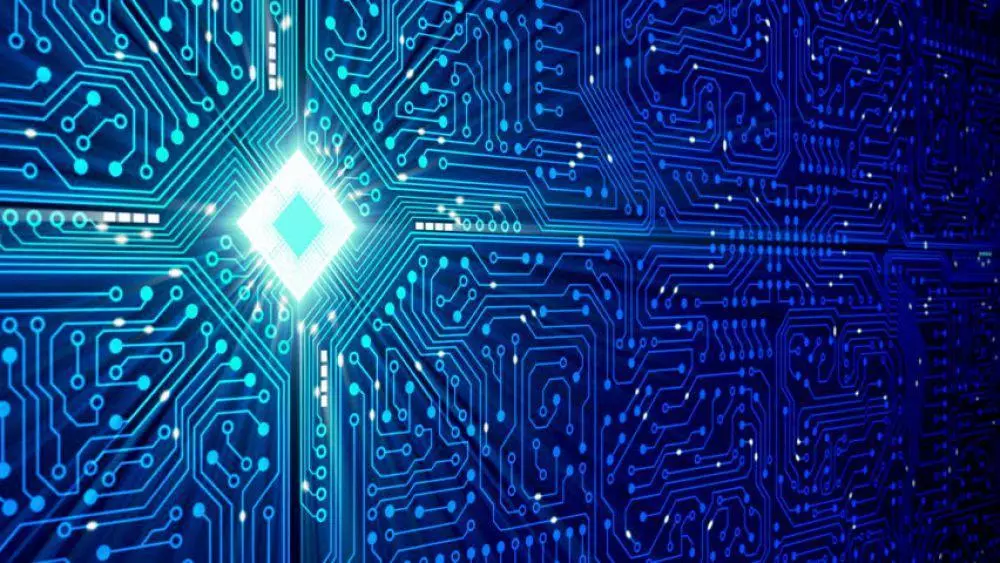 Although Apple Pay and Android Pay (alongside their many derivatives and similar competitors) promote themselves as contactless or minimal-contact payment systems that do not require a bank card, they still require contact between a smart device and payment portal and interaction of NFC chips. This doesn't necessarily make them an inferior system. However, when the needs of customers and vendors are considered, they are inadequate.
Think of a shop where there is a queue of customers; even with Apple Pay they all need to queue up, the queue is processed much slower than cash payments. There is a need to operate the smartphone to pass various security and fingerprint settings, select the card stored on the phone to make the payment, press pay, touch the payment portal and wait for it to go through and then this is repeated for every other customer in the queue. In such a scenario, the cash payment is superior to NFC based payments making NFC redundant as it provides no additional benefit or security to either the customer or the vendor.
What is Happening in China Right Now ?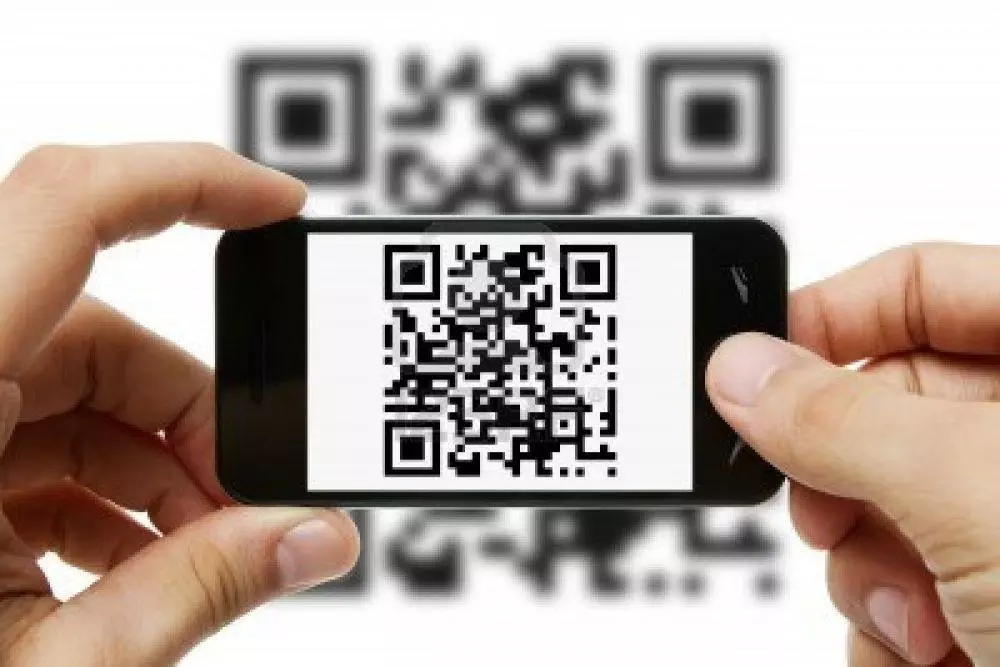 A new payment revolution is happening right now in China. Do you remember the QR code boom in 2010 with the rise of the smartphones? People discovered that you can put any information from the details of a business card, a website URL, to even a person's CV to a QR code. Some of the mobile operating systems were designed to recognise a QR code when taking a photography with the device camera. That huge interest in QR codes died down very quickly in the Western hemisphere.
Today, most people do not have a QR code reading app on their smartphone. Some people may even look at them as a relic from the past. In China the QR codes have made a comeback big time, relegating the current FinTech solutions to redundancy. Tech leaders such as AliBaba with its AliPay and TenCent with its major Chinese social network WeChat (coupled with TenPay payment system), have integrated QR into a new form of payment, without the need for NFC chips, bank cards or touching smart devices to any payment portal.
How does the QR based AliPay and TenPay Work ?
Currently, many companies are dominating the Chinese e-commerce, with AliPay and TenPay leading the market. AliPay has 450 million active users and 100 million daily transactions.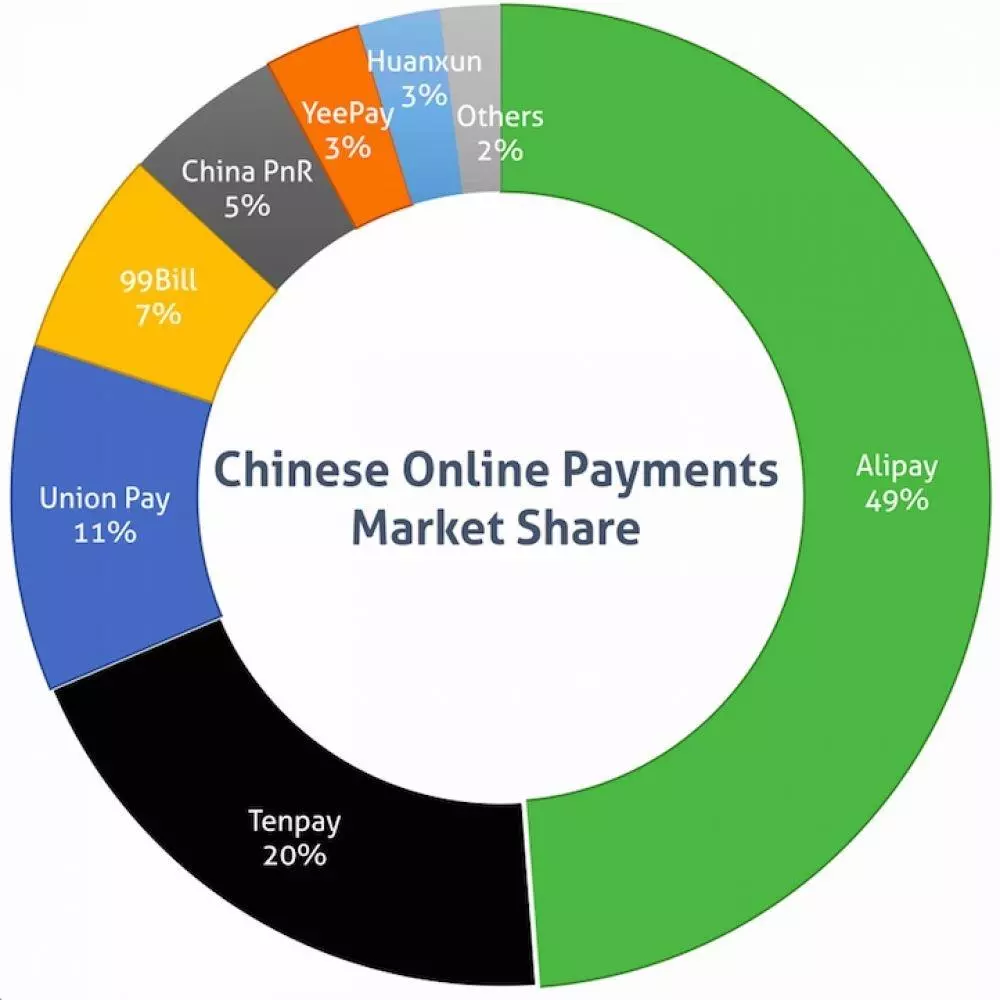 A customer can be handed a receipt with a QR code of the bill; once the customer scans the QR code with their AliPay or TenPay Wallet, the transaction is complete within a second. This can be done at the tills or in a restaurant the bill can be brought to a person's table. However, the Chinese have taken this to another level. While the customers are waiting in a queue, using the specific vendor's QR payment code which is hung on the till and other locations in a shop, the waiting customers automatically make their payments.
So as the queue moves forward to the till, the customers have already made their payments; the customers show their receipt of payment to the cashier for the product or service instead of going through the procedures for payment. This way, after a brief verification by the till operator (a few seconds), the customers progressively move forward and leave the shop instead of waiting in a queue for several minutes to make payments.
How the QR Payment Method is Superior to other FinTech Solutions ?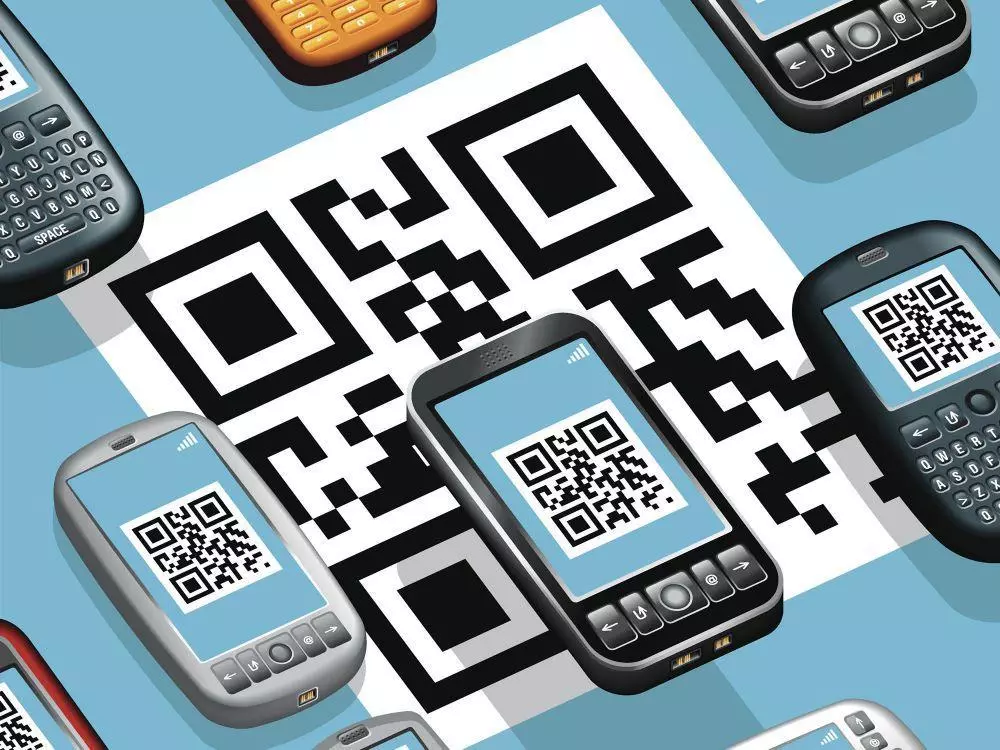 The QR based payment method ensures that the customers can make payments while waiting in a queue, without individually needing to go through several steps of payment procedures. The cashier can just verify the payments made, and process the customer transactions much more quickly. Nearly all smartphones can use this technology instead of the latest smartphones that need an NFC chip to operate Apple Pay or Android Pay.
The system is so simple that vendors ranging from small shops to major retailers are all adopting it in China. QR based payment is only one aspect of TenPay or AliPay as they can also transfer money between users very easily. The combined ecosystem makes NFC, Apple Pay, PayPal, Android Pay, iZettle, Square and many other FinTech payment and money transfer solutions redundant. It also makes them look ancient, tiresome, plagued with unnecessary steps.
How Security is Enforced ?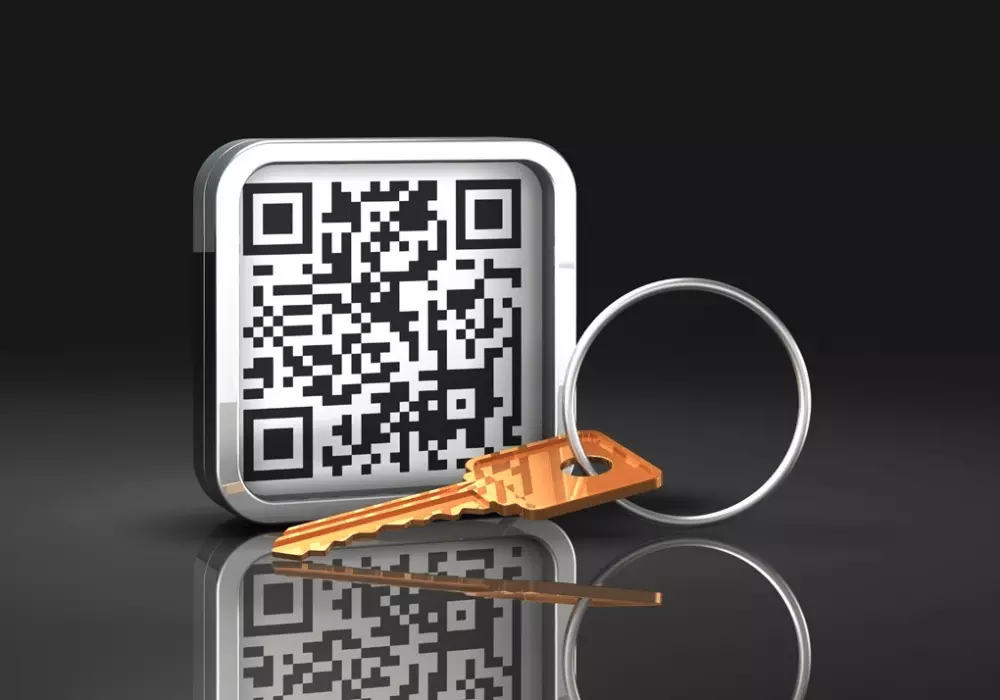 In the early days of the QR based payments, there were many scams, with modified codes used to break into customer accounts. These have been overcome with the separating QR codes into two distinct types; for transactions and for money transfers. During money transfers, for each transaction a unique new QR code that is valid for 1 minute is generated to send money between users. This prevents fraud and hacking of accounts using a generic money transfer code.
For purchases, the buyers can flag any suspicious transactions and claim against any possible fraudulent transactions. Currently the QR based systems are not any more hack prone than the other payment systems and innovation in security features can make them as secure as any other payment while providing flexibility. AliPay also allows website payments, or payments over desktop internet usage.