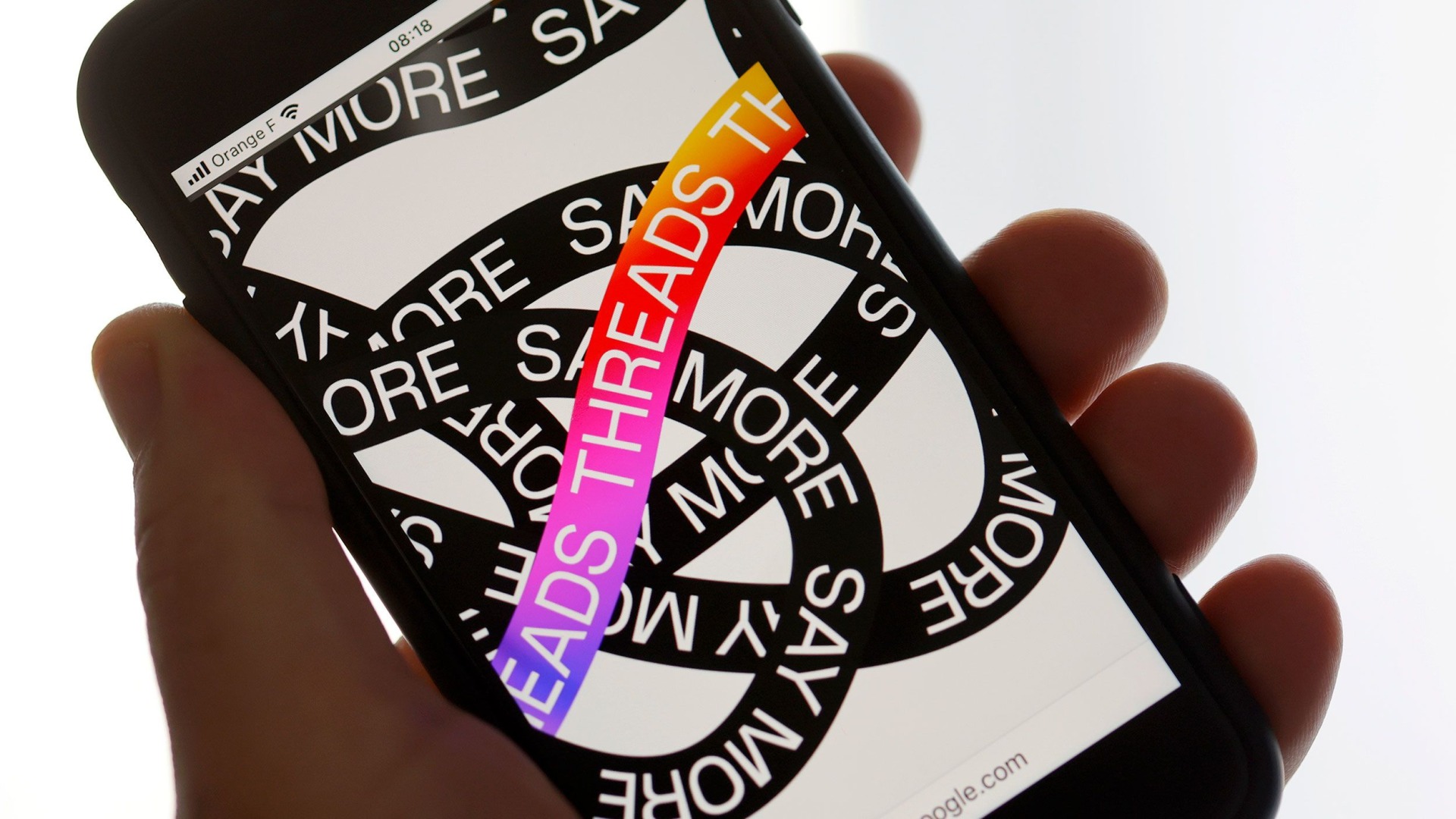 Meta, the parent company of Facebook and Instagram, recently introduced Threads, a new app poised to shake up the social media landscape.
With over 75 million sign-ups, Threads has quickly captured attention as a potential rival to Twitter. In this article, we delve into the launch of Threads, explore its features, and analyze user response to understand its implications for the future of social media.
Meta's Threads App Attracts More 75 Million Users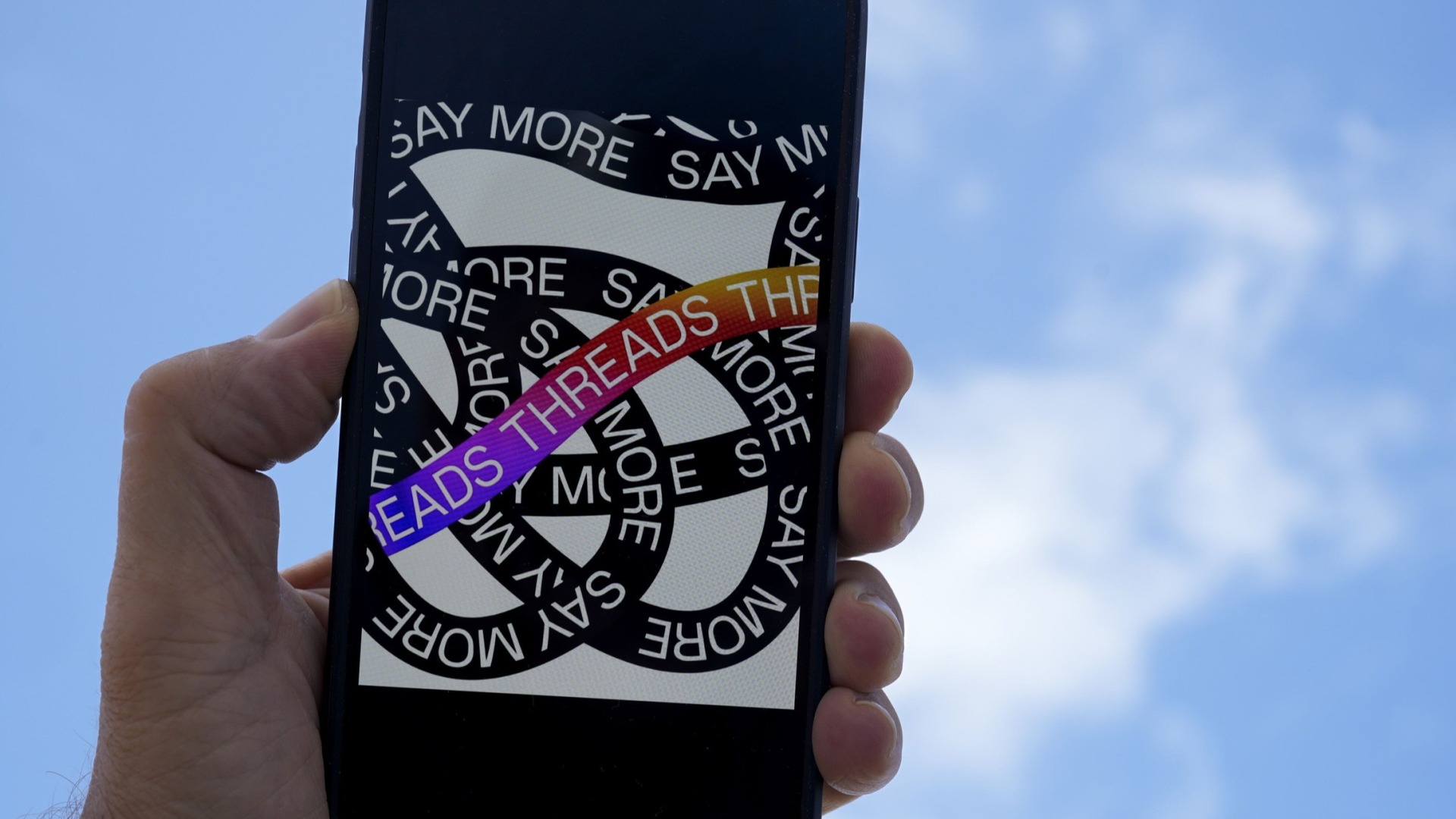 Mark Zuckerberg, CEO of Meta, announced that Threads had garnered an impressive 75 million sign-ups within the first 48 hours of its release. Positioning itself as a "friendly" alternative to Twitter, Threads aims to address the concerns of users dissatisfied with recent changes to the Twitter platform. While Twitter remains a dominant player in the social media realm, the substantial number of initial sign-ups for Threads demonstrates the intrigue and potential of this new entrant.
Assessing the Potential of Threads as a "Friendly" Rival to Twitter
The user response to Threads has been a subject of interest and speculation. With Meta marketing Threads as a platform for friendly interactions, it has piqued the curiosity of those who have grown disillusioned with the evolving landscape of Twitter. While Twitter CEO Linda Yaccarino asserted that Twitter's unique community cannot be duplicated, some users have expressed enthusiasm for Threads, viewing it as a much-needed competitor that could offer a fresh and alternative social media experience.
Exploring the Features: A Comparative Look at Threads and Twitter
Threads shares similarities with Twitter in terms of features and functionalities. Users can post up to 500 characters, sharing links, photos, and videos of up to five minutes in length. However, Twitter maintains its own distinct offerings, including direct messaging, trending stories, and the use of hashtags. While Threads allows for customization and verification, Twitter offers these services as part of its paid features, along with longer posts, videos, and editing capabilities.
How will Threads Impact Twitter?
Threads' rapid growth in user sign-ups suggests that it could pose a considerable challenge to Twitter's dominance in the social media space. With Meta's resources and influence, Threads has the potential to attract a substantial user base, particularly among those dissatisfied with recent changes to Twitter. Twitter may face increasing competition for user attention and engagement, forcing the platform to reevaluate its strategies and make adjustments to retain its user base. Recent changes implemented by Twitter have sparked discontent among some users. Threads, positioned as a "friendly" alternative, presents an enticing option for those seeking a different online environment. If Threads can effectively address the concerns of dissatisfied Twitter users, it may lure them away, leading to a migration of users from Twitter to the new platform.
Implications and Speculations Surrounding Threads
As Threads gains momentum, the question arises: what does its success mean for the future of social media? Mark Zuckerberg envisions Threads as a platform for public conversations, potentially amassing a user base of one billion or more. However, Twitter has yet to achieve this feat. The launch of Threads has sparked discussions about the potential disruption it could bring to the social media landscape and the opportunities it may present for users seeking a different online experience.
Threads is a Serious Competitor to Twitter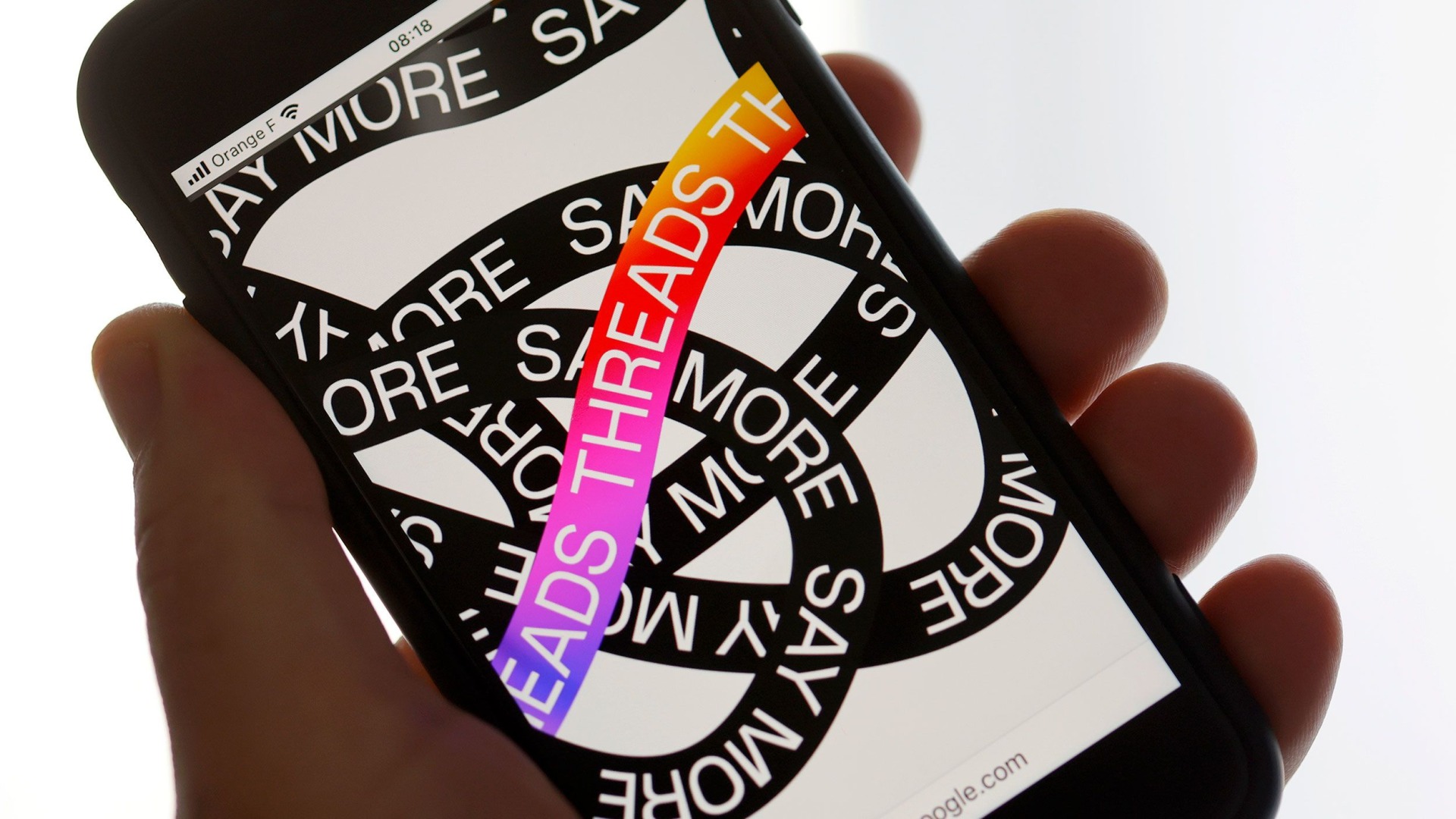 The launch of Meta's Threads app has undeniably made waves in the social media industry. With an impressive number of sign-ups on its first day, Threads has showcased its potential as a contender in the market. As social media platforms continue to evolve, the rise of Threads and its "friendly" approach to online interactions adds a new dimension to the digital landscape. Whether it can establish itself as a formidable rival to Twitter or carve out its own unique space remains to be seen, but Threads' promising debut marks an exciting development in the ever-changing world of social media.