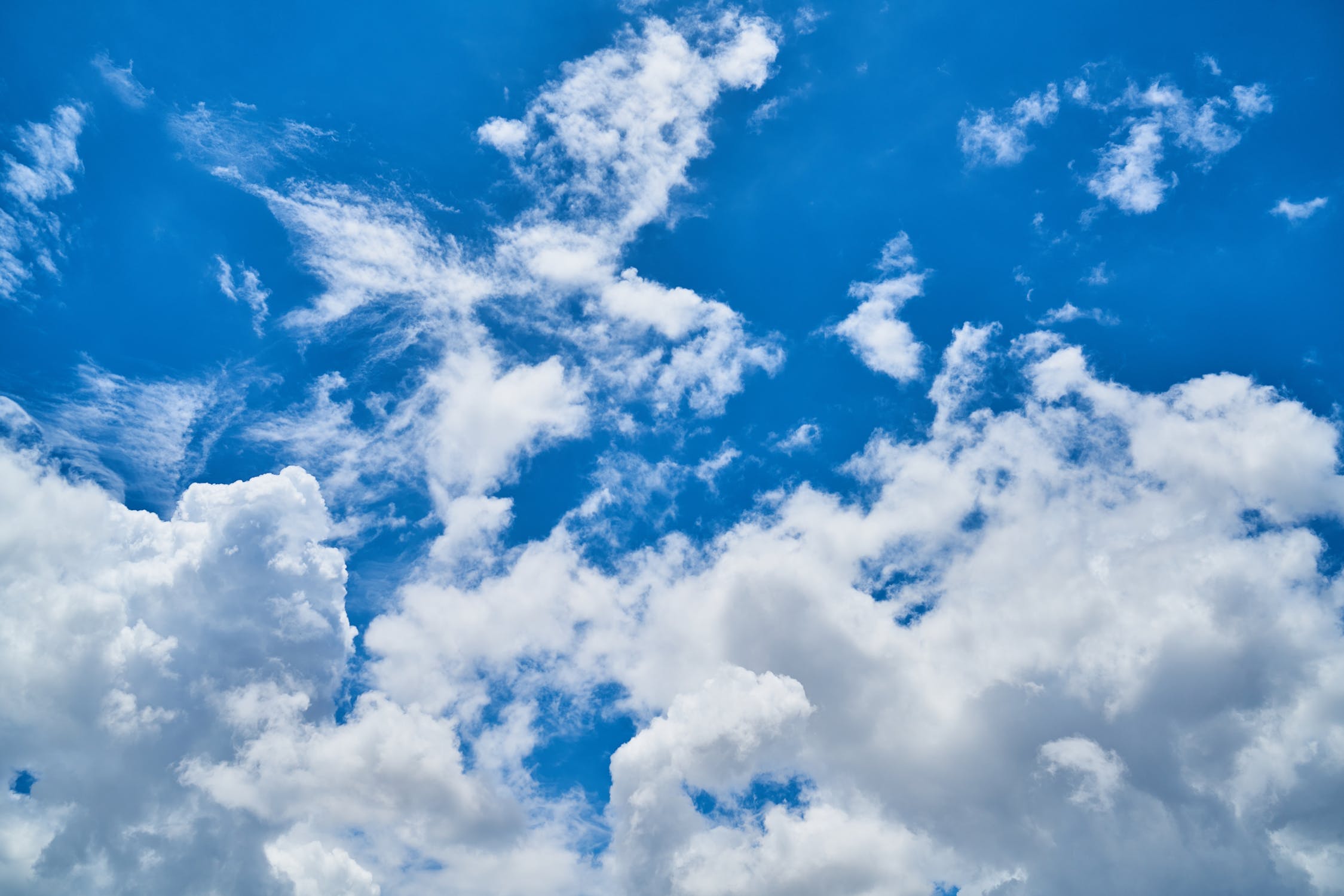 In 2010, the cloud was an exciting and new computing technology — but in 2020, the cloud is a small business staple.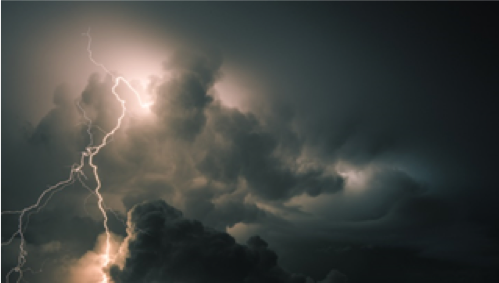 Few SMBs can afford the suite of servers necessary to store their vast amounts of data, so the cloud serves an incredibly important business function. Yet, despite more than a decade of cloud development, and despite more than 94 percent of enterprises relying on the cloud in some way, the cloud is hardly more secure than it was in 2010.
SMBs need to take steps to understand their risks and secure their cloud, or they are likely to become among the 70 percent of organizations per year that experience a cloud security breach. Here's a quick look at the most common risks associated with cloud computing — many of which haven't changed in a decade or so.
Data Loss vs. Data Breach vs. Data Leak
The cloud is for storing and using data more effectively — so the most common thing that goes wrong of course concerns business data. There are three data-related risks to consider:
Data Loss
Data loss can be an incredibly frustrating cloud malfunction. Loss occurs whenever data disappears and is unrecoverable. Some data loss events are the result of insecurities and attacks, while others are the result of user or cloud error. Because businesses run on data, reducing the risks of data loss should be a top priority when using the cloud.
Data Leak
A data leak happens from the inside out — data trickles from inside the cloud to an external source. Most often, leaks are caused by people within an organization acting maliciously or ignorantly. For example, a disgruntled employee might sell their cloud login credentials to a bad actor, who uses those credentials to pilfer data. More often, data leaks happen on accident, when an employee accidently sends data, even login credentials, to the wrong person.
Data Breach
Finally, a data breach is when an individual or organization cracks into the cloud from the outside. Any successful attack on the cloud should be considered a data breach, even if there is minimal evidence of attackers accessing or using business data. The best protection against data breach, especially in a 2020 hybrid cloud environment, is enterprise-level hybrid cloud security.
Loss of Visibility, Points of Access and API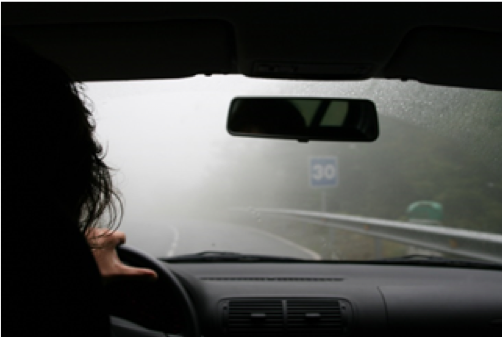 The beauty and power of the cloud comes from its versatility. Businesses can add all manner of services, programs and devices to their cloud; they can manipulate the geography to make it complex and fully customized to their needs. Unfortunately, in doing so, businesses often lose sight of their cloud infrastructure, which in turn causes them to lose control of the environment. When this happens, businesses drastically increase their risk for attack and data loss.
Another asset of the cloud is its accessibility. Employees can log in to see and manipulate data, regardless of where they are, what device they are using or when they are getting to work. Unfortunately, this strength can also be a weakness if businesses can't see who is using their cloud at any given point in time. A lack of access management is one of the most common cloud risks in 2020; every business needs to be much stricter with who has access to the cloud, where, why and when.
Finally, there is the issue of the application user interface (API), or the instrument by which employees and customers operate applications within the cloud. APIs are insecure almost by nature; they allow users access to the cloud, so they are vulnerable for attack by malicious actors. Businesses need to be careful with how they configure both the API itself and the site surrounding the API, to prevent anonymous access, reusable tokens and passwords and other system flaws.
Misconfiguration
Given that many business leaders today have ample experience with computers, it might seem unlikely that clouds suffer from the threat of misconfiguration — but misconfigured cloud storage remains one of the most common issues plaguing businesses today. Clouds that are not properly configured lack proper security settings, have ineffective access management and often leave data out in the open, ready for any attacker to snatch. It is crucial that businesses utilize cloud professionals to set up and maintain their cloud to prevent any unnecessary risk.
The cloud is an essential tool for modern businesses, but that doesn't inherently mean that businesses are using the cloud correctly. By staying abreast of common security risks — and by taking steps to mitigate or eliminate those risks — businesses can make good use of the cloud without fear.