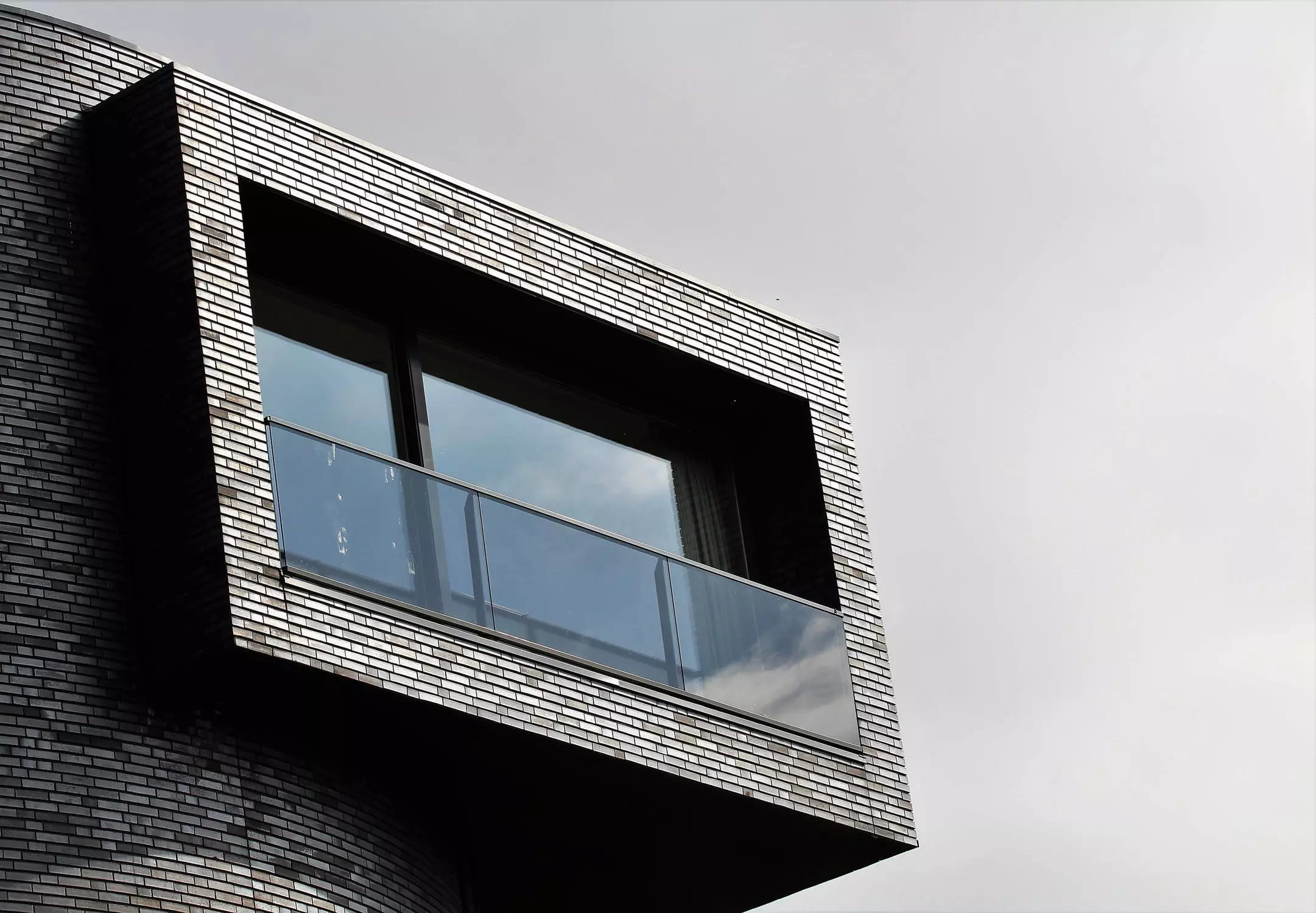 Productivity suites, although not as spectacular as the newly emerging crop of digital technologies and software, have begun to incorporate many of these new emerging technologies to finally keep up with the needs of the modern digital workplace.
We are well aware of how intelligent machines are taking over the factory floor. These machines—initially developed to assist factory workers—have minimized the need for human intervention in industrial processes, and in many cases, have eliminated the same altogether, giving rise to what is known as "lights-out" operation—a factory with zero humans, and hence no need for lights. While we have marveled at and dwelled upon the technological transformation happening in factories, technology has also been reshaping offices with automation, albeit in a relatively unnoticeable way. Just as robotic machines have reshaped factory floors and workshops by automating the creation and distribution of goods and commodities, office automation tools like productivity suites have been assisting—primarily the knowledge workforce—in simplifying their work by allowing them to create, organize, and share information. Although productivity suites have continuously evolved since their inception, the changes haven't been as spectacular as the transformation in the manufacturing sector. However, the influx of new digital technologies, especially artificial intelligence, in the last five years or so has begun a new wave of change in all office automation tools, including productivity suites. Read on to know more about the past, the present, and the future possibilities of productivity suites.
Tracing the History of Productivity Suites
Productivity tools and software have been around for as long as computers have. Before computers were invented, office workers used tools such as pen and paper ledgers, typewriters, physical files, and other tools to create, compute, and record information. Once personal computers were invented, the processing of data, i.e., computing got faster. The early computers used Character-user interfaces, which although not as advanced as the Graphic-user interfaces that came later, were a massive improvement over their pre-digital ancestor—the typewriter. The development of GUIs led to the emergence of software word processors, that boosted the productivity of office workers significantly while making the usage of computers much easier and accessible to even the least educated of office workers.
The first office suites contained word processors, spreadsheet applications, and database management tools that made the creation of not just text documents but also spreadsheets and databases for the storage and organization of data. This led to a further boost in office productivity. As bitmapping came into being and got popularized through Apple's Macintosh, computers, and consequently, productivity suites began to become more functional with the ability to display vibrant graphics in addition to just text and numbers. This made presentation software a part of office productivity suites in addition to the existing word processing and computing software. Eventually, computers became a staple in every office and every home. Productivity suites like the Microsoft Office became popular and gained mainstream adoption in the nineties among office workers and businesses began to invest in these tools because of the evident results they were helping to achieve. This also led to a continuous investment and innovation from the software-makers, leading to increased functionality with every new version and the added ability to share documents across local networks and globally across the internet. With the ability to share also came many other features that contributed to not only greater saved time, manual work, and other resources.
Fast forward to today, and it's hard to imagine an office without a computer with a productivity suite loaded into it—regardless of the industry, size, funding, and geography. Very few businesses seem to operate without a computer and many function solely because of one. The productivity suites of today serve a bigger role in business and business success.
Understanding the Present Role of Productivity Suites
Productivity suites, which now include a myriad of functions and capabilities have become an indispensable part of business. Even fully automated "lights-out" factories are managed and controlled by people working in offices who create documents with word processors, take and share notes using note-taking tools, manage accounts using spreadsheets, manage customers and inventory using databases, pitch to investors and customers with slide-making software, arrange meetings and respond to meeting invitations using calendar and email applications, manage time and resources using project management tools, and create content using audio, video as well as graphic design tools—all part of some or the other productivity suite.
Many businesses in the knowledge-work space are completely dependent on productivity tools for their end-to-end operations, from producing information and content to managing projects and clients. In addition to enabling businesses to achieve their goals and sustain their processes, productivity suites have also become a common part of people's personal lives. Individuals also use productivity tools to manage their time, finances, and their lives in general.
With the emergence of mobile and cloud technologies, productivity tools have not only penetrated deeper into people's lives but also propagated wider across the globe. Productivity suites are increasingly being offered as 'software as a service' or SaaS, where the data and code are stored on centralized cloud servers, enabling users to access productivity features from any device, anywhere. This is allowing new start-ups and organizations to function with minimal or no working space, essentially lowering the barrier to entry for new, startup enterprises. The increasing functionality and affordability of productivity suites is allowing small enterprises to benefit from efficiency-enhancing features like project management and seamless communication, enabling them to compete in the crowded global market.
Exploring the Role of Modern Technology in Productivity Suites

These productivity tools have always, to some extent, incorporated technologies like artificial intelligence. The most common example of the use of artificial intelligence—or a primitive form of it—is the spelling and grammar correction feature that is built into most applications that come as a part of a productivity suite. These tools automatically point out errors in typing and make knowledge work more productive by allowing users to type faster without worrying about misspelled words. However, the feature of spotting errors has become too rudimentary to be considered as artificial intelligence, given the incredible capabilities associated with the technology today.
Artificial intelligence is being increasingly incorporated into the productivity tools of today, making them more functional. AI's natural language processing ability enabled by deep learning is used by email applications to infer the context of messages and suggest actions or text. For instance, you might have noticed that when you type something along the lines of "I have attached…" in the body of your email, and forget to attach anything to the message while sending it, the application notifies you of the same. This is AI's NLP in action. Another application of AI and NLP is the translation feature offered by many popular productivity suites. With every business expanding or at least aiming for future expansion beyond borders, features that facilitate communication across barriers are becoming increasingly commonplace.
Vocal user interfaces are all the rage now among consumers due to their ability to control a myriad of devices and applications with minimum effort. With AI becoming increasingly adept at understanding natural human communications, productivity suites that interfaced using AI virtual assistants are being eagerly adopted by both business and individual users alike.
The most notable aspect of the evolution of productivity suites until now is that they have continued to integrate with different applications, devices, and tools, from calendars and communication tools to fitness wearables and personal planners. Thus, they have grown to encompass more and more elements of our professional as well as personal lives. Eventually, through continued integration, it is likely that they might even become inseparable from the intricate web of devices and applications that we are currently transitioning into. This may perhaps even lead to the extinction of the trusted technological toolboxes that are referred to as productivity suites.