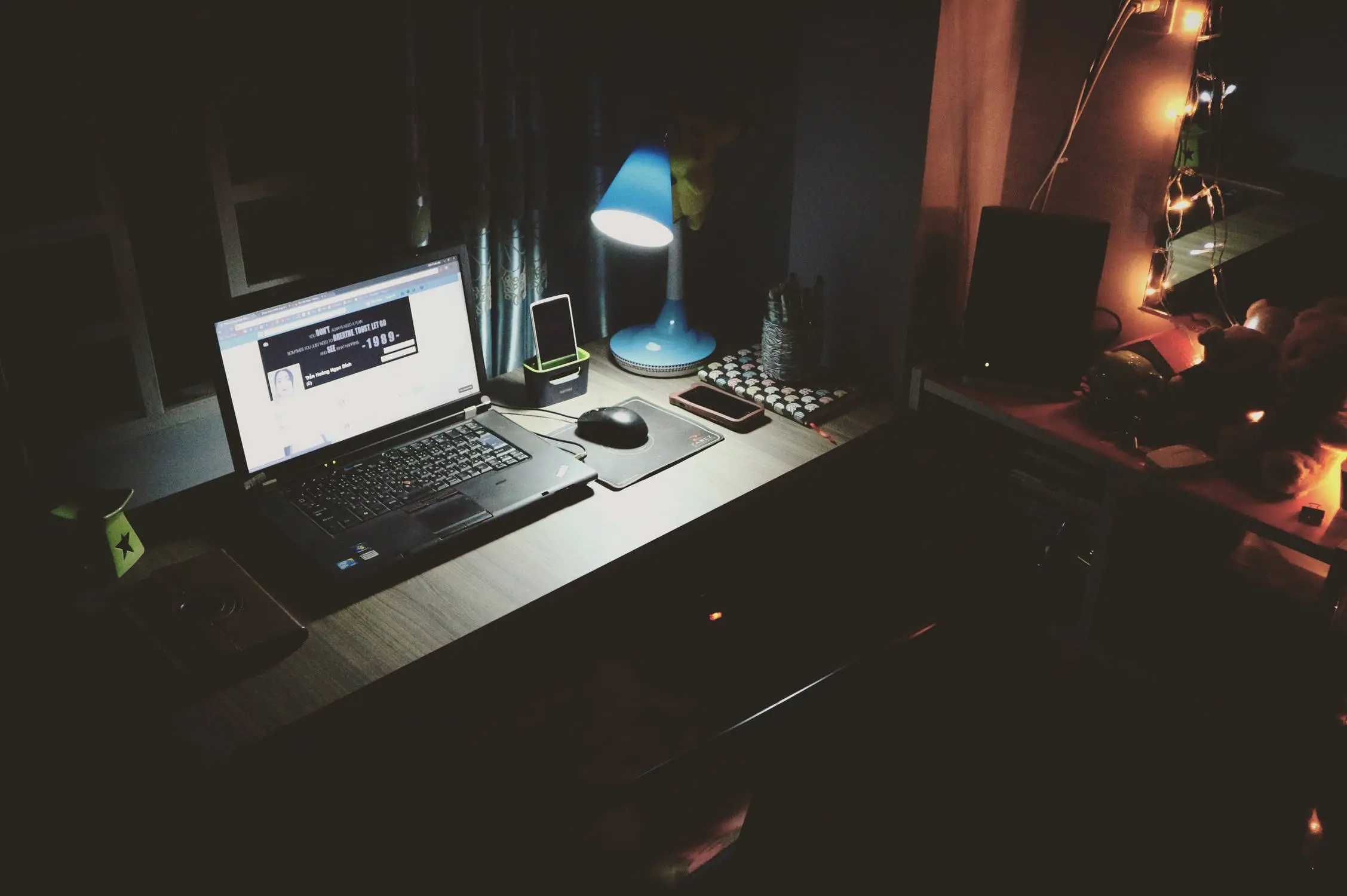 Artificial intelligence (AI) in workforce management can eliminate the guesswork for managers while making personnel-related decisions to enable effective use of the available talent pool.
Effective management of human resources requires a thorough analysis and understanding of individual skills, behavior, and needs. This can be done to a certain extent with some success by managers and team leaders handling small teams. However, when the organization grows beyond a certain size, it becomes difficult for managers to keep track of individual employees and make decisions based on accurate information. This is because of the vast amount of data that needs to be gathered, maintained, updated, and analyzed to derive the information. Utilizing the deep learning capabilities of AI in workforce management will automate the processes of gathering data, making inferences, and generating ready-to-use insights. This will enable managers to make decisions that maximize the overall workforce performance.
The Current State of AI in Workforce Management
Application of AI to optimize the various facets of workforce management is being conceptualized, developed, and tested across varying instances. However, according to a report, only around 15% of enterprises are implementing AI, with 31% planning to do so in the next 12 months. Most AI applications, currently, use the broader machine learning capability of AI, which automates the process of parsing information from available sources, performing analysis, and solving basic problems to effectively manage the workforce. For instance, an Australian workforce management software program has introduced an AI-driven scheduling module, Auto-Scheduling. Auto-scheduling analyzes some variables to estimate the demand and creates legally compliant schedules for hourly workers. This saves HR professionals' valuable time by eliminating the need for manual data entry, calculation, and optimization. Performing routine tasks, such as scheduling, in the most efficient manner allows the managers to invest their time and effort in the more creative and strategic tasks. Another AI application that is revolutionizing workforce management is Workforce Dimensions by Kronos Incorporated. It is an AI-powered workforce management tool that aims at improving personnel workflow in the logistics sector, increasing their productivity. It achieves this by automating routine, time-consuming tasks such as daily forecasting, and allowing easy collaboration between an organization and its employees.
The Future of AI in Workforce Management
As AI becomes more advanced and ubiquitous across enterprises and industries, AI-powered workforce management will encompass much more than just workflow optimization. With the help of adaptive, deep learning capabilities, AI-based workforce management applications will assume broader functions that will aim to manage employee turnover in organizations and will ensure individual employee growth and satisfaction. These functions will require AI systems to access and collect larger volumes of data from additional sources to execute highly complicated analysis with great ease. Furthermore, AI in workforce management will plan and assist recruitment and appraisal of employees, while performing deep behavioral analysis on them to better identify their needs and aspirations. This will be achieved with the integration of artificial emotional intelligence, giving the AI system greater insight into human nature.
Considering the existing evidences, it is not hard to imagine a future where AI will be an essential and indispensable part of every enterprise. Enterprises must realize this and escalate their efforts to not only incorporate AI in workforce management but also integrate AI into all other functions of the business as well.