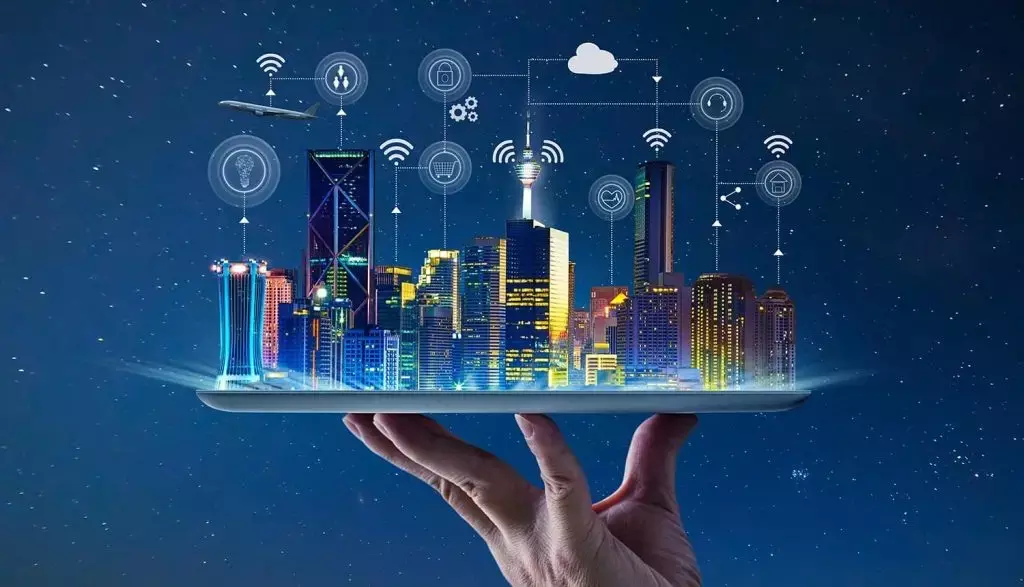 The combination of blockchain and IoT in the print industry has the potential to create innovative use cases.
Due to the need for added security and connectivity, the use of blockchain in the print industry in conjunction with IoT is gradually gaining pace.
Despite the rapid digitization of businesses, especially in media, the print industry is seeing continuous growth. Now, the seamless connectivity and network penetration of IoT is combining with the secure and massive record-keeping ability of blockchain in the print industry. This union is already grabbing the attention of industry leaders like Toppan printing, who along with the IoT company Wisekey, are working to create security tags that enable physical objects to be authenticated online. Similarly, there are several other cases where the pain points of the print industry, such as security and intellectual property protection, are being addressed by the application of IoT and blockchain together.
Potential Applications of IoT and blockchain in The Print Industry
Different types of printing have different functional needs and different priorities regarding improvement requirements. Here is how the synergy of blockchain and IoT can benefit different sub-sectors in the print industry.
1. Publication
Publication organizations that usually deal with printing books, magazines, and newspapers have content related issues, like identifying and verifying sources, protection of intellectual property, and piracy. Blockchain technology, combined with IoT, can minimize or eradicate content related issues using a number of methods. An example of this is the collaboration of Waltonchain and Loci to create a blockchain and IoT based system that collects and maps all IP data to prevent deliberate, as well as accidental IP infringement. Piracy of physical print material can be prevented by using a blockchain based registry and an IoT based tracking and authentication system to disable and detect illegal sales.
2. Security Printing
Security printing involves the:
printing of exclusive, discreetly identifiable, high authenticity documents and other printed material such as banknotes,

identification documents like passports, smart cards and special product authentication tags, and

smart, tracking-enabled packaging.
This type of printing involves embedding uniquely traceable security features into physical documents to prevent illegal duplication and forgery. For instance Arcis, a digital security company, announced a digital security breakthrough that embeds an authenticating image inside a physical document, which can be used to detect duplication. Such technological applications will enhance the tracking, security, and verifiability of highly sensitive documents, such as high value contracts and research papers. Creating smart security tags for physical objects, such as those made by Toppan, is also an example to follow while innovating IoT and blockchain enabled security printing solutions.
3. Commercial printing
Commercial printing is a broad and diverse subsector of the printing industry. It involves a wide range of printing services, from forms and brochures, to stationery, and even magazines and newsletters. Due to the variety of projects and the possible enormity of volume, commercial printers need efficient, connected, and smart printing solutions. This problem can be solved by using smart, multifunctional printers that are connected to the design sources, as well as to each other, for co-ordinating efficient printing sequences. This will save a lot of time and resources and also minimize the need for human intervention in routine tasks, allowing the human resources to be focused on the non-routine, creative functions.
In addition to these industry-specific applications, there are these general performance benefits that can be obtained by using IoT, enhanced with blockchain. This includes a productive and efficient work process, optimally managed resources, effectively utilized assets, and improved security and reliability. Realization of the potential of IoT in blockchain and the creative application of the IoT-blockchain combination will lead to many more industry specific use cases, which is why CIOs need to constantly performa pulse-check on the growth of these technologies.