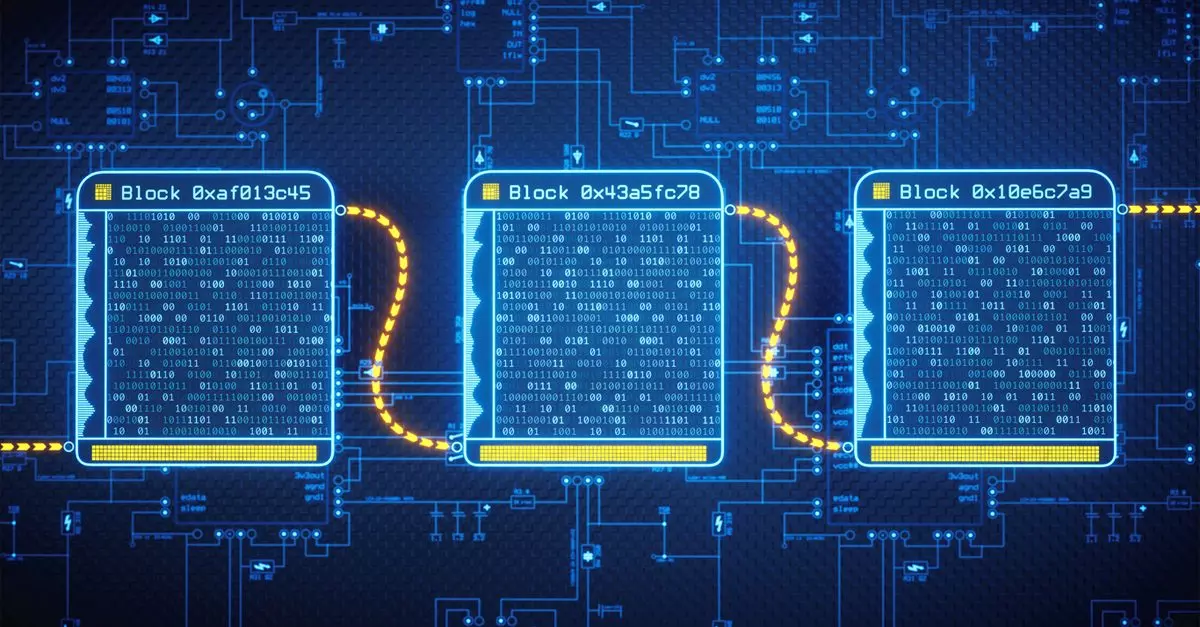 Blockchain improves organizational information governance by managing and securing data.
It also ensures that every business aspect is regulatory compliant.
Blockchain is one of the hottest technologies that has gathered a lot of recognition because of its robust features. This underlying technology of the famous 'Bitcoin' has not only disrupted the financial sector but has also entered various other industries to enforce operational compliance with its remarkable features like smart contracts.
Every organization has a set of rules and regulations for managing its data and records. Massive amounts of digital data get added and assimilated into industries today, in this digitized world. Hence, the need for a secure and non-repudiable digital asset management platform arose to manage this organizational data better. However, to implement blockchain in any sector, any process of the organization, there is first a need to prepare the existing information governance architecture for blockchain integration. So, you need to formulate a new, unique strategy of information governance for blockchain to enjoy the benefits of both blockchain and information governance.
How Industries Can Change Information Governance By Using Blockchain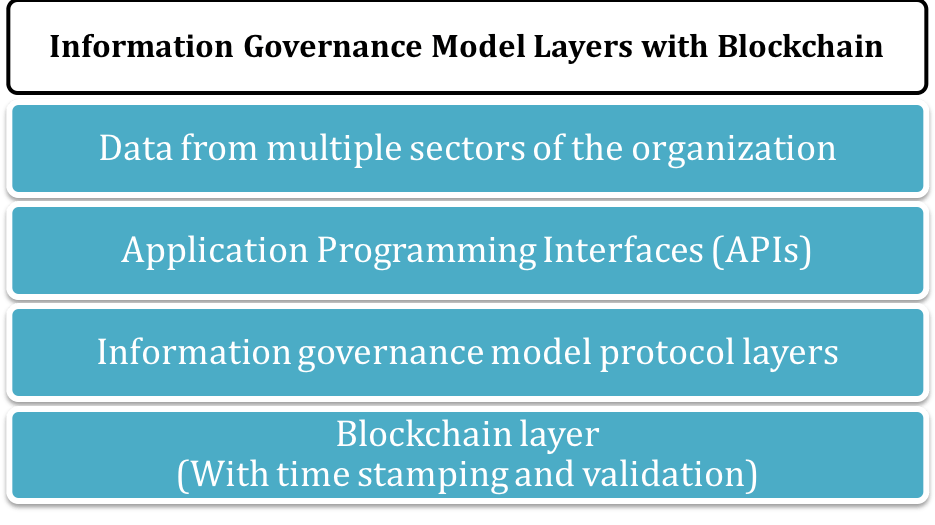 Without preparing the information to be in sync with the blockchain governance styles, an organization cannot store any form of data. While the information governance model for blockchain works on all kinds of data, it is advisable to have a structured data set for better results. The framework shouldn't hinder the maintenance of data on blockchain.The two critical components of any form of governance are
1. Provide More Incentives
Every sector in an organization has its incentives for handling the company resources and data. The data generated from various organizational areas comes from ECM repositories, CRM systems, or in-house email threads. Though the data in each of these groups may differ regarding its context, the underlying structure remains the same. Usually, governance models propose a unified platform for such data formats, which have an intrinsic uniform structure. Hence, data from multiple unintegrated silos and repositories might have to be clubbed together while adopting an information governance model. An organization might also have to reframe its existing incentive model to align it with the blockchain model.
2. Use Mechanisms of Coordination
Mechanisms of coordination include ways for the grouped data to comply with the pre-defined rules of the governance models. These models run on rules and analytics, which cannot be altered. Information which is not compatible with those rules should be aligned or repacked in a form that fits well with them. The same applies to application programming interfaces (APIs), which are connectors between the data and the governance protocols.
Blockchain is a relatively new yet rapidly growing technology. Hence, researchers are continuously striving to identify opportunities where blockchain can show its potential and benefit everyone. Information governance is an application of blockchain that frequently comes up in discussions but is rarely implemented. As technology grows, we will see far more industries adopting blockchain. However, to remain active in this competitive world, it is better for business leaders and analysts to understand the growing need for blockchain to manage all records efficiently.