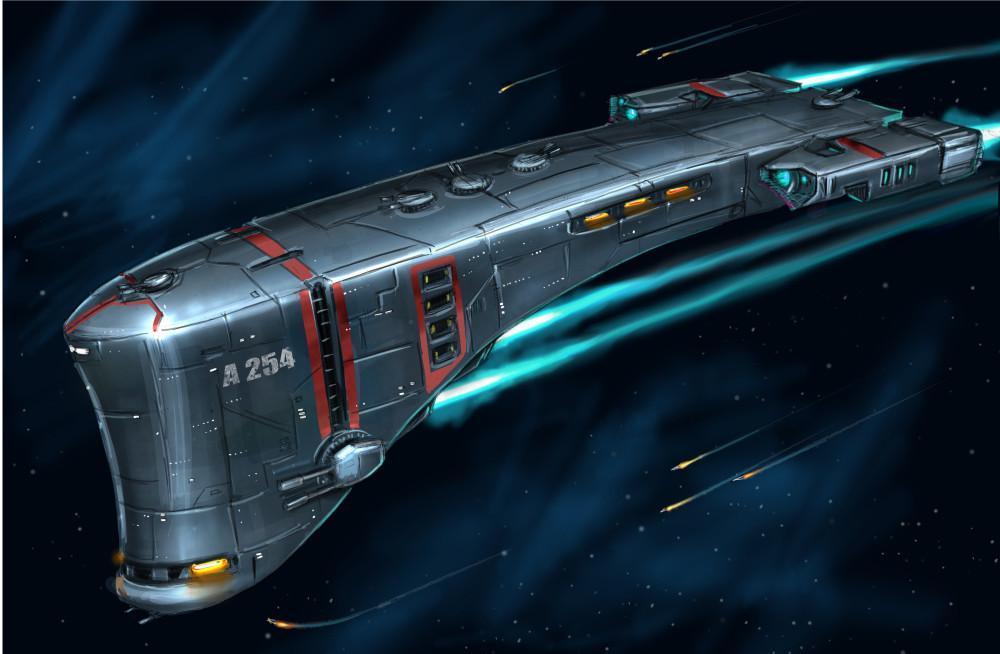 Like other technologies, drones come with a wide spectrum of advantages. But, along with the positives, the sad truth about drones is that there are certain burning flaws like sudden crashes, hacker risks, and privacy issues that plague the technology.
Drones, also known as unmanned aerial vehicles, are attracting eyeballs due to their unique data capturing and bird's eye view potential. As the term 'unmanned' goes, the vehicles do not require a human operator to fly it. It might leave many of us surprised, but the truth about drones is that they aren't a novel concept or a newfound technology.
The roots of drone technology are decades old, to be honest. Remember the science fiction movie, Back to the Future Part II, released in the year 1989, which featured unmanned aerial machines for newsgathering? Now you know where it's heading, right? There are numerous Hollywood sci-fi movies featuring drones, like the one we mentioned. But the concept actually came under the spotlight with the unmanned balloons that were used for explosive attacks back in the year 1849. We agree that today those unmanned balloons won't be considered as drones, but the fact is that the idea behind the drones can be traced back to the balloons. Later, upgraded versions of drones were created, over the span of the 20th century, especially during World War 1 and 2.
Today, drones have evolved into more sophisticated models. These days, when we hear the term 'drones,' the first thing that comes to our mind is its uses for military purposes. This is because the drone technology widely gained attention for that purpose alone. However, today we see numerous drone applications beyond the military purposes too. One such example is Amazon delivering the packages to their customers via drones.
With complicated software and algorithms, drones today are revolutionized in such a way that they stay secure in the air. Several prominent players have already dipped their feet in the waters of this technology. Like Amazon, Domino's used drones to deliver pizzas and named the drones as 'Domicopter.' Domicopter, when tested, was able to deliver food in 10 minutes within a four-mile radius.
Tech giants are grabbing the opportunity to leverage drones, no doubt. But to be frank, drones are yet to gain mass confidence. People are still quite unsure of the technology and its reliability. The reason for such skepticism is the blurry side of drones. We, in this article, aim to educate readers and reveal the truth about drones.
The Truth about Drones
Even though drones have got a lot of attention, some still fear the security and privacy aspects of the technology.
The Good
As the price of drones has now lowered down, companies from different sectors are coming up with creative ideas to use drones to get the most out of them. Let's check some of the best use cases of the drone technology:
Saving lives - Drones can act as one of the best rescue methods for post-disaster management. With the bird's eye view ability, drones can well identify stranded victims in the affected areas. Areas that are out of human scope can be appropriately surveyed with drones.
Infrastructure surveillance - Certain infrastructures are way too difficult to survey and maintain. Take, for example, the top side of a skyscraper. With drones, such 'difficult-to-inspect' structures can be conveniently surveyed and assessed while reducing cost, time, and stress to levels never imagined before.
Farming - Using drones, farmers can view the health of crops periodically, as per their wish. Several factors, such as soil variation, crop growth, and temperature changes significantly matter for crops to be healthy. Sensors and cameras embedded on drones can capture all of this information, which helps farmers measure, scan, and determine the accurate need for fertilizers and pesticides. Such an act helps farmers conserve resources, enhance crop yield, and most importantly save money.
The Bad
Until now, we have discussed a lot on altering usefulness to humankind. Now let's have some real discussion. Let's get into the negative part, which we feel, every organization should be aware of and must prepare for. Drones are perfect for post-disaster management, no doubt. But, technology poses a major threat to privacy and security. We all know that cops cannot enter our house without a search warrant, but there are no such rules and laws imposed on drones. What if drones enter your premises and click pictures without your notice? A major privacy threat, right? It goes without saying that no one would want their privacy to be compromised. The survey conducted by Pew Research Center gave us clarification on the same. More than half of Americans agree on the fact that drones should not be allowed near people's homes.
The Ugly
Now that we have covered the negative aspects of the technology, let's dive deeper and check what could be the horrible side of drones.
Firstly, the pictures that are captured by drones are transmitted back to the cloud. But not every transmission might be a secure one, as we know that hackers are always waiting to intercept and steal data. To add to the list, hackers or adversaries can use drones to watch people and collect their data too. To do so, criminals can fit cameras on drones and carry out their illicit activities. Another ugly truth about drones are the attacks, the crashes, and the disasters. FBI Chief, Christopher A. Wray, has burning reviews on drones. According to him, terrorists will use drones to attack the U.S. Now that's something we would never want to experience, right?
Other horrible possibilities include drones crashing onto an airplane, tangling with a tree, or simply going missing. Even though high-quality obstacle avoidance sensors are embedded on drones, there are always risks around sensors not working correctly. A lot of drone mishaps have already occurred, giving a clear indication that drones have a horrible side too.
Whatever may be the dilemma around them, drones were invented with the right intention. Flaws are common with every technological invention. The success of technologies depends on how well the government, organizations, and commoners accept and tackle these flaws. And the case is similar for drones. Identifying the problems, drone-makers should find appropriate solutions and produce robust drones. Even when drones are improved with highly advanced technologies like AI and components like sensors and cameras, they should be regularly checked for technical glitches. This way, instances of drone crashing and drone missing will be reduced to a great extent.