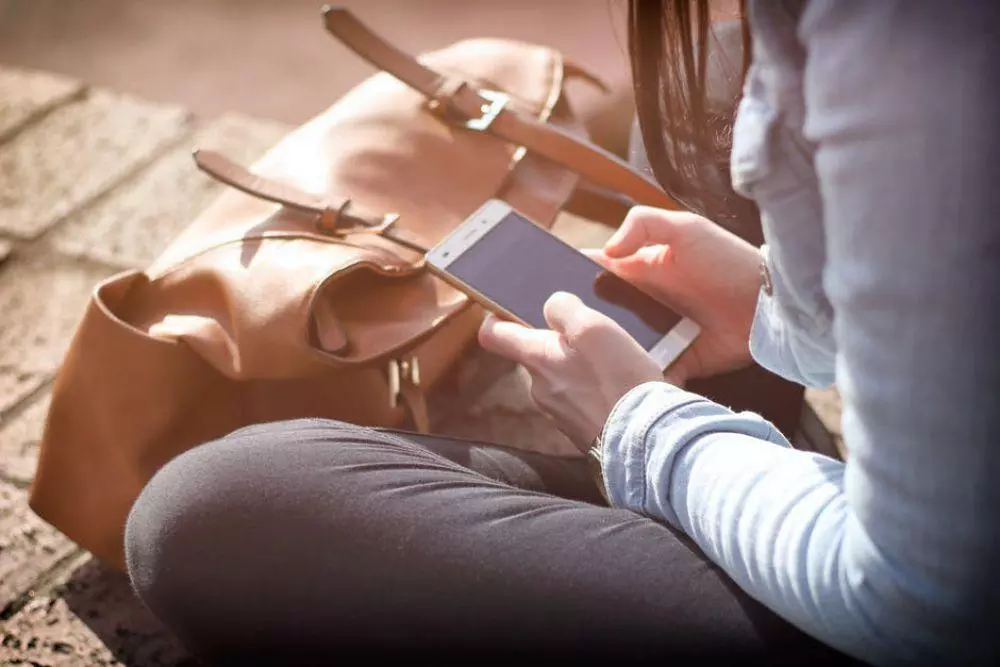 We were running late. I'd stopped to pick up a co-worker for a trip from Seattle to Austin, TX, and he lived far enough out of town that the seemingly short distance to his house was marred by single lane roads, slow moving farm vehicles and the occasional heavy congestion point.




By the time we got to the offsite airport parking, we had just enough time to grab the shuttle in from the lot, and from there to the airport departure terminal ... only for me to discover that my Samsung smart phone had been left on my seat in my car, just far enough out that it was a clear choice - go back to the car and definitely miss the flight or catch the flight and do without. No real choice then - I'd do without my phone.

Thus began a time travel experiment. I was a traveler from 1997, when cell phones of any sort were still comparatively rare and expensive to buy or operate, suddenly thrust into a world where everyone else was connected. The experience was ... illuminating.

Perhaps the most immediate thing I noticed was how sensitive we have become to time. We have become used to knowing exactly what time it is, to the extent that we no longer are aware of how often we re-calibrate ourselves to our schedule during the day. We time things down to the last moment, rather than giving ourselves leeway by breaking activities a little early. Clocks, by the way, are no longer ubiquitous in public spaces. We don't need them, when we can look at our smartphone and tell at a glance what time it is. For a person without one, though, after a bit you develop a sense of timelessness.

On the flight out, my plan to work on my presentation from my phone went out the window, and in United's Cattle Car Class, there's really not enough space to work with most contemporary laptops. So I pulled out my notebook (I keep a small paper one in my backpack) and spent time writing out a scene of my second novel in longhand. Six pages, later, we landed in Denver. By the time we hit Austin, I had much of a chapter sketched out.

I didn't stop to check email, to check Facebook or Linked In or Twitter. The pop-up notification part of my brain kept occasionally trying to find distraction from the task at hand. With some effort I was able to quiet it, and in the process got some actual work done. The device is a major distraction, enough of one that it can really eat into productivity - thirty seconds here, a few minutes there, after a while it adds up.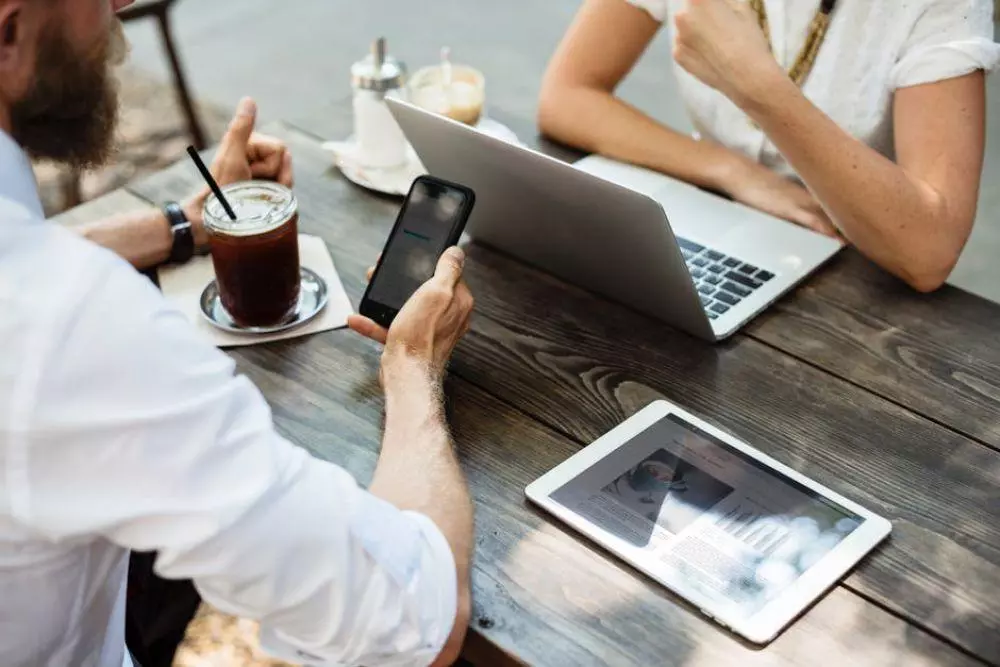 One side effect of that was I started taking notes in my sketchbook when I was with the our client the next day. I was forced to listen more, and concentrated on what people said. I did have my laptop up, but after a while, I turned it off too. I would note by paper when someone referenced a file rather than spending time downloading it, would focus on the words of the various presenters rather than on the slide deck.

There was another benefit. Urgent messages from my family or friends didn't pop up in chat. Curiously enough, the world didn't end. I did get a few rants about my not being responsive enough when I finally got to my messages at the end of the day. That told me something I suspect is pretty profound. We have become so used to the notion that we can pop-up our problems to other people that we don't even realize how invasive (and annoying) such behavior really is.

Yes, you could miss emergencies, but in the days without my smart phone, there were remarkably few of those, and when they happened, it forced the person on the other end to make a decision, rather than foisting it upon me. Was it the wrong decision? Perhaps, but in general, when a situation arises like that, people usually do make the right decision regardless. I think that too many managers encourage micromanagement by not letting their employees (or for adults with kids their children) take responsibility when they have to. That, in the end, is what delegation is all about.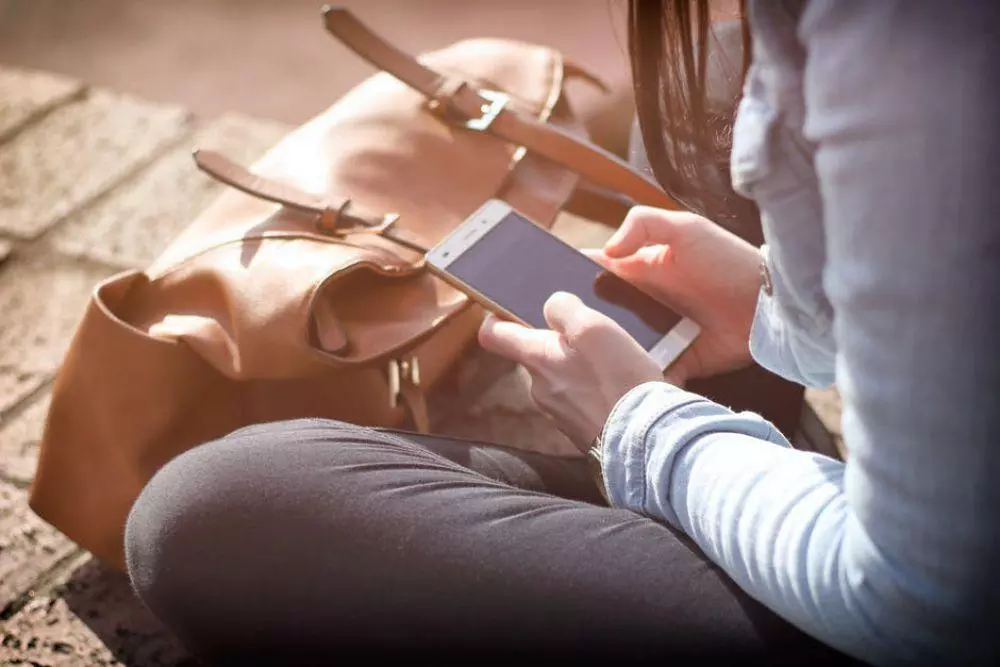 This also extends to work. At one point, as I was in line at security trying to reassemble myself after the latest TSA pat-down, my colleague got a call from the client, trying to clarify some dates and times before heading into the weekend. This kind of information really required sitting down and doing some analysis, rather than making a spot decision, but the immediacy of a phone call forced me to make a decision when I was ill-prepared to do so. I told the client that I would need to look at the numbers first, and would respond as soon as I could, but this has its own intrinsic dangers. Sometimes, it is necessary to train your clients (or your employers) that a fast response time is not always in THEIR best interests longer term.

On the way back, I wrote some more on my novel for a while then when I realized I'd read the same paragraph three times, I did the best possible thing and slept. I think we've become conditioned that travel time should be used to accomplish meaningful work, but in reality, on most flights, it is the worst possible place to do it. There is no security, there is a possibility that your seat mate may be working for a competitor, space is limited, connections are crappy, finding power is hit or miss, and that baby two seats behind you is very unhappy. You might actually get into a conversation with a bored seat mate and find a useful contact or an intriguing acquaintance.

When I stumbled in from the airport to the parking lot, there was my smart phone, having fallen into the space between the transmission stick and my seat. It was, not surprisingly, dead. I had returned to 2017, but I had to admit I was not in any hurry to find a charger and start it back up. I had, for a week, found a bit of peace.