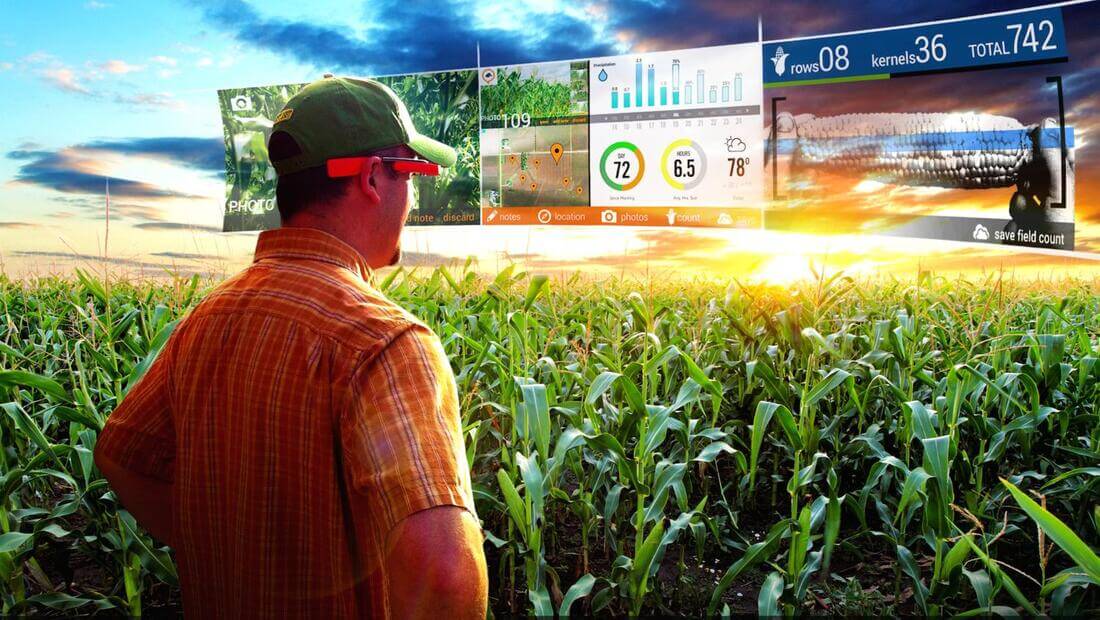 Augmented reality (AR) is redefining the ways consumers and employees view construction, retail and agriculture.
From retail to healthcare to remote working, AR use cases are potentially adding a new dimension to the industrial revolution.
The ability of AR to integrate virtual elements with the user's immediate physical environment is just 'incredible.' The technology brings an enormous opportunity to drive business revenue growth, enhance customer experience, and innovate every industry to an altogether different level. Hence, interest in leveraging AR is expanding rapidly as organizations globally understand the big promises that the technology holds for transforming business entirely. And, for this statement, we would love to give you a shocking supportive fact.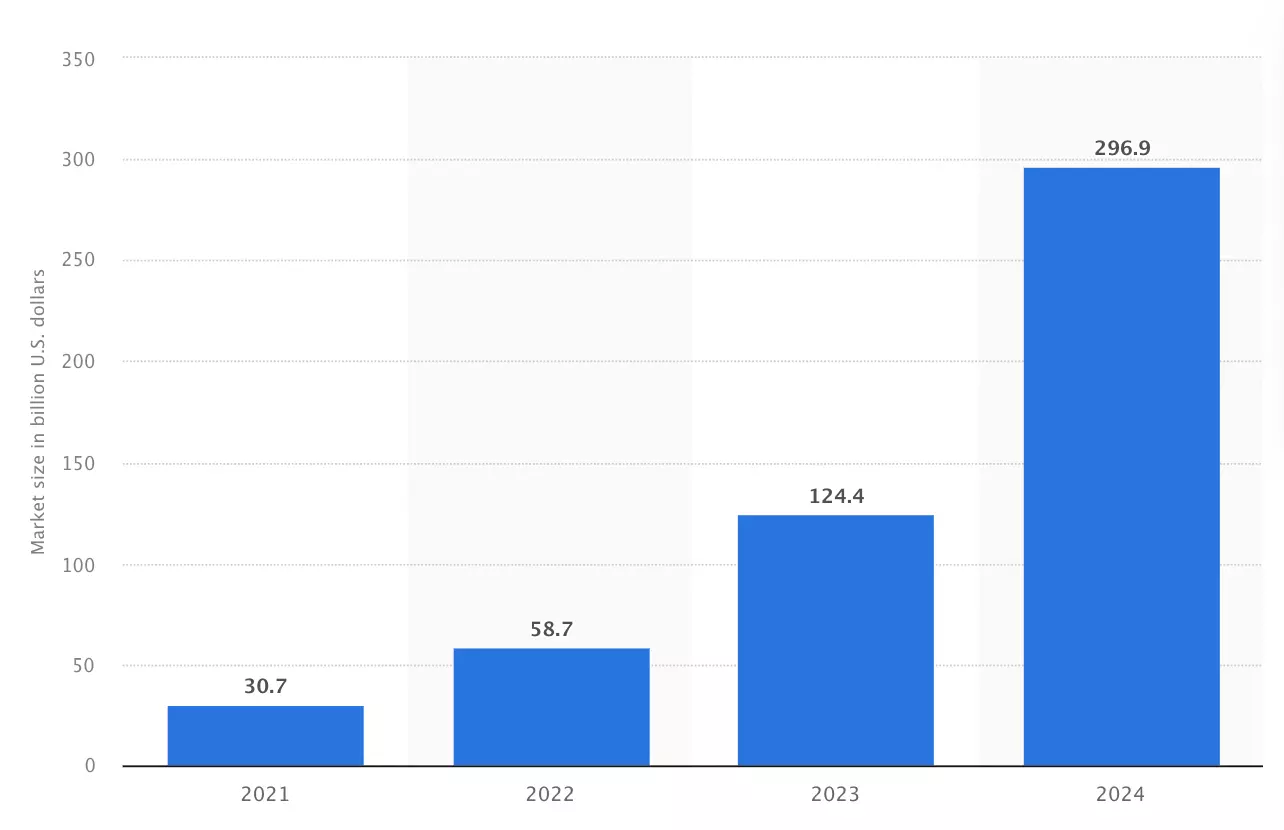 Augmented (AR), virtual reality (VR), and mixed reality (MR) market size worldwide from 2021 to 2024 | Source: Statista


The global augmented reality (AR), virtual reality (VR), and mixed reality (MR) market is forecast to reach 30.7 billion U.S. dollars in 2021, rising to close to 300 billion U.S. dollars by 2024.
No doubt, there are abundant AR use cases today. But some of these use cases, for instance, Pokemon Go, have received immense popularity. Here in this article, we aim to throw light on some of the lesser known but mind-blowing AR use cases.
1. Augmented Reality is Redefining The Construction Landscape
While several actors play an essential role in constructing buildings, project managers, structural engineers, and architects are significantly accountable for creating a strong, 'flaw-free,' and robust architecture. For these significant players, identifying the inconspicuous technical issues manually, is not the best option. What if these leaders fail to examine a small flaw, which can adversely affect the safety and life of the construction? Therefore, for precision in insights, constructors should leverage a technology that brings to the surface, every single flaw, during an inspection. By wearing an AR headset, architects, engineers, and other professionals can view every minute detail of their construction project. The gathered insights help the construction leaders to make more informed decisions on the position, usage, and safety of constructed properties.
2. Augmented Reality is Taking the Shopping Experience To Another Level in Retail
Using AR, retail brands can provide their customers with a different level of a shopping experience, may it be in a 'brick and mortar' or an 'online' store. Some of the 'smart,' 'futuristic,' 'technology-lover' retail brands are already leveraging the power of AR to attract new customers, enhance customer experience, improve brand value, and stand ahead in the growing competition. When you visit a store for buying apparels, what if you were told that you could try different clothes without having to actually wear them? Unbelievable, right? But, with AR, it is possible. You can visit a store, stand in front of an AR mirror, allow the mirror to scan your image, and then you can visualize yourself wearing the clothes of your choice. Additionally, rather than visiting a physical store, customers can also try clothes while in their houses. By using an AR app on their smartphone or tablet, customers can try different garments comfortably at home.
3. Augmented Reality is Providing Vital Information For Farmers in Agriculture
For feeding the growing global population, farmers are expected to grow more and more crops every year. To fill the demand-supply gap, new-age farmers are looking up to the power of advanced technologies like IoT and AR. As there are sensors embedded on the farms, farmers can get real-time information on weather change, soil moisture-level, the status of crop health, existence of any pests, land quality, and other such critical data. With AR headsets on, farmers can merely look at the farm and get all of such information via a virtual representation.
Today, every business struggles to stay relevant, given the competitive landscape. And this requires embracing advanced technologies, fulfilling customer needs, and innovating services. No doubt, there are already ample new applications powered by different technologies, helping companies achieve innovation. But the way the applications of AR extend their support for enriching customer satisfaction is 'unbelievable' altogether.