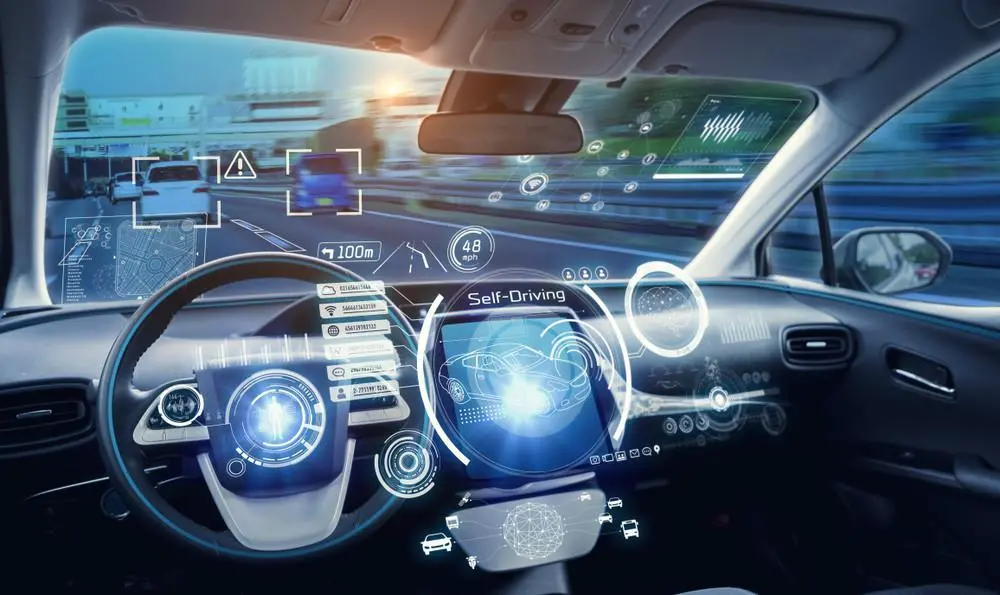 The application of deep learning in transportation is expected to plug out some of the oldest and most stubborn problems affecting the sector's overall performance.
Due to its breathtaking and continous innovations, deep learning has left various industries astonished, and the transportation industry is no exception. The industry is so large that the annual GDP amounts to 471.90 U.S.D. billion in the U.S. alone. However, this industry that forms the backbone of any economy faces some severe challenges as the scale of operation escalates. Grand View Research's latest report stated that the deep learning market would reach a value of $10.2 billion by the end of the year 2025, which highlights the growing popularity of this technology.
When both the industry and the technology are growing at such a rate, why not use deep learning in transport to increase the performance of this sector. There are countless challenges faced by the transportation industry. First comes the growing traffic, which needs to be resolved at the earliest. Besides, the marine traffic has been growing significantly over the last few years. There is no denying that the current traffic prediction model does not forecast the traffic flow as accurately as it should.
You might have experienced situations where you planned to travel to someplace and unfortunately the train either got delayed or got canceled. The air transportation faces several challenges too. During a crisis or during uncertain weather conditions, the pilot should have insights on all possible safe routes without a second's delay. Unfortunately, there is a heavy reliance on past data and estimations when transportation strategies are devised.
Optimized Traffic Flow Predictions

Deep learning can address issues using the 'deep approach' of the neural architecture. Deep learning will, therefore, help the transportation industry predict the traffic flow well in time to avoid any accidents or distress, whatsoever. With huge chunks of data, deep learning algorithms analyze the hidden patterns in data. Such an algorithm helps the transportation industry rise above trivial issues like traffic. In case of a train delay, deep learning systems can automatically notify the travelers about a reschedule well in advance. In case a train gets canceled, customers can get their tickets rescheduled with the help of these systems as well.
You must note here that autonomous vehicles will enhance the safety of riders in the near future. Imagine toddlers of today will never drive their vehicles manually, they will instead have the assistance of 'self-driving cars.' They will drastically reduce the number of lives lost due to accidents globally. This will also solve problems associated with air pollution. And all of this becomes possible only because of deep learning.
Deep learning in the transportation sector offers optimized traffic flow predictions, accurate weather predictions, and can help reduce pollution.