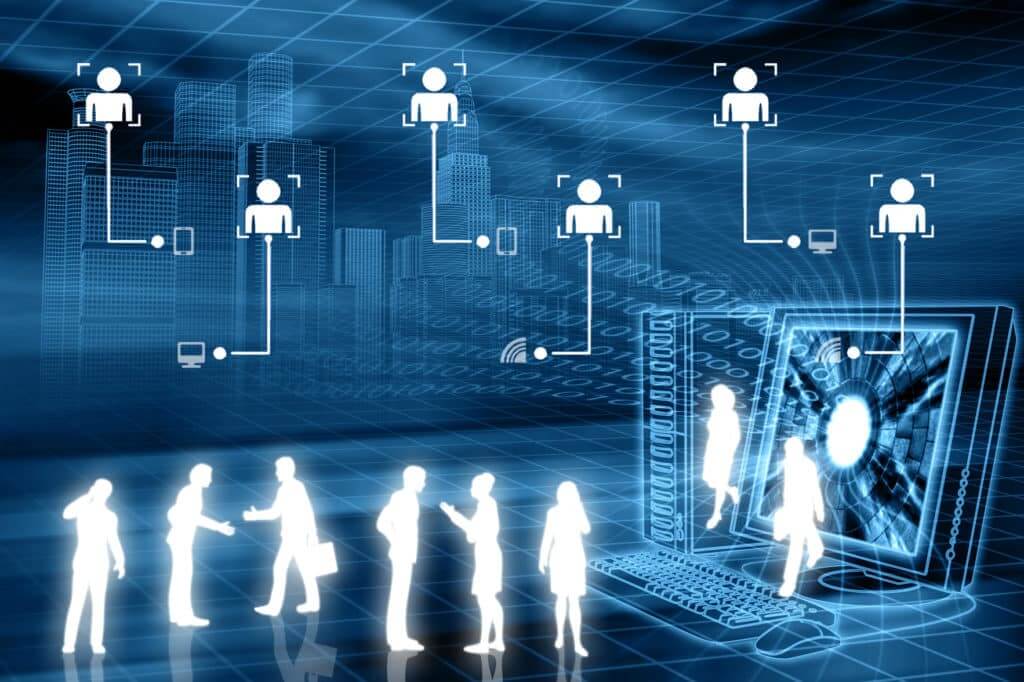 The internet of things (IoT) is helping small and medium enterprises (SMEs) seize new opportunities.
IoT is a giant network of things and people communicating with each other using various wired and wireless technologies. IoT has been leveraged in large businesses for quite a couple of years. However, SMEs could not get benefits of leveraging IoT due to lack of finances, human resources, and modern tools. Any business, be it small, big, or a startup aims to provide satisfaction to its customers and build a great relationship with them, to gain enormous profit. IoT in SMEs has some varied opportunities across different sectors. IoT-enabled management systems are a boon for small business owners. With many small and medium enterprises (SMEs) struggling to stay afloat, those that have incorporated advanced IoT systems into their daily processes have seen great benefits.
Why Organizations Should Care About IoT?
IoT allows business to collect reliable and safe real-time data and transform the data into useful information, so that business, no matter what sector, can make grounded and informed decisions based on data. IoT has provided numerous benefits to organizations. IoT platforms collect data from different devices that contain inbuilt sensors. Furthermore, IoT applies analytics to the accumulated digital assets and shares the most valuable information with applications built to address specific needs. With IoT, machines can communicate with each other without any human intervention. Marketers can get more profound insights about their customers and get an idea about their purchase or browsing history. Another critical advantage of IoT is monitoring. For instance, knowing that you are low on a specific product could save you another shopping trip anytime soon, isn't it? Furthermore, tracking the expiration of any product will enhance device safety. Another advantage of IoT is saving money. IoT helps people in their day-to-day life by allowing appliances to interact with each other effectively, thereby conserving cost and energy.
Use Cases of IoT in SMEs
The Internet of Things (IoT) is continuously proving to enhance accessibility, competitiveness, and resilience of small and medium enterprises (SMEs). IoT paves the way towards the improvement of industrial operations and the digital transformation of traditionally analogue companies.
Manufacturing - IoT helps marketers in the manufacturing sector to assimilate real-time insights about their customers and to keep track of all their business operations. Moreover, IoT helps to optimize the supply chain of products and meet the ever-increasing demands of their customers, leading to enhanced growth in the business.

Logistics - Logistics contain large shipments that have sensors and will assimilate a significant amount of real-time information about the merchandise. IoT will provide tremendous opportunities for logistics to increase its efficiency in their delivery speed and enhance the overall customer service.

Medical - Even an uncomplicated illness needs to go through many processes, such as taking an appointment, diagnosing, and giving the prescription to patients. IoT can be integrated into the medical field to get information about a patient's health in real-time, using wearable devices.

Agriculture - Farmers can leverage IoT to monitor the weather conditions, soil temperature, and accordingly water the plants. This will help farmers improve the yield and make more profits.
The use of IoT in SMEs has endless opportunities for various sectors. However, SMEs must ensure that the privacy and security of customers is kept intact.