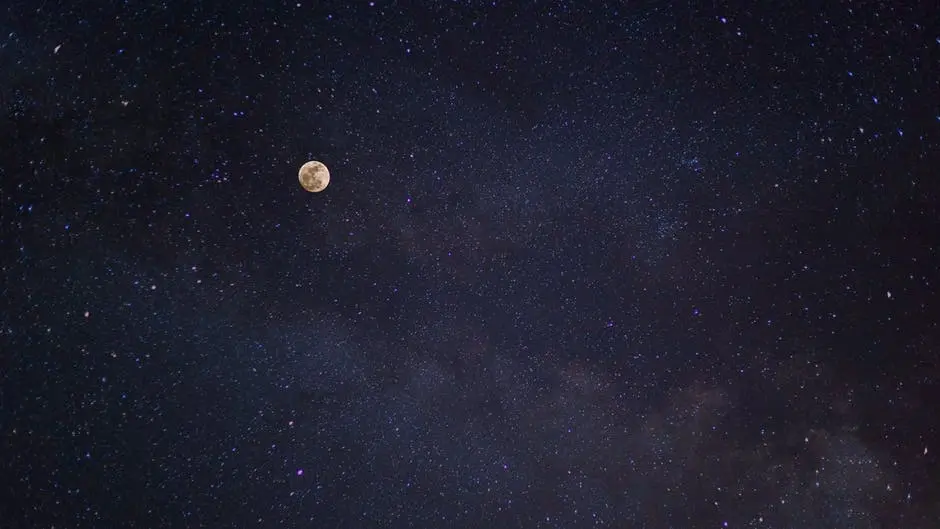 Machine learning in space exploration opens a new door for innovation, we never thought existed. Machine learning is about the understanding of data and statistics, where computer programs find patterns in data, which results in continuously improving machine outcomes. Machine learning enables computer systems to adapt to changes on its own without being programmed explicitly.
For instance, your email program can scan messages you receive through links and words in the subject line to identify the dubious messages as SPAM. Machine learning quickly adopts new patterns and correctly identifies a SPAM message if spammers change their tactics. The technology has its hands in numerous areas ranging from banking, healthcare, insurance, fraud prevention, to checking for plagiarism, and is now also helping with space exploration. Using Machine learning in space exploration can be an extraordinary tool for future data analysis, data transmission, and even navigation systems.

Benefits of Machine Learning
Machine learning enables marketers to understand customer behavior to accordingly send them the best possible offers based on their browsing and purchase history. Machine learning provides predictive maintenance, which helps companies discover insights and hidden patterns in the company's database, reducing the risks associated with failures and enhanced costs. Machine learning, along with other modeling algorithms, can eliminate errors caused during manual data entry. This helps employees betetr utilize their time and to add productivity to their company. Machine learning is extensively used in the healthcare industry to identify the perfect diagnosis using super diagnostic tools, recommend medicines, and predict high-risk patients. This helps patients to obtain better treatment at lower costs. Additionally, machine learning helps overcome cyber threats and many other unknown risks associated with space exploration. It also helps improve customer relationship based on the behavior of customers, using predictive analysis. This helps to reduce the cost and time invested in managing customer relationships.
Machine Learning in Space Exploration
Machine learning in space exploration will prove to be a game changer. There are huge chunks of data that need to be transmitted over planets. With the traditional scheduling software that is operated by humans, there are issues around changing data variables crop up every now and then. Machine learning helps resolve this issue, where it determines which data packets can be lost during a memory glitch. The concern of handling a huge volume of data has also necessitated the use of machine learning. Scientists use a network of computers, where each system is given few data packets that are further processed using machine learning. For instance, can you imagine how a message would be sent between planets if some unexpected event occurs in the middle of the transmission? Unpredictable situations like these highlight the need for more autonomy in the devices used for such critical transmission. Machine learning will help analyze and adapt to changing operational conditions, on its own, and eliminate the need to wait for the next command.
Machine learning in space exploration offers many opportunities, such as image analysis, time series analysis, classification, clustering, active learning, and many more. To have a positive impact of machine learning in space exploration, you must understand how well the existing machine learning methods perform and contribute to space exploration.