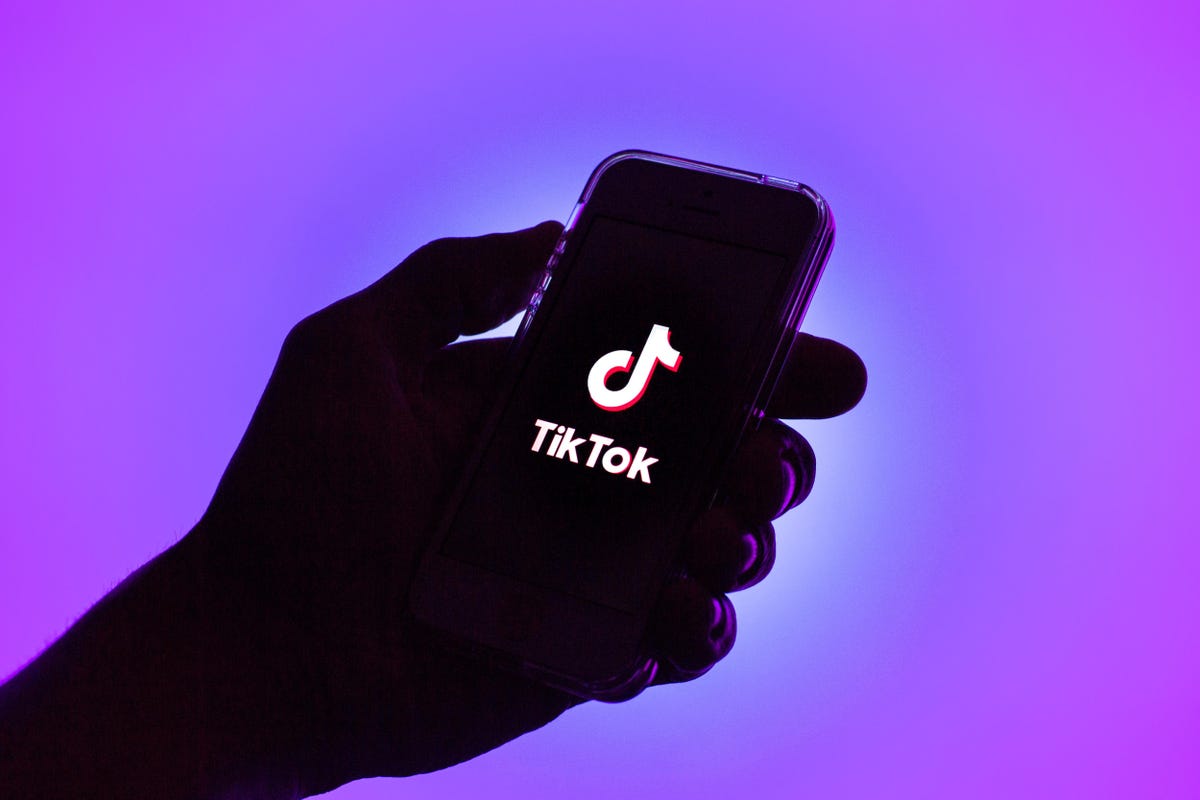 TikTok, the popular video app owned by Chinese firm ByteDance, has announced that it will introduce a 60-minute daily screen time limit for users under 18.
The new measure is designed to help young people "stay in control" of their use of the app. If users exceed the limit, they will have to enter a passcode to continue using the service that day. Users will also be able to opt out of the limit. TikTok plans to roll out the new feature "in the coming weeks".
Last year, TikTok introduced a prompt to encourage teens to manage their screen time, which reportedly increased the use of screen time tools by 234%. The app requires users to be at least 13 years old, and anyone under 18 will receive a weekly notification with a "recap of their screen time". Users who opt out of the new 60-minute restriction but exceed 100 minutes of daily use will receive a prompt from TikTok to set their own screen time controls.
Parents of children using the Family Pairing option on the app will also be able to set screen time limits and access a dashboard to view a breakdown of app usage. Cormac Keenan, head of trust and safety at TikTok, said the company had worked with researchers to develop the new limits. "While there's no collectively endorsed position on the 'right' amount of screen time, or even the impact of screen time more broadly, we consulted the current academic research and experts from the Digital Wellness Lab at Boston Children's Hospital in choosing this limit," he said.
Critics of TikTok have welcomed the screen time limit, but say it's just the "tip of the iceberg" when it comes to the platform's response to young users' exposure to harmful content. Imran Ahmed, CEO of the Center for Countering Digital Hate, recently published research showing that TikTok's algorithm "bombards" teenagers with harmful content. Ahmed called on the platform to focus not only on curbing screen time but also on "cleaning up" feeds of harmful content to make it a "safe environment for children".
TikTok faces renewed controversy over its relationship with the Chinese government and protection of user data. Earlier this week, the Canadian government joined the US in banning the app from government devices. In September 2021, TikTok announced that it had over one billion active monthly users, making it one of the biggest social media sites in the world. Although it doesn't release a demographic breakdown of its users, social media marketers and advertisers view it as a key platform for reaching people under the age of 34.
Social media addiction is a growing concern among experts, who warn that excessive use can lead to mental health issues, including depression, anxiety, and sleep disorders. Studies have also linked social media use to feelings of loneliness, envy, and low self-esteem. In response, tech companies have introduced a range of tools to help users manage their screen time and maintain a healthy balance between online and offline activities. These tools include screen time limits, app usage trackers, and the ability to mute notifications during certain hours.