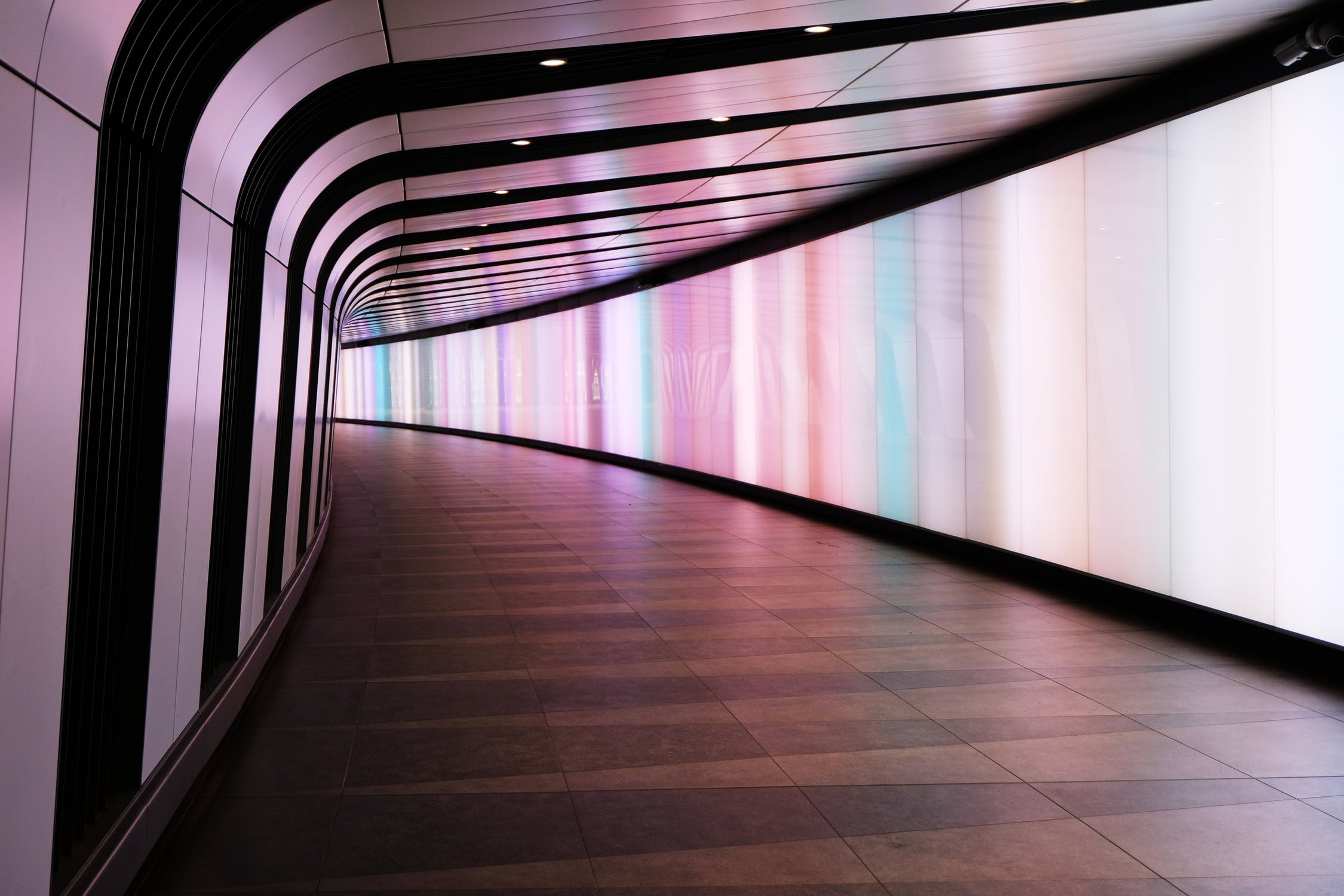 Time-clocking is one of the most powerful and motivating ways to show you where your employees are wasting precious time and pulling down productivity.
If you start clocking the time of your employees once, you can easily decide how they are spending productive hours. Besides, it will make you understand how to overcome those challenges, and how positively it impacts on your business. But never try to adhere to your employees all the time as it can demotivate them but develop a culture to hack the time clocking system and cut the best from them. Here are some time-clocking hacks that increase the productivity of your employees as well as your company:
Integrate a Biometric Time Clock
Biometric is the most secure form of identification. A biometric time clock identifies the employees and clocks their check-in and check-out time using their biometric data (fingerprint, finger vein, iris, or facial pattern). As the biometric data is unique and non-transferrable, it prevents time theft and buddy punching that can increase productive working hours.
Create Multiple Touchpoints
Non-productive working hours are a challenge for any organization. It is the most common scenario that the employees remain checked-in and use their time in non-productive hours in common places, or lobby. Creating multiple touchpoints is an excellent solution to this challenge. You can use multiple checkpoints to count the exact working hours of the employees. It works even on the production floor of where workers need to switch their tasks.
Share the Impacts with Employees
If you use a biometric time clock, you can easily generate a report from your system. Add some data like total production/ total revenue/ KPIs achieved against their time. It will make sense of how they are contributing to the organization. This simple thing can create awareness or positive aspects among the employees.
Call Standing Meetings Periodically
Whenever you are on saving the time and increase the productive hours, try to be concise in everywhere. A regular meeting takes extra time for arrangements, and most of the time, employees feel that it hampers their daily work. So, start practicing a standing meeting for a maximum of 15 minutes and see the impact.
Reward Efficient Employees
How do you appreciate an employee's efforts? It's important. A common trend is that employees who above and beyond their working hours are considered as more dedicated. It doesn't only hamper productivity but also demotivates the devoted employees who work hard and efficiently. Reward employees who are likely to finish their tasks in-time. Inspire them to live a healthy personal life also apart from work life.
In conclusion, what are you about to think? Where are the time-clocking hacks? It's not about the time but attitude. Develop a positive culture in your organization and see how it is possible to achieve a time-consuming thing within faster than previous.