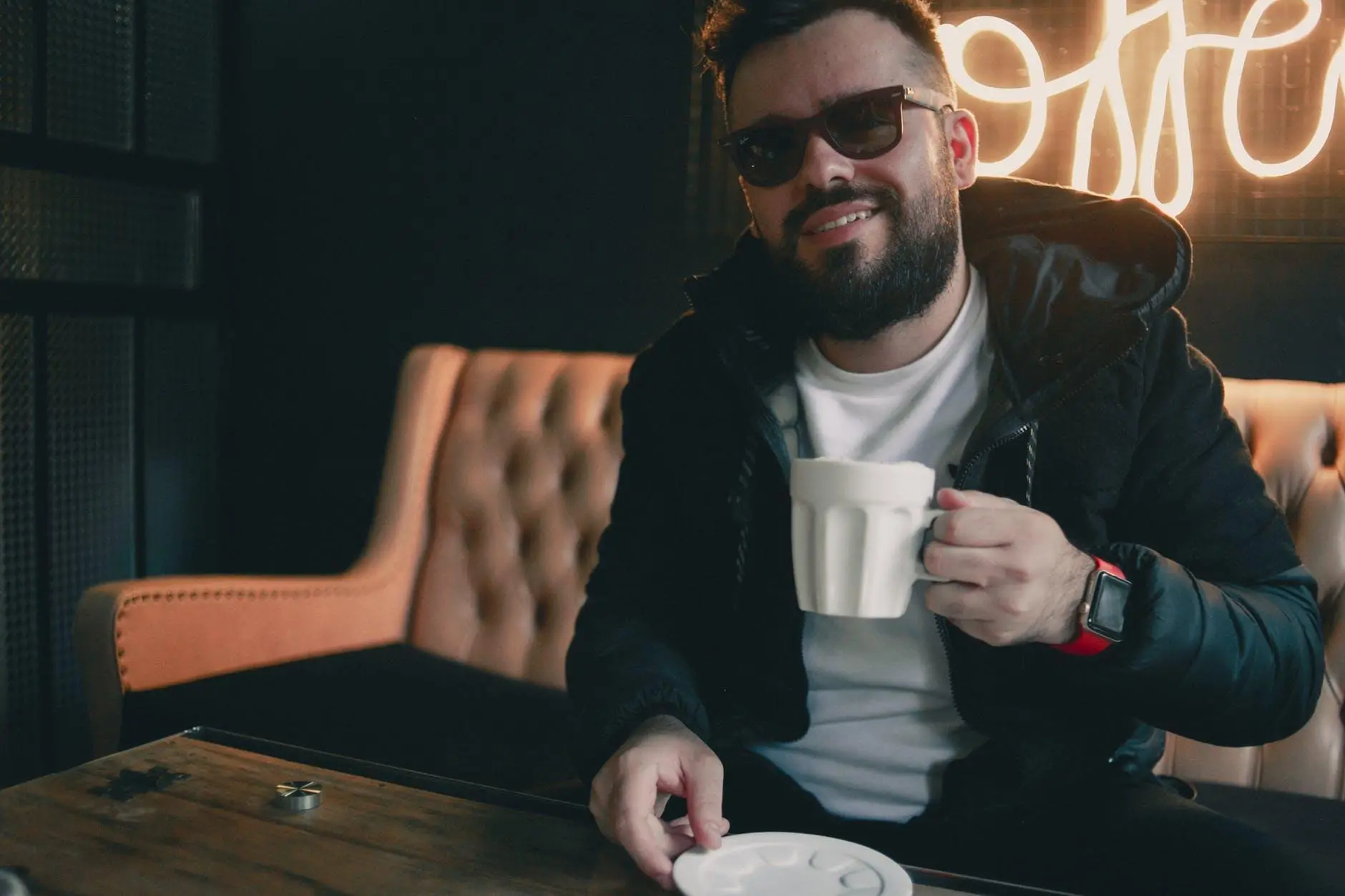 On all kinds of online and offline platforms, a five star rating shines through everything else.
Not all companies secure a rating above 4.5 and a very few companies are able to maintain a 5 star rating throughout. If you're one of them, you have a great chance at attracting quality clients. Few companies are able to generate 5 star reviews, even if they have the best customer service in the world. So, what's the secret? Here a few tips to get you started!
Build Rapport Early
No one forgets the first impression of your company on them and more often than not, the first impression carries up to the review stage. Hence, building a strong rapport with the customer sets the stage for achieving a 5 star review. Even if you mess up a little here and there, the first impression can save you.
Old Clients Can Help
You must have some old clients whom you share a healthy professional relationship with. It's time to ask them for a little favor. If you're confident asking them for a general feedback, it'll be a great idea to eventually get a 5 Star review. If the project was a success, you can pretty much ask for a 5 starrer but be cautious in doing so.
Never Let a Question Go Unanswered
As a customer service standard, you must answer as much questions as you can. These questions can come from potential clients or people prospecting about working with you on social platforms. If someone comments on your Facebook post, it's necessary to reply to them professionally.
It's okay to Ask
Your recent projects will bring in the most number of reviews, so make sure you ask for a feedback after the project is closed. If you're confident, the client will reward with you with a 5 Star review.

Create Opportunities
Reviews don't appear on their own. You need to create channels for your clients to review you. Directly asking clients is fine, but the effect is multifolds when someone reviews you on a public platform.
Therefore, claim your listing on popular social platforms such as Google My Business, Facebook, Yelp etc, that get more eyes than your website ever will.
Run Feedback Drives
One way to maximize 5 star reviews is to get more reviews. This can be done by running a feedback drive after every 3 months. The clients who didn't actively review you on request may fill in this way.
Don't Ignore The Bad Reviews
5 star reputation can also be attributed to a general awareness of customer complaints. Which is why, you should always respond to negative reviews by offering solutions and addressing problems. This will increase your chances of getting better reviews in the future.
Add a Reward
Sometimes people need something more than just motivation to review you. In such case, you can offer a little reward for the effort. While, it's not advisable to offer money to get a review, you can promise something like a discount coupon, or free subscription that makes the customer happy.
Don't Overemphasize
You can very well ruin an inbound 5 Star Review by overemphasizing clients for feedback. Keep your requests subtle and often write a 2-3 line email asking for a review. Customers understand the importance of their opinion and overdoing it can backfire.