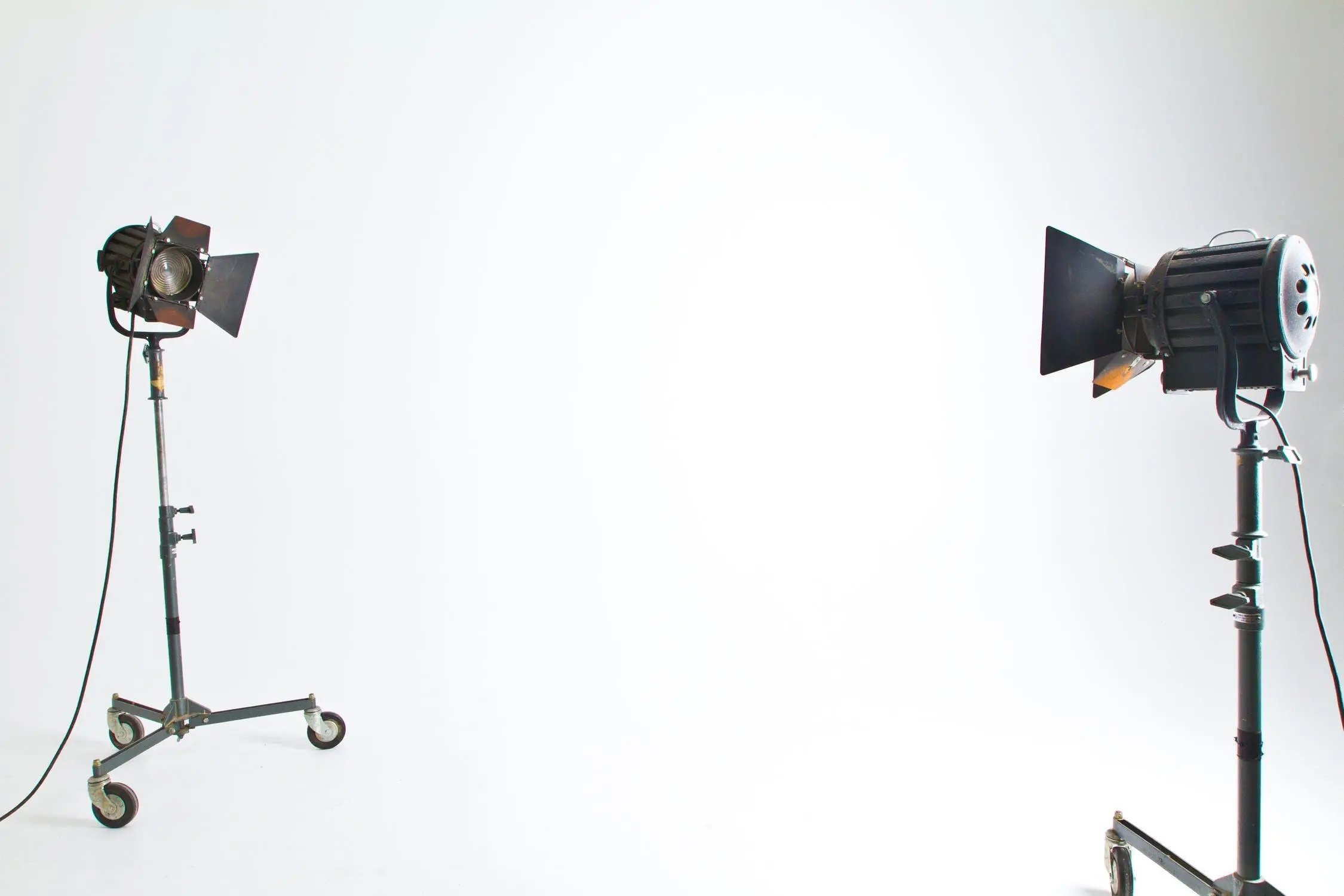 Last week I had the chance to work with a good friend Leonard Kim on a joint webinar. We talked about usage of CloudApp, building a business, marketing strategy, and how to integrate video collaboration to improve your Top of Funnel (TOFU), Middle of Funnel (MOFU), and Bottom of Funnel (BOFU) conversions.
Improve Top of Funnel Marketing with Video Collaboration and Communication
Video collaboration can be a great way to extend content, create social assets, and improve FAQ pages for top of funnel marketing.
Video Can Improve Content Efficiency and Reach
Content is key to any marketing plan, but it can be costly investing in social, long form, eBooks, whitepapers, podcasts, videos, etc… When I put together a blog post I like to use CloudApp and its screen recording capability to record some of my thoughts about the post and how it came together as I share my screen showing the post. Using screen recording on your content and face adds a nice personalized element to your content. Screen recording with your webcam is also a simple way to create another piece of content to extend the work you already put into writing something.
Leonard Kim described how he was using CloudApp to talk about his upcoming book, Ditch The Act co-authored with Ryan Foland.
Spruce up your FAQ with Visuals and Screen Recorded Videos
The other day I was on a livechat agent with a product team to troubleshoot an issue. They sent me to some FAQ pages that weren't terribly helpful in answering my question. I am an extremely visual person, so having an FAQ site chaulked full of screen recorded videos, GIFs, screen shots would have been much more helpful for me. A company I admire a lot in Gainsight, uses CloudApp screen recorder and GIF editor in its customer support arm to close tickets faster.
Create Mid-Funnel Programs to Nurture and Enable Customers
Screen recording, GIF creation, and snipping tools can be a great way to create materials that show how your product is used, material for sales enablement, and enhancing case studies.
Make your Product Come to Life with Screen Recorded Tutorials
In an age of customer experience, consumers are continually looking to find new ways to get their problem solved. A tool like CloudApp provides the chance to use the screen recorder and webcam at the same time on the Mac, Chrome, and Win apps to create a more personalized connection point and to humanize your brand. In the shot below I am showing how I use CloudApp as a means to improve our website design and language.
Up Level your Sales Enablement with Personalized Videos for your Sales Team
G2Crowd is using CloudApp daily on its sales team and has been able to produce $6 Million + of pipeline. Below you will see me talking to this case study that I sent to a potential customer. Enterprise sales cycles can be long. Adding a personal note that keeps you in touch with a customer without a meeting or informal textual email can create a strong connection point and relationship block.
Bottom of Funnel Mastery Supplemented by Screen Recording to Improve Customer Experience and Productivity
The end of the funnel can be a great way to push the final piece of content through or to build loyalty. It could be as simple as sharing a video of how to execute on a coupon code or closing a customer support ticket quicker with a screen recorder video of someone doing a trial.

Using CloudApp and its collaboration tools enabled by its screen recorder, GIF editor, snipping tool, and web cam enabled video can help you to pass people along the funnel and really optimize your marketing to be more effective and efficient.