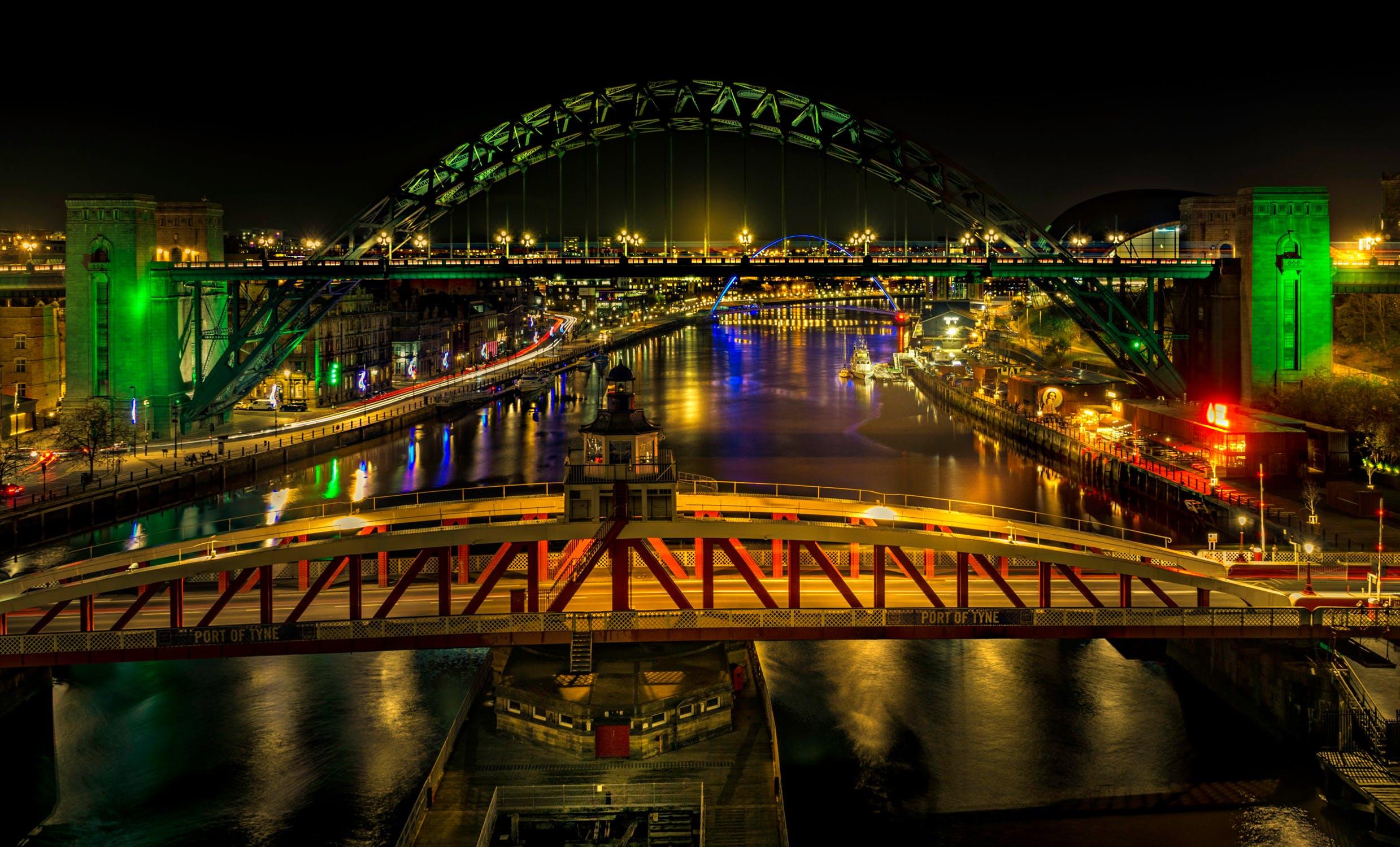 Whether you are a small business, massive corporation, or personal home user, protecting your data is critical in ensuring that you are safe and secure from online theft or malware that could easily sneak in through unsecure networks.
You may believe that your data is not valuable enough to hack or steal, but you would be surprised how valuable it would be in the right hands. Just like the importance of protecting your home with locks and keys, it is important to protect your data as well. Your passwords, identity, and other personal data is important to keep safe for your own safety as well as the safety of others.
Passwords
Perhaps one of the most overlooked yet important components of proper security for your network and data at home or at work is the password. A lot of people believe that their password is not hackable at all, or they believe that no human may guess their password. You would be surprised, however, how easy some criminals are able to hack your passwords, especially with the advancement in technology where there are machines dedicated to hacking your password. Always consider strong passwords with multiple characters and be sure to change your passwords often.
Network Security
The security of your home or business network is critical to avoiding viruses or other harmful attacks on your data. There are a myriad of network security tools that you could consider implementing in order to help you. Some of these tools come in the form of applications you can purchase online, while some tools come standard with pieces of hardware, such as routers or servers. Just like the importance of having a strong password, having a strong network security can help ensure that you have the correct protective barrier around your data.
Anti-theft
Most devices these days have anti-theft security. One of the most popular choices is the fact that you can track down a device if it is lost or stolen through tracking apps. Additionally, if you know that one of your devices has been stolen, a lot of these tracking apps also give you the option to completely reset everything on the device, which will keep your personal or business data away from prying eyes in case they are able to hack into your device.
Data Backup
In the unlikely scenario where your device is stolen and you need to wipe the data off of it remotely, it is important to ensure that you have a backup somewhere of all that important data. There are many ways to backup your data, one of the easiest being cloud backup. However, you may also consider purchasing external storage that you can connect with a cable to your device in order to back up your data and store it in a safe place. There is also the NAS system, which stands for Network Attached Storage, and acts like a personal server where you can backup and store things on massive hard drives over your personal network.
Bluetooth and Public WIFI
As great as Bluetooth is for modern businesses and personal use, it can also be a security risk. Always ensure that you turn your Bluetooth off when you are not using it. While you are using it, be sure to keep your device as invisible or undetectable. Like Bluetooth, public WIFI is also very helpful in the modern world, but is also open to security threats. If you are a business and you offer public WIFI to customers, ensure that it is on its own network separated from your private network. You can also establish a set amount of rules for this guest network as well, such as blocking harmful websites or put a data limit. If you are a personal user on a public WIFI, be sure to encrypt your connection as not to allow users to infect your device over the public network.
Your data privacy is important, whether you are a business or a personal user. Be sure to find ways to protect your data and your privacy, thus ensuring a more happy and peaceful life online.