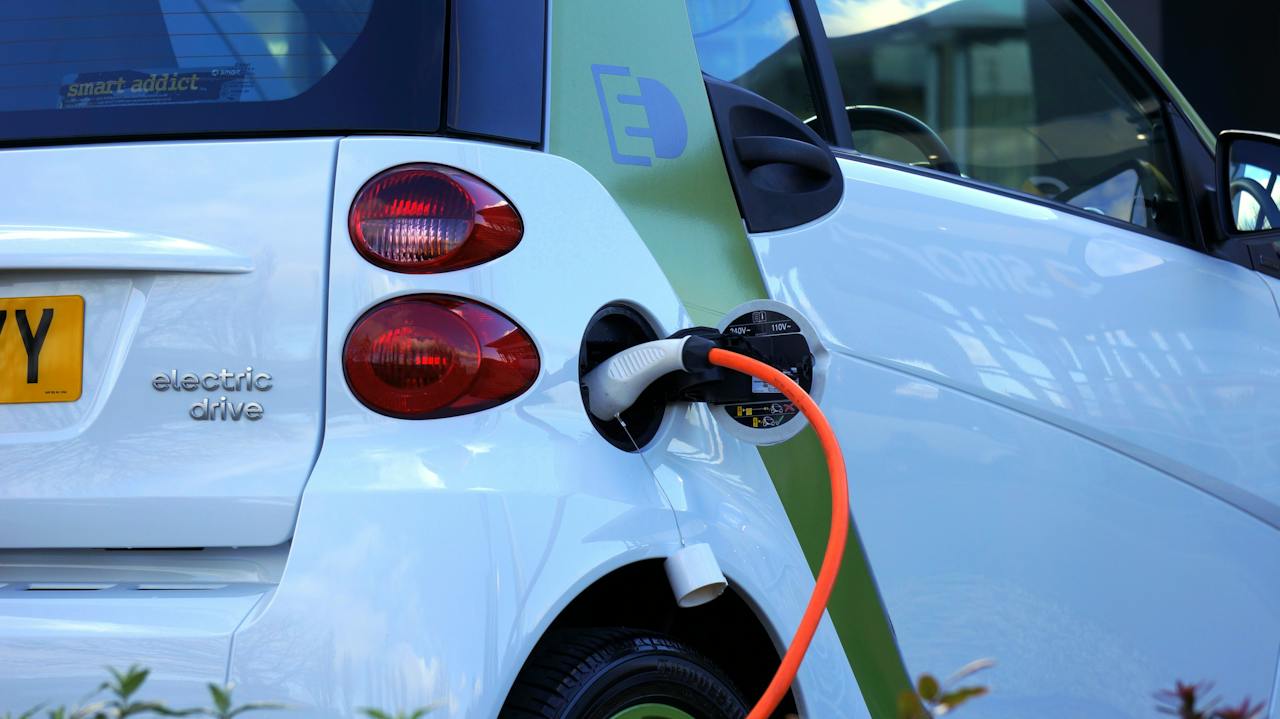 The rise of electric vehicles (EVs) has created unique opportunities in the automotive industry, driving the rapid expansion of EV charging infrastructure.
This growth presents exciting prospects for EV Charger Original Equipment Manufacturers (OEMs) and the software development industry. In this dynamic landscape, EV charging software is pivotal in creating seamless, efficient, and user-friendly charging experiences for EV owners and operators.
As the world is transitioning towards the use of sustainable and eco-friendly transportation solutions, the demand for reliable and innovative EV charging solutions has continued to increase on an exceptional level.
EV charging software plays a vital role in the electric vehicle revolution. It effectively manages and utilizes charging stations, empowering businesses and individuals to confidently embrace the electric future. The software optimizes charging operations, enhances user experiences, and facilitates smart grid integration. With the right EV charging software, businesses can facilitate the transition to a greener world that is more accessible and convenient for all stakeholders.
According to Grand View Research, the EV charging software market size was valued at $0.93 billion in 2022 and is expected to reach $7.50 billion in 2030, witnessing a CAGR of 30.3% from 2023 to 2030. The increasing market share can be attributed to the rising expansion of EV charging infrastructure globally. For instance, 2022 witnessed the launch of almost 54,000 Level 2 chargers and 10,000 Level 3 chargers, highlighting the substantial growth in charging ports, as reported by the firm.
Thus, the need for robust software that can manage these charging points effectively is the need of the hour. If you are looking for a dedicated charging software app development company, we have specially curated a list of organizations for you to consider. So, without further ado, let's dive right into the details:
List of Top 10 Electric Vehicle Charging Software Development Companies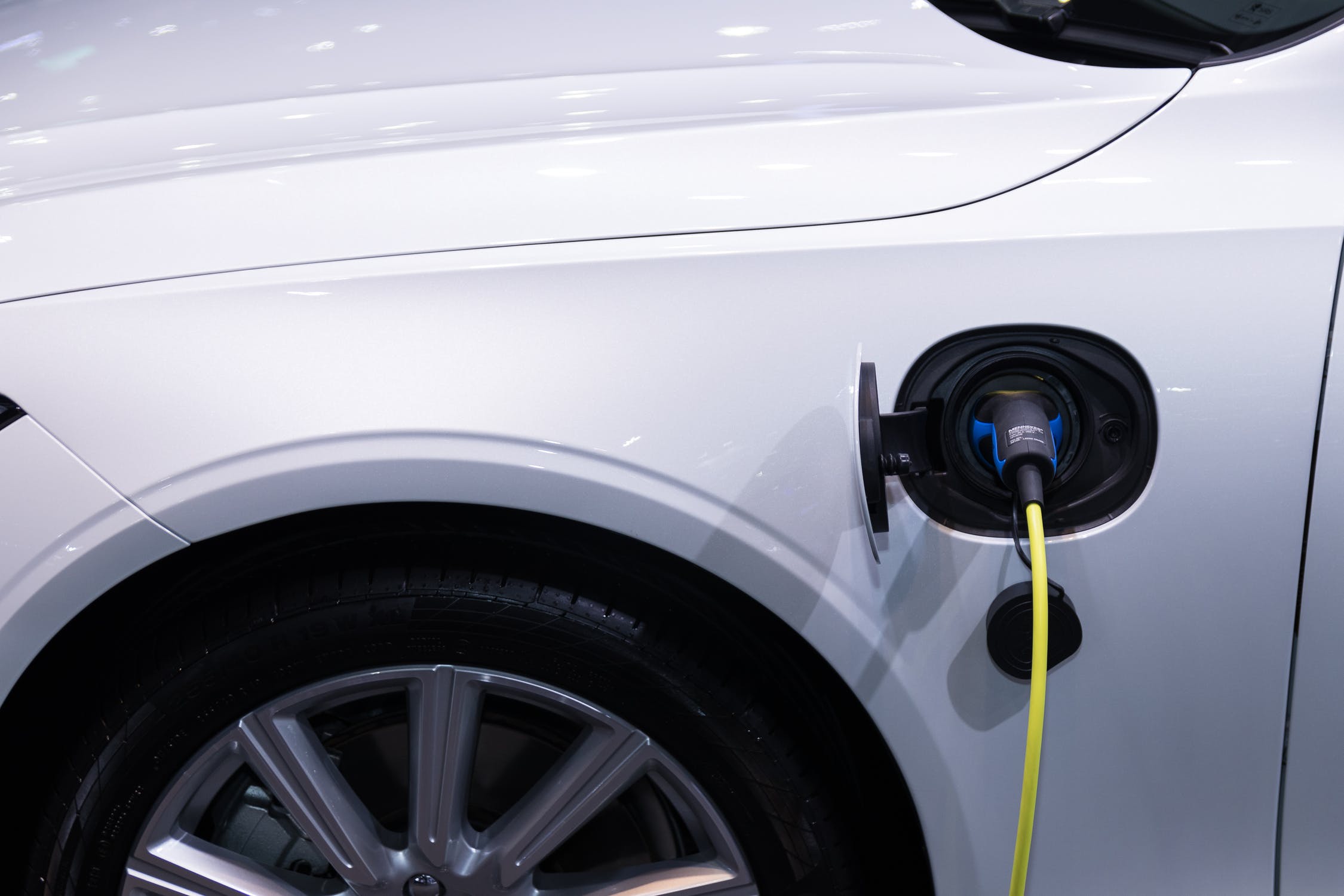 1. Appinventiv
Appinventiv is a leading EV charger application solutions development company in the United States that was established in 2015 and houses an expert team of over 1,200 professionals. Having served over 150 EV clients across 8+ countries, the organization has managed to gain a successful global presence in the domain.
Their comprehensive EV charging station management services offer organizations a sure-shot approach to addressing various crucial aspects of EV charging. Their software services aid in significantly reducing electricity costs through advanced diagnostics that monitor the health and performance of charging stations. This proactive approach ensures that stations remain operational, minimizing downtime and optimizing energy usage.
In addition to this, their services are instrumental in scaling up charging infrastructure, enabling businesses to meet the surging demand for electric vehicle charging. With effortless tracking, management, and optimization tools at their disposal, they allow the organizations to expand their network of charging stations efficiently and strategically.
Their value-driven software development work across industries is evident through the numerous awards and recognitions they have received over the years, including the recent "Tech Company of the Year" award at the Times Business Awards 2023.
2. Tridens
Launched in 2007, Tridens is another dedicated EV charging software development company that has made its presence known across the US. The organization boasts a team of over 50 employees dedicated to offering services across the lines of Billing Software, EV Charging Software, White-Label Software, EV Charging, Smart EV Charging, and EV Charging Management. The white-label mobile app offered by the firm is capable of automating complex pricing, billing, accounting, and payment tasks for business growth.
3. EV Connect
A renewable energy semiconductor manufacturer, EV Connect was launched in 2009 and offers businesses a dedicated, innovative, and open charging platform that can help them set up, manage, and optimize charging stations, from installation to driver support. The services offered by the firm include Electric Vehicle Infrastructure Solutions (EVIS), Charging Stations, Electric Vehicle Charging, Management Services, Electric Vehicle Supply Equipment (EVSE), and Customized Enterprise Solutions.
4. ChargeLab
ChargeLab is a Canadian company with its roots expanding to the United States, offering advanced EV charging management solutions. Their white-label software is designed to meet the diverse needs of EV charging across North America. It empowers EV drivers through a mobile app, offering features that simplify station location, payment, and utilization. Launched in 2015, ChargeLab has grown to a team size of 50+ personnel, working towards delivering service excellence.
5. Driivz
Founded in 2013, Driivs is one of the top app development companies that encompasses a workforce of over 200 employees. Their cutting-edge, white-label EV charging software serves a diverse clientele, including electric utilities, gas and oil companies, automakers, and Electric Mobility Service Providers (EMSPs). Their digital solutions offer services across Operations Management, Energy Management, Billing Management, and Driver Self-service Tools.
6. EVBox
Launched in 2010 to empower the EV software industry, EVBox is an organization that places strong emphasis on driving sustainable transportation forward through its innovative hardware and software offerings. They specialize in the remote management of charging stations, enabling smart charging solutions that allow EV drivers to conveniently monitor and control access to EVBox charge sites.
7. GreenFlux
GreenFlux is an organization that was launched over a decade ago and has been providing invaluable IT consulting and services for the electric vehicle (EV) charging industry. Their renowned IoT controller has the ability to enhance smart charging capabilities and compatibility with nearly every EV charging station worldwide. Their platform design is backed by three fundamental principles: flexibility, privacy, and security.
8. Ampeco
Ampeco is an IT services and consulting firm that was launched in 2018. The organization features a workforce of 200+ employees, catering to a wide range of services, including Electric Vehicle Charging, Electric charging stations, Electric Charging Software, eMobility, Charging Station Software, Smart Charging Management, and While-Label EV charging software. Ampeco strongly emphasizes safety and continuous development, adhering to industry standards such as ISO 27001 and ISO 27701.
9. AmpControl
Founded in 1968, AmpControl is one of the oldest EV charging solutions providers in the US. The organization's mission is to engineer intricate electrical solutions through collaborative efforts with top-tier universities and the brightest minds in the energy sector. Their expertise extends to the energy, infrastructure, and resources sectors, where we provide holistic electrical solutions.
10. Suffescom
Established in 2013, Suffescom is one of the leading EV charging software providers across the USA. The organization drives transformation and shapes a brighter, cleaner future for all. Their services encompass the likes of EV Charging software development and management solutions, EV CRM management, and EV battery management systems that are further backed by data security and reliable features. They offer an eco-friendly application development approach aimed at reducing carbon emissions, particularly by creating applications that support green NFTs.
Summing Up
Electric vehicles have become a significant presence in today's green transportation market, but their continued expansion is heavily dependent on the availability of a robust charging infrastructure. To ensure the growth of electric vehicle adoption across major cities, businesses should collaborate with EV charging software companies to establish additional charging stations and points.
We hope our list of the top 10 EV charging software companies mentioned above offers you all the valuable information you need to choose the right partner for your EV charging software development projects. It is vital to make an informed decision that can contribute to the growth of sustainable transportation