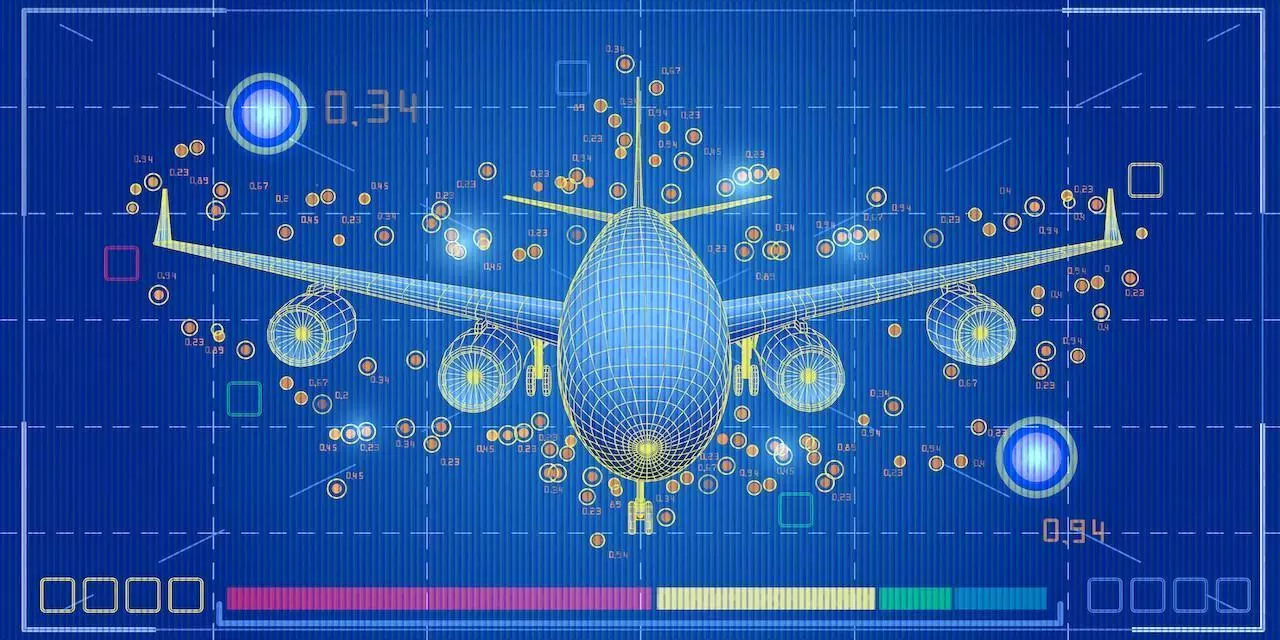 65% of CEOs agree that technological advancement is transforming logistics and transportation.
Businessmen see innovation as a source of competitive advantage. It guarantees stability and transparency in the supply chain. According to Gartner, organizations want to invest in technology to increase visibility, optimize their logistics network, and reduce risks and disruption. Therefore, cooperation with technology companies is becoming a priority. The main thing is to find an experienced IT partner that will understand an organization's business processes and improve them with the help of technology. To choose a reliable partner, check out Clutch's Top 10 logistics software companies.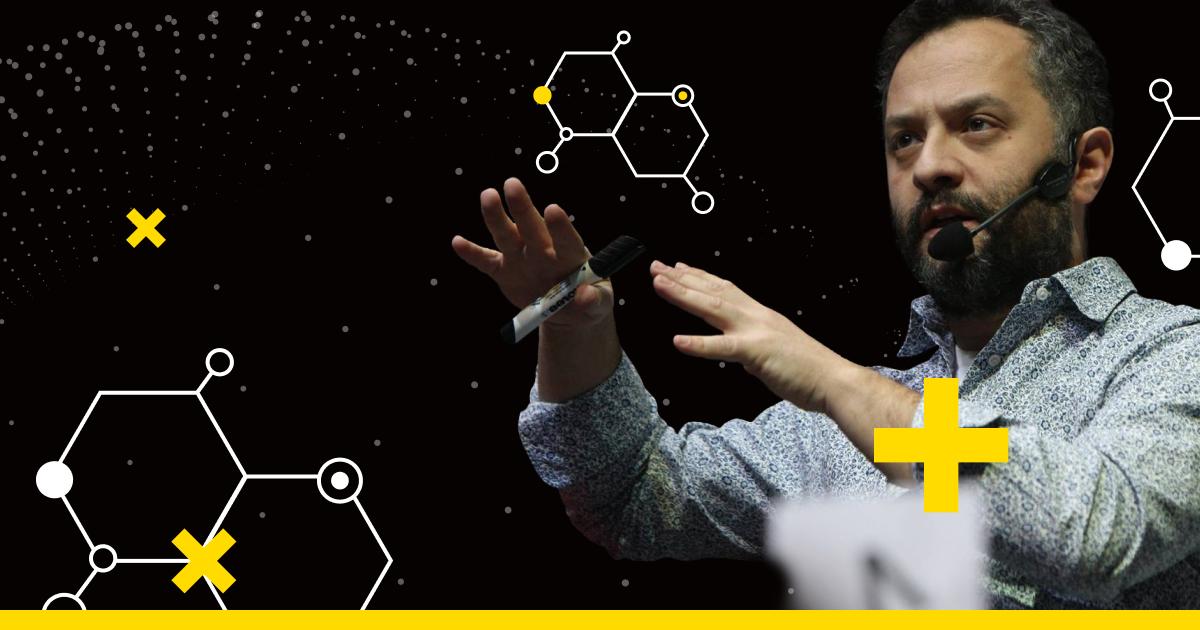 Andersen Inc.
Clutch rates this European development company with 4.9 stars. Andersen skillfully applies the latest technologies for inventory, cargo transportation, order processing, and freight and fleet management. The team of 3000+ experts has carried out more than 1000 successful projects for Nexxiot, OurCNC, FedEx Ground, and other brands.
98% of clients are satisfied with Andersen and their approach to project implementation. Among the company's notable products are an IoT tracking tool, Media Markt inventory management solution, Shypple, a freight forwarding booking platform, and other applications. Customers note that Andersen strives to be more than just a development team. The company is a trusted consultant that doesn't hesitate to offer the best solutions. Andersen is working on 18 logistics projects and is always open to new cooperation.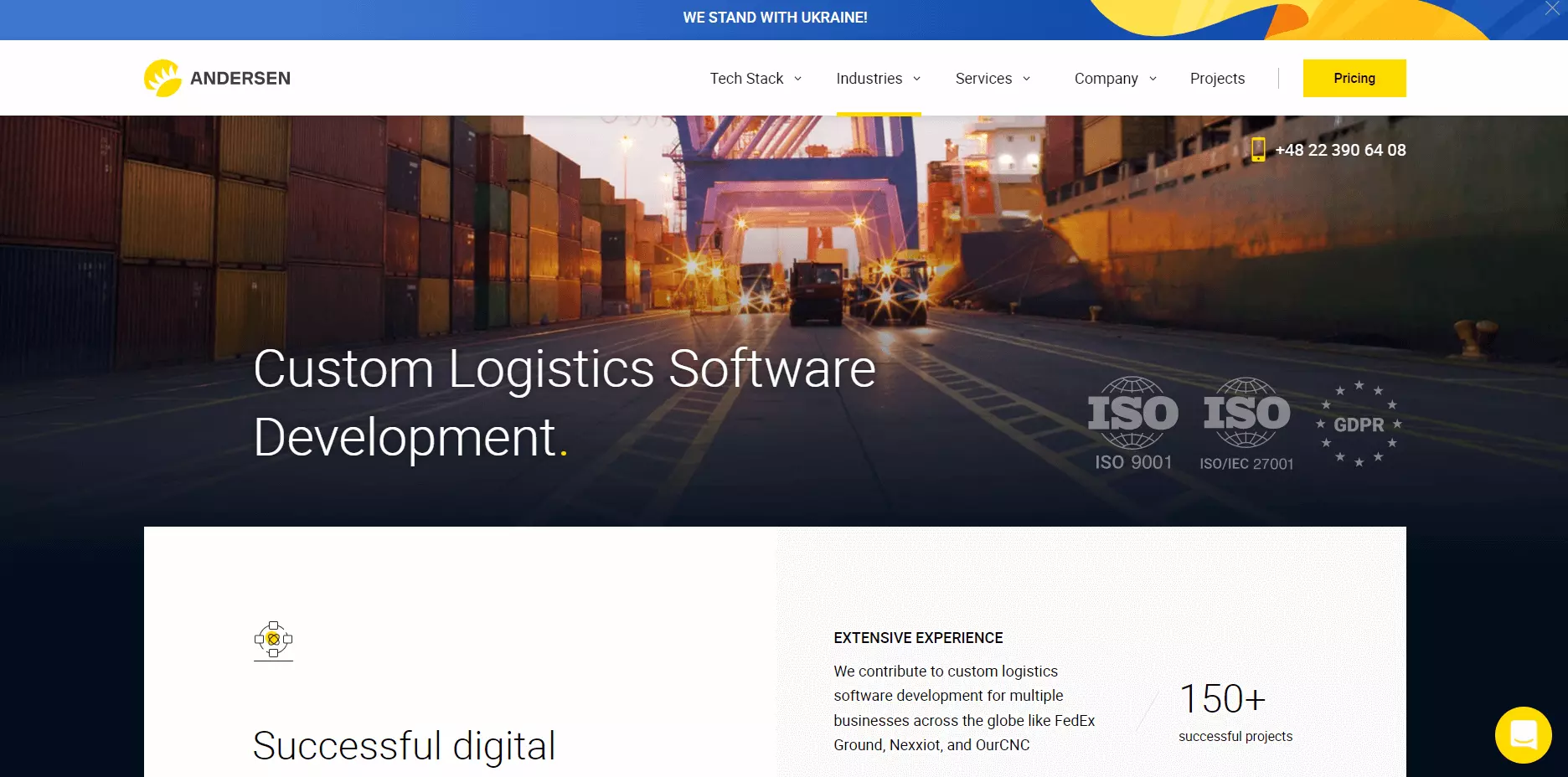 Experion Technologies
The company with 14 years of experience and nine development centers in the US, UK, Germany, and other countries has helped more than 300 clients to create high-quality software. The team is bringing technology to many industries, with a primary focus on logistics, healthcare, and retail.
Experion is changing the transportation industry with smart solutions, multi-operator dispatch applications, smart parking software, LoRA solutions for the transportation ecosystem, and more. Customers mention the high quality of services, a good combination of price, communication, and willingness to find solutions to any problems. This is also one of the main reasons why Frost & Sullivan gave Experion the 2022 Global Customer Value Leadership Award for providing exceptional software development services to clients.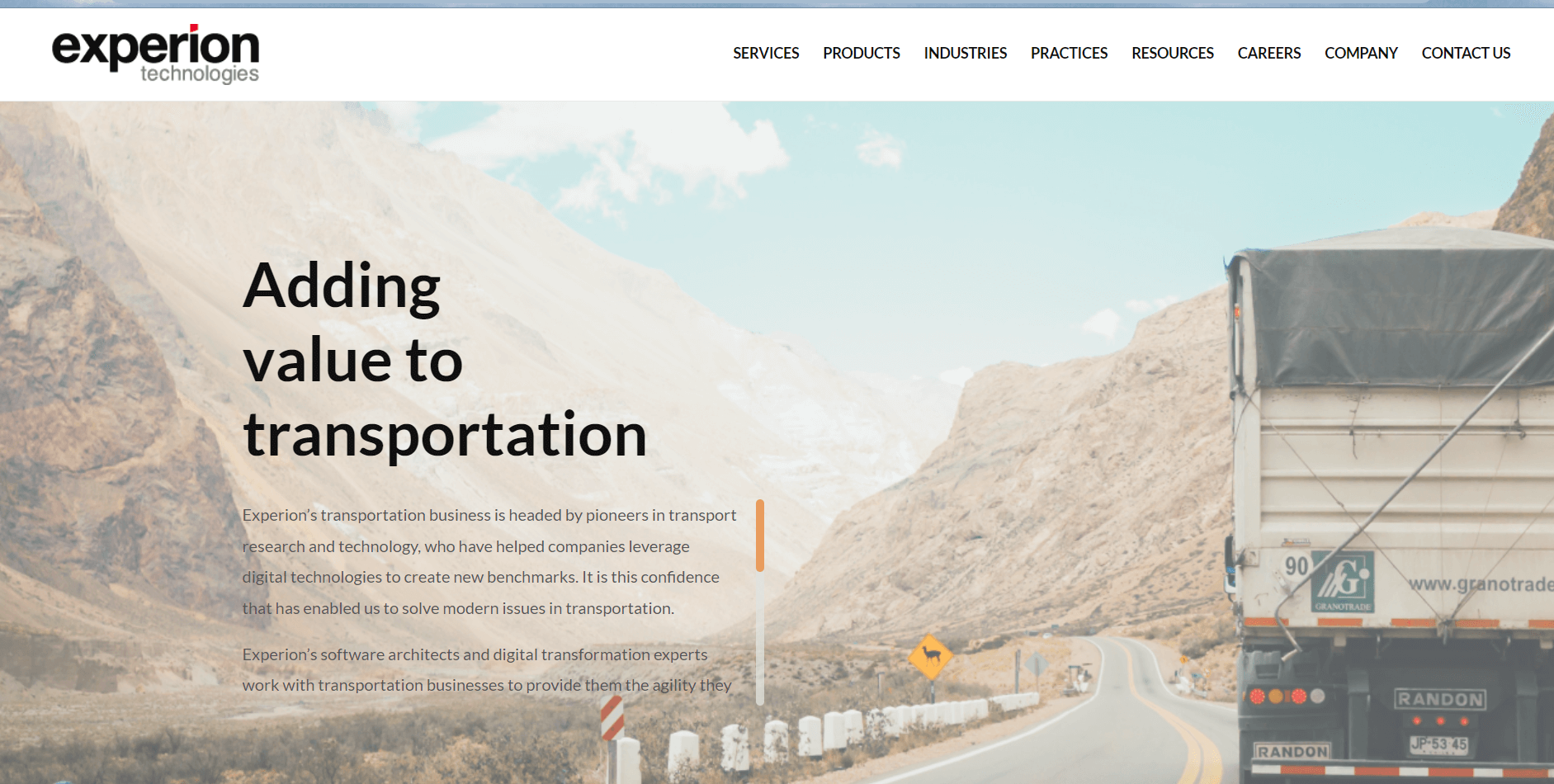 Altoros Labs
Altoros is an innovative professional software services provider that offers fully managed solutions based on Microsoft .NET, Java, Ruby on Rails, Angular, React, JavaScript, Android, iOS, Hadoop, and NoSQL. Altoros also helps organizations to build a sustainable competitive advantage on top of Cloud Foundry, blockchain, and artificial intelligence technologies. Their main mission is to transform the ideas and needs of their clients into business value by developing unique solutions with high-level expertise and competitive spirit.
Altoros uses the top 3% of senior development talents in Europe and the United States to meet any coding needs. Altoros personally puts together a top performing development team and integrates it into any company's process. What makes Altoros unique is that unlike the other software providers, they focus a lot on data security by providing NDA agreements before project onboarding, ensuring data privacy and project secrecy.

Future Processing
The Future Processing team positions itself as experts who "know how to ask the right questions" to bring tangible results to businesses. And these are quality products. The company has a solid experience in the field of software development. Within 22 years of its operation, it has been ranked seven times in the Clutch ranking of the best developers in Poland. In 2022, it topped the ranking of the best logistics software development companies on this service.
20% of Future Processing projects are logistics software. The IT company collaborates with such brands as Volkswagen Group, Flowbird, The Linde Group, and other organizations. Clients note that they trust the team's work ethic and stress their exceptional talent and willingness to immerse themselves in the business landscape.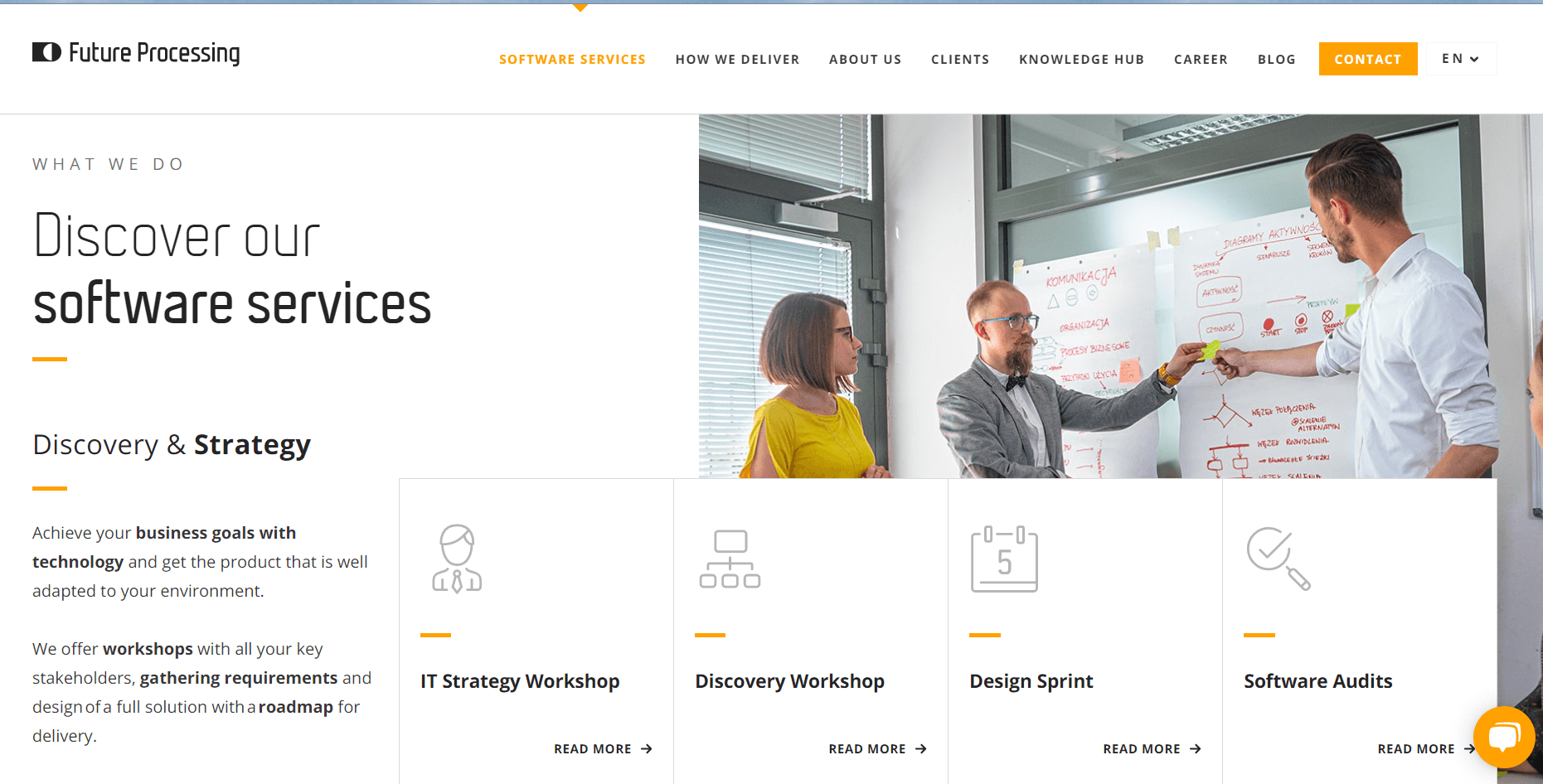 Brainhub
Brainhub is a JavaScript and .NET development company that creates mobile and desktop apps and UX/UI design. It consults businesses on technical issues and Agile techniques to enable "digital acceleration".
In 2020 and 2021, Clutch ranked Brainhub as one of the top 100 sustainable growth companies. In 2022, Brainhub was also ranked as the top logistics software development company. Customers note the professionalism and flexibility of the team and pleasant interaction with the company's specialists. Employees excel at project management and are "fun to work with". Thanks to these and other qualities, Clutch users rate the company's work at 4.8 out of 5 stars.
Cubix
Cubix is ​​motivated to build "elegant and functional digital products" that solve complex business problems. Founded in 2008, the company has completed over 600 projects for 550 clients. Cubix mainly focuses on ​​the development of NFT games and mobile 2D and 3D games, but the team is ready to implement projects in other industries.
Cubix adapts the latest technologies (blockchain, AR, VR, AI, ML) for any business needs. Clients note the responsiveness of its employees, and their desire to properly direct projects and develop bold ideas. Therefore, customers rate the work of Cubix at 4.8 stars out of 5.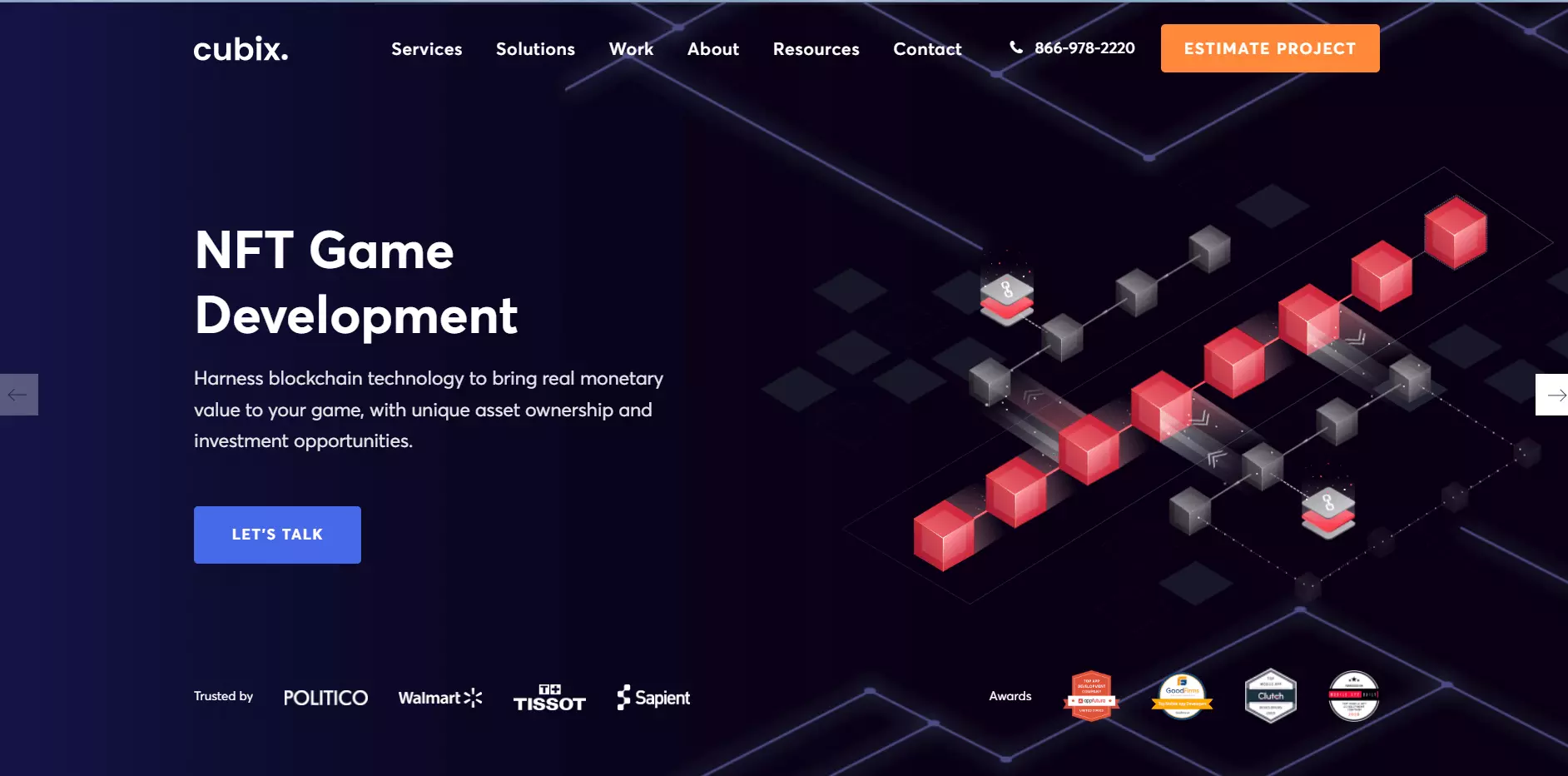 Diffco
Diffco creates mobile and web applications based on artificial intelligence, leading a project from idea to complex technical implementation. Within its 12 years of existence, this California-based company has released more than 1,000 applications, some of which relate to the transportation and logistics industry.
Diffco employees have created a car rental platform with face recognition functionality, bike rental apps, and a number of other interesting projects. Customers appreciate the reliability of the team and its ability to quickly solve problems and report results in proper time. They rate Diffco's extensive technical knowledge and experience in mobile app development with 5 out of 5 stars.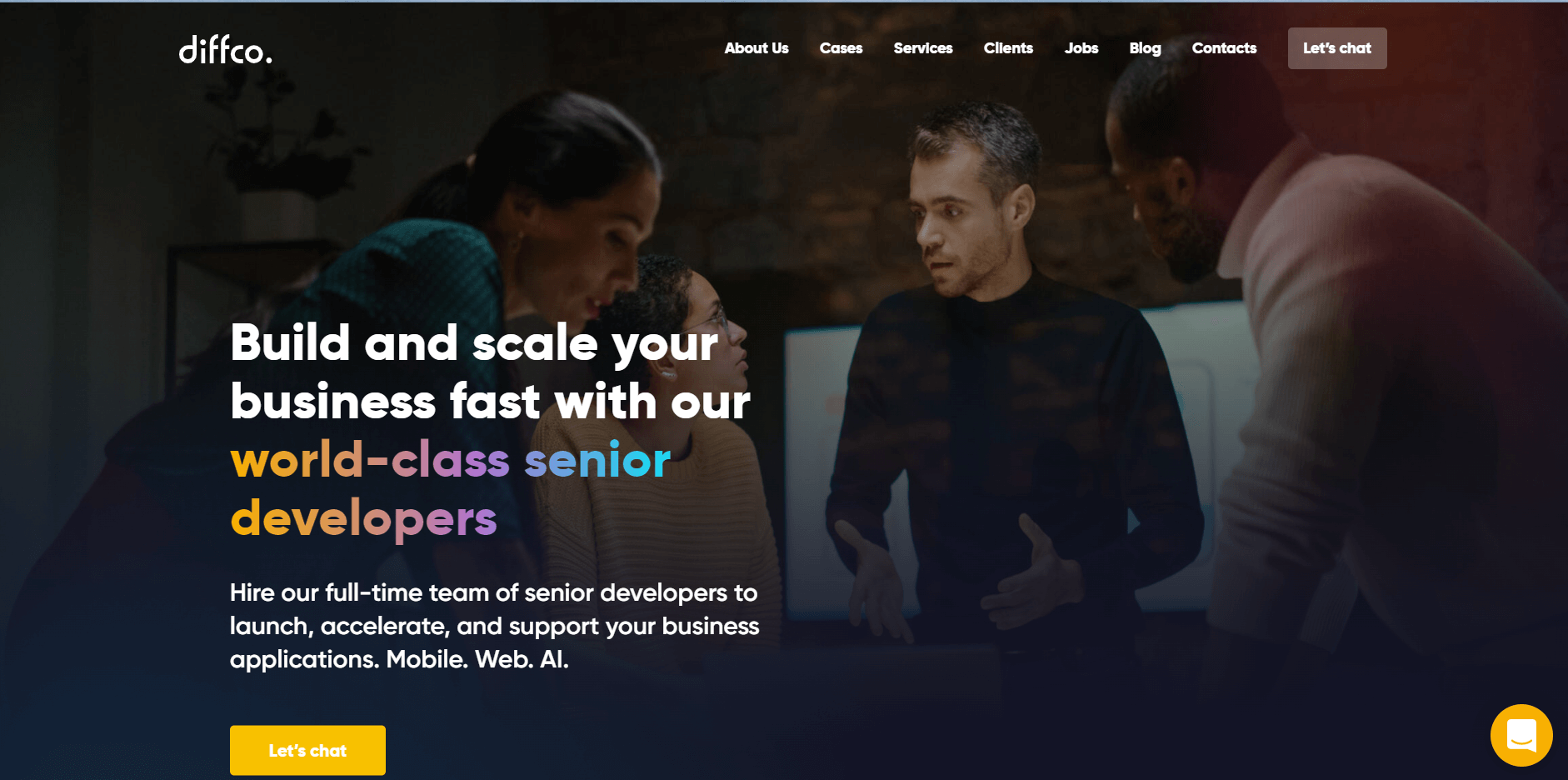 Yalantis
35% of the projects of the Ukrainian company Yalantis are aimed at improving the operation of the supply chain, logistics, and transport. The team knows how to use technology to add value to a business and ensure its sustainability and competitiveness. Employees can create platforms for transport management, delivery and logistics systems, order management software, container load calculators, and other logistics applications.
Among the company's projects are Brilliant Move, 123 Sourcing, Re-turnz, and other platforms and applications. Yalantis clients admire the employees' dedication and ability to work overtime to complete a project rapidly. Customers emphasize the technical skills of employees, their zeal, and efficiency. For this, they give the company 4.8 stars out of 5 on the Clutch service.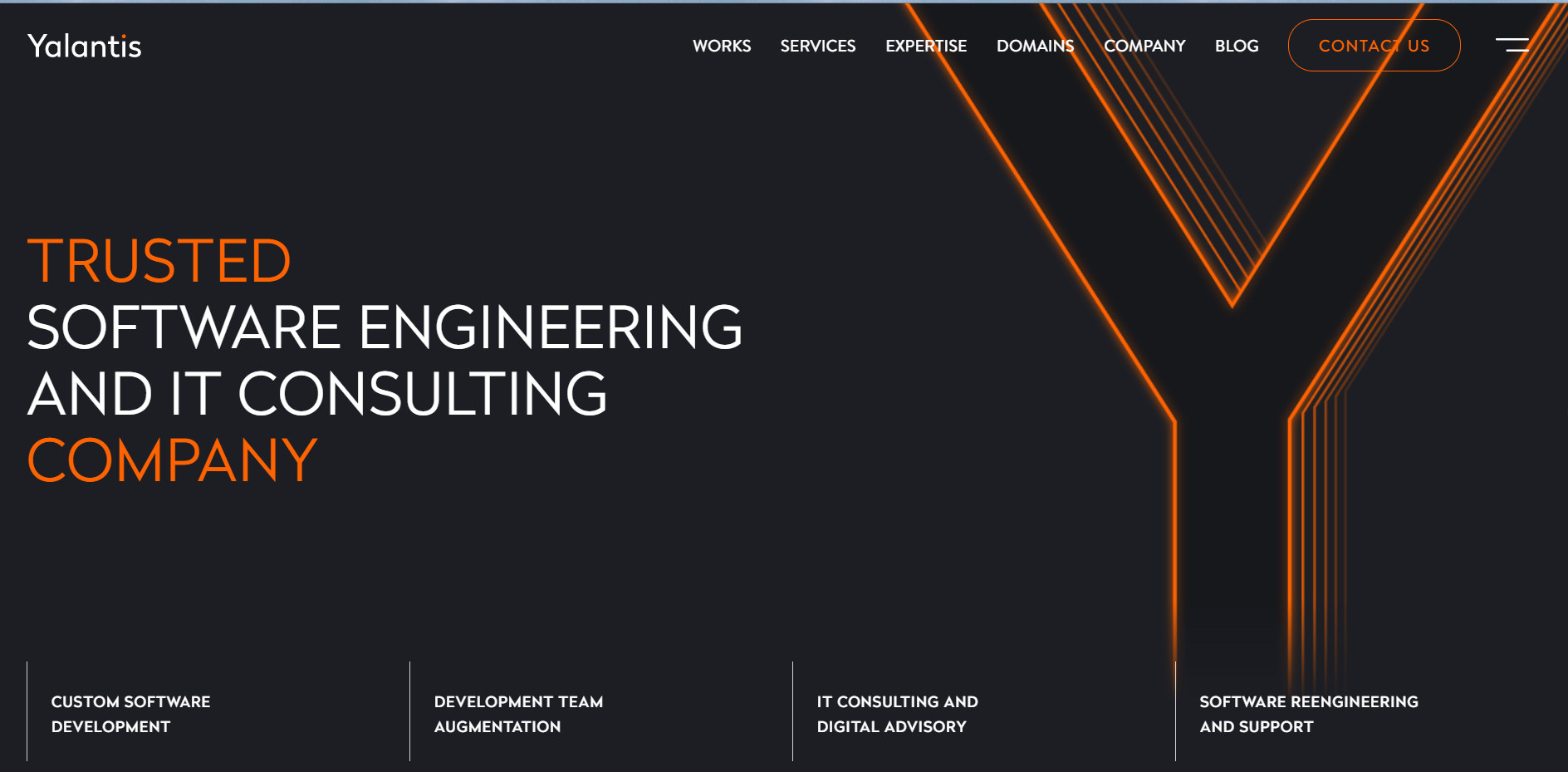 Imaginary Cloud
The British company Imaginary Cloud delivers projects that exceed all expectations. Its employees have already implemented more than 300 applications and received 8 awards and a 5-star rating on the Clutch service.
The company stands out for the rapid assignment of a team. Its IT professionals usually start within a week after an application. 99% of clients who have worked with Imaginary Cloud are satisfied with the agile development process and recommend the company to their partners. Customers characterize the team as professional and polite. They like how employees respond to feedback and improve the product. Clients admire the flexibility and ability of employees to adapt to changing conditions and requirements.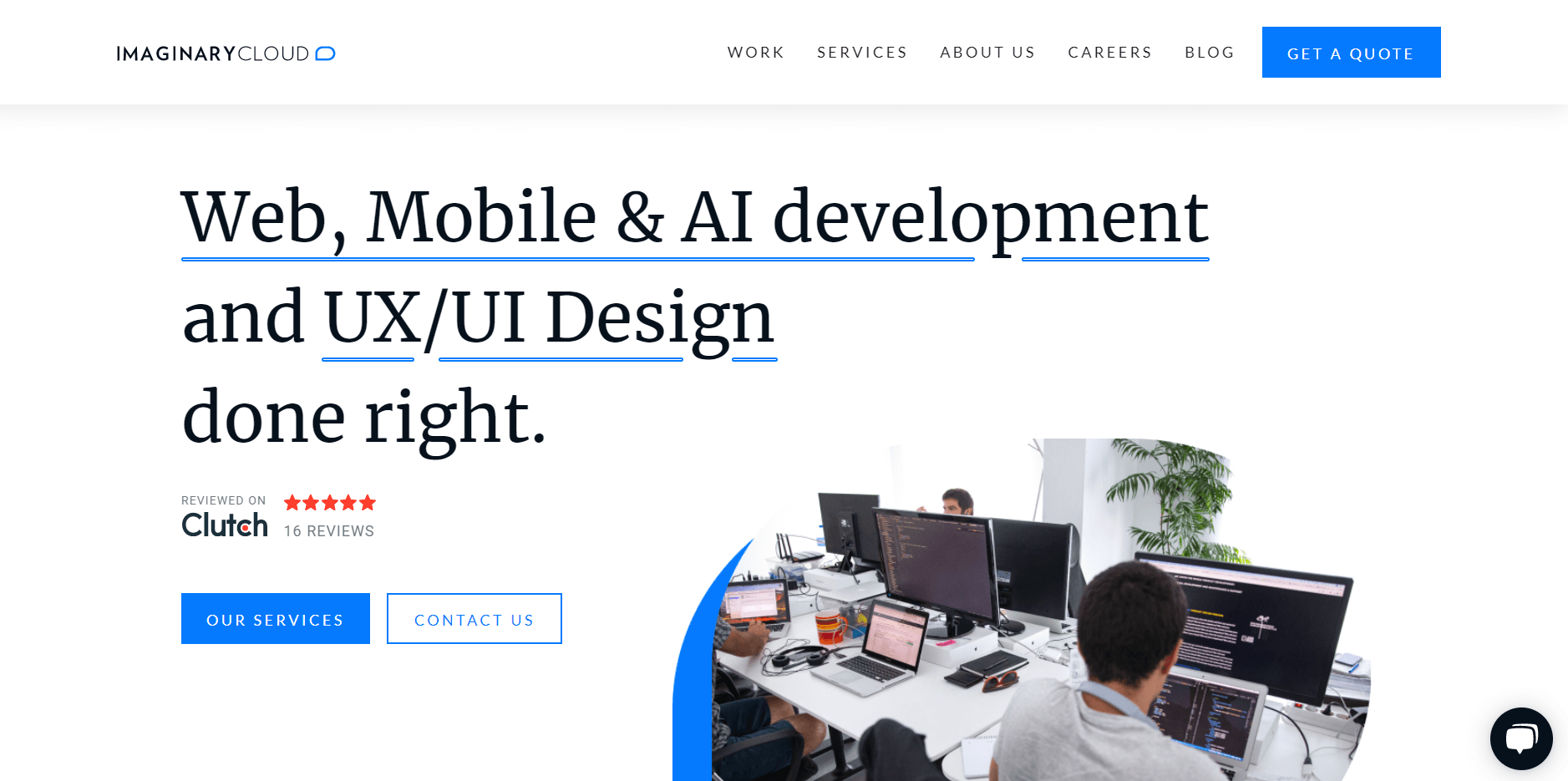 Fingent
Logistics and supply chain are among the main areas the American company Fingent is involved in. More than 800 businessmen on four continents (USA, UAE, Australia, and India) are familiar with it firsthand. The team adapts the cloud, artificial intelligence, and AR/VR technologies to the needs of logistics companies.
Fingent's interesting projects include a driver registration application for SCI, route building software, HR systems, and other software solutions. Customers note the outsourcing company's expertise in logistics and transport, the employees' honesty, and transparency in terms of reporting on the progress of the project. Therefore, they rate the service at 4.9 stars and leave positive feedback about the work of the company.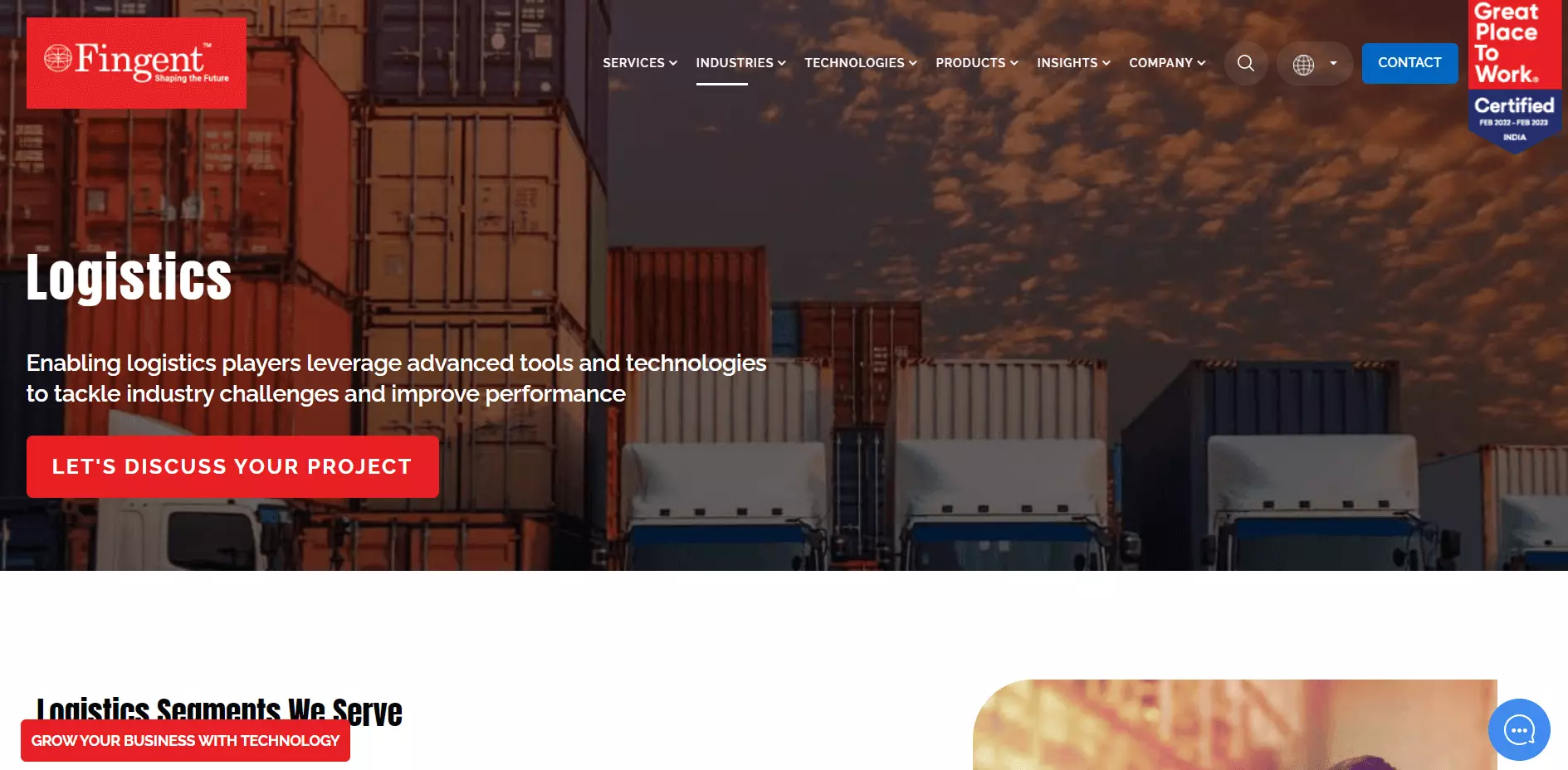 Forte Group
For 22 years, the American company Forte Group has been helping businesses to "accelerate and grow". More than 800 experts work in 11 locations around the world. The company has already been ranked among the top developers by Clutch. In 2022, it was included in the list of outstanding logistics software developers.
The company implements SaaS applications for logistics companies, software for digitizing business operations, enterprise application integration, and IoT solutions. Customers like the fact that Forte Group offers a full range of services and easily integrates with the customer's team showing excellent results.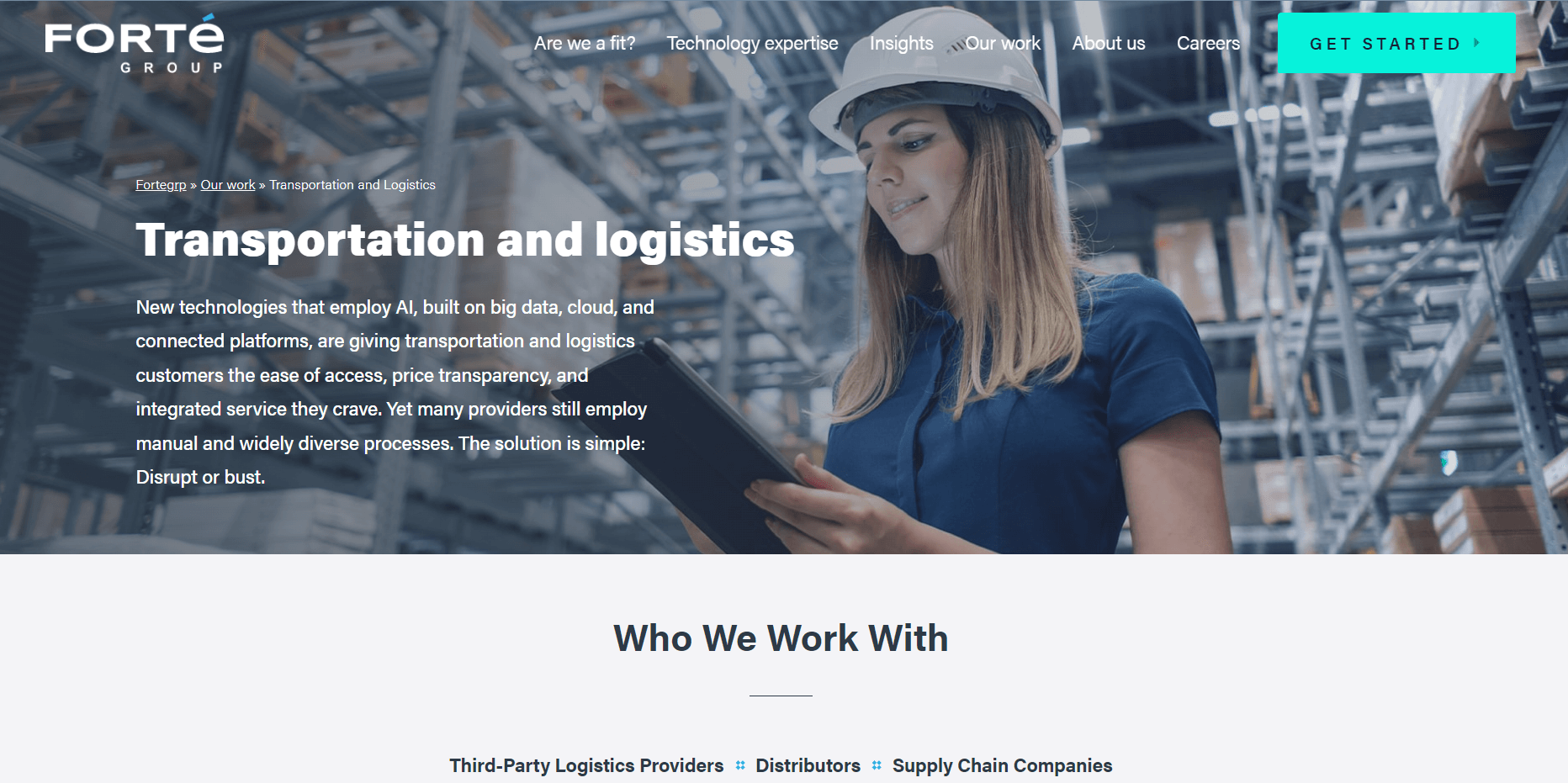 Conclusion
Today, the development of any business is impossible without technology and cooperation with IT companies that modernize outdated processes and offer new ones helping enterprises to advance. This is especially important for the logistics chain as it connects many links so that a product reaches its end-user on time. These 10 companies on the Clutch list are the best candidates for collaboration in 2022 and beyond.