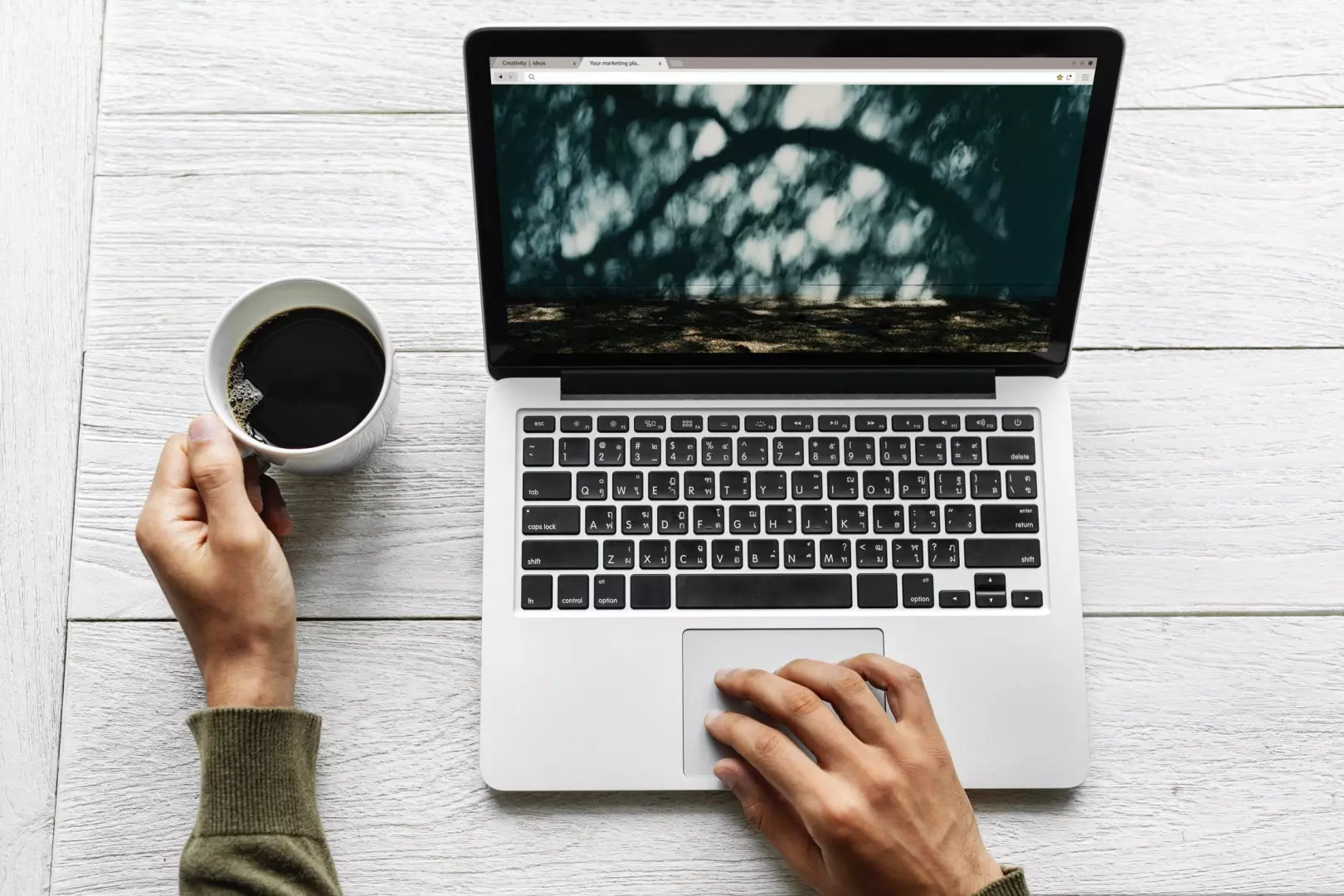 Automation testing has been making more strides with DevOps and agile methodologies undergoing more advancement.
Most businesses aspire for achieving quality software as quickly as possible. This is only achievable when the process of software testing is more effective. Leveraging the power of automation testing you can accelerate the testing process, thanks to sophisticated test automation frameworks and reusable test suites.
Selenium is one of the most fancied tool suites for automatic testing of websites and web applications. The brainchild of Simon Stewart has undergone a major upgrade and the new makeover of its functionalities and features is highly commendable. Speaking of which, when Selenium WebDriver 1.0 was released in 2007, it left an indelible imprint on the software testing industry. It's safe to say that Selenium's contributions have successfully transformed the QA scenario. Simon Stewart has introduced Selenium 4 for grid, IDE, and web drivers.
Coming into existence on 15 February 2021, Selenium 4 beta 1 introduced advanced features like new APIs, advanced IDE, W3C compliance, Selenium grid, and so on. This is just a trailer for some more interesting upgrades Selenium 4 has brought to the plate. In this post, we are going to take a look at the top five features in Selenium 4 for automation testing. This article will cover the most important revamped features in detail and offer a description of how they would benefit QA professionals. Let's dig in.
1. W3C Standardization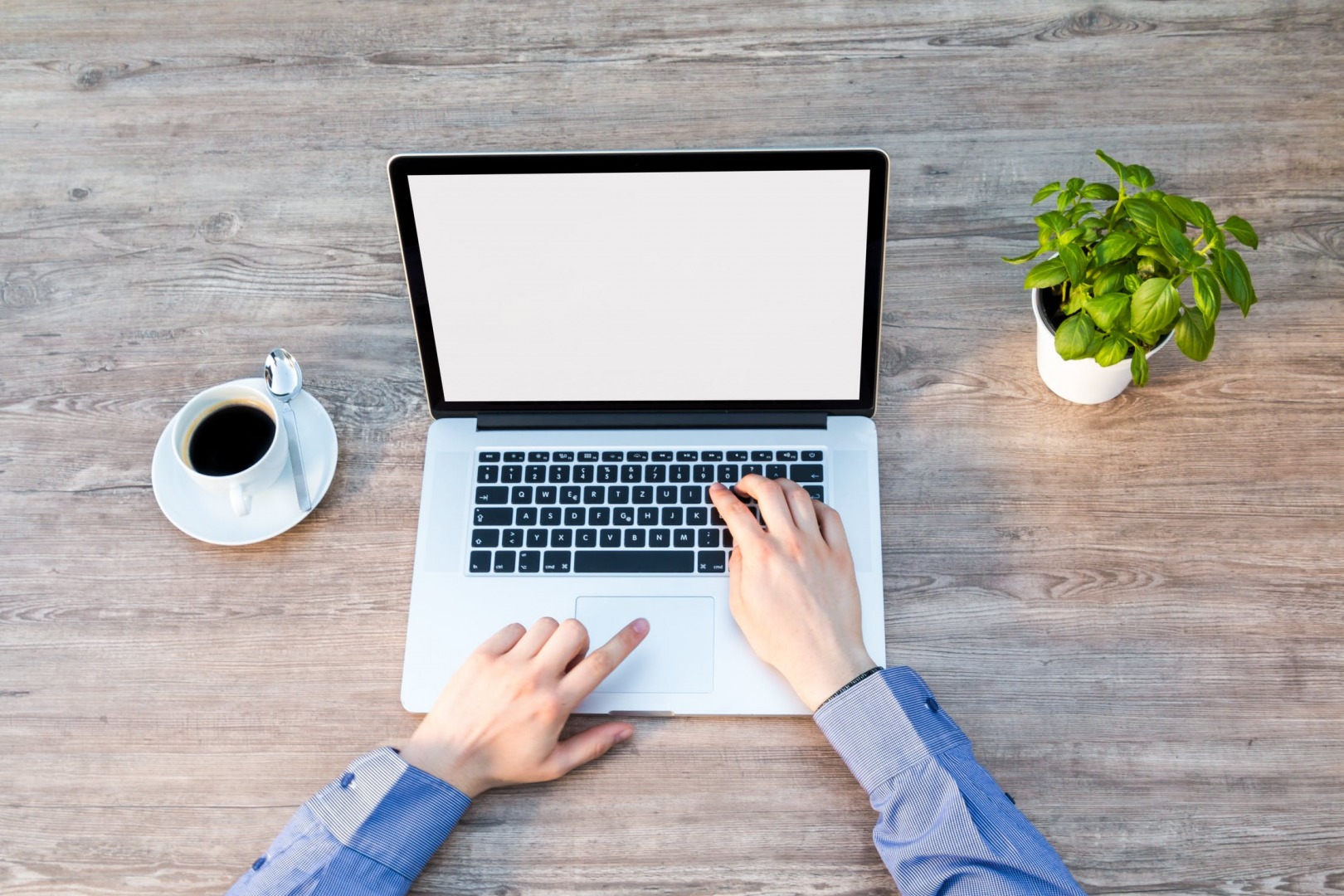 Selenium 3 had the JSON protocol as the basis of browser interaction. As a result, it needed constant encoding as well as decoding of the APIs. Contrary to it, Selenium 4 aligns with the W3C standard protocol. This involves the browser and driver communication following a standard procedure that excludes API in coding and decoding. This way, direct communication occurs.
In other words, W3C standardization offers a flexible and friendly API for browser automation. It instigates compatibility between different software implementations of API and WebDriver. Since standardizing most web technologies is the premise behind W3C standards, it increases the stability of the framework and simultaneously reduces the level of complexities across various browsers.
If you are still using GeckoDriver and ChromeDriver browser drivers, the standardization won't cause additional effects considering they already offer support for W3C protocols. Rest assured, it won't negatively impact existing users.
2. Relative Locators
By including relative locators, Selenium 4 has simplified locating elements. Also known as friendly locators, relative locators help in locating web elements above, left of, near to, right of, and below a particular element. As long as you are clear about the visual location relative to the elements, it helps in locating web elements with ease. Here are the 5 relative locators in Selenium 4.
near() : Web element away from the specified element (approximately 50 pixels).

below(): Web element present below the specified element.

above(): Web element above the specified element.

toRightOf(): Web element to the right of a specified element.toLeftOf() : Web element located to the left of specified element.
Selenium 4 has relative locators sorted on the basis of proximity. This makes the outcomes highly deterministic. In other words, the sorting is on the basis of how far the bounding client rect of an element is from the midpoint. Also, instead of being able to use just tag names for finding relative locators, you can easily use any selector.
3. Selenium Grid 4 and An Upgraded IDE
The hub and node architecture made previous Selenium grid versions complicated. After all, during automation testing, testers had to start these separately. However, in Selenium 4, they come in one jar file. In other words, at the start of the server, it acts as both the node and hub.
The infrastructure is more traceable and scalable and it supports nodes, distributors, session maps, and routers. Since Selenium grid 4 supports tools such as Azure, AWS and so on, it also facilitates the DevOps process. You can use the new grid in three modes known as fully distributed, hub and node, and standalone mode.
Kudos to Selenium grid for implementing the GraphQL model and the deployment of infrastructure is based on Kubernetes. Get docker images with the least maintenance, thanks to a standalone Firefox server. You don't even need to set up virtual machines as Selenium grid 4 offers on-demand docker containers. The updated grid provides support for IPv6 addresses. This enables users to carry out seamless communication with the Selenium grid. They can use TLS connection-supported HTTPS protocol for this purpose.
The Selenium IDE has a revived user interface and logins that completely support Firefox, Chrome, or other web extension plugins. With the help of if' and 'while' conditions, users can improvise on the scripts. you can also export recorded tests in C#, Java, .net, JavaScript, and python. The new Selenium IDE also offers upgraded locator strategies and a backup element selector for increasing the stability of tests.
Selenium 4 has the IDE as an addon for Microsoft Edge, Chrome, Firefox, and other major browsers. It also enables QA professionals to use node.js platform for running projects. The recent upgrade promises an intuitive UX, thanks to the new and updated user interface.
4. Better Documentation
Since Selenium 2.0, there has been no update in its documentation. But with the latest release, all official documents including IDE, grid, and web driver clearly explained the necessary changes. Earlier versions of Selenium had bulky documentation with huge chunks of text. This created hindrances in understanding how to make the most of this platform. But the new user interface Selenium 4 offers is a game-changer!
Users can easily navigate to the section of their choice. Selenium 4 targets to assist developers and testers in finding the necessary information with great ease. This includes information about language binding, tools, and so on. As we already know, the Selenium umbrella encompasses a wide variety of APIs and tools.
The descriptive documentation covers them all which is especially beneficial for r beginners regardless of whether they are individual testers or QA teams. This way, you can straight away kickstart automation testing after getting acquainted with the functionalities and features of Selenium 4.
5. Multiple Tabs and Windows Management
Testers need to constantly switch tabs and windows while working on a single test flow. All previous Selenium versions called for creating a whole new WebDriver object for managing multiple tabs and windows. But with the new release, testers no longer need to indulge in this utter waste of time.
The WindowHandle feature allows testers to switch to a new tab or window and take subsequent actions in the respective tab or window. Thanks to the new API (newWindow), testers no longer need to create a whole new WebDriver object with every session.
Some Additional Features in Selenium 4 for Selenium Automation Testing
A crucial additional feature for Selenium includes the Chrome debugging protocol. The Chrome DevTools protocol enables QA professionals to use various Chrome development properties including Profiler, Network, Performance, Fetch, Application cache, etc. Users can also carry out geolocation testing and simulate network conditions by leveraging the API. This API also helps testers and developers resolve bugs faster.
Selenium 4 replaces capabilities objects with Options. Testers can set test requirements after creating an Options object. Browser-respective options include FirefoxOptions, ChromeOptions, InternetExplorerOptions, EdgeOptions, and SafariOptions. Actions Class comes with new methods including click(WebElement), clickAndHold(WebElement), contextClick(WebElement), doubleClick(WebElement), and release().
Selenium 4 allows users to monitor console logs and JS exceptions and facilitates network interception. Meaning, users can intersect network responses and requests along with validating and modifying them. Basic Auth, Mocking Geolocation, Device Mode simulation, backward compatibility, and Network Simulation are some other crucial offerings of Selenium 4. Yes, that's right! Migration from a previous Selenium version to the new one is a peach. It won't affect the stability of existing test cases.
As a matter of fact, plenty of test automation tools have been using Selenium as a sturdy base that helps in developing a full-fledged automation testing framework. To use Selenium 4 to its fullest potential, you need an All-in-One solution that offers low code automation testing for desktop, mobile API, and web.
Summing It Up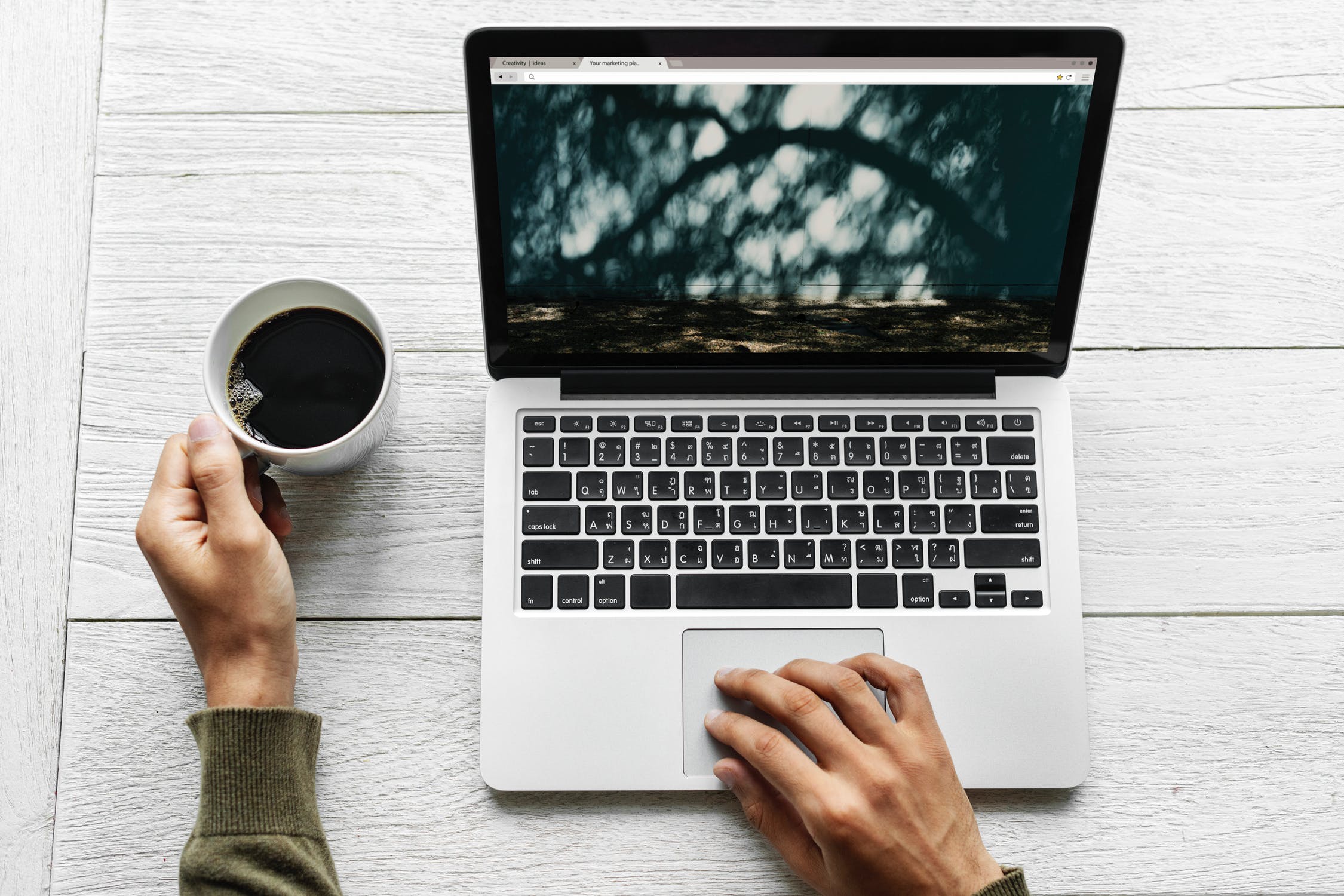 It doesn't seem like there's any progressive business left unaware of how crucial automation testing is. But the best products require the best frameworks and test automation tools. Without a doubt, Selenium is one of the most widely used ones by testers at a global level.
The recent update has been gaining plenty of traction from its target audience. After all, Selenium 4 offers several additional benefits such as parallel testing, better documentation, enhanced cross browser testing, and seamless integration. The long-awaited release is ready to transform the testing scenario ever since it came out. With its improved features, all you need is the right automation testing platform that easily allows the running of Selenium tests on the cloud with lightning fast speed.
Speaking of which, most global enterprises like Microsoft, Cisco, Xerox, Scholastic, Capgemini, and many more trust LambdaTest for test execution. The secure and safe cloud-based infrastructure offers access to more than 3000 mobile and desktop browser environments. With unmatched test execution speed, you can unblock the precious time of your developers and test more often. One of the main aims is to reduce costs and delivery timelines.
You can easily run Selenium automation scripts on LambdaTest's reliable, secure, and scalable Selenium grid cloud. Scale your testing process by accelerating release cycles with parallel testing in Selenium. Its latest feature Hypertest promises a speed as good as local test execution and it is cost-effective. With LambdaTest, you can also perform a detailed analysis of the Selenium test log for on-the-go debugging.
Not to mention, you will get hawkeye insights such as video logs, raw Selenium logs, network logs, exception logs, and so on. The best part is, before deciding on LambdaTest as your go-to automation testing tool, you can try it out for free for a hundred minutes for automation testing!
So, are you ready to level up your automation testing game with Selenium 4? Whether it's node.js, Java, JavaScript, or C#, rest assured. LambdaTest's effortless integration has got you covered. So, what are you waiting for? Combine the upgraded features of Selenium 4 with the best cross browser testing tool and become an unbeatable epitome of high product quality!