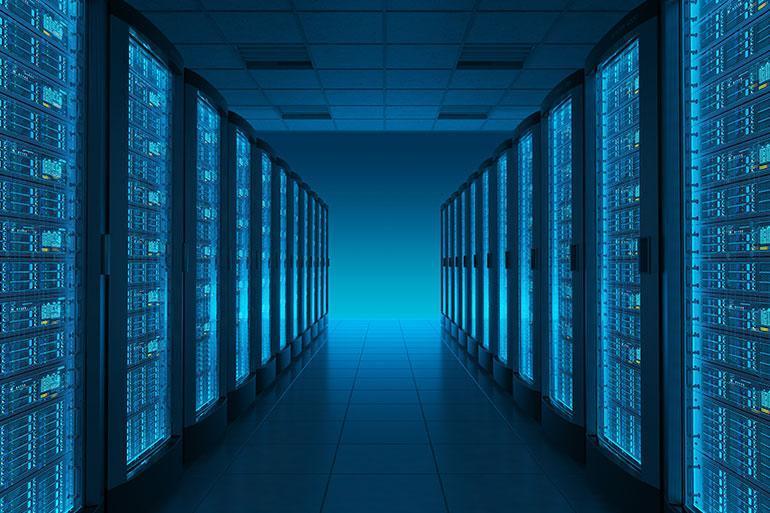 The tech circles could not stop talking about Artificial Intelligence, Blockchain and Big Data back in 2017. This article is a head start over what technology buzzwords to expect from tech circles this year.
Like every year, some technologies get more attention than the others owing to interesting developments in them. Ventures like OpenAI and successful use-cases of IBM Watson gave Artificial Intelligence (AI) the impetus for growth last year. As bitcoin prices continued to soar high, public interest in blockchain and its application grew manifold. Companies started adopting big data for more than just descriptive analytics. Big data applications in leading firms, like Goldman Sachs, brought the prescriptive aspect of the technology into the limelight. AI, blockchain, and big data were the technology buzzwords that everyone in the tech space was talking about last year. But, the same topics won't necessarily trend this year.
1. Microservices
The days of building a 'one app for all solutions to an entire business' are now over. With the advent of DevOps, the software development lifecycle is changing. Companies are now looking at building microservices applications that are good at one or more than one simple tasks. A single or a bunch of microservices is then utilized to engage with a particular business operation. This way new service releases can be done instantly, so that the software remains updated always.
2. Quantum Computing
Interesting developments are expected around quantum computing in 2018. Quantum computers use quantum bits (qubits) instead of binary digits (bits) to process data. Unlike bits that can hold either 0 or 1, qubits can possess more distinct values thus making computing a lot more efficient. Google has been testing a 49-qubit processor that was slated to debut in late 2017. Since that didn't happen, the groundbreaking launch may just be around the corner.
3. Dark Data
As structured data becomes an invaluable resource, with the rising relevance of big data, dark data is coming as a threat. Dark data is everywhere within a company's file storage. This chunk is composed mainly of 'just in case' files, images, and documents. This potentially unused data adds to the cost of storage and security.
4. Digital Detox
As technology continues to engross our lives, the lifestyle that we lead is changing dramatically. Of course, technology has presented us with a lot of benefits and computational advantages in various domains. But, there has been a dark side to developments in technology too. Hate speech and negativity is spreading like wildfire on social media. People, especially teenagers, are spending a lot of time on their smartphones, to the extent of being sleep-deprived. People will eventually move to shunning the internet and mobile technology as a new form of meditation, the so-called 'digital detox' makes its place in 2018.
5. Actionable Analytics
Actionable Analytics was already a phenomenon last year, with prescriptive analytics taking control of big data innovation. However, this kind of analytics will significantly become efficient and improve its accuracy and dependability in 2018,to the extent that companies can rely on the software for general decision-making.
In conclusion, 2018 will prove to be an exciting year to look out for innovations and developments in different domains. As quantum computing replenishes our hardware, microservices will redefine software development, and analytics will help transform business decisions. Apart from that phenomenon like dark data and digital detox will eventually gain relevance in the industry and among the masses.