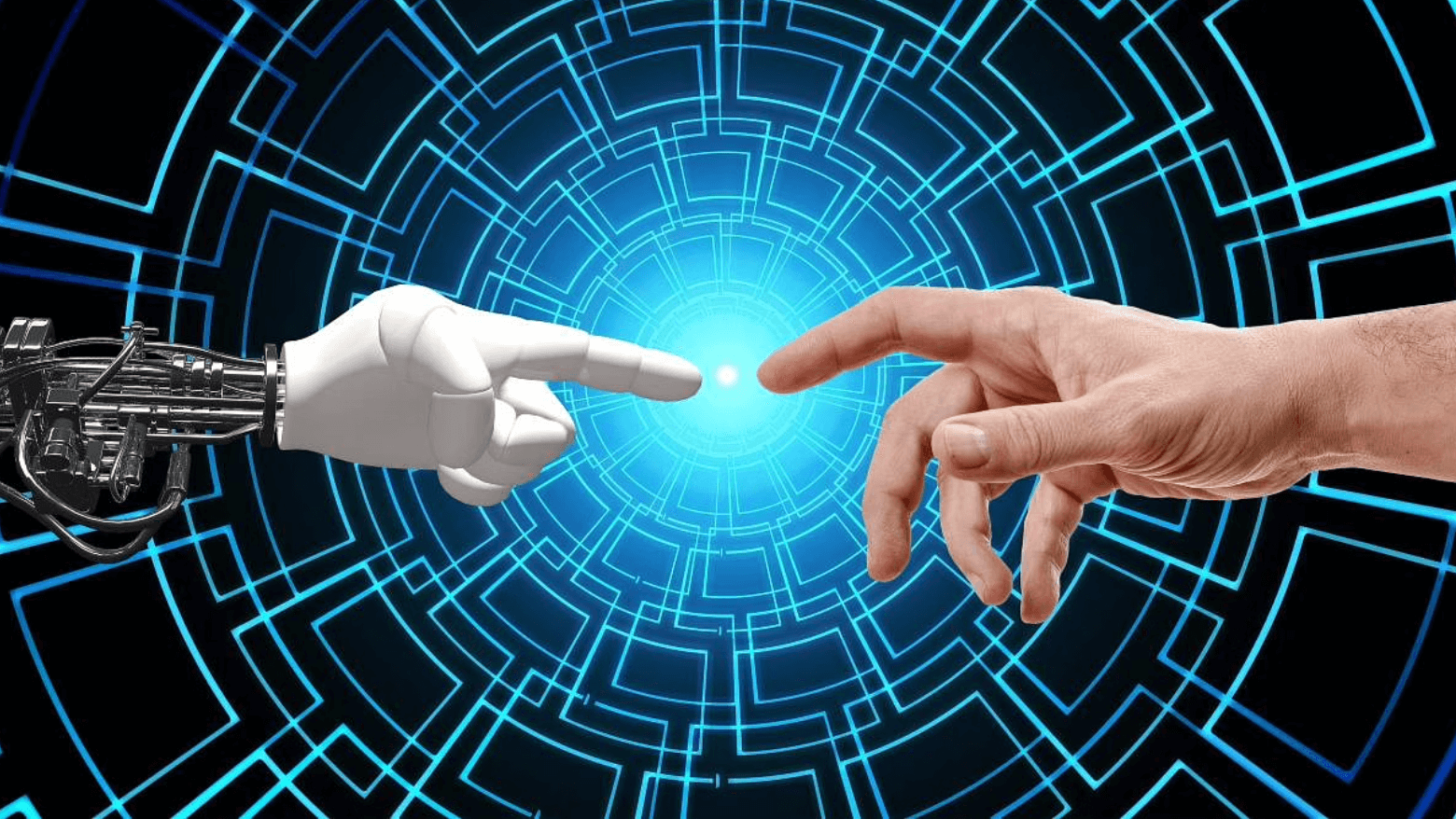 In the past, setting up your business only required you to find a product or service that was profitable.
However, today, if you do not rely sufficiently on technology, you won't be able to grow your organization. There are several ways you can improve your company's prospects using technology.
Focus on Fleet Management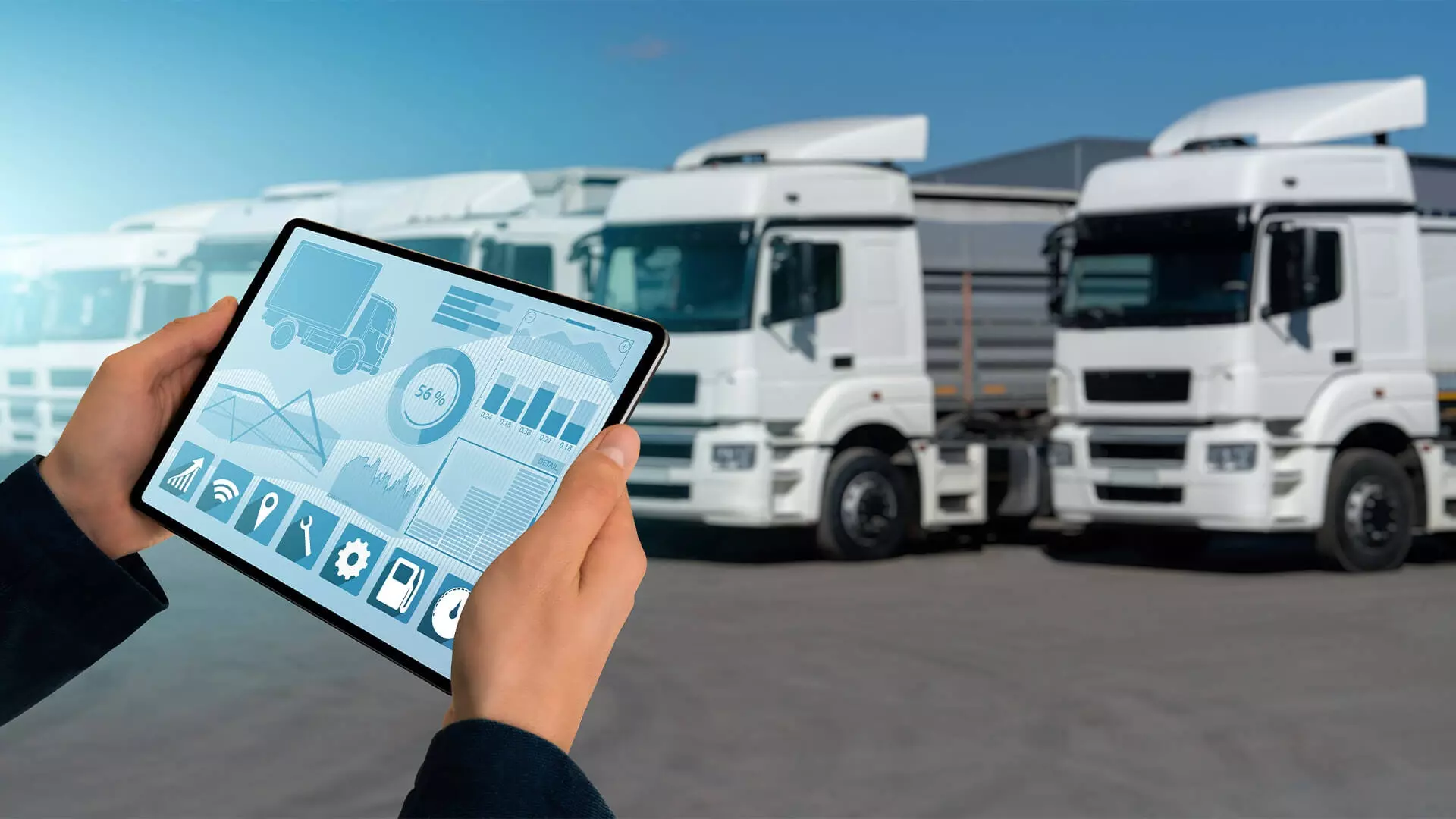 Using fleet tracking software can increase efficiency. A GPS tracking system can help you verify time cards of employees. They let you monitor and track your vehicles and drivers in real-time, and you can see when they start and stop vehicles. It is also possible to set up automatic reporting to make sure everyone is paid for the hours they have worked.
Implement the Right Tools for Workers
Time is a critical commodity of all companies, and you don't want to waste it. However, it can be hard to keep track of activity so you stay as productive as possible. Luckily, there are many software tools that will help you track time, which can help you be more productive. These tools will help you focus on critical growth-building activities. Project management tools are also helpful in meeting client deadlines. These tools help you break down a larger project into smaller tasks that can then be assigned deadlines. These tools allow you to assign each task to a worker and keep an eye on overall progress.
Managing Finances
Staying on budget can become challenging if you are not proactive, so using a tool to create a budget keeps you from having to spend weeks creating your budget. There are free and paid tools out there, so you can figure out which one will be best for you. Accounting software can help you keep track of how much you are bringing in and how much you are spending. It can be less expensive than bringing on a full-time accountant.
There are many tutorials on how to get these types of tools set up. Learning more about this kind of software lets you learn more about handling your business accounts. Another way you can implement technology into your operations is by using online invoicing services. If you have to have your customers send money to you directly, you may end up paying a lot in fees. Using online invoicing services allows you to create a safe way for your company to be paid.
Using Technology to Improve the Customer Experience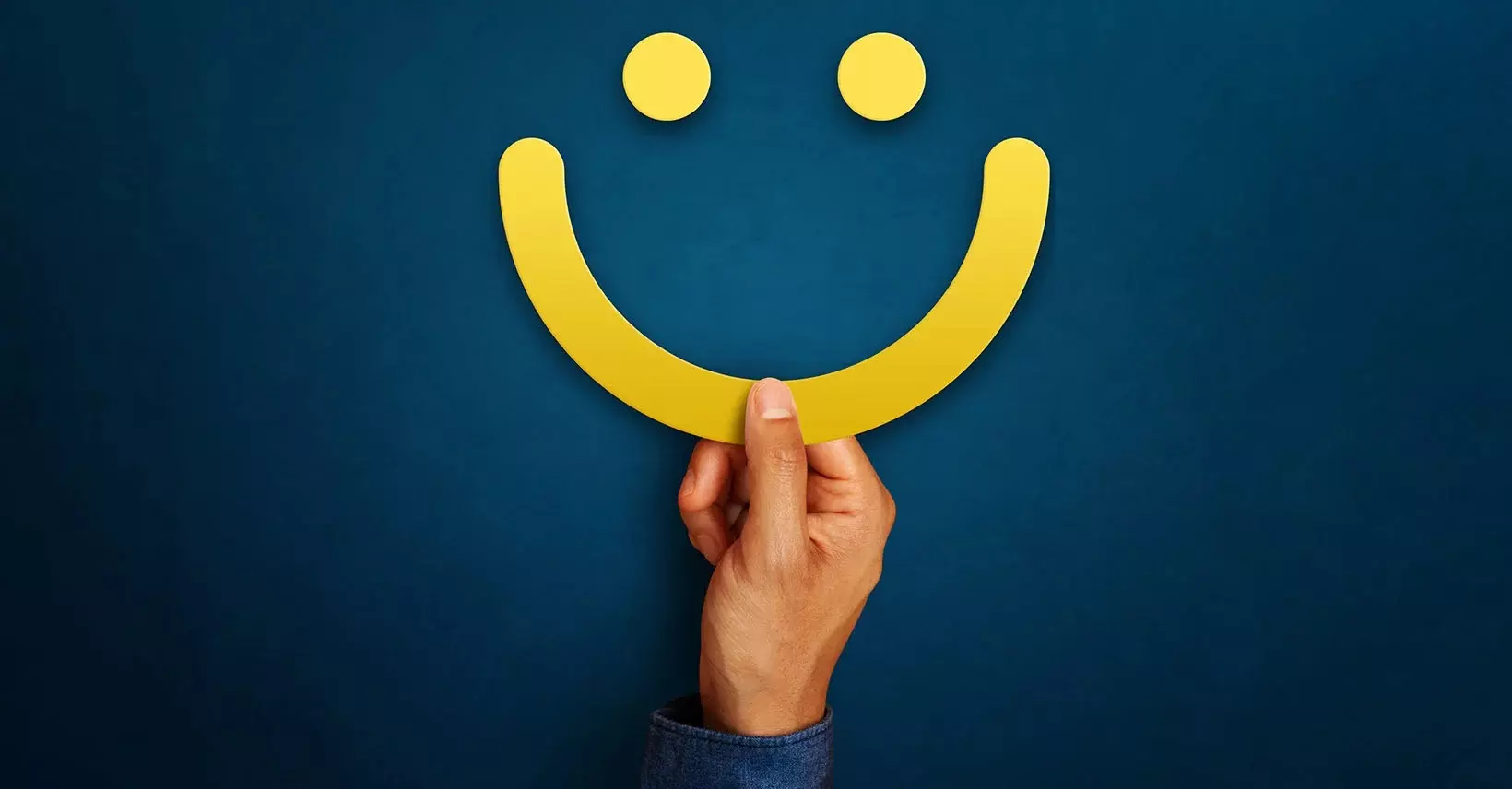 Business owners get emails throughout the day, and you want to make sure you respond to each one in a timely fashion. If you are not keeping in contact with prospects, and anticipating what customers need, you won't grow in the industry. There are lots of programs designed to help make email management a breeze. It is not hard to get it set up, and it can drastically improve customer support. Another way to improve the customer experience is by using social media. Using social media can help you answer questions and bring in more leads. Focusing on social media can solve many issues, so take some time to strengthen these channels.