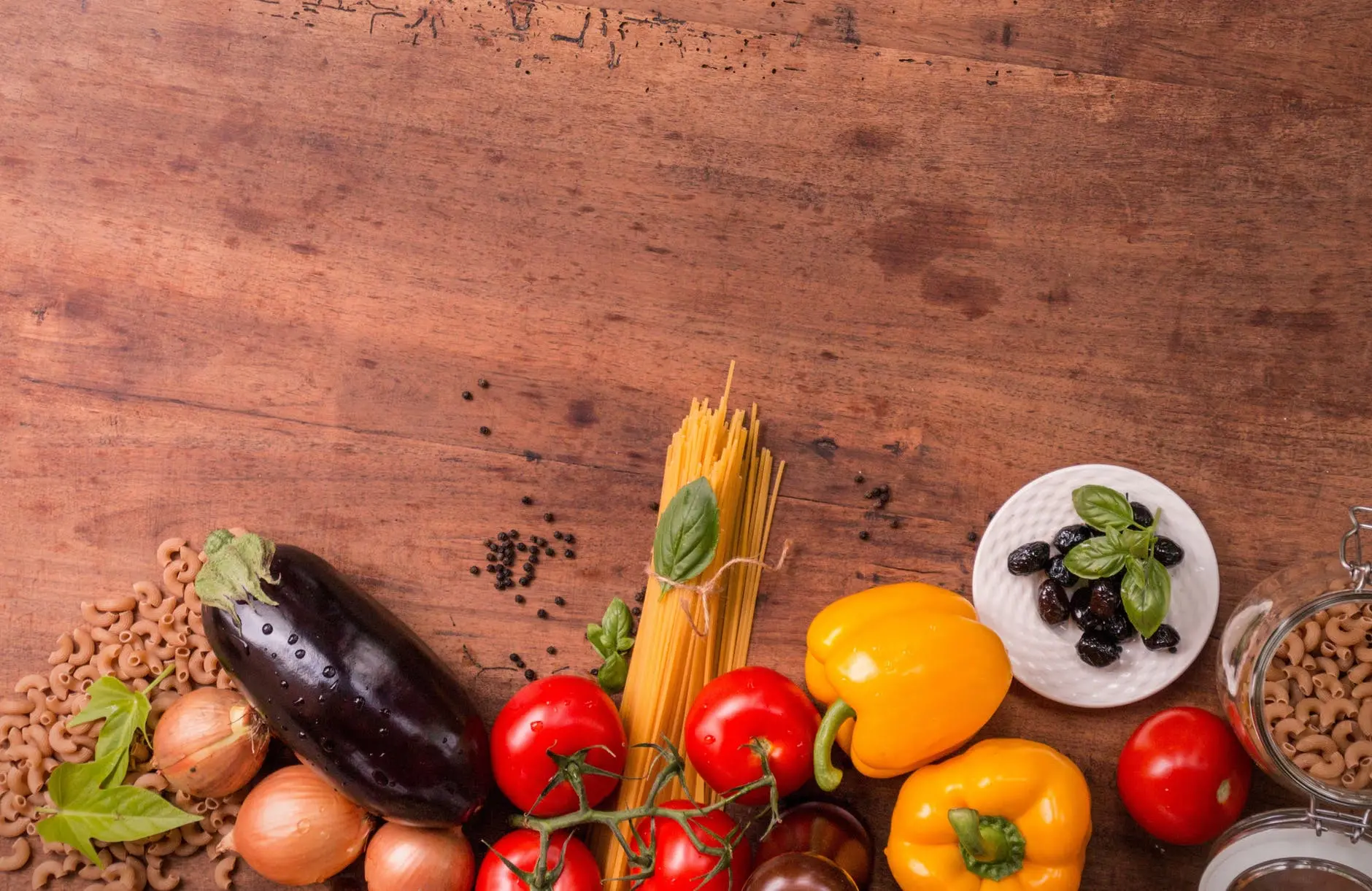 Almost 1 in 10 persons are getting sick due to the consumption of adulterated food, out of which 420 000 people die every year. This is partially one of the reasons why consumers have diminished their trust in the food industry. No doubt, world governments need to carry out frequent checks for contamination on food samples. But, such tests are still not enough to identify the provenance of the contaminated food products. Blockchain, a technology that is known for helping industries that face trust issues, can help the food industry address its problems too. With blockchain, every stakeholder who is involved in the industry can access relevant details about a food product. Hence, blockchain can help food producers and retailers in tracking the food supply chain to know more information about safety, provenance and authentication thereby helping them rebuild the trust of consumers


Challenges with the Current Food Supply Chain
When you order food at a restaurant, there is no way you can trace the food's provenance. You eat what you order, without any idea of whether the food is safe for consumption or not. Adulterated food can drag you straight to the hospitals. Now imagine, when you order your food at a restaurant, what if you get to know it's origin, safety levels, and packaging condition? Such information will help you understand whether the food is safe or not. But, the current food supply chain does not provide such features.
There are various stakeholders involved in the food supply chain. Several food products are imported and exported too. It also happens that some food supply payments get delayed or stuck.
Tracking the Food Supply with Blockchain
Blockchain helps food brands strengthen their position in the market by helping them add a layer of safety to their food products. With the help of blockchain, retailers and customers can trace the history of a food item right from its origin in some farm until it's sold to a customer. If any stakeholder tries to tamper the food product, it will be notified to every other stakeholder on the blockchain. And when that happens, stakeholders can stop the food supply then and there. On the other hand, at the time of purchase, the end users can scan the food item through a blockchain app on their phone to get the entire history of the food product.
Blockchain also addresses the problem of delayed payments that we had mentioned earlier. It offers a peer-to-peer monetary transaction, which eliminates the go-betweens required for the verification of payments. Such a feature helps in minimizing the delay in payments.
Some of the largest food markets, like the one in China, have begun adopting blockchain to enhance food safety levels. For instance, China is using blockchain to provide high-quality chicken to customers. eHarvestHub, a U.S. based company, implements blockchain to identify the source of food contamination and take appropriate actions in time. Prominent leaders such as Walmart and IBM are also leveraging blockchain to track their food supply chain to improve food safety. Hence, it is the right time for food brands to grab the opportunity and join hands with blockchain to ensure that their consumers eat safely.