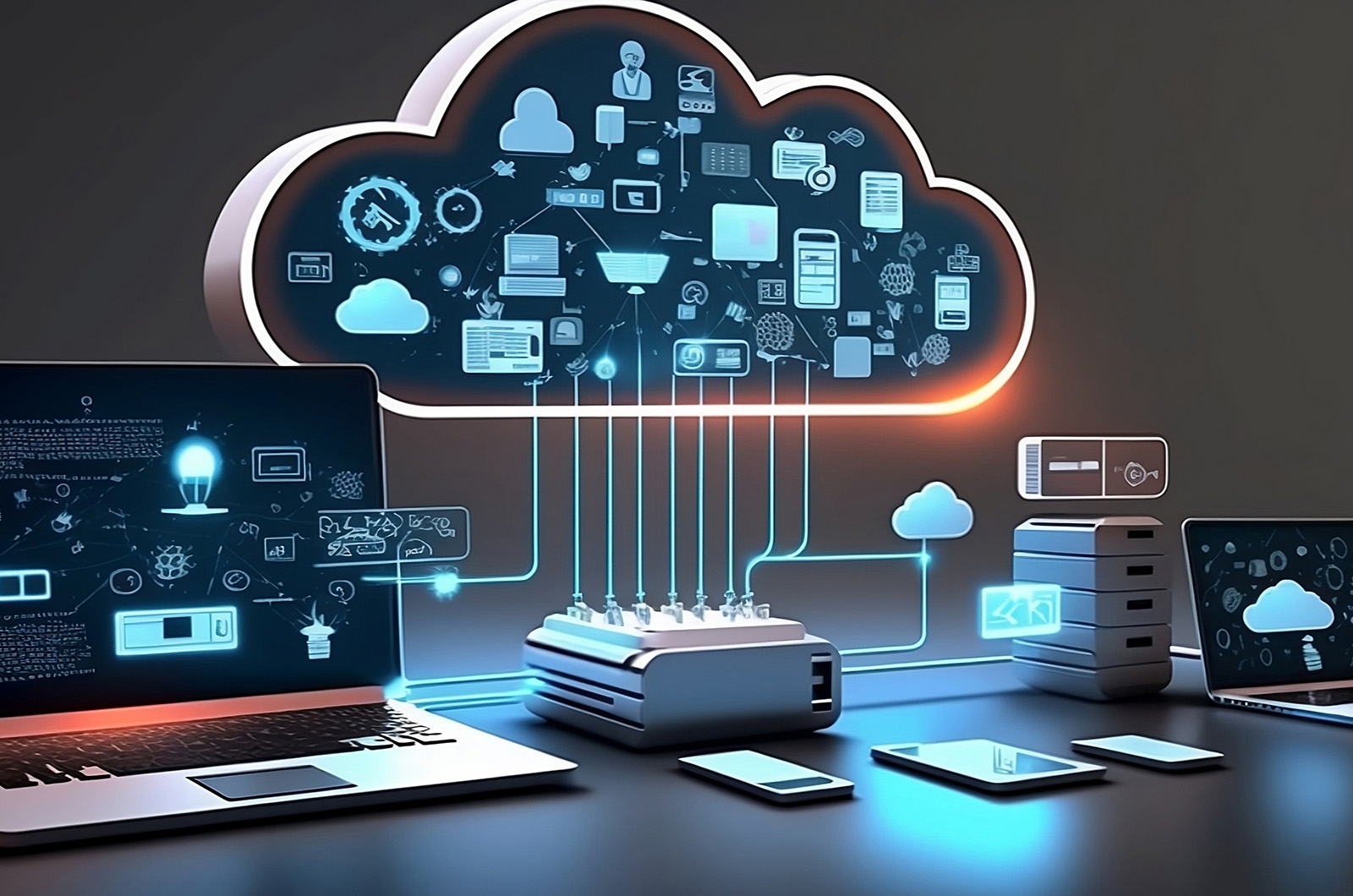 In this ever changing business landscape, organizations grapple with data overload, intricate decision-making, and the need for context-rich insights.
Efficiency and productivity are at a premium, while compliance and unbiased decision-making are non-negotiable. Meeting these challenges head-on is essential for success in the modern business world.
Imagine having your very own subject matter expert on demand, ready to answer your questions and provide intelligent insights from HR to finance, supply chain, procurement, and customer experience. You can.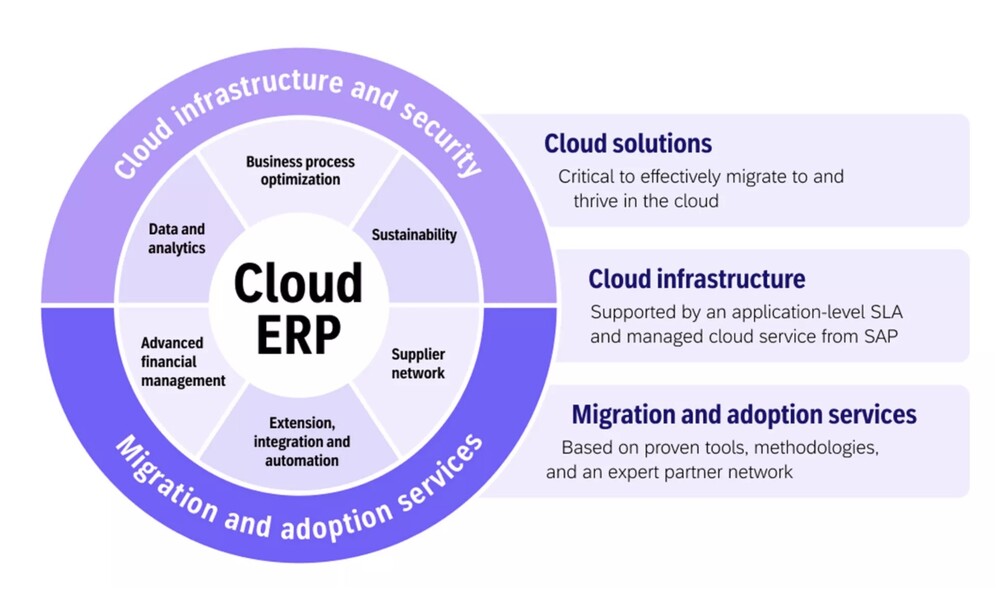 SAP unveiled Joule, a groundbreaking natural-language, generative AI copilot set to revolutionize the way businesses operate. Here are a few key highlights about Joule:
Joule will be seamlessly integrated into SAP's cloud enterprise solutions, providing proactive, contextualized insights from SAP and third-party sources. It's designed to simplify complex data, enabling faster decision-making while ensuring security and compliance.

Embedded into SAP applications across various domains, Joule understands your business processes from finance, to supply chain, to HR to customer relationship management – and bridges the gap between business and technology that oftentimes hinders businesses from moving forward. For example, an account receivable manager can now leverage Joule to resolve invoice disputes and reduce DSO.

With nearly 300 million enterprise users worldwide relying on SAP's cloud solutions, Joule is poised to redefine how businesses and their people work and enable them to make informative decisions faster.

Joule is set to launch later this year with SAP SuccessFactors solutions and the SAP Start site, followed by SAP S/4HANA Cloud ERP, public edition early next year. Stay tuned for further updates at upcoming SAP events!

You need to be on Cloud ERP to take advantage of Joule. As Christian Klein, SAP CEO states, "Joule draws on SAP's unique position at the nexus of business and technology and builds on our relevant, reliable, responsible approach to #BusinessAI."
As a financial analyst early in my career, I know the remarkable value of timely insight. That's why I am excited about the transformative impact behind relevant, reliable, and responsible business AI.
Some ask why they need to be on Cloud ERP to take the advantage of AI. Let's unpack this a little bit.
What is the importance of the intersection of Cloud, AI, Supply Chain, and ERP in modern business?
Integration of these technologies streamlines operations and resource allocation, fostering efficiency and agility in response to changing market demands.

AI-driven data analysis enables better decision-making, cost reduction, and improved performance by extracting insights from supply chain and ERP data.

Real-time monitoring of supply chain elements enhances inventory tracking, production, and logistics, preventing disruptions and enabling quick adjustments.

AI and machine learning predict demand and optimize resource planning, improving inventory management and efficiency.

The successful integration of these technologies provides a competitive edge by reducing costs, enhancing customer experiences, and enabling sustainable practices.
The intersection of Cloud, AI, Supply Chain and ERP technologies is pivotal for organizations seeking to optimize their operations, remain competitive, and adapt to the evolving business landscape.
I'm thrilled to learn some updates from SAP that are set to transform the world of business and innovation. Eric van Rossum recently brought to light these game-changing developments:
SAP S/4HANA Cloud ERP, Private Edition 2023. The future is here with the 2023 release of SAP S/4HANA Cloud, private edition. SAP takes a giant leap toward the cloud, making migration easier for our customers. This new release boasts cutting-edge features, making it collaborative, intelligent, networked, and sustainable. Now, you can harness the full power of SAP in a streamlined cloud platform.

Premium Plus package for Rise with SAP. SAP has raised the bar by launching the premium plus package for RISE with SAP. This premium offering combines AI technology with sustainability and advanced finance solutions, paving the way for faster innovation, informed decision-making, and unlocking the true potential of enterprise data. Dive deep into sustainability insights, harness AI with AI copilot Joule, and supercharge your finance operations.

Conversion and Modernization Program for RISE with SAP is designed to meet where customers are. The program includes a comprehensive adoption framework and a brand-new customer evolution kit, offering personalized and actionable transformation plans.
Mahindra Group, a RISE with SAP customer, shares their experience: "Agility is critical, and moving to the cloud improved time to market, enhancing both the customer and employee experience. RISE with SAP allows us to innovate faster and stay competitive."
In addition, SAP is extending its gratitude to on-premise SAP S/4HANA customers with customer-centric conversion support plans to accelerate their move to a modern cloud ERP. Geoff Scott, CEO of Americas' SAP Users' Group (ASUG), emphasizes that companies who digitally transform fastest have the highest odds of long-term success.
SAP is also developing a new service to support RISE with SAP customers in their upgrade to a current release of SAP S/4HANA Cloud. The SAP | RISE with SAP Workshop aims to reduce technical hurdles and streamline business processes, optimizing systems for a cloud-powered future.
The message is clear: the time to move to the cloud is now, and SAP is your trusted partner for this incredible journey.