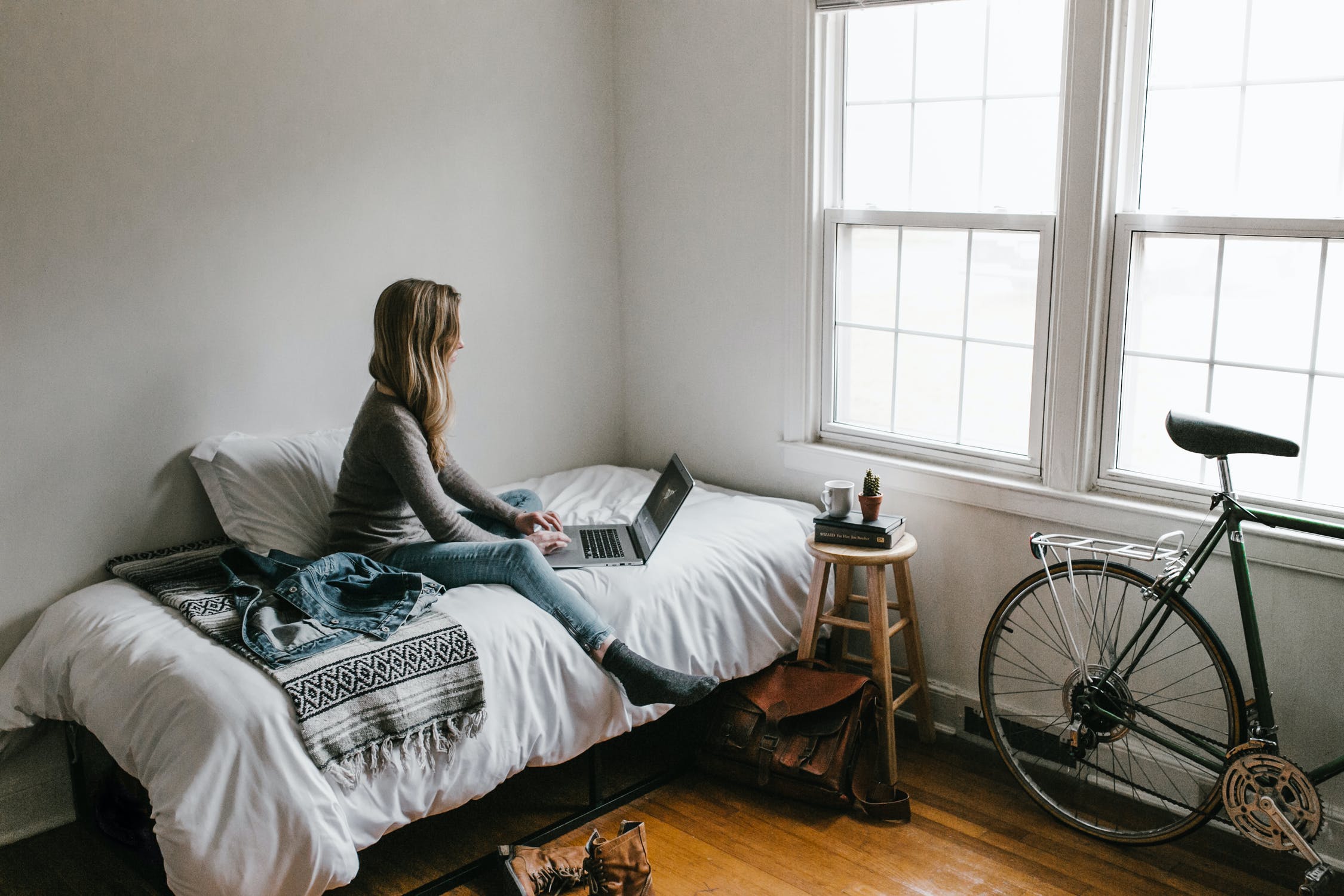 The year 2020 will certainly go down in the history books as the travel industry's most turbulent year, with an unprecedented decline in passenger volumes that saw runways look more like airplane graveyards.
According to SITA (Société Internationale de Télécommunications Aéronautiques) data, after showing some positive figures during the northern hemisphere's summer season, by the end of November 2020, global passenger traffic for airlines slumped back to 48% year-on-year compared to 2019. To weather this continuing economic storm, the travel industry must prioritize passenger confidence.
Emerging technologies that were not previously prioritized in recent years have now come to the forefront and are being heavily scrutinized for their effectiveness in combating ongoing COVID-19 challenges. Here are some of the key travel tech trends for 2021 and beyond.
Digital Identity for Air Travel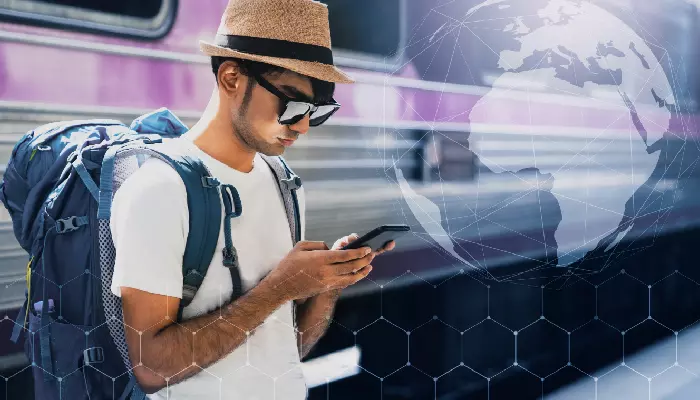 Experts expect that the advancement of digital identity will replace traditional passports completely in the coming years. One approach currently being explored by industry bodies such as ICAO is a Digital Travel Credential (DTC).
Another possible solution gaining traction is self-sovereign identity, which gives travelers control over how their personal digital data is used and shared. Essentially then, identity holders can choose to reveal only the data that is required for the interaction or transaction at hand.
As well as protecting people's personal information, using self-sovereign identity lowers financial transaction costs, limits opportunities for cybercrime and simplifies identity challenges in fields such as travel, healthcare and banking.
Vaccination Visas and Health ETAs
To reduce the risks of travel and tourism-related infection transmission, Health ETAs enable governments to receive a traveler's health status information with ease. This can potentially include results from PCR testing for the presence of COVID-19 antigens. This assessment outcome is received prior to travel and can give travelers confidence that they can complete their journey.
Advanced Passenger Processing (APP) would then combine with the implementation of Health ETAs to assess risk and allow or deny passengers travel upon check-in.
Internet of Things
The Internet of Things (IoT) has been emerging steadily for some time, but the introduction of 5G and the maturation of Artificial Intelligence technologies is now fast-tracking this futuristic way of life into reality. The IoT facilitates a network of conversing smart devices for increased efficiency.
Within the travel industry, IoT helps to address immediate challenges such as sanitation and the automation of processes such as customer support and the need for social distancing measures. Raul Ccolque, the Founder of Peru travel company Alpaca Expeditions explains, "As the rollout of vaccinations begins to take control back from COVID-19, the travel industry will gradually come alive once more. For the foreseeable future, however, there will be a distinct trend of passengers preferring to visit locations with wide, open spaces that adhere to social distancing guidelines and rigorous safety protocols."
With IoT, traveling will be safer than ever, with everything from contactless payments to automated hotel amenity controls such as door entry, lighting, and much, much more.
Biometrics and Advanced Self-Service
Continuing the theme of contactless travel, the world of digitally optimized travel is fast becoming a reality, with touchless technologies and facial recognition being embedded in self-service devices.
SITA has already introduced a Smart Path self-service mobile technology that automates the passenger processing journey at several airports, including Miami and Beijing. These biometric services enable a 'walk-through' airport experience, where travelers can use just their face as their boarding pass.
Once in the air, airlines are increasingly offering passengers services via 4G or Wi-Fi networks that avoid any public touchpoints (such as inflight entertainment screens) thus respecting the need for adhering to social distancing measures and boosting passenger confidence.
Blockchain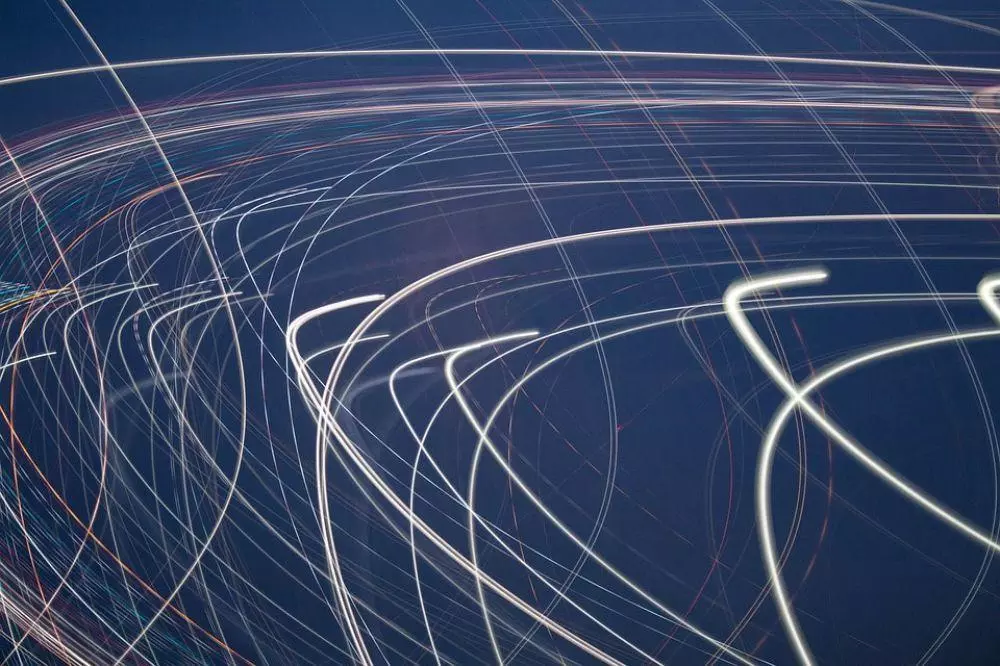 Blockchain is essentially about sharing information in a safe way amongst a variety of industry players. Price Waterhouse Cooper (PwC) estimates that blockchain could cut aerospace industry Maintenance Repair and Overhaul (MRO) costs by around 5% globally ($3.5 billion), and increase its revenue by as much as $40 billion annually - something the airline industry could really use now more than ever.
Tom from Get Pixie explains the benefit of this, "From the passenger perspective, blockchain can improve customs processes by allowing airlines to share baggage information to pre-clear baggage at arrival."
The pandemic has solidified our global need to fast-track a multitude of travel-based technologies into use and the coming year will see these innovations gain further traction.