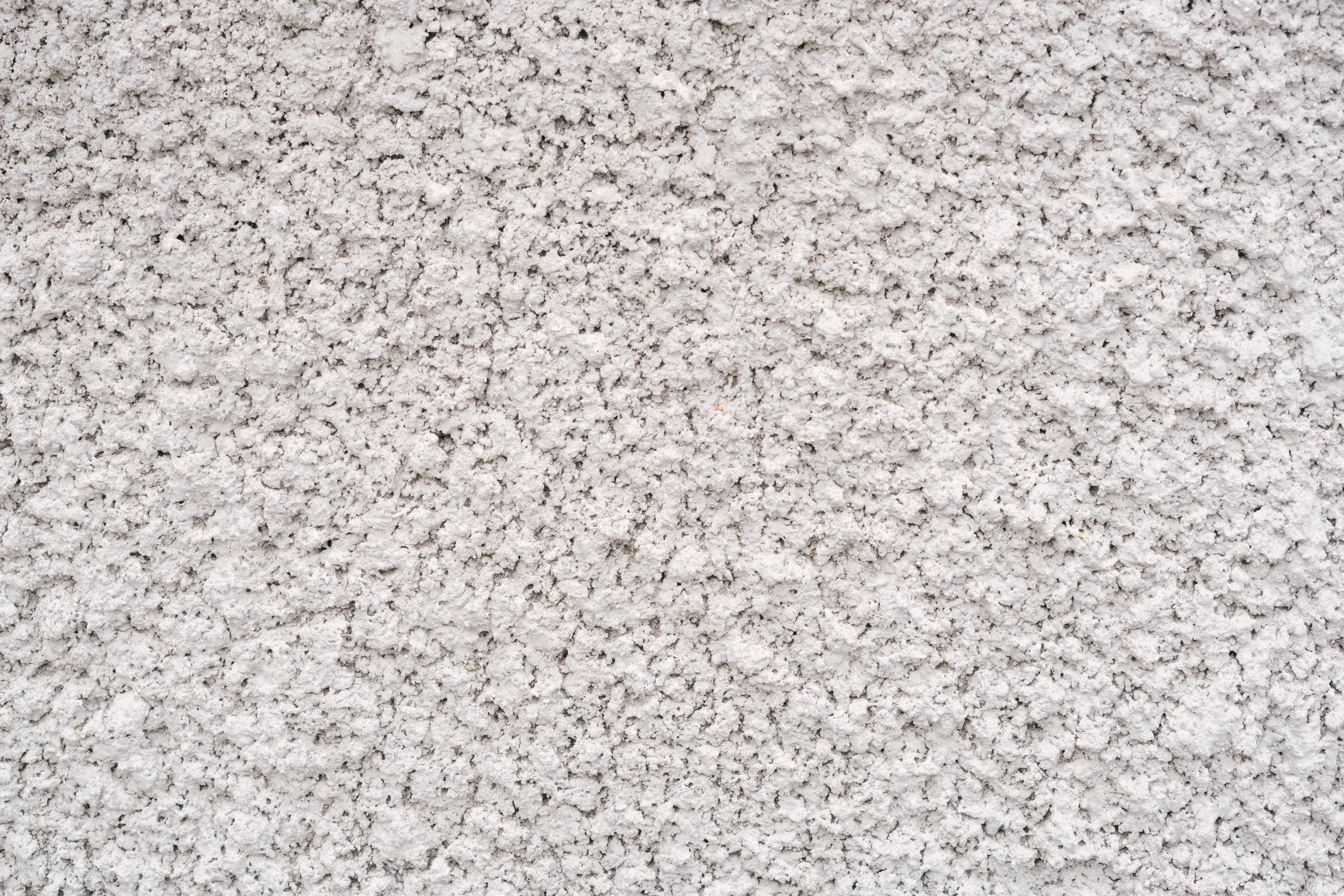 Companies need to understand the difference between computer vision and image processing to choose the right technology for the right use cases.
Computer vision and image processing have shown untold potential in their own unique ways. Using image processing and computer vision in retail, healthcare, and many other industries has delivered positive results. These technologies can evolve business operations that include a visual aspect. These technologies can simplify business processes like quality control, inventory management, and medical imaging. However, it is quite possible to get these technologies mixed up. Hence, companies must be aware of their differences to use them wisely.
Computer Vision
Computer vision systems aim to replicate human vision using computers. Such systems can help computers in learning and taking actions based on visual data. For this, computer vision uses AI and machine learning. With these, computer vision can find patterns in images. Also, such systems can spot and sort different types of objects. Computer vision takes images and videos as input and gives information such as size, shape, and color as output. These systems use cameras and sensors to collect input. With these devices, computer vision can study images and videos to produce results in real time. Hence, these systems are used for helping autonomous cars in driving. Self-driving vehicles can spot objects such as light poles, pedestrians, and other vehicles with computer vision. These systems can create 3D models of the road and predict crashes. In case a self-driving vehicle predicts a crash, it can deploy airbags to protect passengers. Hence, computer vision can make self-driving vehicles safer. Also, computer vision can help retailers in shelf management by sending alerts after noticing an empty shelf.
Image Processing
Image processing applies mathematical functions to images. The outcome of image processing may or may not provide detailed data. Hence, image processing does not require machine learning. Instead, image processing performs operations such as sharpening, smoothing, stretching, and contrasting on an image.
Computers perceive images as 2D signals that consist of rows and columns of pixels. The input taken by image processing systems can provide useful data in many applications. For example, hospitals use image processing in biomedical imaging processes like CT scans, ultrasound, and MRI. With these, doctors obtain important data about their patients. Such data helps doctors in confirming their diagnosis and deciding a suitable treatment. Also, image processing is used in every smartphone. After clicking a picture, smartphones use image processing algorithms to generate a visually appealing picture. Here, the algorithms adjust exposure, contrast, highlights, shadows, and many other properties of an image. Making correct adjustments allow smartphones to develop images with vibrant tones and saturated colors.
By understanding the difference between computer vision and image processing, companies can understand how these technologies can benefit their business. Companies can use computer vision for automatic data processing and obtaining useful results. Whereas, they can use image processing to convert images into other forms of visual data. Knowing the different benefits of these technologies, companies can decide which technology would be suitable for different use cases.