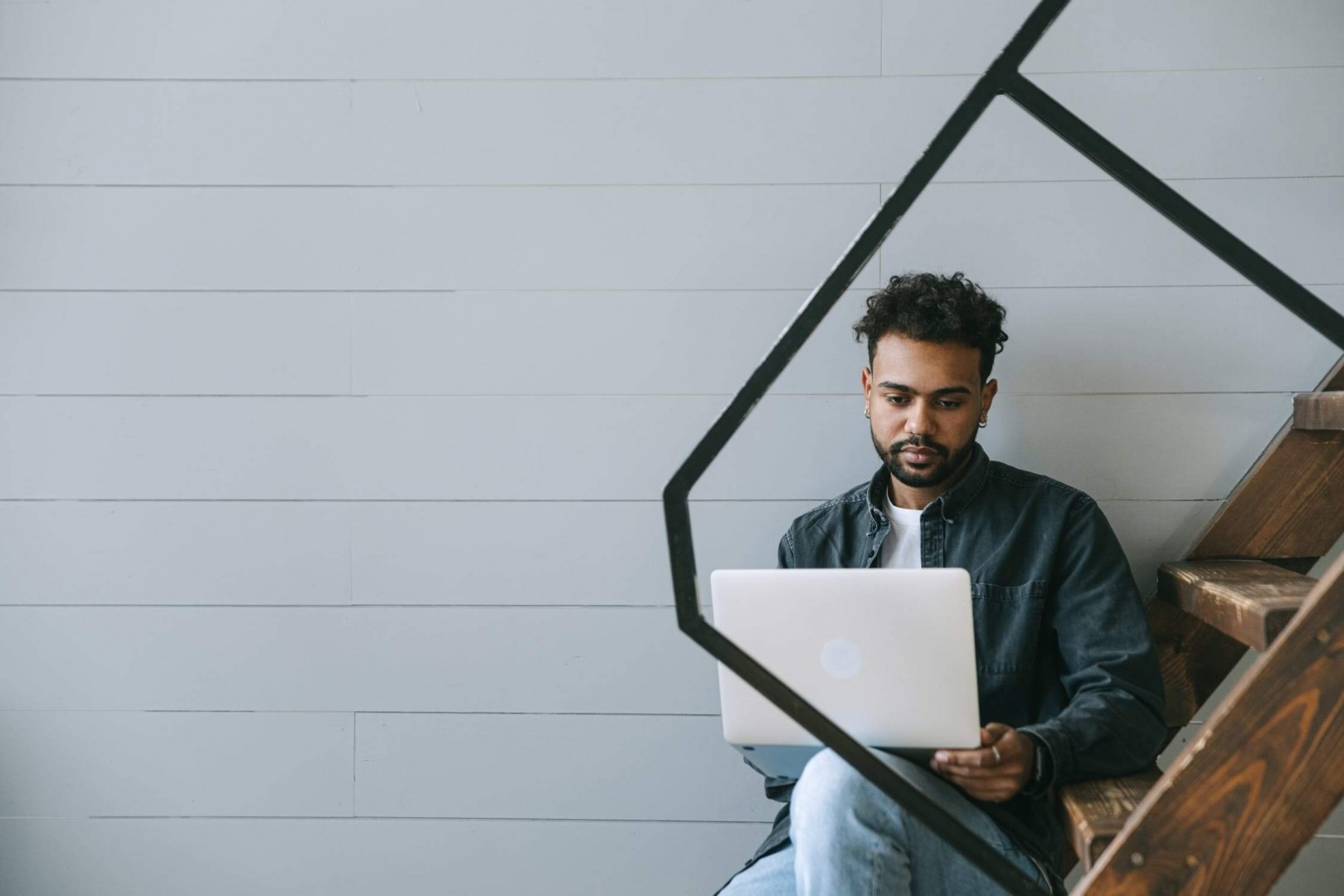 It's easy to take a steady internet connection for granted. We don't think much about how our Wi-Fi connectivity works until it doesn't.
Buffering, sudden disconnects, and websites that stop loading are symptoms of an unstable internet connection. If you're experiencing instability often, chances are you're frustrated. You're probably not able to work effectively or reliably access entertainment from home.
While the culprit may not be obvious, you don't have to live with an unstable connection. To solve the problem, you don't always have to call a tech or your internet service provider, either. In this article, we'll discuss a few tricks you can try on your own.
Eliminate Simple Possibilities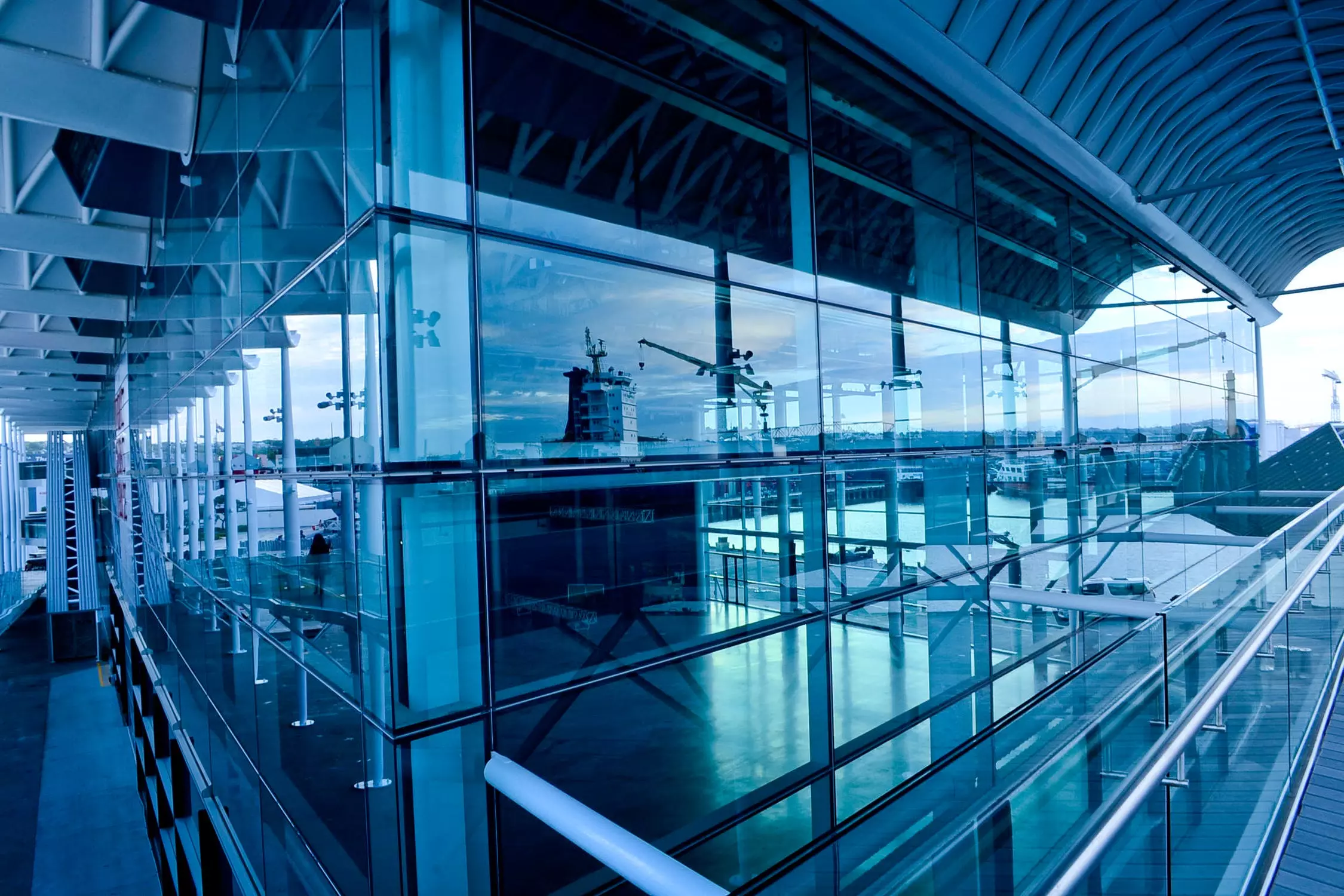 Good techs begin with obvious causes, and you should, too. First, check to see whether anything you connect to your Wi-Fi is having problems. Is your smartphone choking on video calls? Or is it just an older laptop that keeps losing its connection?
Sometimes it's what you're using to connect to the Internet that's at fault. You may have an outdated computer that can't handle higher-quality graphics. Perhaps the Wi-Fi card is built for connections at a lower frequency and speed.
If your phone, smart TV, and laptop are all experiencing difficulties, the next thing you can check is your modem. Tighten all the connections and try resetting it by powering it off and back on. Check to see whether the modem feels hot to touch. Modems that overheat frequently may need better airflow or to be replaced.
Also, test different websites and apps to see whether only one has a problem. It could be increased traffic on a single website or app that's slowing things down. In other words, the tech issue might be on their side rather than yours.
Check for Malware
Even if your anti-malware software scans on a regular schedule, there may be something harmful installed. You can run a full scan instead of a quick one to catch what your regular scans didn't. Some operating systems, like Windows, come with an anti-malware program, but there are also many free and subscription-based applications online.
Before running a scan, see whether your anti-malware software is up-to-date. You can usually check for updates within the program. Alternatively, if you're using Windows Defender, you can double-check through Windows Updates in the update and security settings.
Test Your Modem's Signal Strength
Where you put your modem can make a big difference in your wireless connection. Placing it by a window or a kitchen appliance like a microwave can weaken or block Wi-Fi signals.
You can test the stability of your internet signal by connecting a network cable between your modem and laptop. Newer laptops don't always have a built-in port or jack, so you may need an adapter for this.
A common name for these adapters is "USB to Ethernet." Check with your computer's manufacturer first before buying one from a store or online. Some have exclusive or proprietary adapters.
Once you've got your laptop connected to your modem with a cable, try the same checks described above. If your video calls are no longer breaking up, it's not your internet connection, it's the signal strength.
To fix this, you can try moving your modem to the center of your home. Place the modem up off the floor where it's visible. You might need a signal booster if you have a larger living space.
Another approach is to use a mesh Wi-Fi system, which uses nodes that send and receive signals from your modem. By placing these nodes in rooms throughout your home, you'll get a stronger signal.
Run a Speed Test
There are several sites that allow you to run a speed test from your phone, laptop, or tablet. Search for "speed test" or "test my internet speed" and choose one of the results. Your ISP may also have a speed test site or app you can use.
When you run the test, try it from both your phone and computer to see whether there's a big difference. Make note of the upload and download speeds. Then compare them to what you're supposed to be getting from your plan.
Document the consistency of the speeds over several days and at different times. Contact your service provider if there's a noticeable gap between what you're paying for and what you're actually getting. Sometimes the provider needs to make repairs or upgrades to the network equipment.
Another thing you can try is running speed tests from various locations in your home. Document any differences or changes. Huge drops in speed mean you'll want to look into boosting your signal strength.
Change the Channel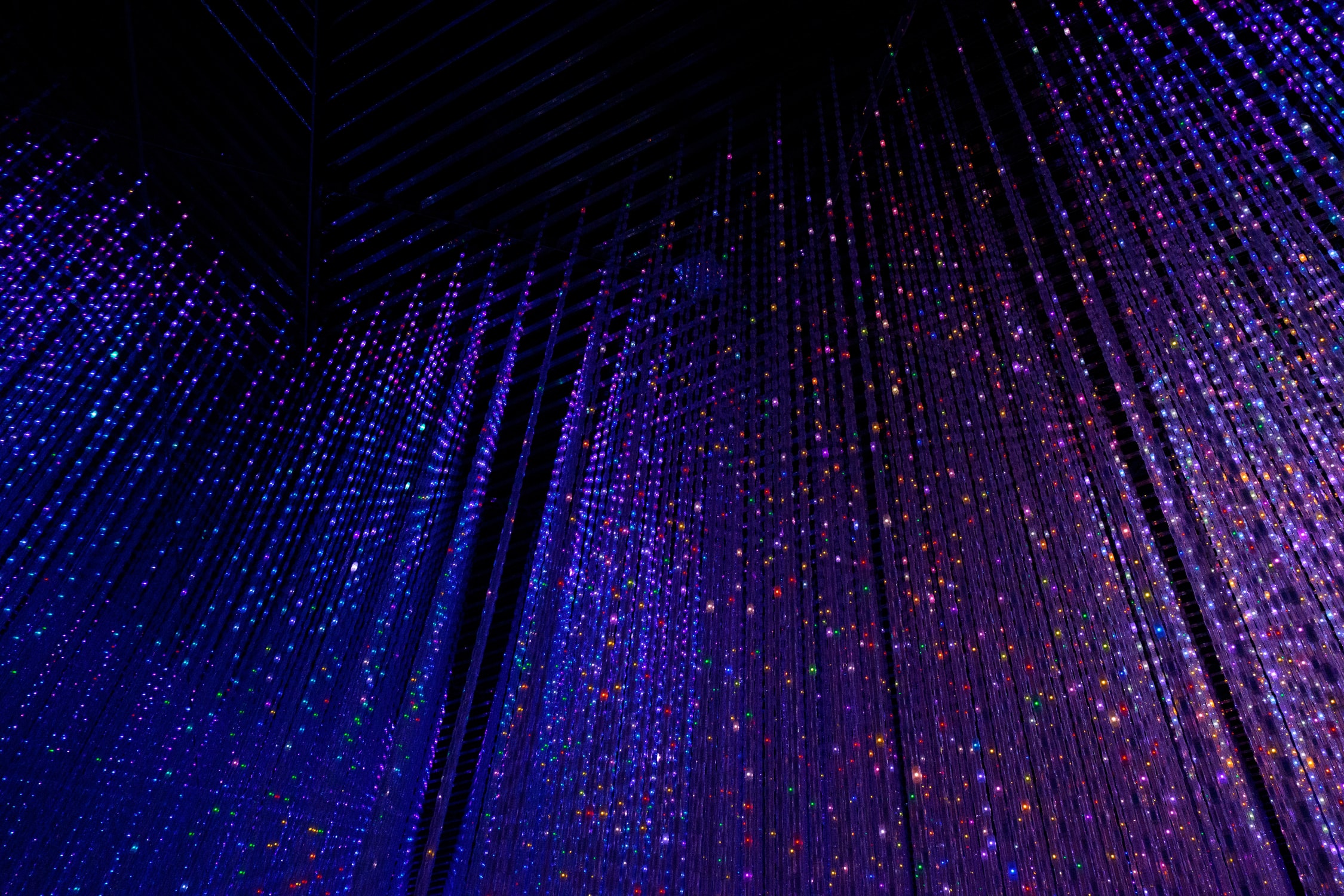 As more homes use Wi-Fi, the less bandwidth there is to go around. It's similar to a road full of traffic during rush hour. Too many cars are all trying to use the same lanes to get to the same place at once. The result is congestion.
That means traffic gets slowed down and, in some cases, comes to a complete stop. This also happens when too many modems use the same channels on the same frequency levels.
Wi-Fi signals are either sent over the slower 2.4GHz frequency or the faster 5GHz frequency. On each of those frequencies are many channels. Living in a condo or home that's close to your neighbors means you stand a higher chance of congestion.
To work around this, you can change the channel your modem uses. Experiment by trying different channels to see which one works best. Or you can use an app to analyze which channel has the least amount of traffic.
Changing your modem's channel will require instructions from your ISP if you rent the modem. If you bought your modem, you can consult the manual or the manufacturer's instructions online. You'll need to follow these instructions carefully, as the website you'll go to, the modem login, and the settings menu will all vary.
Sometimes it's tempting to ignore an unstable internet connection, hoping it will go away on its own. But a poor service experience isn't something you should just have to grin and bear. Trying these steps can help you solve some of the more common causes of a bad connection.