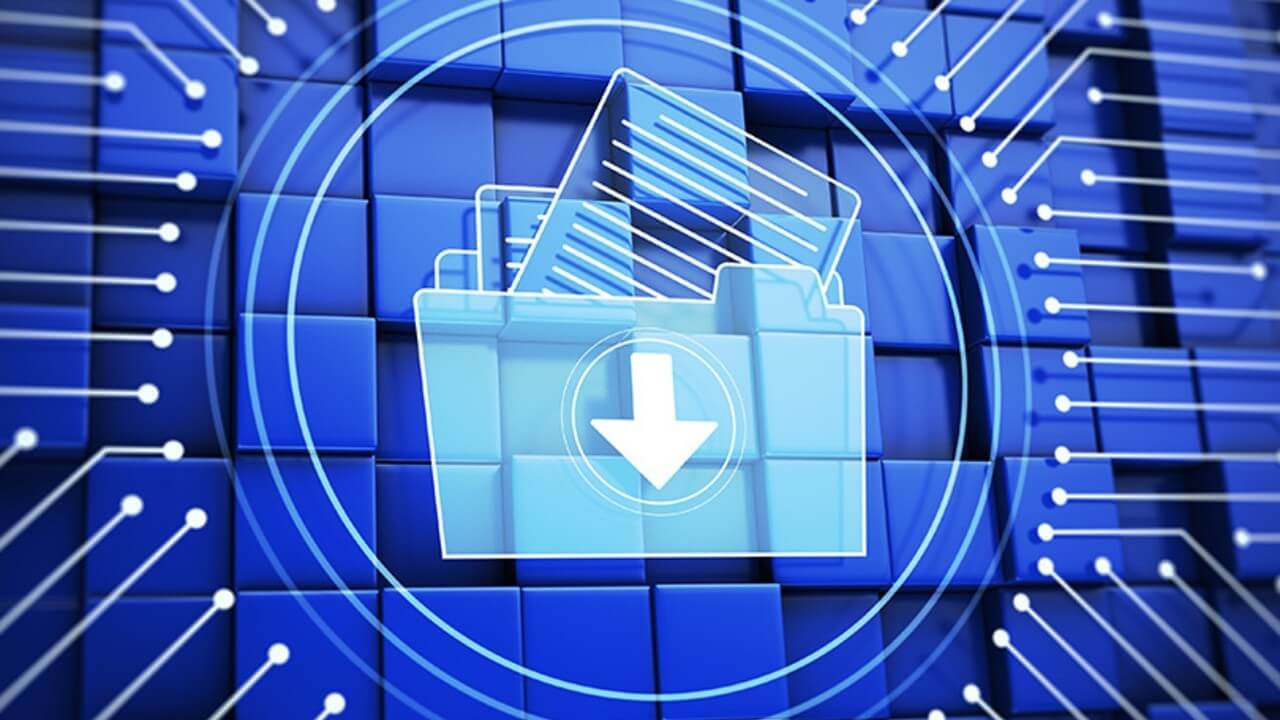 The internet has made it possible for anyone to start their own business, and with the ever-changing technology, it seems like there is a new software product being created every day.
This article will introduce some of the most popular programs that you should be using to better manage your business.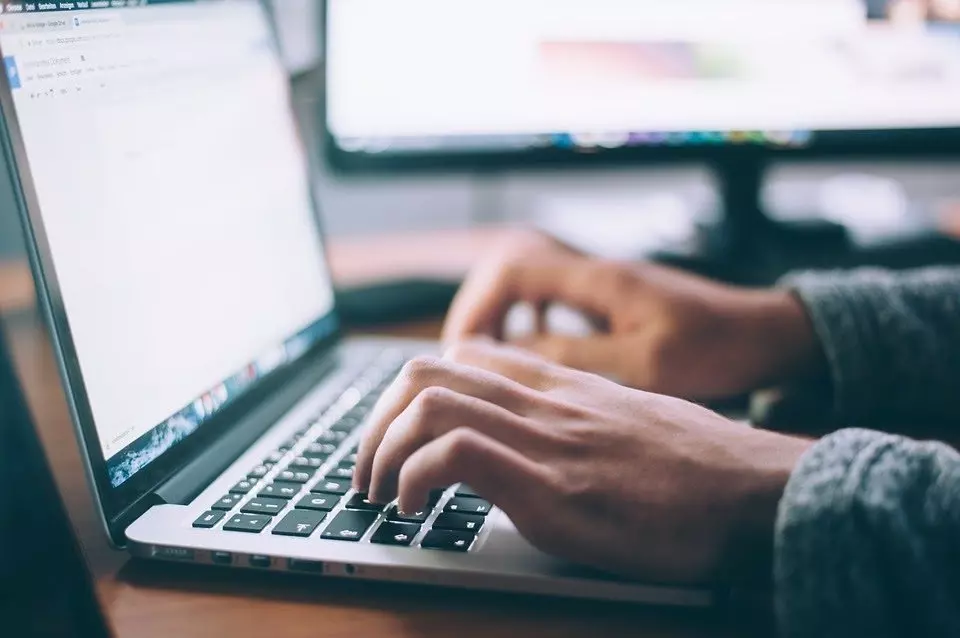 Microsoft Office
Microsoft Office is a suite of software tools that are considered a must-have for any business. It contains the most widely used programs such as Word, Excel, and PowerPoint. More often than not, these programs are used to create and edit documents, spreadsheets, and presentations.
You can use Microsoft Office with a vast number of devices, including your computer and smartphone, as well as other software suites. In this case, you can even delve into a software program that is a Microsoft Cloud solutions partner. This will make it easier for you to access your documents, spreadsheets, and presentations that you created using Microsoft Office from anywhere.
Google Drive
While Microsoft Office is quite popular, many people favor Google Docs for their online document editing needs. Google Drive has a variety of useful features that you can use to collaborate with others on different types of documents. Additionally, if you're using the Google Drive app for Google chat, you can integrate the best bot for google chat. It can help you keep track of your daily tasks and project status. You can also access it from anywhere, which makes it easier for you to work with others without the need to be in the office.
If you want to monitor your website traffic, then you should be using Google Analytics. This software is quite popular because it has a straightforward interface that makes it easier for you to check your website traffic, as well as the effectiveness of the different marketing campaigns that you have set up on your site. With data from this tool, you will be able to better understand your customers, and this will make it easier for you to improve the overall performance of your site.
Dropbox
In case you prefer an alternative cloud storage tool aside from Google Drive, then Dropbox is something worth checking out. It focuses more on file sharing, which is why it has a unique feature that allows other people to collaborate on the same file. Another good thing about this software is its mobile app, which makes it easier for you to access your files from anywhere at any time, even without an internet connection.
Trello
If you are looking for a good project management tool, then Trello is one of your best options. It has an easy-to-use user interface that will allow users to create boards and lists for their projects efficiently. With this software, you are given the option to create cards that will represent different tasks. You can also attach files, images, videos, and even comments, which makes it easier for team members to collaborate on projects.
Todoist
Todoist is a task manager that allows you to create tasks, add reminders, upload files, collaborate with others on shared projects, and track your time. As its name suggests, it is ideal for people who are busy and always have a lot of things to do. This task manager allows you to organize your projects into different folders to keep everything organized.
Alfred
With different tasks and projects going on in your business, then you might feel overwhelmed with the amount of work that needs to be done. In this case, it is best if you use time management software such as Alfred, which will allow you to track your tasks and projects efficiently. This also allows for collaboration from other team members, so everyone can keep up with their workloads.
Evernote
If you are looking for an app that can be used as both a note-taking tool and project management software, then Evernote is the one for you. It has a highly functional user interface that makes it easier for users to create notes, lists, and even tasks on their projects. This tool also allows you to upload files, images, and videos to make your note-taking process more detailed.
Rackspace
If you have an effective website, you will also need reliable hosting services so that your website visitors can load your site pages quicker. Rackspace is a hosting service that offers different plans ideal for businesses and comes with several features such as Cloud Storage and Content Delivery Network (CDN). This will allow you to access your website documents, images, and other media files from anywhere. You can even use it if you want to store large amounts of data that need to be accessed regularly.
Hootsuite
In case you are looking for an effective social media management tool, then Hootsuite is the best option, and no, there isn't any need to be worried about it being a paid service. You can use this to schedule messages on different social media sites such as Facebook, Twitter, and LinkedIn without the need for you to spend a lot of time with these tasks.
Skype for Business
To help you better manage your business, you need to have a tool to collaborate with others. Skype for business is an instant messaging program that lets you chat in real-time with colleagues from around the world. It also makes it easier for you to share videos and presentations with others without the need to download files.
Zoho Books
Zoho Books is an accounting software program that can be used by small businesses like yours if you need a way to keep track of all transactions that are coming in and going out from your business. This particular tool is extremely useful because it lets you create invoices, as well as track time and expenses. This will make it easier for your business to keep up with all transactions that are taking place in real-time, which means no more manual bookkeeping work is necessary.
Spenmo
Spenmo helps businesses- startups or large enterprises to manage their expenses. Like many other accounting software, Spenmo is a business expense tracking software where business owners like you can automate invoices, bill payments, has cheap international transfers, helps in seamless expense claims and many more. They also offer corporate cards where business owners can pre-assign budgets for their employees for office related expenses or for business travel. Along with the corporate card is an app where they can monitor their employee spending real-time. This software will help you control your spending.
Using the right tools can be a game-changer in your business. With so many options out there, it's easy to get overwhelmed and not know which one is best for you. That's why you need to refer to the software programs listed above. The benefits of using these applications are endless: from increasing productivity to saving time on tedious tasks. All these programs are geared to ensure that you will be able to manage your business systematically and effectively.