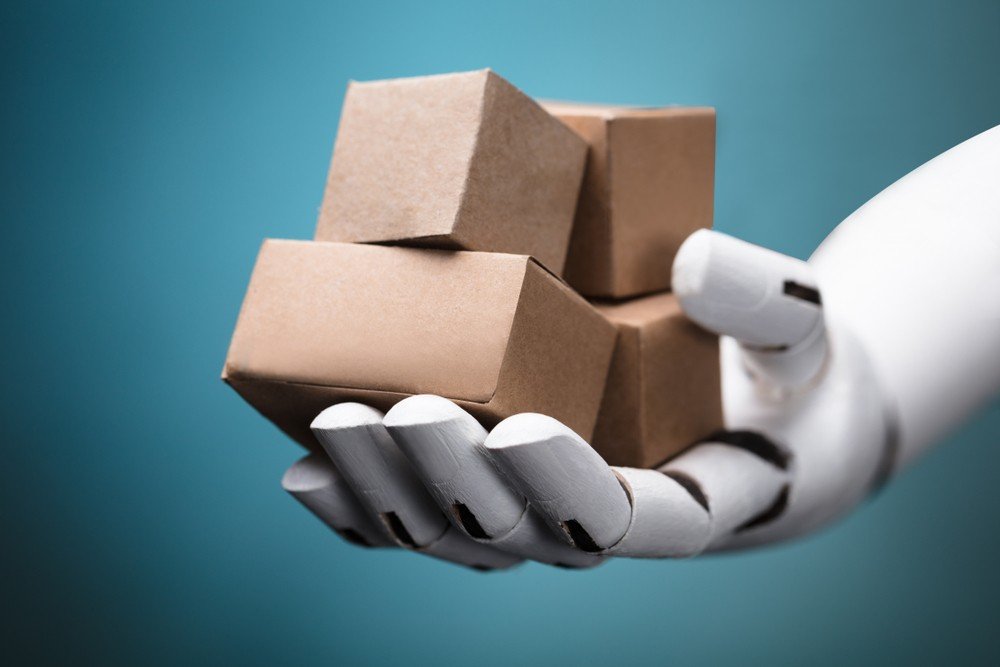 Robotics is at the leading edge of technological research being used in the world. Robots are being used everywhere from carrying out simple household work to even delivering products by delivery robots.
In the entire process of delivering products to consumers, the biggest challenge faced by logistics companies is last-mile delivery. Most of the problems that last-mile delivery faces include damaged products, failed delivery, and increased traffic congestion. Last-mile delivery is both expensive and difficult, and it can also damage the customer's perception of the entire shopping experience. Last-mile delivery can cost around 50% of the total shipping charges. Thus, solving the last-mile delivery problem has become essential for the logistics industry. In order to solve this problem, many companies, retailers, and logistics companies have started the use of delivery robots for delivering a package to the shopper's door. Rev-1 is an example of a delivery robot that was previously launched at a recent technology event.
With the ever-increasing challenges in last-mile delivery, many companies have switched to the use of delivery robots for delivery purposes. For instance, robots are being built to carry everything from food orders to packages. The transition of logistics towards the use of delivery robots is gaining steam because of the following benefits:
Reduced Costs
Moving goods from a transportation hub to their final destination costs a lot of money. With no need for drivers to carry or protect packages, delivery robots will be less expensive to maintain. Of course, the cost to produce delivery robots will be initially high, but it will reduce gradually with an increase in the number of deliveries. The use of delivery robots will also enhance the customer's entire experience of shopping.
Minimal Delivery Failures
Delivery attempt gets failed when the address is hard to locate or when there is no one to collect the delivery. However, delivery robots can have embedded GPS systems to locate a hard to find the address. Also, robots can wait for the customer to arrive at home in case there is no one to collect the delivery and that too without any extra cost. Delivery robots can also be coded to complete deliveries in certain extreme conditions.
Round-the-Clock Serviceability
Another major issue faced in last-mile delivery is traffic congestion. Delivery becomes difficult during the peak working hours in urban areas. With the help of delivery robots, deliveries can be made even during non-working hours when there is low traffic. In fact, deliveries can be made at any hour of the day that the customer wants as robots can work 24*7. With many startups showing interest in using delivery robots to tackle the problems associated with last-mile delivery, it is likely that delivery robots will be widely adopted. Use of delivery robots is surely going to be the future of last-mile delivery. Companies operating in countries with high labor costs should consider using robots for delivery before it's too late, as it will reduce their investment in labor resources and increase profitability.