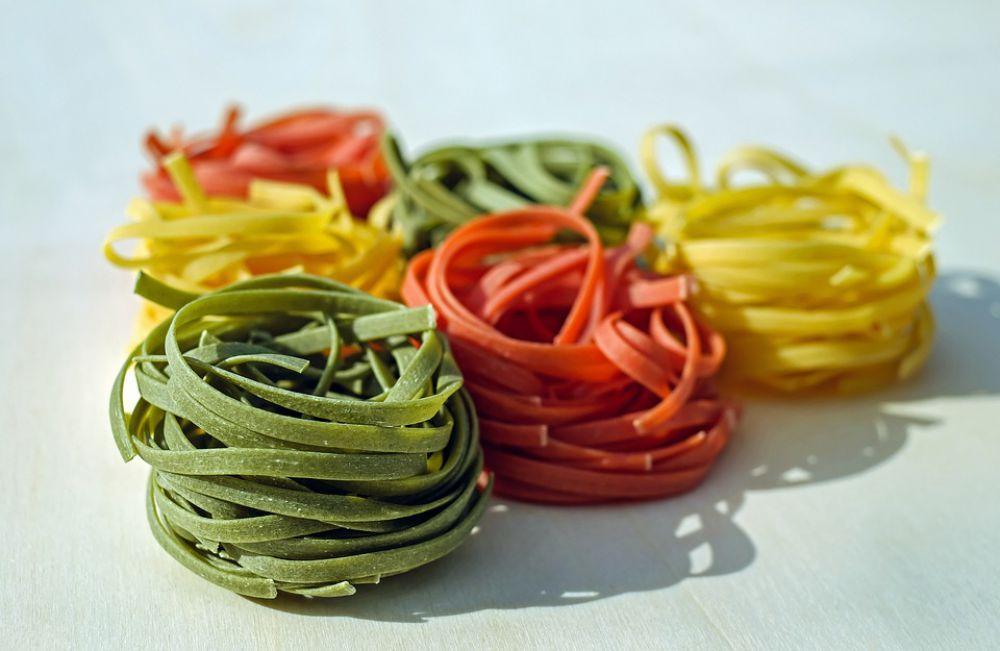 Human activity has numerous impacts on biodiversity, but none is more significant than food production. Everything we eat represents a sacrifice, whether it is energy, water and wildlife habitat. As billions of tons of food are wasted annually, millions of people suffer from hunger — and the environment suffers from dangerous CO2 emissions.
$100 Billion Worth of Food Wasted Every Year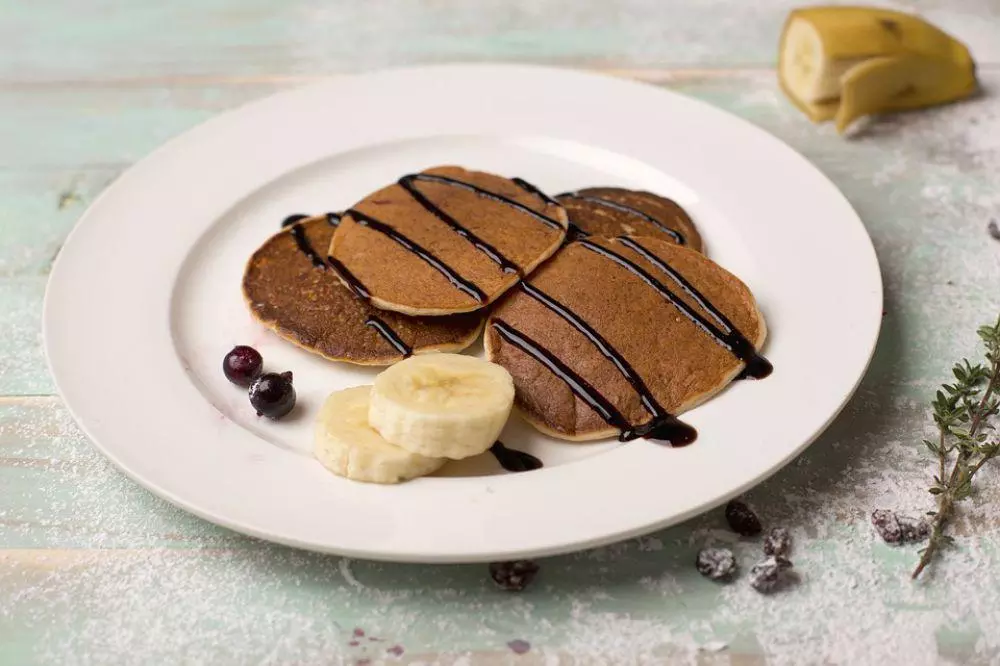 For consumers the issue of food waste is on the table more than ever, as media coverage and campaigns raise the profile of how much produce is put into bins rather than mouths. In recent years, the food industry has stepped up its efforts to address the problem, and it is increasingly looking to technology to assist.
In response to the growing environmental concerns, the waste industry has kicked its action on food waste into high gear as companies and cities alike look to control the issue through effective means of collection, processing and education. Winnow, is a startup that helps Ikea cut down on the amount of food that ends up being thrown in the trash from its restaurants by showing chefs how much food they're wasting as they prepare meals—and what that waste will end up costing the company.
Winnow estimates that overall, the food industry wastes as much as $100 billion worth of food every year. So far, Ikea estimates that it has saved at least 350,000 meals worth around $900,000 since implementing Winnow's technology last December. Ikea is using Winnow at 70 of its stores and plans to introduce it to all 400 stores in the next two years. Winnow claims that its scales have already saved its clients $8 million dollars, a total of 2,600 pounds of food, or 6.5 million meals. It would seem those savings alone make Winnow well worth the investment.
Smart Scale to Reduce Food Waste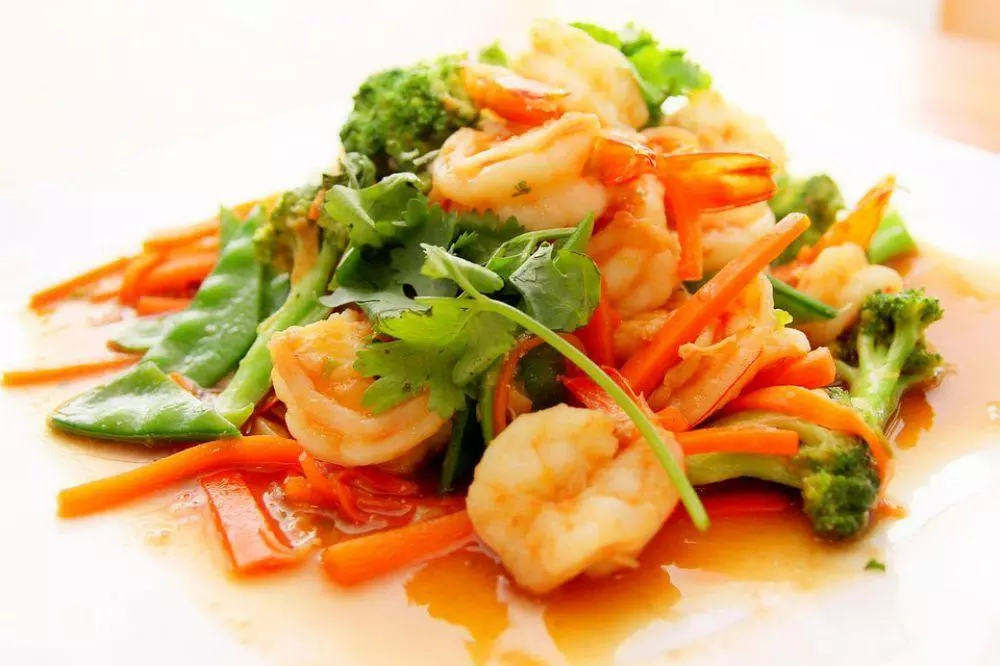 Winnow's technology could help restaurants reduce their carbon footprint by helping them cut down on food waste. It uses a "smart scale" to allow chefs to more accurately measure how much of a certain product they'll need to use. The scale weighs the food that ends up in the trash, while, via a tablet, the kitchen staff tells Winnow which foods are being tossed. As they enter that information, the tablet calculates how much their waste costs over a year, as well the environmental impact of that waste.
IKEA is much more than a place to find ready-to-assemble furniture. The chain is also a culinary giant, serving, among other Swedish delicacies, millions of meatballs each day. Food is such a large part of the brand that IKEA is now funnelling resources into reducing waste in its cafes. The plan is to cut food waste in IKEA's restaurants and smaller bistros in half by the year 2020.
To do this, the company has already implemented some innovative technology in many of its locations. As of May 2017, approximately 20% of all IKEA stores had added trash bins with specially-designed digital scales beneath them for measuring tossed food. After throwing away items, like old salmon or surplus cinnamon buns, employees use the touch-screen above the bin to document exactly what went into it. The screen responds with statistics about the food's cost and its contribution to IKEA's carbon footprint.
New Tech Innovations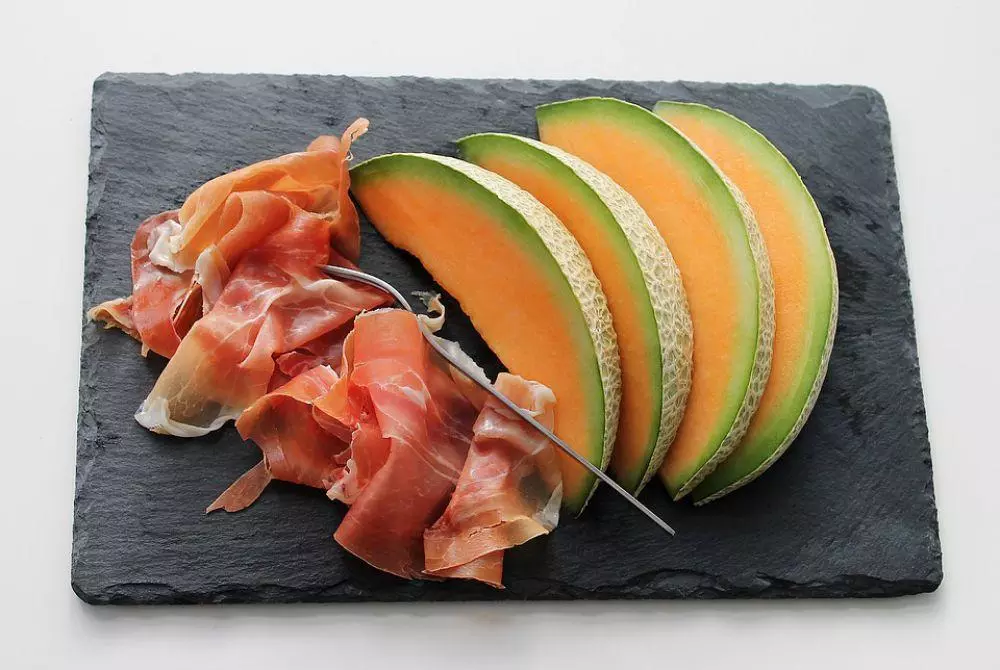 The world bank estimates that as things stand now, many chefs end up wasting as much as 20% of the food they buy, which costs their employers and results in a lot of good food going in the garbage.

Labelling is an area that is often overlooked as a source of food waste. The food and drink industry is highly regulated, and much of the data required for traceability is retrieved through barcodes. Food processing environments can be harsh, with barcode printers operating in extreme temperatures that can cause them to jam or fail. A printer that issues faulty barcodes with incorrect information can have an impact on the supply chain, especially for perishable goods. Supermarkets will take the cheaper option and condemn the food rather than return it to a supplier for re-labelling.
Printer firm Datatrade has developed a device that provides quality control for barcode printers. It delivers 100% scannable barcodes to production areas every time. There's no costly human intervention in the validation process and ensures that all barcode delivery labels are legible, thus avoiding unnecessary costs of duplicate transportation. The cost saving and minimal food waste benefits of ODV are a real advantage and far more significant for perishable goods like dairy, meat, fish and fresh produce.
Improving Supply Management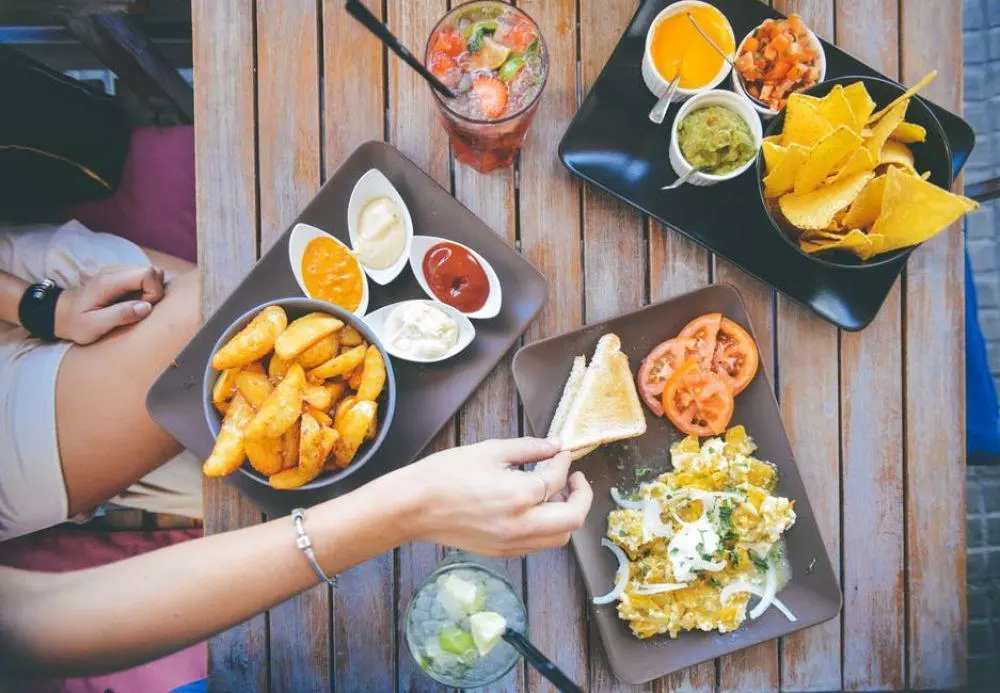 Perishable goods are clearly a significant source of food waste, and one of the biggest challenges for suppliers is changes in demand. Supermarket buyers may decide to drop a product, leaving the source with an over-supply. The costs of storage are often too high to justify for an industry where margins are small. Therefore, it is cheaper to send the produce to landfill. This has given rise to a new online platform called Takestock that acts like a storefront for such produce, as well as surplus dry goods. If a grower or trader has surplus product, they sign up to the free system.
Once registered, they can list items, uploading photos and information. The seller stipulates the minimum quantity they wish to sell and declares the price they want per unit. The seller is notified of an offer and they can decline, accept or counter-bid. The growth in smart technology is driving a revolution in how the entire food system operates, from a better understanding of land resources to automated factories and kitchens.
Data-enabled technology is becoming cheaper and more accessible all the time, but the food system has yet to fully capitalise on the benefits these technologies can unlock. Over the next ten years these benefits will be explored as companies, households and policymakers seek to make better use of data. Those organisations that have the capabilities to realise this potential will be better placed to respond to the challenges of tomorrow. There is huge potential for technology, but communications to raise awareness and encourage us all to get the best out of innovations in products, packaging and labelling must progress in parallel.