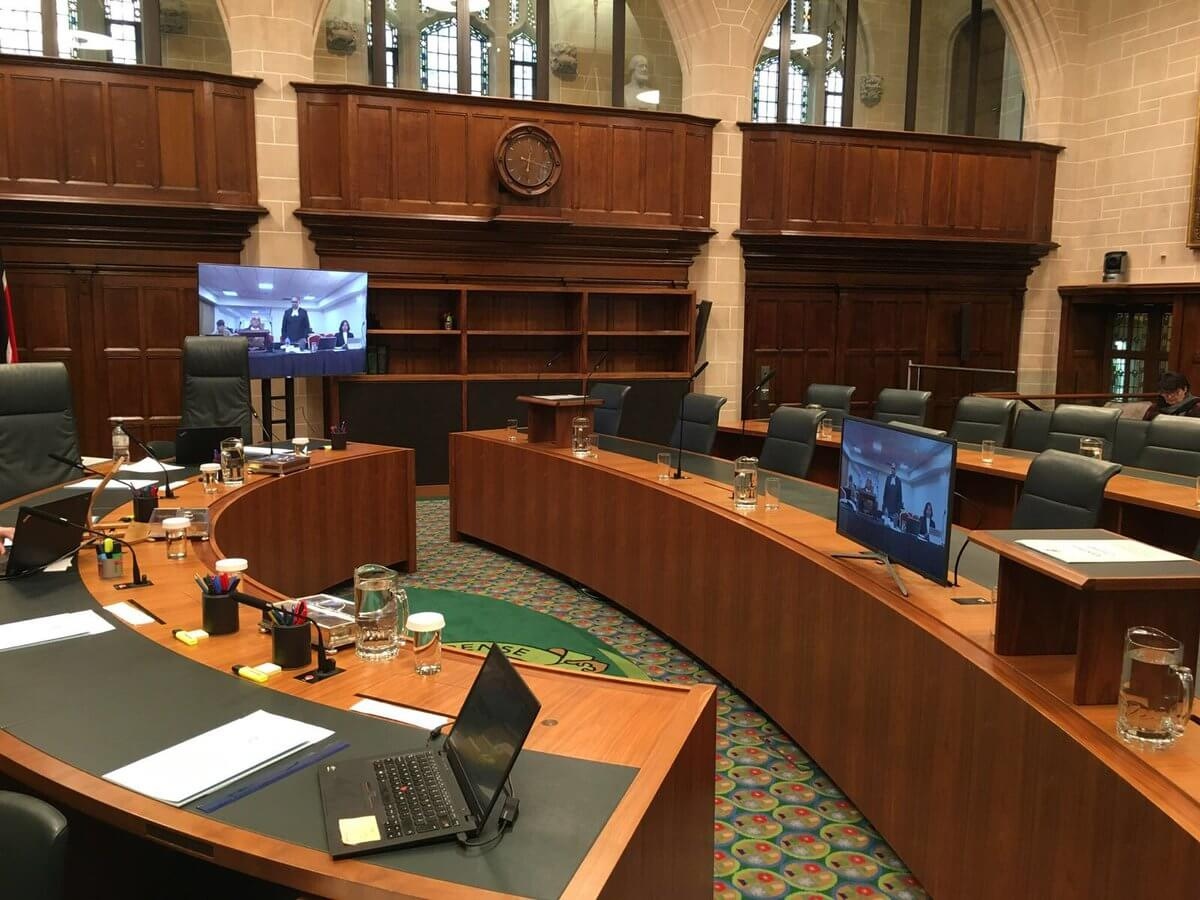 Over the last 12 months, the Covid-19 pandemic has ground many types of businesses to a halt, from small and local businesses to government bodies as buildings have had to close.
This has included the likes of court hearings, with many courts across England and Wales closing completely during the height of the virus outbreak.
As the UK continues to fight the spread of the virus through lockdown restrictions and the vaccination programme, the justice system has adapted to a new way of conducting its services. Her Majesty's Courts and Tribunals Services (HMCTS) has introduced the use of video technology, partnering with Kinly to deliver a Cloud Video Platform (CVP) to allow criminal hearings to take place remotely.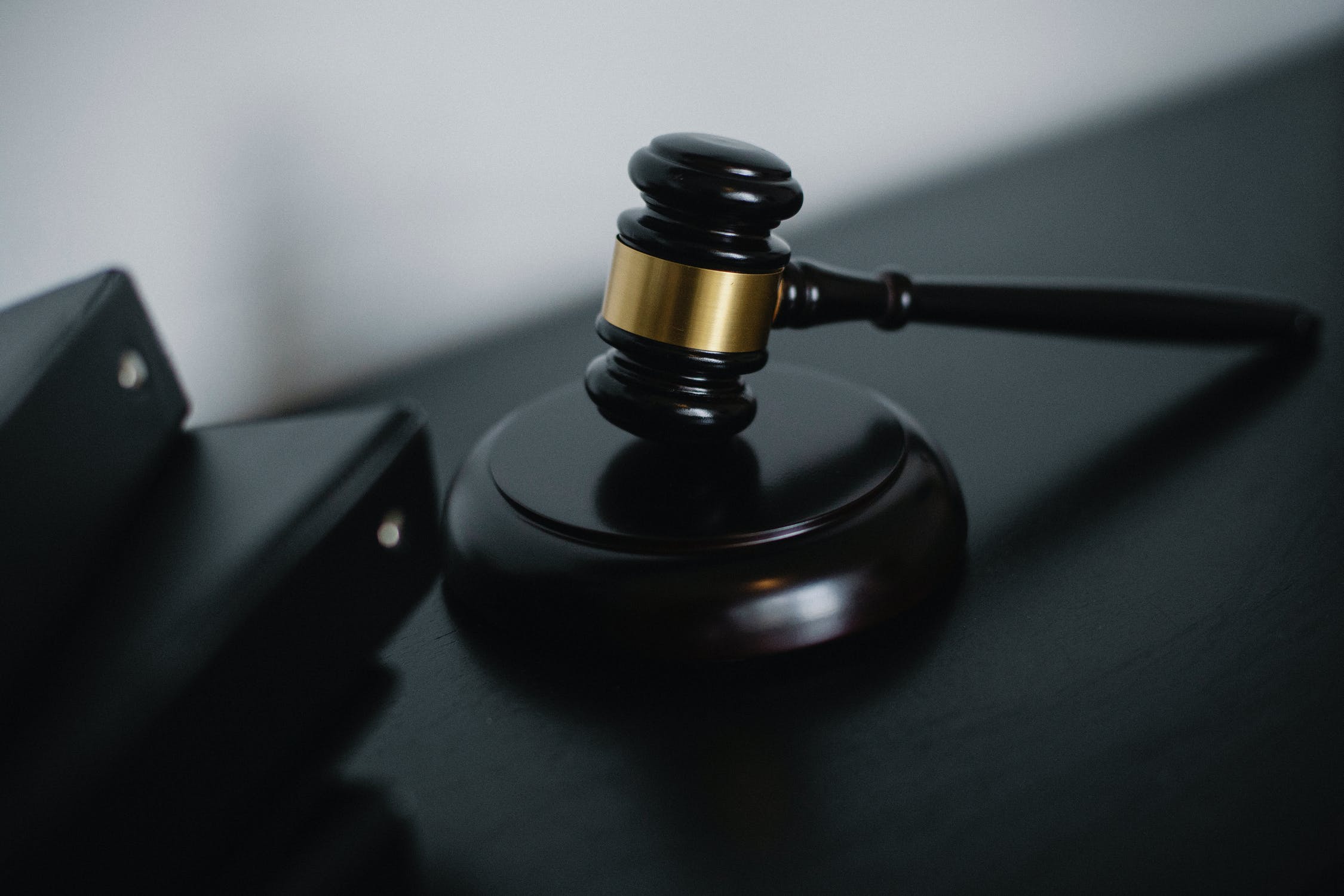 What is a Cloud Video Platform?
CVP is an interest-based video meeting service, allowing people to work together regardless of location or technology. It provides the perfect solution for the judicial system, allowing participants to focus on the work at hand instead of trying to manage different technologies.
What's more, as it is so important for justice to continue being served even in difficult times, the Cloud Video Platform can be used in a variety of hearings. The Cloud Video Platform connects to the existing justice video network, which links police stations and prisons to the courts.
The platform can be used for cases including remand, custody time limit and sentencing hearings, but will not be used for instances such as jury trials.
Benefits of CVP for Court Hearings
The introduction of a Cloud Video Platform provides an interoperable, secure and scalable solution for courts across England and Wales to continue its services without interruption. The CVP will enable all magistrate and crown courts in England and Wales to conduct secure hearings, so that even unprecedented times won't interrupt the hearing process.
With most criminal cases heard in magistrate courts, this video technology can help move people through the system, instead of experiencing further backlogs like those that occurred last year.
Joining a CVP Hearing
If you have been asked to join a hearing via Cloud Video Platform, it means you won't need to attend court in person. You should receive information about when your hearing is, and you should check that you can join using CVP beforehand to avoid your hearing being delayed.
CVP typically works better on an internet browser, although there is a CVP app for mobiles and tablets if necessary. Remember that CVP will not work on any version of Internet Explorer. You should test your camera, microphone and speakers and ensure you allow the permissions for the website to access these devices.
Once you are in the hearing, you should mute your microphone as the CVP room will focus on the device making the most sound.