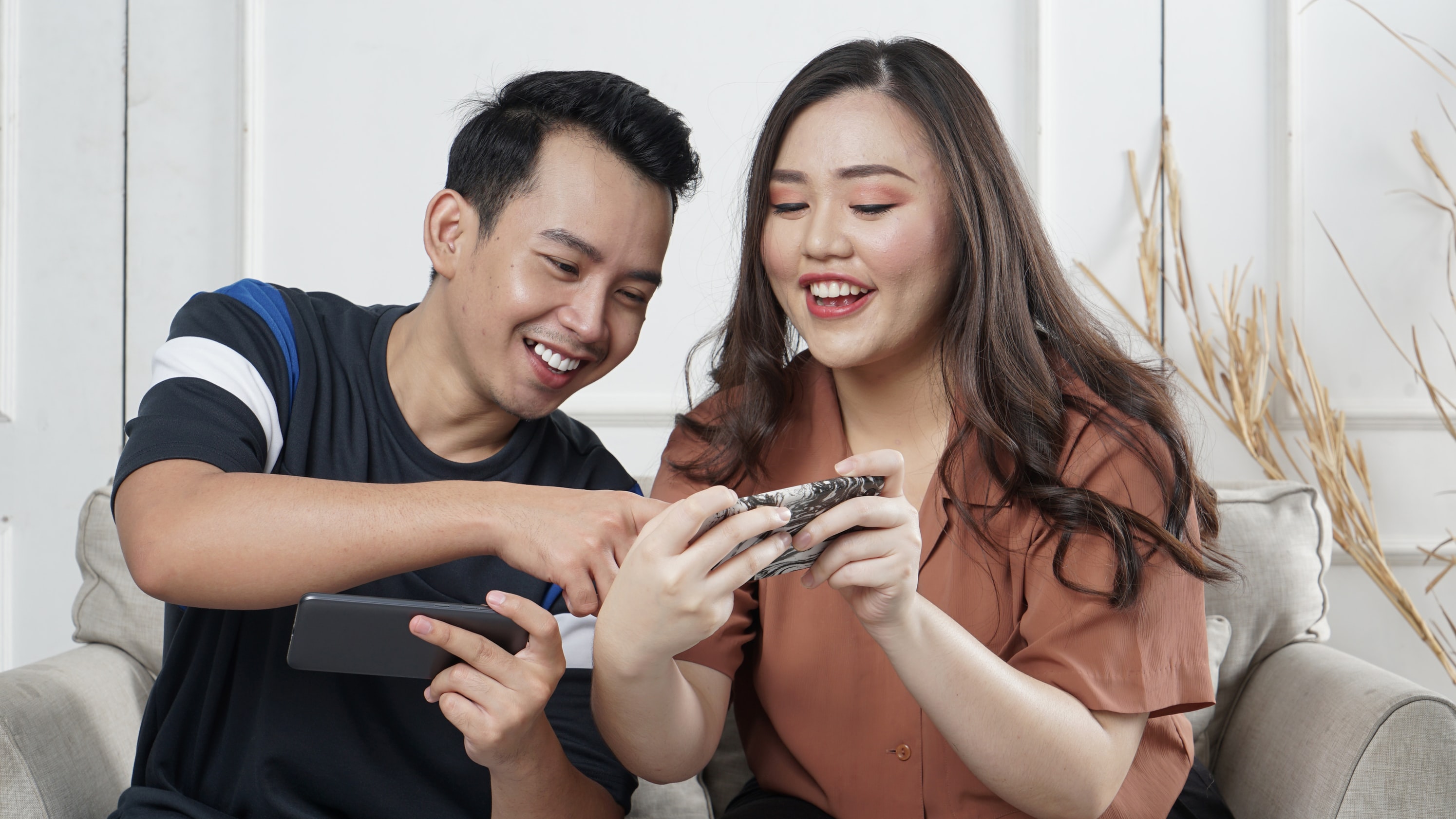 Business and technology have been, if you'll excuse the pun, business partners since time immemorial, and that remains true in the present.
Now more than ever, technology enhances business, and business drives technological innovation. The modern business landscape is in the midst of a transition for this exact reason. Solutions to various business problems have recently emerged and are being integrated into the way businesses operate. Here's what you need to know.
Virtual Networks
Networks have long since been an integral part of any organization that traffics in data, because networks are the vehicle by which groups of computers communicate with each and enable cooperation between colleagues. However, traditional networking has certain limitations that can hold businesses back, and those limitations are the dependence of traditional networks on hardware connections. Network virtualization is successfully outmoding the networking methodology of the past by eliminating the need for hardware connections.
Network virtualization stands to vastly improve cooperative projects of all kinds, and this is doubly so as it pertains to businesses. The primary means by which virtual networks are better for businesses is the lack of maintenance required, as there are simply less moving parts involved. This entails not only less time wasted on repairs, but also less money spent. Another advantage of virtual networks is that of flexibility. A virtual network doesn't have to consist solely of computers within a certain proximity of each other, which greatly expands the pool of potential members of the network, which greatly complements the emergence of remote contract work.
Cloud Computing
The average person may not be familiar with cloud computing terminology, but the technology has already become commonplace in certain applications. For example, email services and file sharing services utilize cloud technology. In essence, cloud technology is characterized by connecting multiple devices indirectly and is the logical next step after wireless connectivity. Cloud computing is the broader trend of this kind of connectivity, and cloud computing infrastructure enables cloud storage.
Cloud computing enables a number of comparable features, however, and private clouds are being integrated into businesses around the world for those features. Private clouds are similar to virtual networks in that they provide connectivity between a relatively small number of devices and members. However, their use cases are different, and they work well together. The advantages of cloud computing lie in the sharing of processing power and computational resources in order to allow multiple devices to process the same problem as a team of sorts.
Which One Is Better?
As mentioned above, these two technologies are comparable, but not identical, and they are often paired within an organization. That is because each of them has their own strengths and weaknesses. Cloud computing is built upon the sharing of assets, both media and processing power, while a virtual network is based on using available hardware to eliminate the need for additional hardware to accomplish the same end result as a traditional network. Likewise, virtual networks excel at providing a facsimile of a network, and they do spectacularly. However, this means that they can only be used within and for the business itself. Meanwhile, cloud computing excels at shifting resources around as needed and can therefore deploy services to those outside the network, such as clients. To reiterate, there are benefits to integrating either of these technologies into your business, and they complement each other.
Virtual networks and private clouds are poised to overhaul the world of commerce as it stands, and they will likely do so together. Likewise, other technologies such as "Internet of Things" devices are emerging in the business world that further establish connectivity as a priority. If you stop to think about it, everything comes back to data, and it always has. "Knowledge is power," as they say, and data has the ability to vastly increase profits within businesses as a result of that power. Therefore, tech that effectively collects and shares data without compromising it is the order of the day, and technological advances continue to emerge to that end.