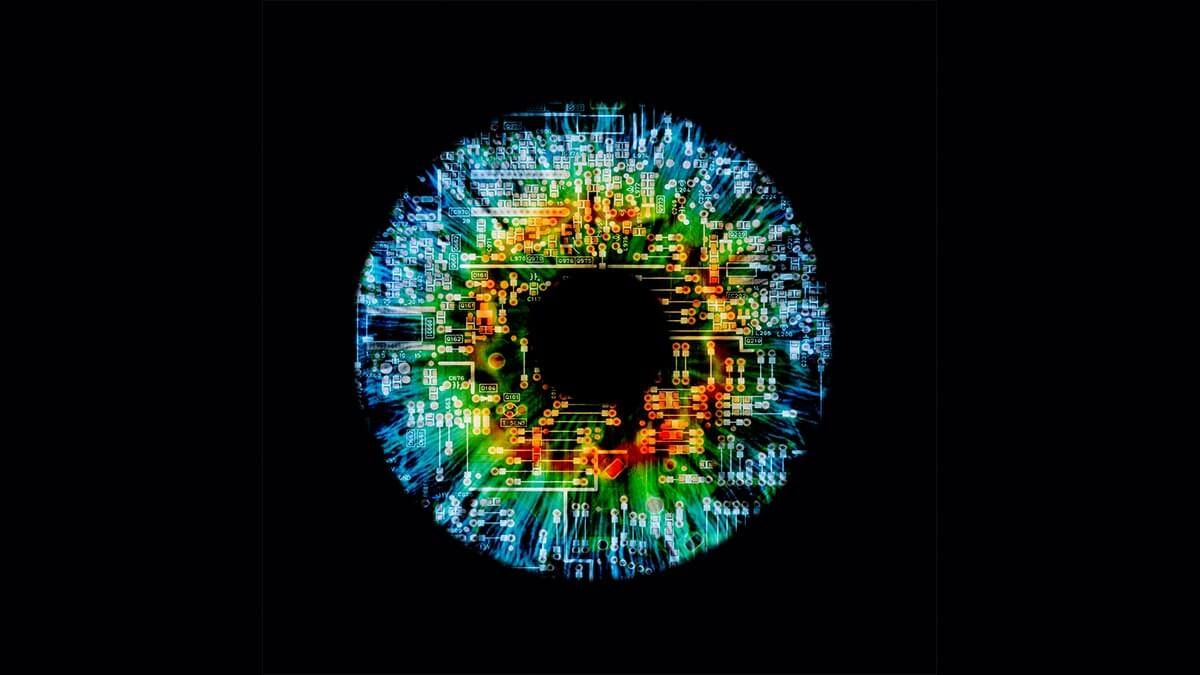 Technology is the wave of the future, and considering all the technological advances that are taking place at such a rapid pace, it's safe to say that the wave of the future is definitely here.
---
Technology touches our lives on a constant basis; we've become so reliant on it as a society that it's almost impossible to imagine what life would be like without it. Looking toward the future, the global society is only going to become more reliant on technology, as more and more advances are introduced on a seemingly daily basis. Technological devices have certainly provided us with numerous benefits, and it's exciting to think about what other devices and applications we'll be introduced to and how they'll improve our lives even more in the coming years.
We're already seeing the next phase of technological development, and that phase is convergence. Just think back to the early 2000s, when we needed to have multiple devices to make phone calls and send texts, take pictures, search the internet, and even listen to music. Fast forward to today and we can do all of those things – and so much more – from a single, sleek device that we can fit in our back pockets; that's right, our smartphones. Thanks to convergence, we no longer need multiple pieces of equipment to do all the aforementioned things; we can do them with a single, handheld device.
There's no doubt about it: the benefits of merging together technologies has definitely been beneficial. Moving forward, we can expect to see even more mergers. When we think about what types of technologies will be combined together in the future, there are two things that really stand out: virtual reality and artificial intelligence.
The Blending of Virtual Reality and Artificial Intelligence
Virtual reality (VR) and artificial intelligence (AI) aren't exactly new; in fact, they've been around for a while now. VR uses technology to create simulated environments that we can submerse ourselves into, while AI aims to outfit technological devices with the keen insight and perception of a responsive being. Recently, major advances have been made to enhance VR and AI and bring them together to create a single form of technology that offers possibilities that are seemingly endless.
The VR and AI Convergence: What the Future Holds
Joining together VR and AI can provide us with some pretty incredible opportunities. It's exciting to think about what type of opportunities the merging of the two will bring us. Here's a look at some of the ways that the convergence of VR and AI are poised to change our everyday experiences.
Dynamic Travel and Tourism
The travel and tourism industry is already employing VR. Airlines, hotels, resorts, amusement parks, and top tourist locations use the technology to give their prospective customers a look at what they will experience. For example, VR gives travelers a glimpse of what staying at a resort will be like, or what exploring a destination will entail. It brings photos and descriptions to life by letting people explore a resort's guest rooms, swimming pools, restaurants, and spas, for example, before they arrive. Add AI into the mix, and customers will have the opportunity to experience potential trips in an even more dynamic way. Prospective travelers can use VR to tour locations they're interested in, and they can use AI to help them make decisions about their trips.
For example, VR lets tourists see what's to come when they book a stay at a resort, while AI software can take care of the actual booking of the trip; hotel and flight reservations, for example.
Immersive Shopping
VR is already being used to enhance the shopping experience. Virtual reality lets consumers try out products that they're considering in a virtual environment before they make a purchase; they can try on clothing or test drive a car, for example. While virtual shopping is certainly exciting, AI will enhance the experience even more.
For example, a shopper who is interested in buying furniture can use VR to test out couches and chairs they're interested in, while AI can introduce a virtual sales associate who could make recommendations, answer questions, and even complete a sale. The convergence of AI and VR not only benefits consumers, but it also offers great possibilities for businesses; for instance, it will give companies the opportunity to learn more about shoppers, such as what they like and how they shop so they can make improvements and boost their sales.
Engaging Entertainment
VR has already dramatically changed the shape of entertainment. Virtual reality headsets immerse gamers into simulated environments so they actually feel like they're in the game, and it lets thrill seekers experience the death defying speeds and heights of roller coasters, for example. While VR is already such a dynamic part of the entertainment industry, the introduction of AI will make it even more exciting.
AI would make background characters in a video game more intelligent; these characters would be able to react to real-life players. It would take gaming to a whole new level by making it more engaging and exciting.
Final Thoughts
AI and VR are incredible technologies that present amazing opportunities on their own; however, bringing them together so that they work in unison will make various experiences even more interactive and engaging. The convergence of AI and VR will most certainly offer endless opportunities and will undoubtedly change so many of the experiences that we have.