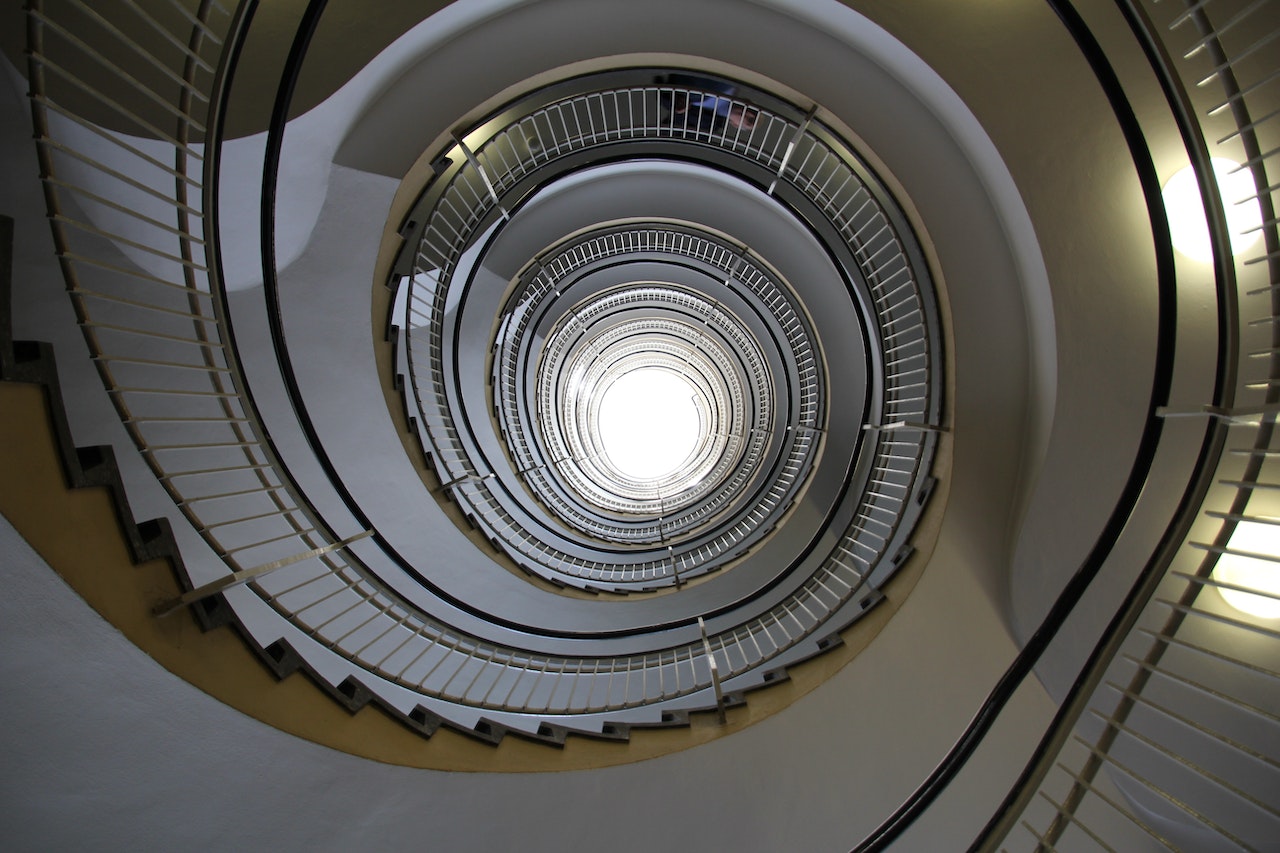 Data surrounding intelligent assets is exploding.
This information is priceless, but only if it can be correctly analyzed and put to use. As a result, companies that have intelligent assets can naturally make wise business decisions.
The Ellen MacArthur Foundation defines intelligent assets as tangible objects that can sense, communicate and record information about themselves and their surroundings. This definition encompasses IoT objects, items without wireless communication, assets that are not continuously transmitting information, etc.
Intelligent assets can also be described as their digital twin or the real-time data the asset produces. Any sensor in an asset can share real-life data using smart asset software applications, providing context for actual physical processes. The capacity to view your assets with all the additional information that may be available to them is what intelligent assets should ultimately provide.
Intelligent assets can be seen everywhere - at home and at work. We have smartwatches that can inform us about the time, heart rate, sleep analysis, how many steps we walked, message notifications, meeting reminders, etc, making our lives much more manageable. Similarly, when it comes to businesses, having intelligent assets can play a huge role in helping companies pave the way to make informed business decisions.
For many years, the manufacturing and service sectors have emphasized raising the return on assets. New Industrial Internet of Things (IIoT)-based technologies simplify monitoring and boost asset efficiency. The IIoT's connectivity and insight have enormous potential and are currently widely employed to prevent unexpected downtime, save operating costs, increase productivity, and enhance safety and compliance.
The machinery, tools, vehicles, and other items used in the production process are assets in the industrial context. Simply connected assets that use the Industrial Internet of Things or IIoT to share real-time data on their status, health, and performance are called intelligent assets. They help data to provide extraordinary insights to organizations, resulting in more informed business decision-making.
Intelligent assets should include fully autonomous assets capable of performing operational tasks like self-ordering components, creating service requests, and ensuring optimal usage rather than being limited to just transmitting the information.More data is generated as more assets are connected, allowing businesses to gain more insights. As a result, companies are beginning a new era where every object can be intelligent & entirely autonomous.
The utilization of intelligent sensors and actuators to improve and increase manufacturing and industrial processes is called the Industrial Internet of Things (IIoT). The Industrial Internet of Things (IIoT) also goes by Industry 4.0.
Businesses may identify inefficiencies and problems earlier, save time and money, and enhance business intelligence efforts using networked sensors and actuators. The IIoT has enormous potential for improving supply chain efficiency, traceability, sustainable and green manufacturing methods, and quality control.
Nowadays, IIoT is included in practically every article on industrial business, and for a good reason. Various manufacturing and service industries are already experiencing measurable, revolutionary, inventive improvement. The core of any IIoT-driven business development is intelligent assets. Intelligent assets can improve decision-making, productivity, business relationships, cost, and risk management, enabling organizations to act more strategically and effectively. Intelligent Asset Management Businesses are being transformed through intelligent assets, digital transformation, and Industry 4.0. Intelligent assets mix the Internet of Things and other data sources with data science and machine learning to provide asset management capabilities.
Building credibility and trust among many stakeholders is one of the significant problems that an intelligent asset can solve. In an ecosystem economy, as the number of partners grows, so do the touchpoints and the number of decisions that must be visible. Intelligent assets ensure an automated and transparent decision-making, lessening the stakeholders' burden. As a result, intelligent assets are a crucial component of the ecosystem economy since they answer its central problem of credibility and trust.
Other issues that intelligent assets can solve include maximizing the potential of asset utilization, reducing the amount of time that assets are idle or inactive, reducing the difficulty of sorting through the enormous amounts of data collected to find insightful information, and the stakeholders across the value chain have security and credibility challenges due to the lack of transparency in corporate procedures.
Intelligent asset management or IAM solutions simplify business processes and improve the performance of essential assets by combining data and AI. Here are three benefits intelligent asset management can provide for businesses:
Creating Value to Expand the Business
By improving asset availability and reliability, intelligent asset management aids revenue growth.
For some tasks, autonomous vehicles are used by mining corporations. Equipment can be remotely monitored, perhaps from around the world, to maintain the asset's proper operation. This allows for the monitoring of oil pressure or temperature. Robots in deep mines can work continuously, reducing the chance of injury from dangerous situations like fire, water, collapse or poisonous air contaminants.
Outsmarting the Competition
Implementing industry-best practices, such as more environmentally friendly operations, becomes simpler with intelligent asset management.
Intelligent asset management systems may integrate AI, weather data, climate risk analytics and carbon accounting capabilities, enabling businesses to spend less time curating this complicated data and more time finding insights and acting on them.
Automating and Managing Processes
Intelligent asset management aims to automate business operations. This improves uptime, productivity, and costs by streamlining asset maintenance and management to eliminate bottlenecks and manual labor.
Companies utilize integrated workplace management systems that employ data, IoT and AI in building and space management. These technologies support businesses in creating a secure, adaptable work environment, boosting and enhancing operational effectiveness.
Asset intelligence is a broad and in-depth database of information about connected objects (assets) used in business settings. Business leaders can use this information to comprehend all the facets of an organization's assets in real time and make more informed business decisions.
4 Reasons Why Businesses Need Intelligent Assets
Making Informed Business Decisions
The foundation of a sound business thrives on solid evidence and facts extracted from data. Data plays a significant role in assisting businesses to understand the potential business improvements and any required changes needed to help companies to grow. Intelligent asset data may gather, analyze and use information to help decision-makers make informed decisions at operational and strategic levels with the push of a button. Smart assets can potentially prevent nearly all human errors during data collection.
Reducing Asset Downtime
Intelligent assets can offer real-time visibility into the condition of the equipment. Advanced analytics can predict and prevent avoidance of production halts and other issues even before they arise. Therefore, unplanned downtime may be cut in half by using intelligent assets.
Maintaining Better Customer Relations
If your customers depend on your products for productivity, reducing downtime frequency and duration is essential for long-term success. Thanks to intelligent assets, you can identify issues remotely, even before they arise.
Determining Better Productivity
Data by intelligent assets offers tremendous insight into how assets are being used, identifies production gaps, and spots inefficiencies and pain points where errors are most frequently made. Huge productivity increases can be achieved by using that knowledge to optimize production procedures, and progress can be continuously tracked in real-time. Finding the ideal low-code platform or device isn't always necessary to get started with intelligent assets. Instead, your everyday intelligent asset is your ability to work in an adaptable setting to implement the process. Artificial intelligence (AI) must adopt specific attributes to enable your assets wisely effective. Its user interface must be clear and straightforward. An intelligent asset can provide a more consumer-oriented approach, eliminating technological jargon.
With the fourth industrial revolution, businesses must build, incorporate and use more intelligent assets to make better-informed business decisions in this fast-paced and ever-changing world.