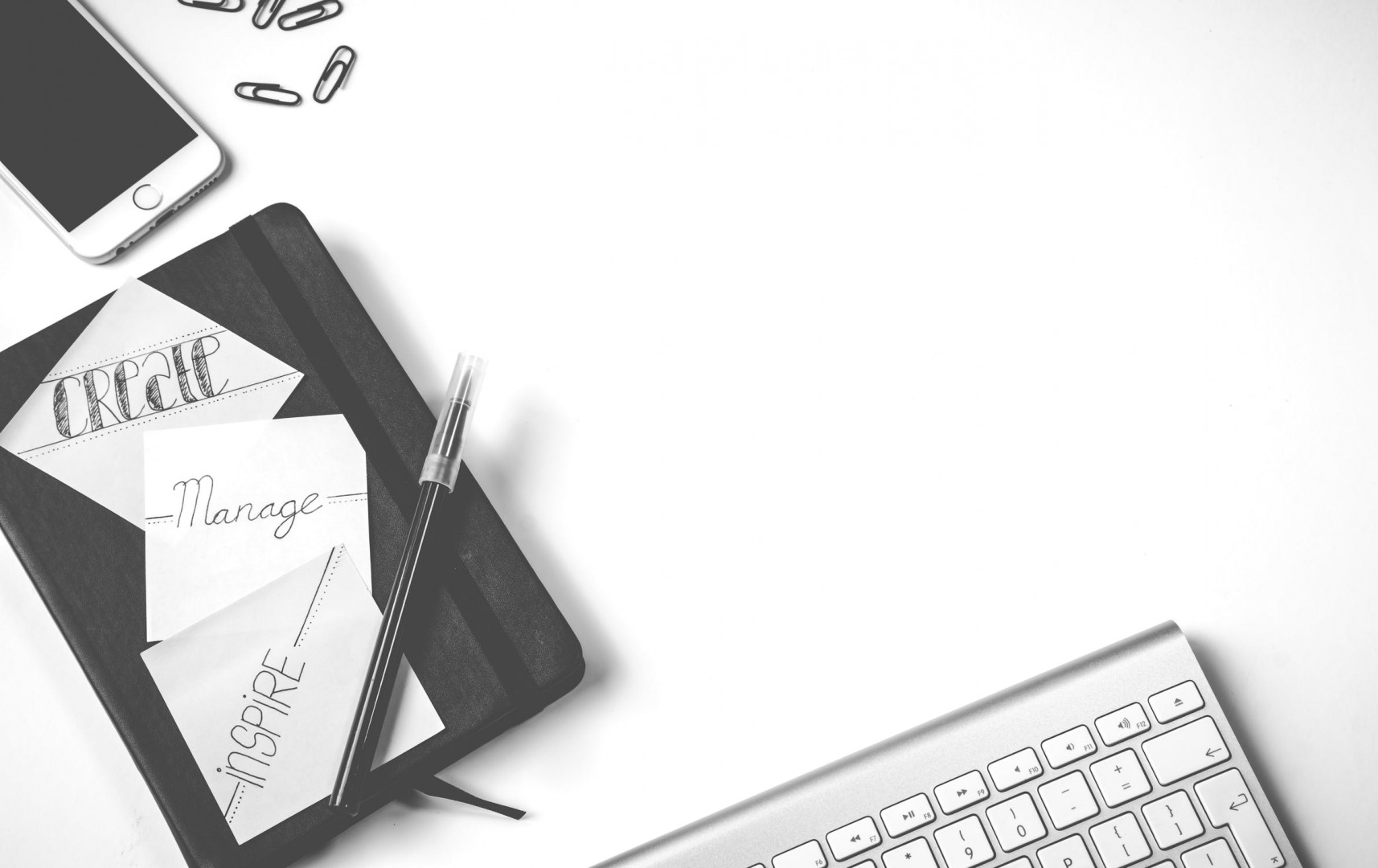 Data backup and storage are the keys to any business continuity plan.
No matter what type of business you run, whether it is a small home-based business or an international corporation, data backup and storage need to be a high priority on your list of daily tasks. If data is lost, you lose the business. If data is lost, you will also lose any customer information or client files that you may have stored on your computer or network-attached storage devices.
Security and Safety of Data
Many companies make the mistake of assuming their data is safe and secure, until disaster strikes. It is easy to assume that a data backup and storage policy is all that is necessary when in all actuality it is not. Enterprises ranging from small businesses to large corporations have been known to suffer entire site shutdowns due to unexpected disasters, and many times the cause of the outage was a simple loss of data. Data backup and storage need to be a daily task for every company, or else serious damage can be done to the business irreparably. This is why cloud computing and Veeam cloud backup services are so vital to any company with a database.
Backup Data
Data backup and storage should be a central component of any computing strategy for any business. The best way to protect data is to perform routine backups every day. Data backups should take the form of an everyday email to prevent loss during the times when your network is experiencing problems. Your data backup and storage policy should include at least one (1) daily backup of data for the enterprise. In addition to this, your backup should also take the form of data wipes which should also be performed on a daily basis. Data wipes will protect data against any damage that may occur due to hardware failure, system crash, or software malfunction.
Restore Policy
Once you have your data backup and storage policies in place, you must create a restore policy. A restore policy should ensure that if your primary backup is inaccessible, your restore policy will allow you to store copies of important data on another system. This restore policy should also allow you to restore any applications or data from backups on an off-site location.
Data Recovery Plan
Creating a backup and restore policy requires careful consideration of your data loss prevention plan. If you have implemented a disaster recovery plan already, you can skip creating a backup policy. For those who do not yet have a disaster recovery plan in place, you should first make sure that your backup application provides rolling updates. If you have not yet backed up your data, you should first back up your data in regular intervals.
Your business will benefit most from using an enterprise-level backup system when your IT department is prepared and capable of backing up your data. If you are the administrator of your network, or your network is managed by someone else, you should check the equipment and software installed on your network. If you find that your hardware and software consist of older technology, you may want to upgrade your equipment and software so that your network is able to run on the latest and greatest technology.