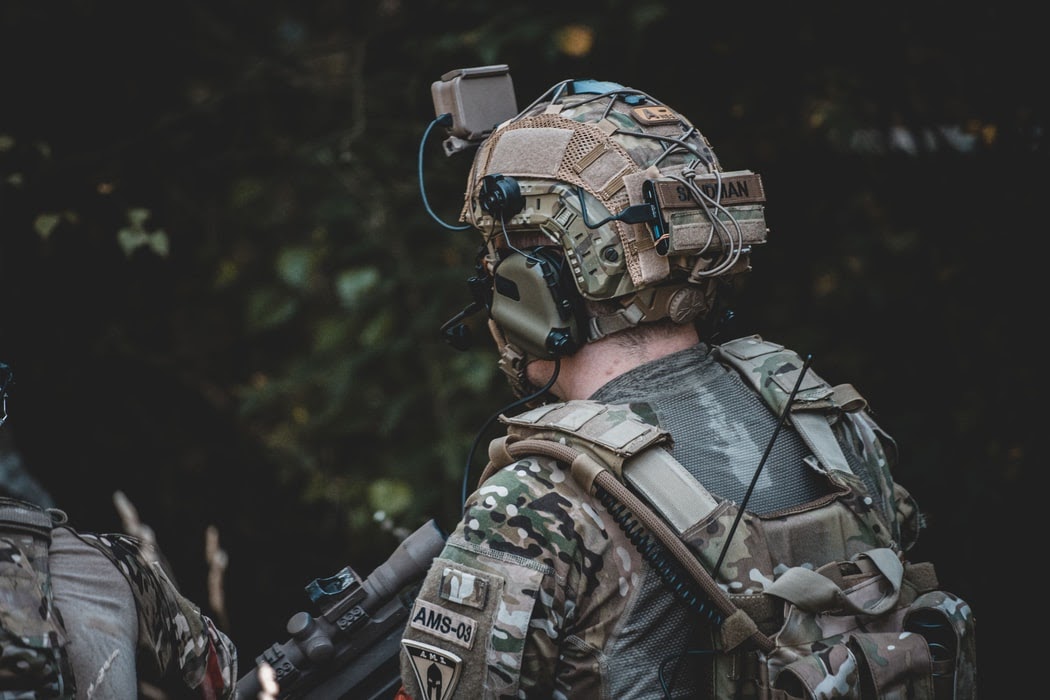 It's safe to say that computers, laptops, tablets, smartphones, and other similar devices have become an integral part of our daily life.
We use them to play games, work, and communicate. We also use them to inform ourselves. You are reading this on one of those devices we mentioned earlier. Yes, people learned to live with computers. In fact, most of them can't live without these gadgets.
Therefore, it would be unnecessary for us to explain to you what a personal computer is. However, have you ever heard of rugged computers? Those devices are a little bit different and not many people have them. But, what are they for? Let's find out together. Here's where rugged computers are mostly used.
Public Safety
As you probably know, public safety is one of the biggest priorities of every government out there. There are a lot of different squads performing this job and keeping people safe from criminals and terrorists. As you can imagine, this is a rather dangerous and unpredictable job. One of the most interesting things about this job is how much it depends on accurate data and clear information. Officers who are battling crime must be equipped with the best possible gadgets in order to stay one step ahead of the bad guys. However, due to the nature of the job, those gadgets could easily get damaged. This is exactly why they have to use rugged computers when on the field.
Those officers are pretty well equipped and some of the computers they use can withstand a lot of damage and still get the job done. If you are interested in these gadgets, make sure to check out the rugged rackmount pc computer market segments and see what else is out there on the market. If you need a rugged computer for your job, this will help you find the right one.
Military
There's really no need to talk about the job or, better yet, the duty the brave soldiers perform every single day for their country. However, it should be said that their job performance and their life often depend on the gadgets they use. No, we are not talking about their weapons. Modern-day soldiers rely on accurate intel they get from their superior officers. In order to receive that intel and be able to read it, they must have proper and durable equipment with them. Gear that can withstand tough terrain. This is where rugged computers come in. It's safe to say that soldiers simply couldn't do their jobs in today's modern warfare without reliable and high-quality rugged computers.
Oil And Gas Sites
Even though it might seem like it, not only public safety officers and soldiers have the need to use rugged computers on their jobs. Sure, in their case, the proper equipment may mean the difference between life and death, but other professions also require this kind of gear. For example, people who work on oil rigs. As you probably know, most oil rigs are located far away from civilization and employees usually have to work in harsh conditions. They also depend on accurate intel and if they lose their computers or break them, no one will be able to contact them. In other words, they might stay stranded in the desert. This is why the workers on oil and gas rigs must have durable and rugged computers and smartphones.
Construction Sites
It doesn't matter where you live, you've probably seen a construction site at least once in your life. That means you are aware of the conditions in which construction site workers have to do their job. Simply put, this job is rather dangerous and there are a lot of risks involved. In most scenarios, workers are doing their job in harsh conditions and high above the ground. This means that if they drop their phone, it would definitely be ruined. But only if they use regular tablets and phones. That's why they usually have rugged computers and gadgets with them. It makes their job easier and saves them a lot of money.
To be fair, most people don't need rugged computers and smartphones. Sure, they look very cool, but if you don't have a dangerous job where your computer can break, why waste money? On the other hand, the people we mentioned in this article definitely depend on those reliable and durable computers. Therefore, if you are a police officer, a soldier, or you simply work in harsh conditions, make sure to get yourself a rugged computer.