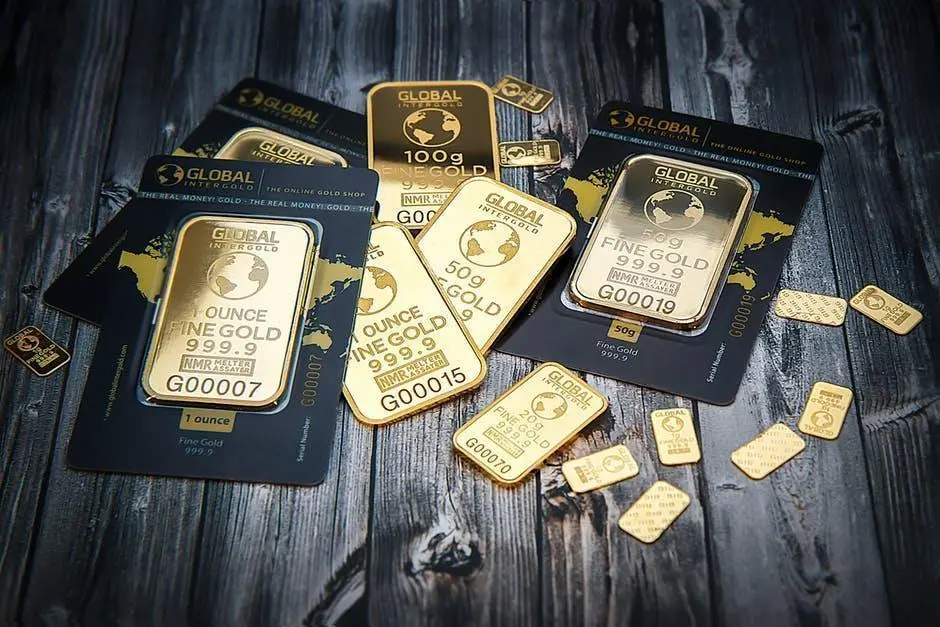 There has been a gigantic metamorphosis of sorts in the role of a bank's core-banking system over the last few years. From underpinning the core of branch banking, it is now expected to be all-pervasive and evolve into a 24*7 service delivery channel with anywhere, anytime banking facility. Increasing consumer demands, existing technical limitations and a dire need to lower costs are collectively veering banks and financial institutions towards core-banking transformation (CBT) and digital re-imagination of their services.
Unfortunately, actualization of the above activities entail huge operational risks, as the existing systems hardly provide any leeway for evolution or transformation. Most core-banking structures are heavily siloed, disintegrated, non-standardized and require incessant manual intervention. CBT exercises (often likened to a heart transplantation process!) are fraught with operational and regulatory challenges – posing a Catch-22 situation.
A recommended way to skillfully approach this transition would be to adopt a gradual step-by-step transformation approach as against a sudden radical redesign. Planned workarounds and amendments by suitably skilled and well experienced teams can go a long way in minimizing "technical debts", lending the system high levels of flexibility and ensuring a smooth transition.
'Replacement' vs. 'Transformation':
When a decision is finally taken to find better alternatives to the existing CBS, it would be superfluous to simply "REPLACE" it with another CBS based on a comparative study. The goal should not be to replace the CBS with a new system having a few extra features, but to actually "TRANSFORM" it into a highly flexible, efficient and scalable system - one that offers enough room for improvisation and helps in catering to unforeseen needs as well.
Baby-steps towards Digital Transformation:

a. Moving from coding to configuration: Retrofitting new requirements in legacy systems require extensive code changes and does little to help alleviate application rigidity. Instead if we focus on digital integration and parameterization, a lot can be achieved. Application programming Interfaces (APIs) can be leveraged to seamlessly connect the CBS with numerous external systems (e.g. Digital products, CRM, ERP systems, etc.), thereby extending various additional features to it.
b. Providing a consistent omni-channel experience: New-age customers now demand the same world-class banking experience across various channels and desire to have 24*7 access, preferring to switch between channels as per choice and convenience without losing continuity. For this, banks need to provide real-time transaction processing, consistent functional logic across channels and synchronous databases.
c. Boosting customer relationships through analytics: CBS database can be integrated with a marketing and analytics database and big data solutions to gain meaningful insights about a customer's buying pattern, to identify most important customers and offer customized products to each.
d. Leveraging SMAC stack: SMAC stack is a concept that makes use of social interactions, mobility, analytics and cloud technology to redefine customer experiences and boost productivity. However, care must be taken to curb potential data privacy risks and ensure compliance to the ever-changing regulatory requirements.
e. Transition to digital payments: Digital payments include all payments and transfers made through electronic modes like online payments, mobile-payments and crypto-currencies. Adopting digital payments can go a long way in reducing costs, boosting transparency, facilitating domestic resource mobilization and eliminating frauds.
f. Automation of back-office operations: Digital technologies can be tapped to automate manual processes, optimize branch networks, consolidate call centres and IVRs, help in document management, business process management, etc.
Footnote:
The process of digitally revamping the banking ecosystem is elaborate, complex & liable to run for many years. However with right planning, right business requirements, right team and the right infrastructure, the exercise of optimization and improvisation of legacy processes can be meticulously planned and executed, which can fuel generation of sustainable revenues for many years to come.
Glossary:
CBS: Core-banking Solution
CBT: Core-banking Transformation
CRM: Customer Relationship Management
ERP: Enterprise Resource Planning
SMAC: Social, Mobility, Analytics and Cloud