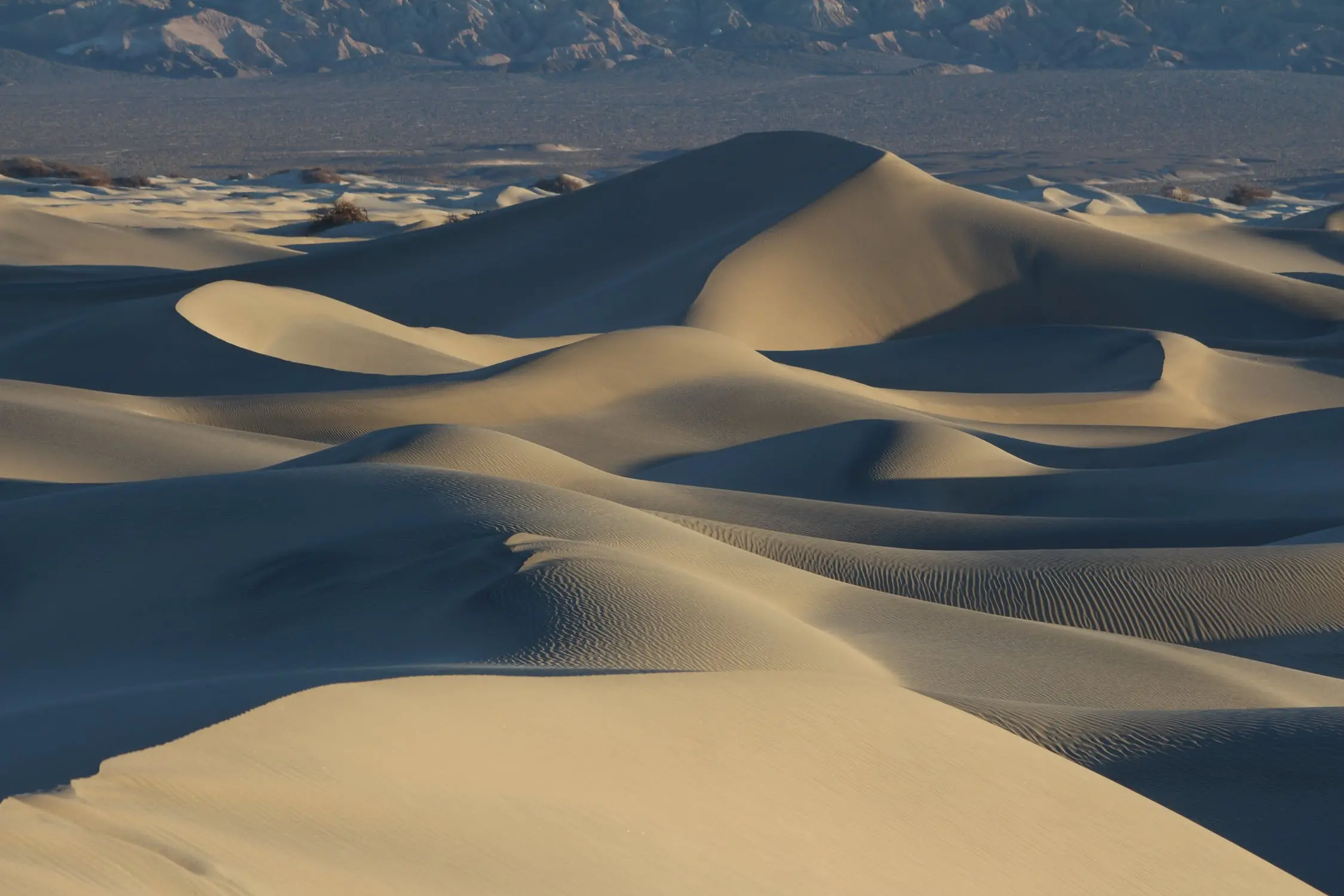 It is vital for industries to create a successful artificial intelligence strategy, by providing business leaders a foundation, where data, artificial intelligence, and experts work together seamlessly to enhance organizational growth.
Chatbots, image recognition, data extraction, recommendations systems, and many more are the common artificial intelligence applications that have created a buzz around the incredible technology artificial intelligence. Various industries, therefore are identifying critical areas within their sectors to fit artificial intelligence tools so that they can improve their business productivity and also stay active in the competition. But, adopting artificial intelligence is not as easy as anyone might think. CIOs, analysts, and other business leaders have to create a successful artificial intelligence strategy that will provide them a guideline to achieve their business goal seamlessly.
However, the problem does not end here. Industries face specific challenges while developing artificial intelligence strategies too. They need to be addressed before creating the final strategy.
Challenges Faced by Organizations Implementing Artificial Intelligence
Let's list down the potential challenges that companies face before they adopt artificial intelligence in their business: Data is an integral part of artificial intelligence. Hence, to train artificial intelligence systems effectively, there is a need for the collection of valid and quality data. Gartner predicted that more than 50% of organizations are still collecting data to create an effective artificial intelligence strategy.
Another major challenge is lack of skilled artificial intelligence professionals. Since artificial intelligence is a technology that will hand over the job to analysts and experts to draw insights from data, an organization needs to have a team of experts.
Another burning challenge is identifying the right business use cases that can be well handled via artificial intelligence solutions.
Creating a Successful Artificial Intelligence Strategy

By now, we know what challenges organizations face before adopting artificial intelligence. CIOs should take into account these challenges and find ways to address them by creating an artificial intelligence strategy. CIOs should, therefore:
Understand the concept of

artificial intelligence and its capabilities

well before they leverage it in use cases
Check the quality and the number of resources, such as professionals, artificial intelligence tools, and capital, that are needed in the process of implementing artificial intelligence
Train workers in appropriate skills that are required to

draw insights from big data

Team up with COOs, CAOs, and other senior leaders to understand where exactly artificial intelligence can help their business
Identify the potential use cases where artificial intelligence offerings can perform well
Evaluate business use cases regularly to identify any new opportunity where artificial intelligence can show its potential
Creating the right artificial intelligence strategy is not an easy task. But, the outcome promised by artificial intelligence, to any business, is immense. This is why various industries, worldwide, are rapidly adopting the technology. Hence, CIOs and other industry leaders should follow the guidelines mentioned above to develop a successful artificial intelligence strategy.