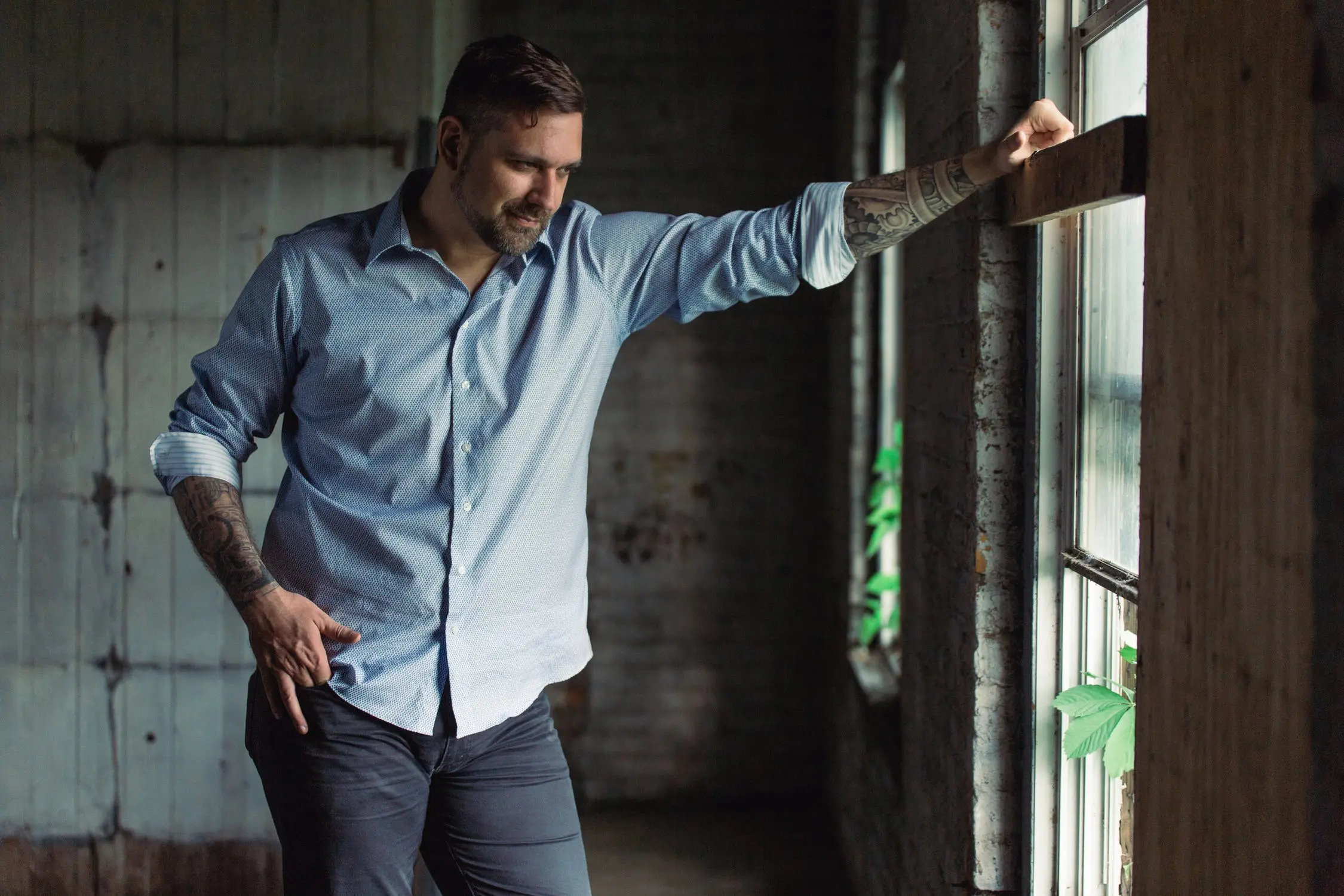 A famous saying goes by, "life is like a box of chocolates, you never know what you get."
Clients are like that too.
You can choose your business, your projects and your strategies but you can't choose your clients. They come to you by their own virtue and you have to learn how to deal with each kind of client, to the best of your abilities.
Dealing with clients, to their satisfcation, is an art, something you learn over a period of time.
There are no fundamental rules of making a client feel at home and accomodate their requirements perfectly, you learn it by doing it.
Hence, I would like to share some experience based facts that may help you.
Before going ahead, we would also like to break the notion of "the perfect client". There is no such thing.
Each business has its own nuances, according to which it becomes easier or difficult to deal with the clients.
You could get clients that are understanding and pay well, but demand more, or the ones who want everything done to the last detail but are relaxed with the deadlines.
Let's see what all kinds of clients we usually face.
Types of clients I have come across and my way of dealing with them
It's lucky to have such clients come your way because they make things a lot easier for you.
You get clear instructions on what they want, how they want and what is their business perspective. You don't have to figure things out on yourself and deal with uncertainty, that often leads to project delays and rejections.
Being professional, they have good communication skills and know how to maintain a business decorum. If there is an issue that you face, they'll be happy to accomodate and take mutually benefitting decisions.
We work in the software development industry which usually needs a lot of client participation. Our offshore team works closely with the on-premise team. In such a scenario, working with a technically sound client is always a blessing.
Pro-Tip: If you happen to come across such clients, try establishing a firm business relationship with them, because they could end up doing more projects with you or refer similar people to you in their community.
Young clients who have just stepped into their entrepreneurial shoes are fun to work with but require caution.
The thing about rookie business owners is that they latch onto ideas really quickly without a full analysis of their idea's practicality. Many a times this leads to weak concepts and inability to express what they exactly want.
But at the same time, they are open to thoughts of innovation and like to experiment, which gives you a lot of scope to create unique solutions. Innovation is usually tricky in the business landscape and being able to do that freely is a boon.
Pro-Tip: While working with ambitious startup owners, you have to be cautious about scope creep. It's hard to satisfy clients who aim out of their league and want to innovate beyond bounds.
At the same time, if you plan things out well and put in efforts to give the project a definite direction, these clients can become one of your most valuable assets.
Clients who are operating on lower budgets or are skeptical in spending can be challenging but equally rewarding.
Every then or now, you'll come across a client who is stitching together bits to make an empire. Such clients can present you with hard deadlines, work overload and high expectations, but everything on a budget.
It becomes especially troublesome working with these clients as there's too much to accomplish but too little to gain.
Some businesses look at this as something to avoid, but we like working with such clients because in the process, you'll learn a lot of things. You get tested on your business efficiency, your ability to deal with pressure and deliver the best in the least.
There are lower monetary benefits but the experience is worth going through.
Pro-Tip: In order to not face businesses losses with such clients, you can discuss and agree upon the project requirements with dead minimum deviations.
Sorting out finances in advance will help you keep things going on, as there's already a limited supply to deal with.
Some clients have a rather nascent idea to begin with and they expect most of the things to be done by you.
Such clients are looking towards developing a partner relationship wherein everything from conceptualization to execution is dependent upon you while they only tell you the idea.
Pro-Tip: This can be a tough situation as the clients don't have a lot of feedback on how the project should proceed. Their focus is on the business output and not on the technological input that's required.
We suggest that you work with these clients only if you approve of the idea. If it's something you're confident about, you'll enjoy the autonomy provided by the client. Working without restrictions is a different kind of fun.
The Perfect Client
Each business owner has their own version of the perfect client. I'd like to present the version that we feel is our "perfect client".
A client who,
Is clear in their instructions and expectations.
Is open to ideas of improvement and values opinion equally well.
Understands the challenges of outsourcing and accommodates the timezone differences.
Presents realistics deadlines and understands the workflow.
Makes remunerations in a timely fashion.
Does not expect free work.
Is generous with feedback.
Other aspects such as lack of technical expertise, project coordination and financial crunch are manageable by us. We look forward to straight-headedness when it comes to business because it makes our work a lot more easier that way.
Conclusion
In the end, I can say that most of the projects require mutual cooperation. If you can find common ground to stand on, you can easily make convert your clients into happy customers that will continue to provide you with value even after the project has been closed.
Each client comes with their own sets of qualities and downsides, and as a business owner, it's our responsibility to embrace them all!