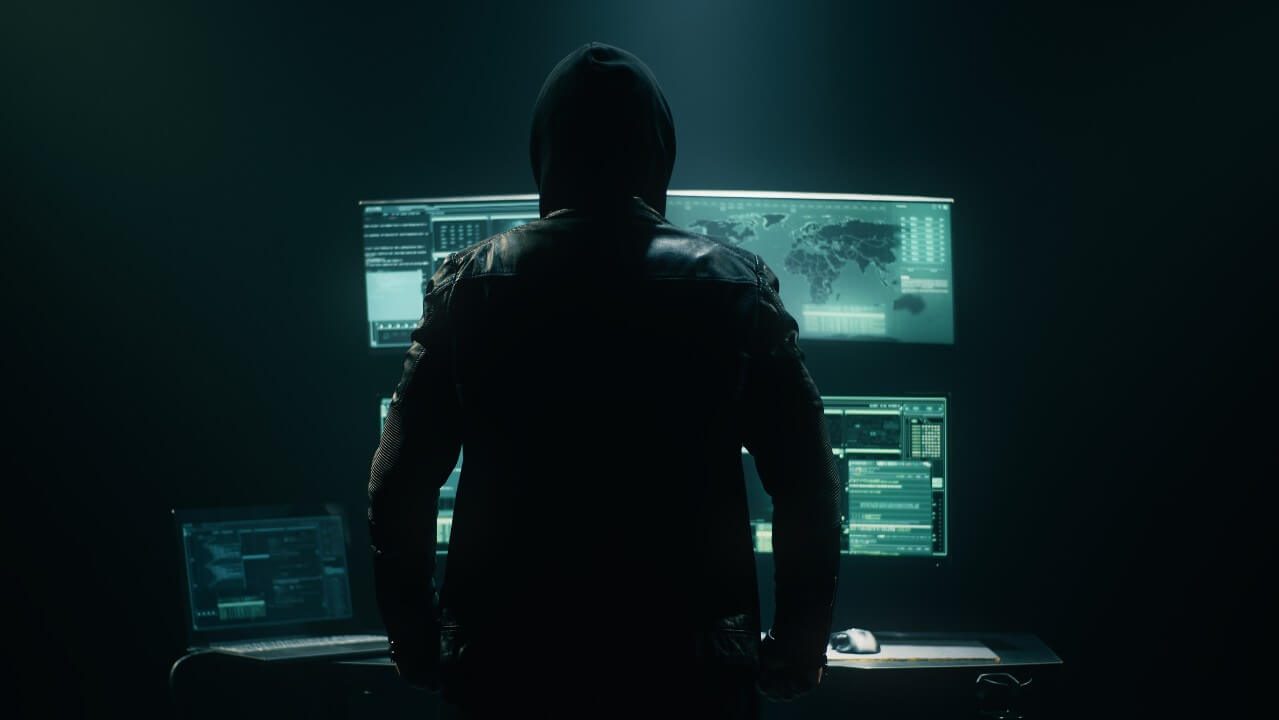 Cybercrime is a major issue around the world affecting both businesses and individuals.
It has been a major issue for many years, but during the pandemic, it has become an even bigger problem with people working remotely and so much changing about the world. This has also led to an increase in cyber warfare, which is when a country is targeted with attacks leading to damage to the state or even loss of life.
What is Cyber Warfare?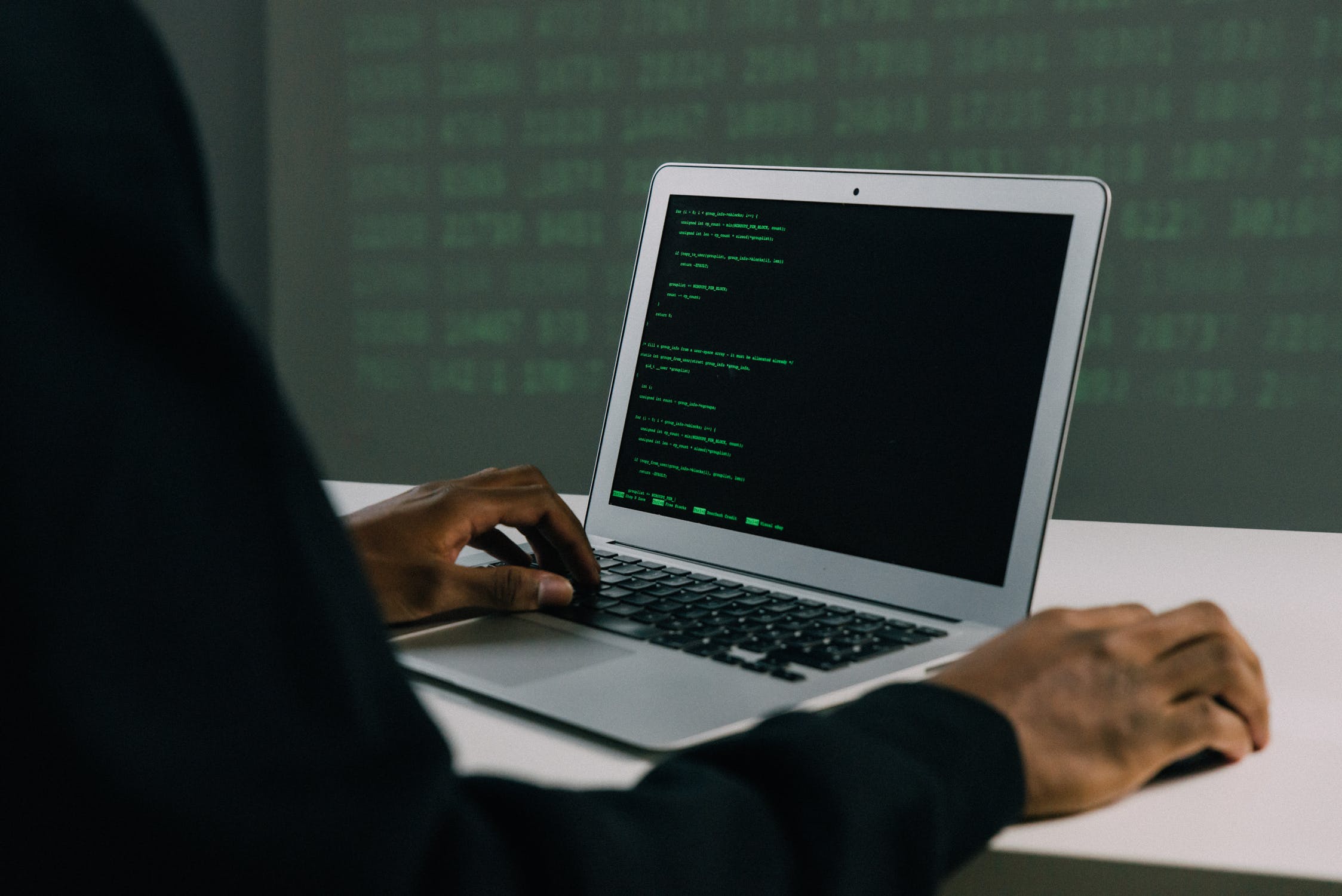 So, what exactly is cyber warfare? This is usually defined as a threat to national security through malicious use of the internet. Often, cyber warfare is carried out by a nation state attacking another (such as cyber attacks during the Russian invasion of Ukraine) but is also often carried out by terrorist organisations. These attacks come in different forms but usually have the goal of damaging infrastructure and disrupting critical systems.
Types of Attacks
These days, there are many types of attacks that are carried out during cyber warfare. These include:
Espionage: The theft of sensitive national data

Ransomware: Holding important data ransom

Disinformation campaign: The spread of fake news to cause disruption

Viruses: Computer viruses, phishing attacks and malware that can take down critical infrastructure

DDoS: Targeted attacks to crash an online service and cause disruption to daily life
These are a few of the most common forms of cyber warfare that are used to weaken and damage an entire nation. These types of attacks are becoming more common and proving to be an alternative to more traditional forms of warfare and terrorism.
How to Fight Against Cyber Warfare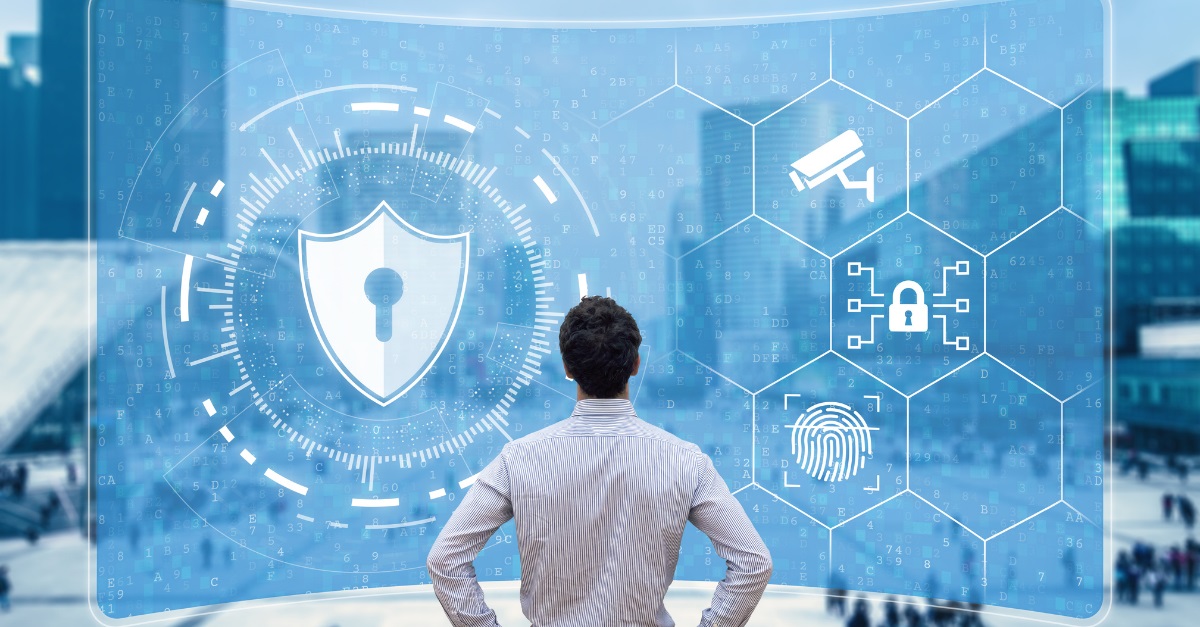 Cyber warfare can be scary, but there are steps that can be taken to protect a nation and individual users. Businesses can tighten their own security measures by investing in high-quality cybersecurity products, such as antivirus software, VPNs and firewalls. It is also important to use cybersecurity training, which can help individuals to protect important data, carry out their roles safely and detect cyber attacks. Negligence is often why cyberattacks are successful, which is why training is so important.
Businesses should also carry out PEN testing to identify any weaknesses in their security. Businesses that are attacked can also work with white-collar crime lawyers that can help organisations that have been targeted by cybercriminals.
Cyber warfare is a very serious issue and cybercrime is on the rise. Knowledge is power here and it is important for individuals and businesses to play their part by learning about common cyber attacks and how you can avoid them. In addition to protecting yourself, this also helps to improve the nation's cybersecurity and can help to prevent cyber warfare from causing disruption and chaos domestically.