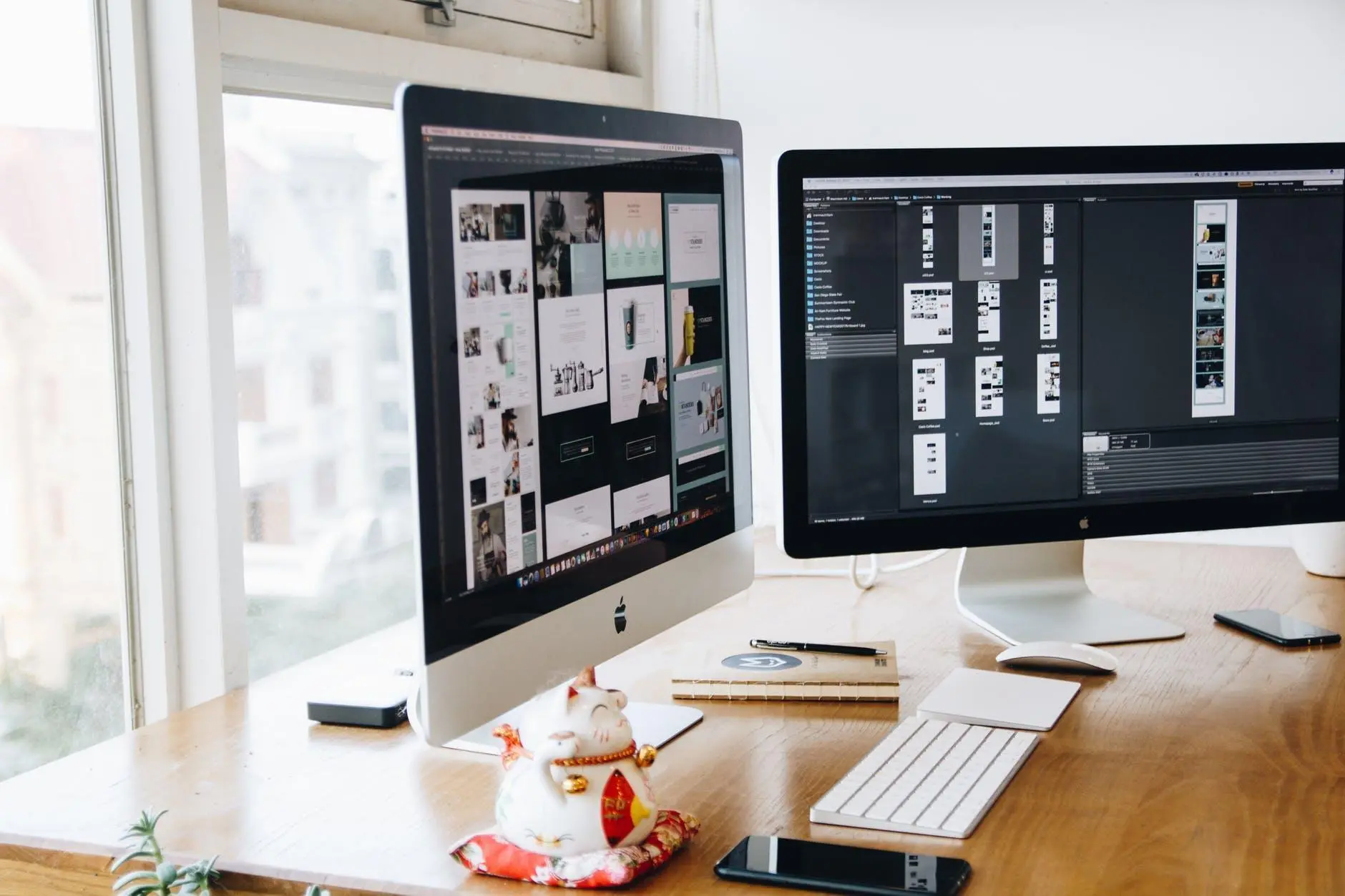 Understanding design thinking and applying it on an organizational level as a tool for transformation can create radical changes in your business and help you become an industrial pioneer.
Design thinking is a method for solving complex problems, using the creative strategies that were originally used when designing a new product. It is an interactive process that involves:
setting goals or desirable states,
redefining existing problems to align with the goals,
generating ideas to achieve these goals, and then
testing those ideas to find the optimal solution.
Taking a design approach adds clarity and innovation to the decision-making process.
Traditional problem-solving v/s design thinking
The major difference between traditional problem-solving and design thinking is that the former focuses on finding the right answer to all the questions, while the latter begins by asking the right questions to identify the right problems to solve. These questions are more open-ended and are effective in reaching the core of problems, thus enabling the possibility of multiple solutions to a single problem. For instance, Gavin Munro, a furniture designer, instead of focusing on improving a single aspect of furniture making, sought to make the entire process - from material acquisition to manufacturing - simple and elegant, which led to the creation of Full Grown, a company that grows furniture. Such an approach to problem-solving may sometimes even prompt a complete overhaul of the business process, invalidating the initial problem.
Design thinking is also different with respect to its object of focus. A design thinking approach is solution-centric, whereas most traditional problem-solving methods are problem-centric. This means that design thinking, due to its focus on the ideal result, gives rise to a wider range of alternative solutions. Taking a solution-focused approach helps in reframing the problem statements to reach more innovative solutions.
The design thinking process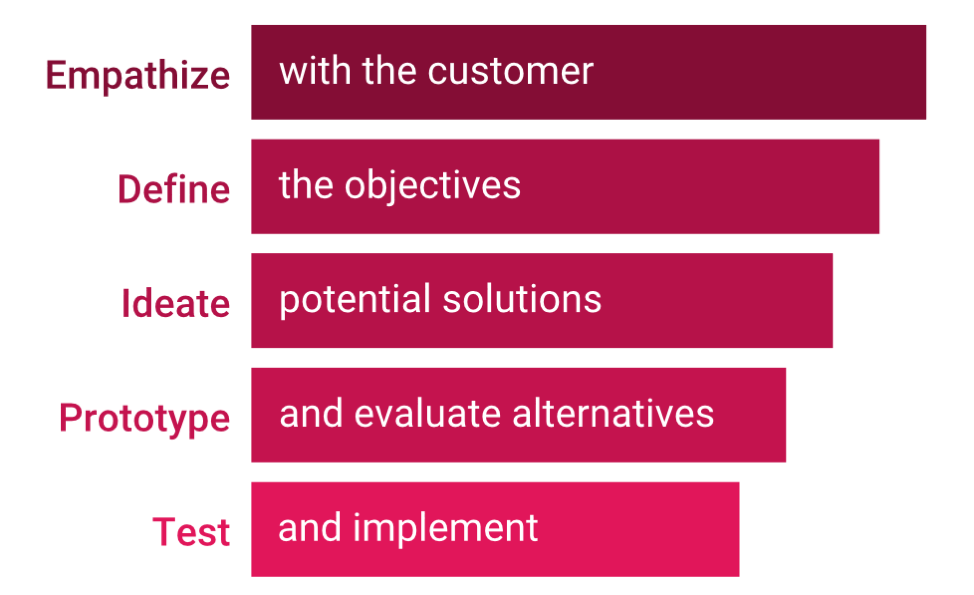 Traditional problem-solving techniques involve analyzing the problem, evaluating various options to solve the problem, applying the chosen solution, and sometimes reviewing the solution. A design approach to problem-solving follows a five-step process - empathize, define, ideate, prototype, and test.
The first step of empathizing prioritizes customer needs, not just based on the business's opinion, but through a thorough analysis of the consumer's perspective. This leads to a clearer problem definition, which is the next step in the process. Potential solutions are brainstormed and evaluated to narrow down the options. The most applicable alternatives are then implemented as a prototype and tested, before full-scale implementation. Any of these steps can be repeated until ideal results are achieved.
The need for design thinking in your organization
The most significant reason for the effectiveness of design thinking as a problem-solving tool is its ability to bring perspective into the process. Most business improvement endeavors are focused on improving a single metric or overcoming a single challenge. Having a broader perspective will not only give more innovative options to solve the problem but may also lead to the discovery of deeper, hidden problems that may have a bigger impact on the business performance. The perspectives and the innovative solutions obtained through the design thinking approach may even lead to disruptive changes in the industry. This will give your organization substantial competitive advantage, making it a trend-setter in the market.
Design thinking is acknowledged by global business leaders as an important tool to adapt to the ever-evolving global market, which is a testament to its effectiveness. Create a design thinking culture in your organization by training employees in the methodology and applying it in every improvement initiative. This will ensure that your organization stays relevant in a market where disruption is the trend. Restructuring your entire business model to accommodate IoT is a long, yet worthwhile process, and a good first step towards adopting IoT-inspired design thinking is learning to harness IoT data to generate business value.