Digitalization and computerization have been developing very rapidly recently.
Many applications and online solutions facilitate not only everyday functioning, but more and more often they become a useful tool in professional work. Today, no company that wants to play a significant role in the market can do without appropriate applications or enterprise software. Dedicated software or maybe off the shelf software? Which of them will be the best?
Dedicated Software - What is it?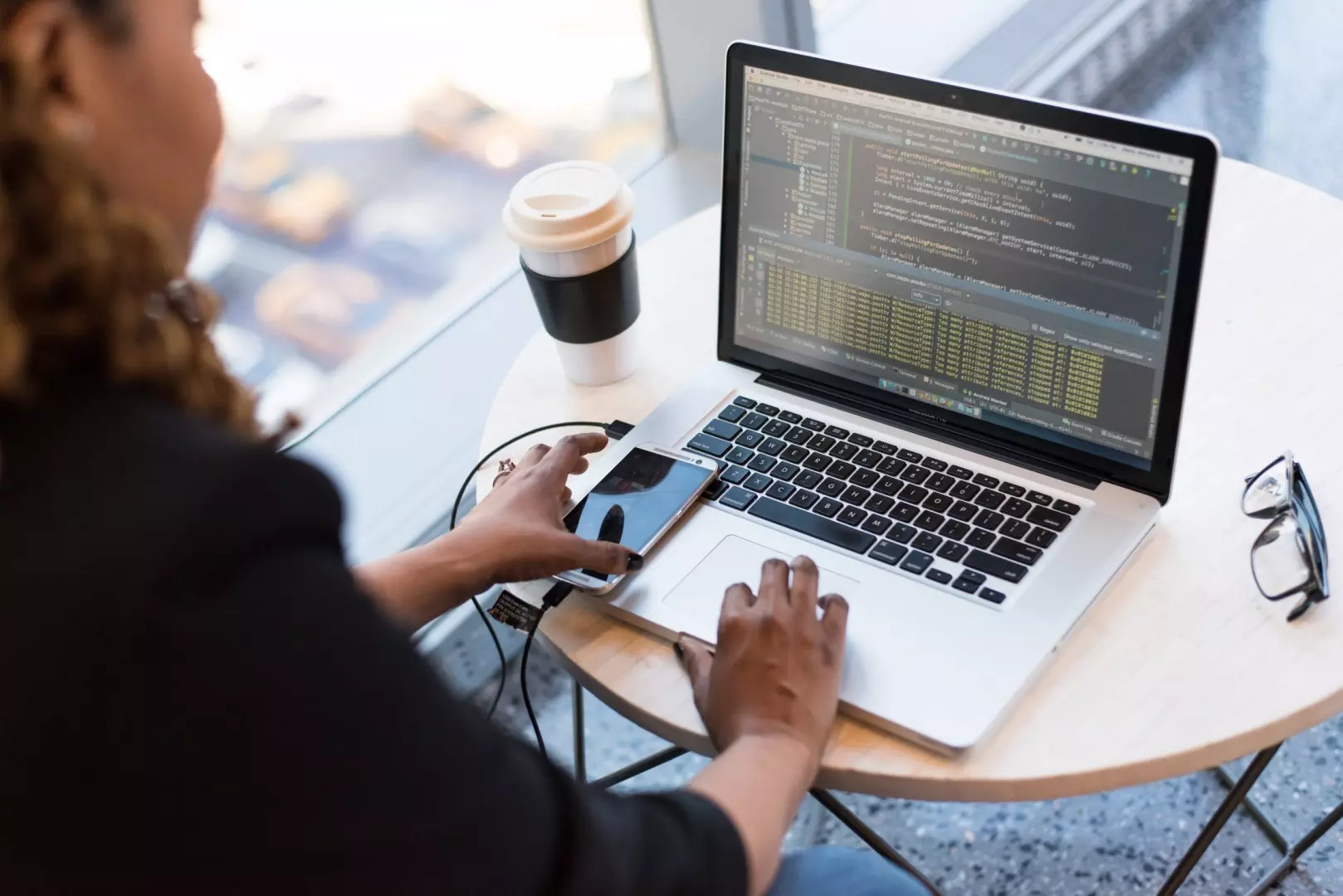 Dedicated software is a special application (web, mobile, desktop) created on request of a given company. Most often it is created from scratch according to the guidelines provided by the customer so that its functionality is best suited to the company's profile.
Dedicated software is characterized by very good technological compatibility which can be observed in almost every aspect of its work.
What is off the Shelf Software?
A boxed software is a ready-made solution which users can use freely if they pay an appropriate fee in advance. It is a ready-made version that is created according to a predefined scheme, which means that it will not be used in every case. Although custom software has many more advantages, it does not mean that using boxed solutions, in some situations will not be effective. This solution is useful first of all for all those who care about immediate software implementation (which often requires a bit more time in case of dedicated solutions). If the company, for financial reasons, cannot afford to invest in individually tailored software, in this case the enterprise should also use boxed solutions.
Why is it Worth Reaching for Dedicated Software?
Every company functions a bit differently and, consequently, has different needs. That is why it will be beneficial to choose dedicated software, adjusted to individual needs of a company. However, it should be taken into account that although it is a profitable investment, initially it requires substantial costs.
Dedicated software has numerous advantages, among which the most important are:
possibility to adjust their functionality to individual needs and expectations;
Possibility of extension of the application whenever such a need arises;
paying only for used functionalities and modules;
Possibility of exercising effective control over particular software development processes;
possibility of synchronization with many systems used by clients.
Custom software gives you the confidence that it is unique and one of a kind, created solely on the basis of your needs and expectations.
Who Should Use the Possibilities Offered by Dedicated Software?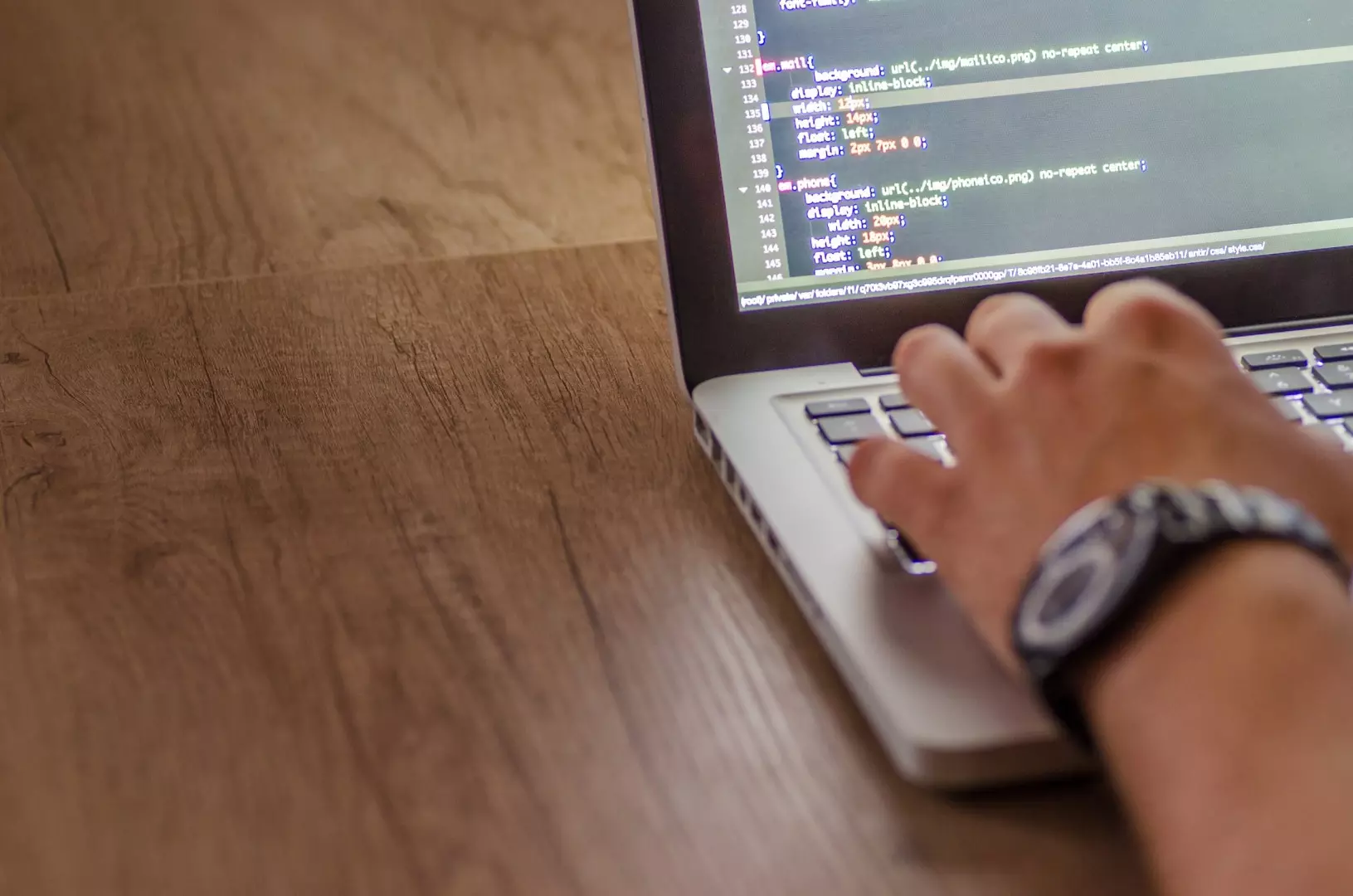 Dedicated software undoubtedly has many advantages which encourage to use it even though it involves slightly higher costs than in case of implementing boxed software in a company.
Dedicated software is an advantageous solution especially in case of medium and large companies which do not want to rest on their laurels and plan their further development. This type of software can be freely expanded in the future depending on the needs, which gives the possibility of its flexible adjustment to the current needs of the company.
Dedicated software is created for quite a long time, so it is a solution for companies that do not need its immediate implementation. Although it takes some time to prepare the application, this time is not wasted as numerous consultations are carried out in order to adjust its functionality to the company's needs. Additionally, numerous tests and attempts to implement the system in the company are conducted. All this is done in order for it to work reliably.