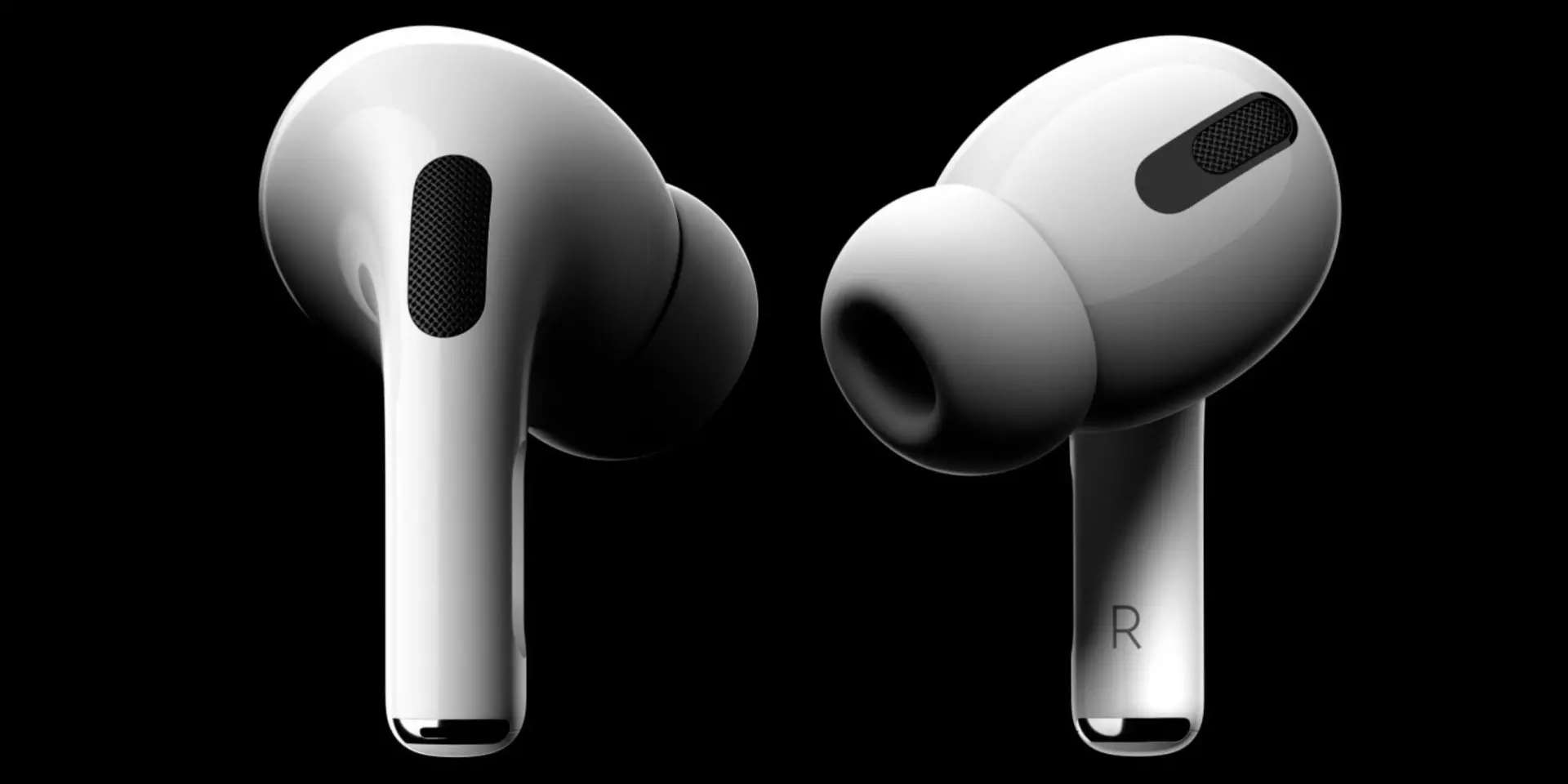 In early 2019, Apple announced the launch of the second-generation AirPods.
The release of the AirPods Pro quickly followed this. The earliest version of the AirPod was discontinued. AirPod2 and the AirPods Pro are both viral products, but which one is the best for you? The key is to spot the difference between the two wireless earphones and identify which features are the most important.
There are some apparent differences between the two, but that doesn't mean knowing which one is best for you will be straightforward. That said, here are the most critical differences between AirPods and AirPods Pro.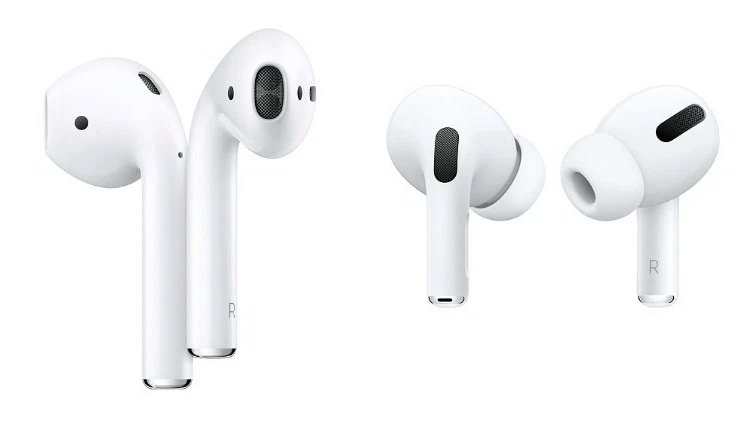 Difference 1: Price
You can pick up a pair of second-generation AirPods for around $159 for the wired and $199 for the wireless versions, and they're also available at discounts from many outlets. For AirPods Pro, you can expect to pay around $249, although this also comes with a wireless charging case as standard.
So there's a clear price difference between the two. But the fact that they were both released in 2019 means that there are affordable for some customers. The Airpods 3 are already in production. Airpods users will soon be able to upgrade to AirPods 3, so it may be worth holding back a new purchase unless you're desperate for new earphones.
Difference 2: What Comes With Them
When you open the box for a pair of AirPods Pro, you get quite a few extras that you might not have expected. First, there's the Lighting to USB-C cable, which is excellent for fast charging your AirPods Pro. The standard AirPods are more limited, but you do still get a Lighting to USB-A cable included.
There are plenty of accessories available for both if you don't get all you wanted from inside the box. Suppose you want a better AirPod case or new ear hooks to keep them in place more effectively. What you don't get with the basic second-gen AirPods is a choice of ear tips and the all-important wireless charging case, and these both come as standard with the AirPods Pro.
Difference 3: Noise-canceling
If there's one significant difference between the two types of AirPods, it's the noise-canceling tech on the AirPods Pro. Even the 2nd-gen AirPods don't come with noise-canceling, and it's a complete game-changer.
The noise-canceling tech on AirPods Pro is incredible, and they can turn even the most intrusive ambient sound into a whisper you barely notice. AirPods Pro noise-canceling technology allows you to choose between active noise cancelation (extremely potent) and transparent (which lets you hear more of the world around you).
If it's noise-canceling you want, the best option right now is AirPods Pro. Don't bother waiting for the 3rd-gen AirPods, as these are not expected to have noise-canceling tech included.
Difference 4: Battery Life
Second-generation AirPods come with around five hours of battery life, which isn't bad at all. Users can add an extra 19 hours to that if they're using the charging case.
AirPods Pros aren't quite so long-lasting, but it is close. You get around four and half hours of battery life when the Pros are fully charged, although, like AirPod 2s, you can add 19 hours of battery if you use the charging case.
You can squeeze a bit of battery life from AirPods Pros if you turn off the noise-canceling feature, which can be helpful in emergencies. In both cases, you can still get around one hour's worth of battery with just a few minutes of charging inside the case.
Difference 5: How They fit
'How they fit' is one of the big questions for Apple fans. On a basic level, though, there's a clear winner here. If you own a pair of 2nd-gen AirPods, you already know that the universal fit earpieces don't work quite as well as you'd expect from Apple.
You can't adjust them either, so you have to get used to fiddling around with them or constantly tapping them gently back into your ears. The AirPods Pro has a complete redesign, and there are three silicone tips that you can choose from for the best fit. These come in small, medium, and large sizes and are included in the AirPods Pro box.
These tips will mold to the shape of your ears, so you won't have to worry about them falling out. There's even an in-built test feature that works out how well each tip size works according to your ear. There are even vents included on the new tips, so they don't give you that feeling of pressure that you get with a lot of earbuds. The fact that AirPods Pros are water and sweat-resistant is just the icing on the cake.
Difference 6: Sound Quality
AirPods sound clean, clear, and come with almost perfect balance. They're missing out a little in terms of bass, but they perform perfectly well for most people. AirPods Pro excels in the mid-range, though, and there's a whole new layer of texture and vibrancy that you miss out on if you stick with the 2ng-gen AirPods.
You can even make tweaks to your setup if you want to improve the sound quality. The quality takes a slight drop if you have noise-canceling activated, but they remain very much ahead of the older generation earbuds.
Making a Choice
Apple technology means that comparing older and newer earbuds comes down to budget and user features. The price difference isn't something to sniff at, and for many people, it's simply not worth that extra cost for features they don't need.
AirPods Pro is more high-end and represents the pinnacle of modern wireless technology. You might pay for that, but the noise-cancellation alone makes them well worth the cost. If you can justify the price, AirPods Pro is the one to include on your shopping list.
If you only use your earbuds for phone calls, you'll be alright with the 2nd-generation of AirPods. However, if you want to experience music and podcasts at the highest quality, AirPods Pro is a better fit.